March 18, 2023
The latest Doctor Who Magazine covers the Doctor Who spin-off The Sarah Jane Adventures, featuring the late Elisabeth Sladen.
This month's issue features a 28-page retrospective of every story in The Sarah Jane Adventures, the much-loved spin-off from Doctor Who that ran from 2007-11. Included are new interviews with stars Daniel Anthony, Tommy Knight and Anjli Mohindra, plus lead writer Phil Ford.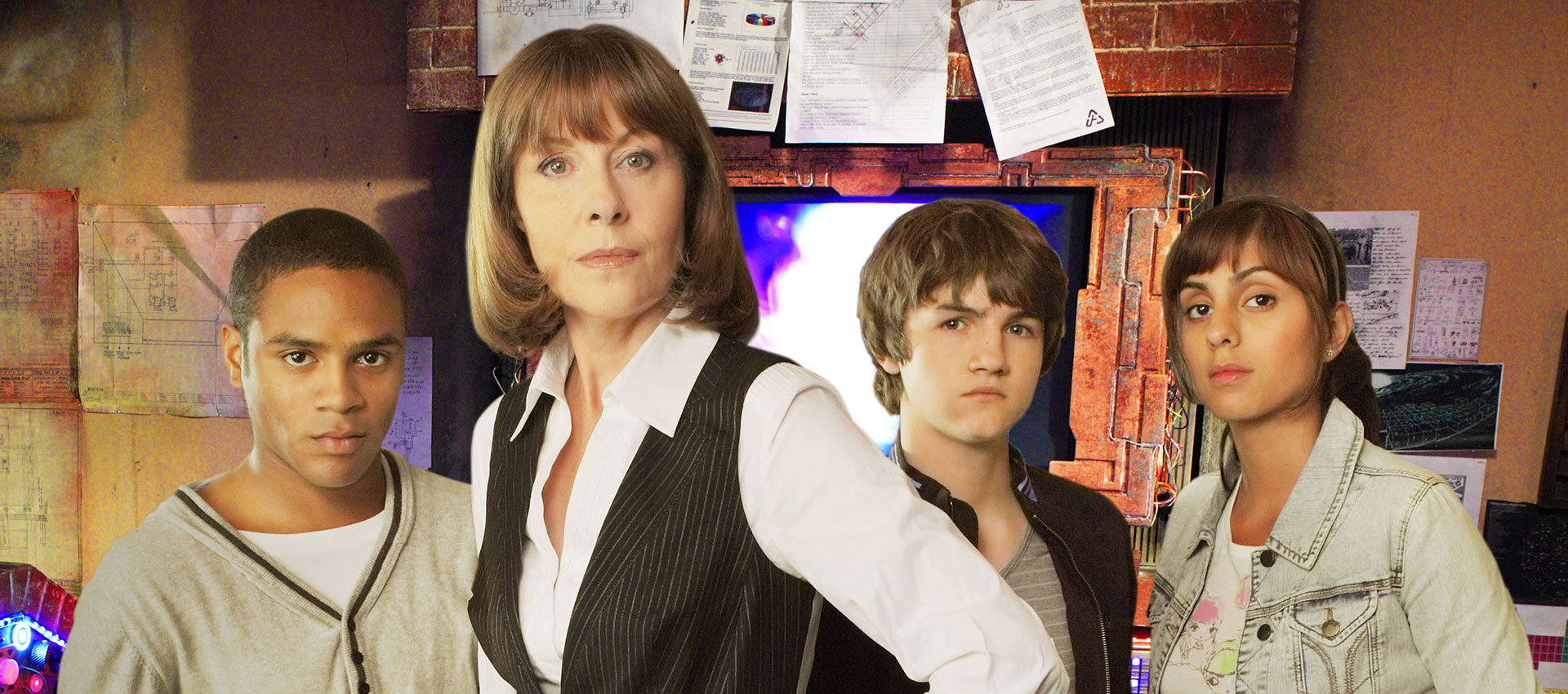 But what was it like behind the scenes? One of the interviewees and stars of the show Anjli Mohindra says more in an exclusive extract below.
Anjli played Rani Chandra from 2008 to 2011. "Our characters were so well defined that hanging out with those four – Rani, Clyde, Luke and Sarah Jane... it felt like they were your mates. They have such clear love for each other and that's testament to the writing.
As I'm getting older," she adds, "I can really appreciate the emotional depth of Russell [T Davies]'s writing."As co-executive producer, Davies had a huge influence on the series' style. "Even though it was a children's sci-fi TV show, the subjects we were handling, like homelessness and unlikely friendships, were huge, but they were layered in so seamlessly. Russell's become a friend for life. He's such a champion of people he's worked with. He'll watch the things I do and always send such incredible support."
You can find out more in the latest issue.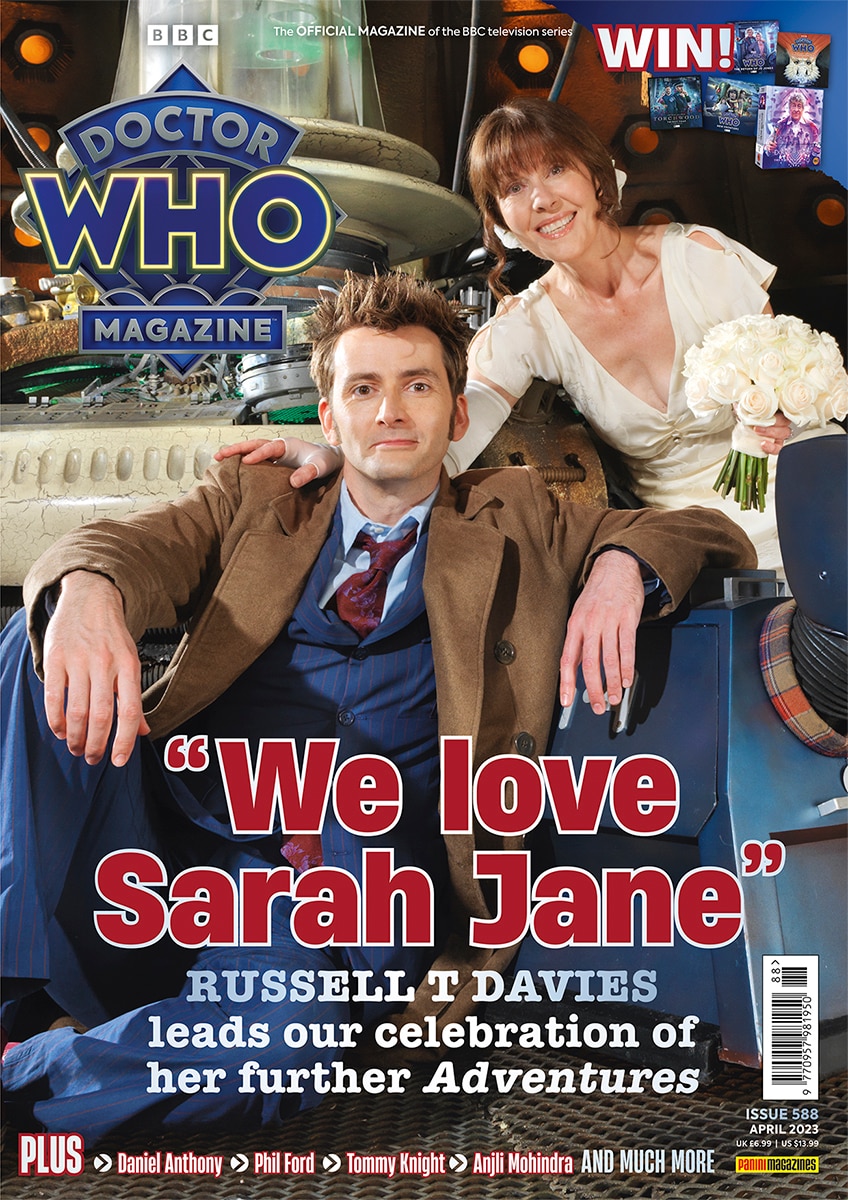 Other highlights of the new issue include:

• Liberation of the Daleks Part Five – the adventures of the Fourteenth Doctor continue in the epic comic-strip adventure written by Alan Barnes and illustrated by Lee Sullivan.
• Letter from the Showrunner – Russell T Davies on the return of The Sarah Jane Adventures to iPlayer, and the changes that had to be made.
• Production Diary – script editor Scott Handcock files his latest report on the forthcoming episodes, direct from Doctor Who's HQ.
• Gallifrey Guardian – all the latest official news, including exclusives from Russell T Davies, executive producer Phil Collinson and two of Doctor Who's new directors.
• Visual Thinking – an interview with Siân Reynish, Doctor Who's new VFX co-ordinator.
• 60 Objects, 60 Years – from a giant maggot in 1973 to K9 in 1977, the latest instalment of this series tells the story of one object from every year of Doctor Who's history.
• The Fact of Fiction takes to the high seas as it looks back at the Eleventh Doctor adventure The Curse of the Black Spot.
• Other Worlds – the essential guide to forthcoming stories in Doctor Who's expanded universe.
• Previews, reviews, prize-winning competitions, Time and Space Visualiser and more.
The latest edition of Doctor Who Magazine is on sale from Thursday 2nd March. It is available to order as a subscription, either physical or digital, here.