Series 13
Doctor Who: The Power of the Doctor
In this feature-length Special to mark her last adventure, Jodie Whittaker's Thirteenth Doctor must fight for her very existence, against her deadliest enemies: the Daleks, the Cybermen and her arch-nemesis, the Master.
Where to watch in United States
Find out how to watch the past, present and future adventures of everyone's favourite Time Lord!
STREAMING
Catch up on the latest series!
ON DEMAND
Catch up on previous adventures
Keep up to date on the latest adventures with all the Doctor's incarnations, friends, and more...
Where To Watch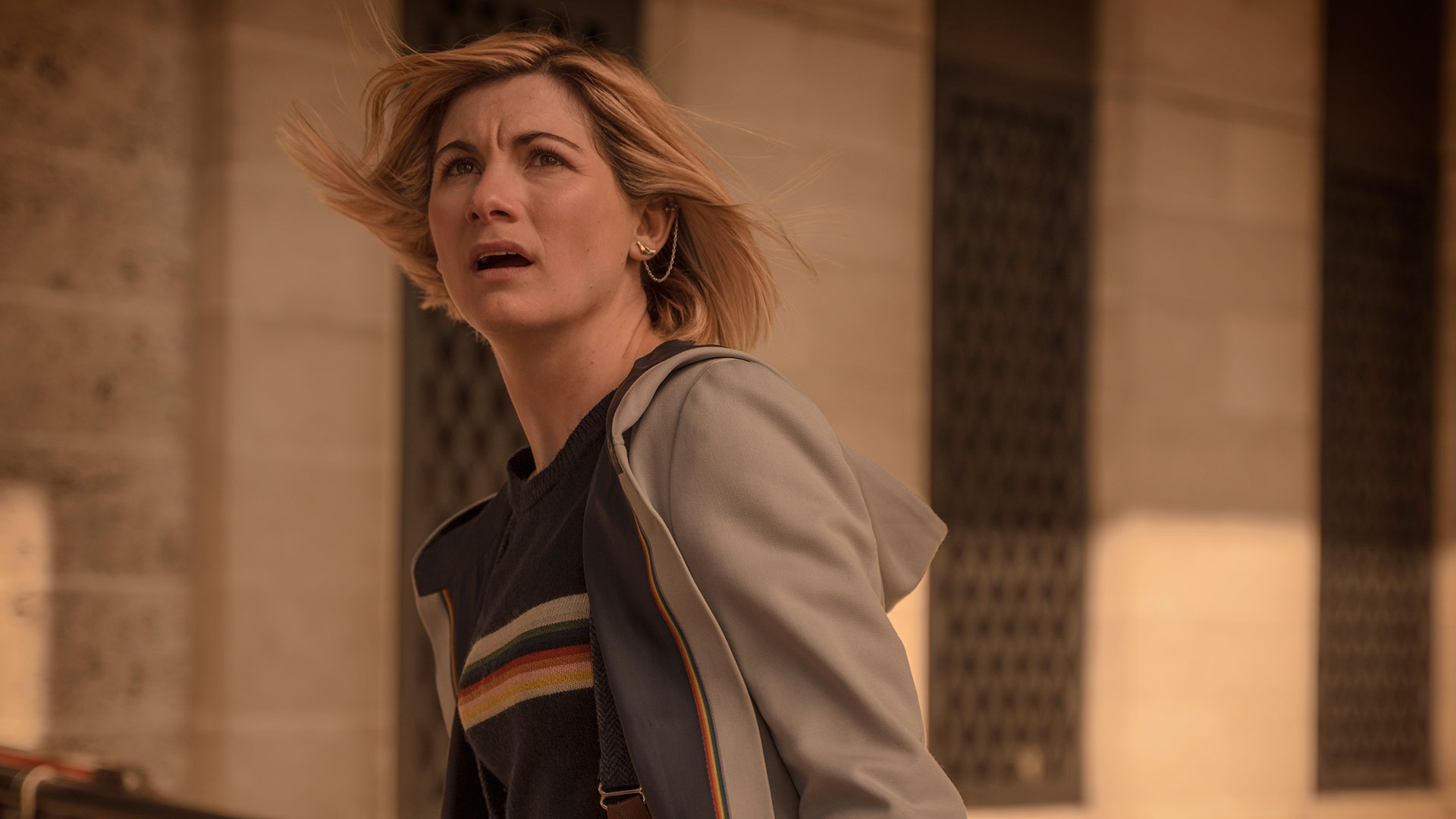 Streaming & On-Demand
Catch up on the Doctor's latest adventures in space and time and revisit old favourites.
YouTube
Brand new trailers, behind-the-scenes footage, exclusive videos and the best official clips from all of Doctor Who history.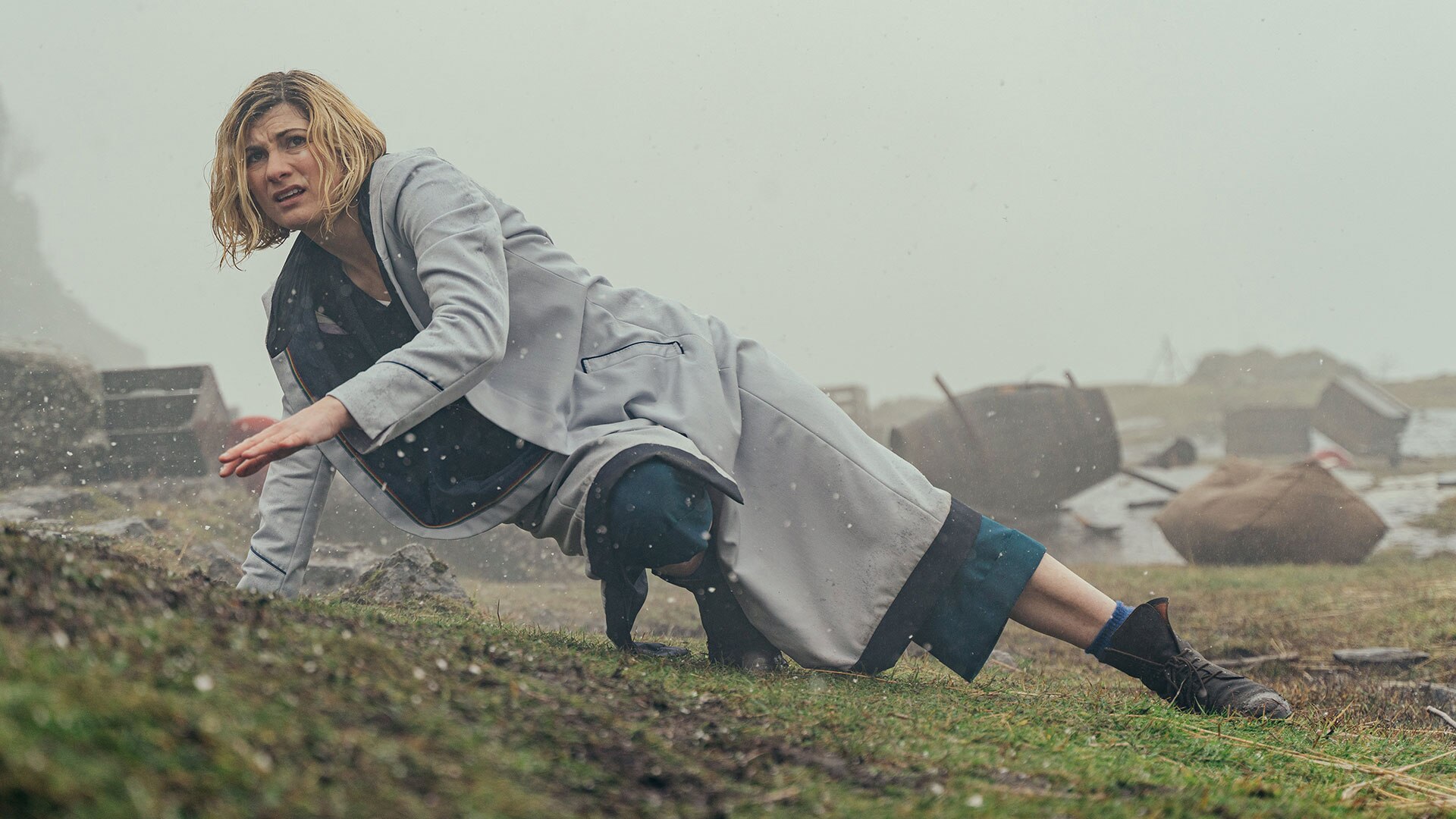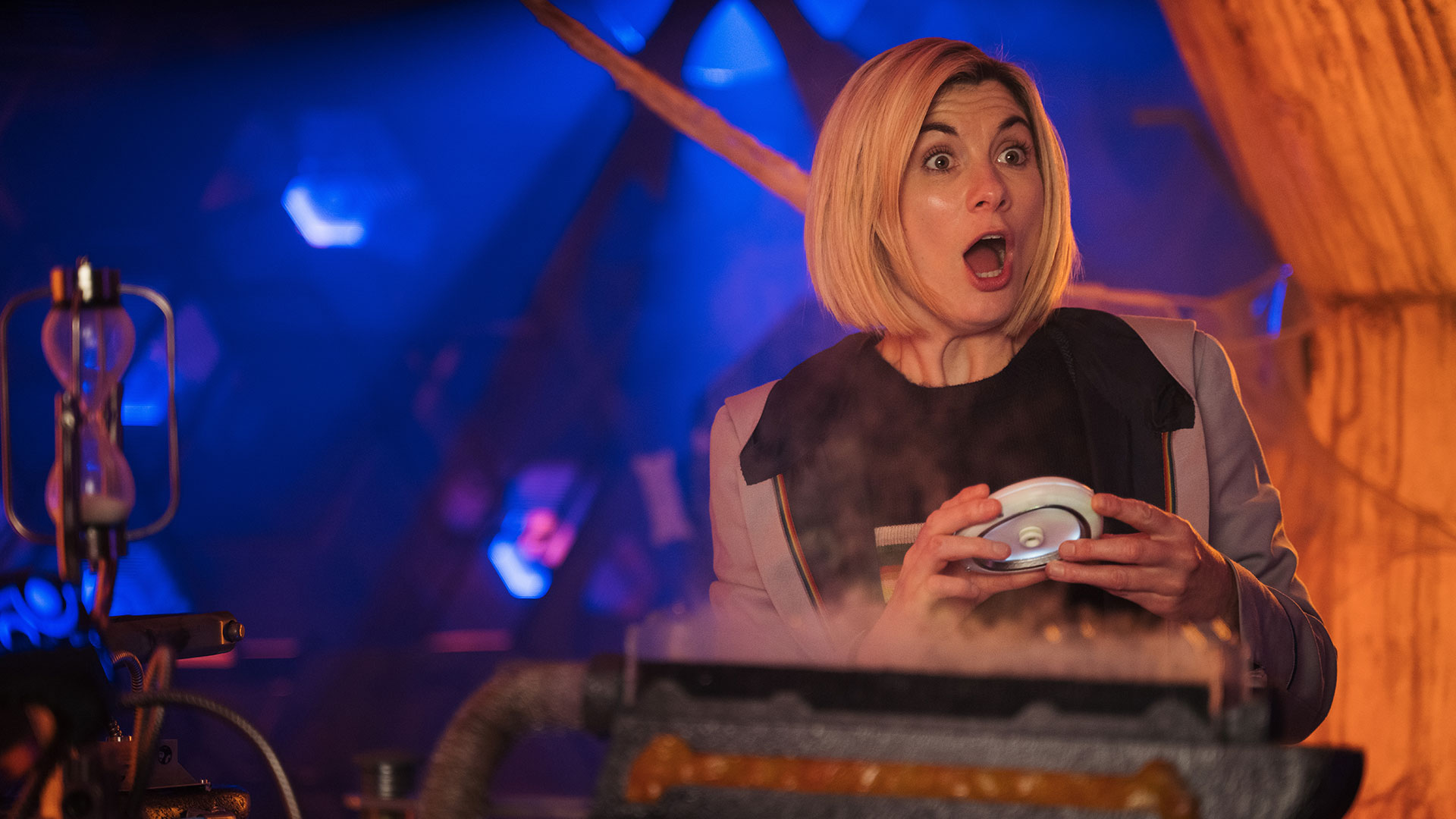 Download To Own
You can now get the Doctor's adventures new and old to watch on your own personal sonics (or mobiles), or in the comfort of your own TARDIS.
DVD & Blu-ray
Doctor Who is available on DVD, Blu-ray and Steelbook with bonus material and special features.