Doctor Who is 55 years old today, and every single episode has told us something new and exciting about the Doctor's world. But some moments were so universe-shattering that we just can't imagine the show without them!
WARNING! This page contains spoilers spanning the 55 years of the show, so read with caution if you haven't seen every episode ever.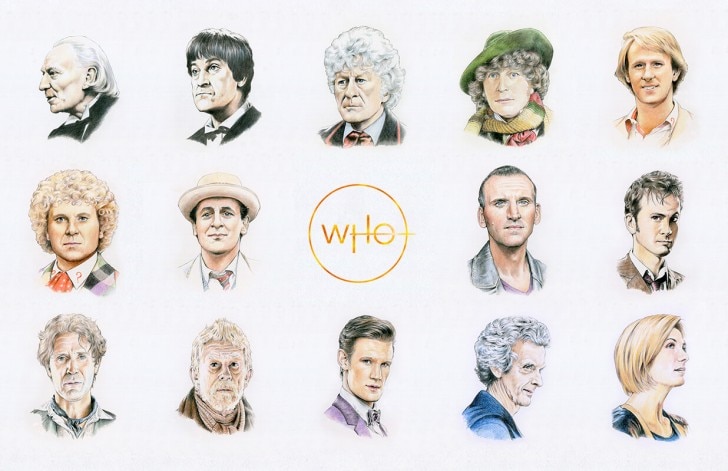 ---
1. In the beginning
If two nosey teachers hadn't followed a slightly spooky pupil home to see what her story was, then barged their way past the white-haired old fella blocking the door to a tatty old Police Box, they'd never have discovered it was actually the TARDIS and set out on the journey on a lifetime – and neither would we!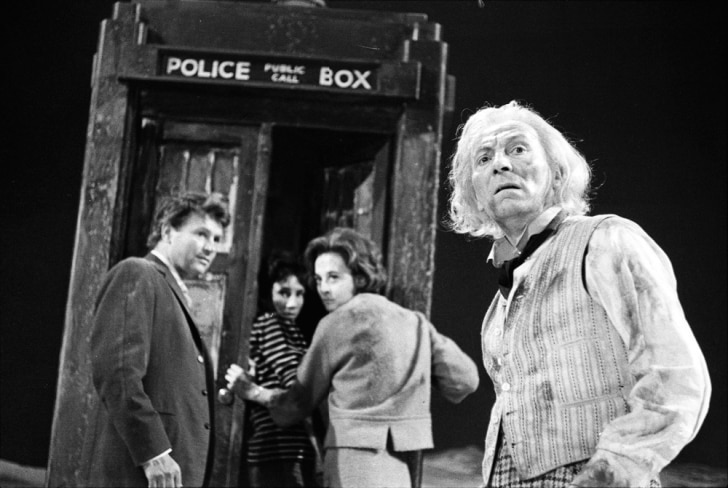 ---
2. First trips
The Doctor, Susan, Ian and Barbara's first trip together took them back in time, where they met a load of cavemen trying to learn the secret of making fire. But things really started to heat up at their second stop – Skaro. If the Daleks hadn't been as massively popular as they were in this first appearance, there's a chance we might not still be watching Doctor Who today.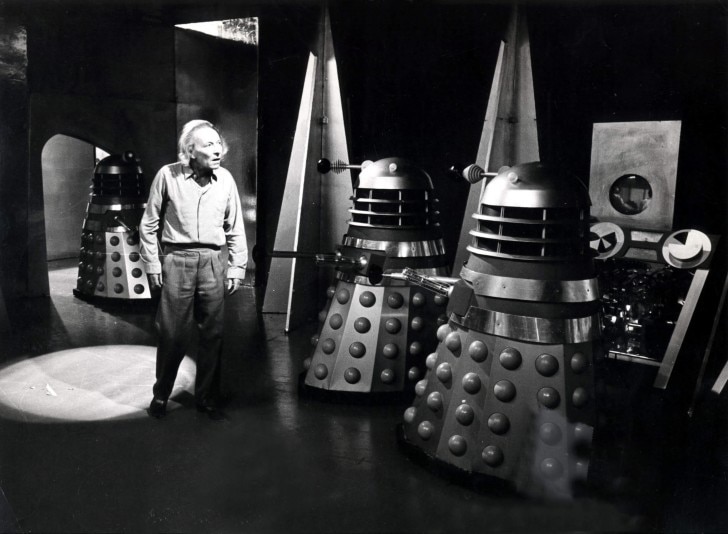 ---
3. Changing the past
The Doctor's had a hard time convincing Yas, Ryan and Graham that they shouldn't meddle with established events when they visit Earth's history. The First Doctor had the same problem in 15th century Mexico, when Barbara was mistaken for a powerful priestess and wanted to use her new influence to curb the Aztecs' barbaric ways.