October 09, 2013
Film recordings of eleven episodes of Doctor Who – nine of which were considered 'lost' - have been discovered in Nigeria.
All six episodes of The Enemy of the World and five of The Web of Fear were found by Phillip Morris, director of Television International Enterprises Archive, in a television relay station in Jos, central Nigeria.
Morris tracked records of shipments made by the BBC to Africa, that contained tapes for transmission. BBC Worldwide is currently re-mastering these episodes to restore them to the fantastic quality that audiences expect from Doctor Who. The titles will launch exclusively on iTunes at 00.01 on October 11, 2013.
The pair of sequential adventures were originally screened on the BBC as part of Doctor Who's fifth season, for 12 weeks between December 1967 and March 1968. They star Patrick Troughton as the Doctor, with Frazer Hines and Deborah Watling as companions Jamie and Victoria.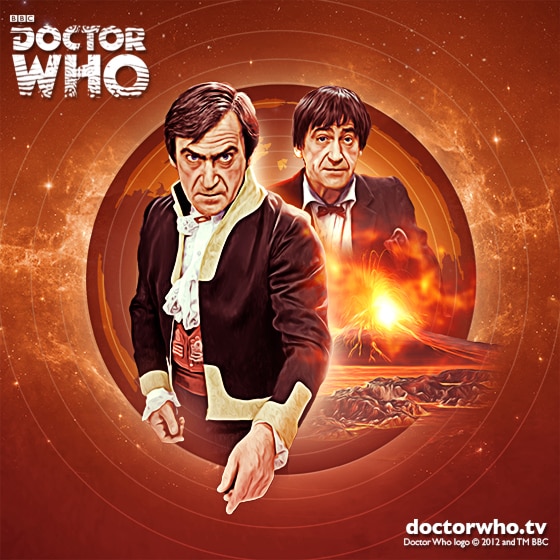 The Enemy of the World sees Troughton take on the dual-role of both the Doctor and his antagonist, Salamander, in a thrilling tale of spies, natural disasters and one man's desire to control the whole world. The Enemy of the World will be released exclusively on iTunes on October 11. A DVD is also available for pre-order now from BBC Shop, and will be in stores from November 22.
Also recovered is the 1968 story, The Web of Fear. Unfortunately, Episode Three is still missing but reconstruction has been made this using still image 'telesnaps' of the episode and the original audio soundtrack, which has been restored. The story introduces Nicholas Courtney as Colonel Lethbridge-Stewart (who later returns as the Brigadier) and sees the Doctor do battle with the Great Intelligence for a second time. The Web of Fear will be released exclusively on iTunes on 11 October, and will be released on DVD in early 2014.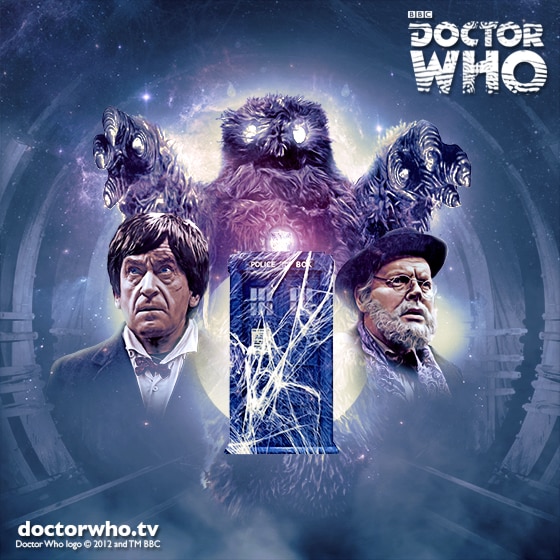 Phillip Morris says, "The tapes had been left gathering dust in a store room at a television relay station in Nigeria. I remember wiping the dust off the masking tape on the canisters and my heart missed a beat as I saw the words 'Doctor Who'. When I read the story code I realised I'd found something pretty special."
Fiona Eastwood, Director of Consumer Products, BBC Worldwide comments: "We are thrilled with the recent discovery of The Web of Fear and The Enemy of the World and we're very happy to be working with iTunes on bringing remastered versions of these treasured episodes to fans as we celebrate the 50th year of Doctor Who."
The Missing Episodes