October 06, 2018
Jodie Whittaker made her on-screen debut as the Thirteenth Doctor in The Woman Who Fell to Earth on Sunday 7th October, and fans were beside themselves with excitement.
SPOILER WARNING! This article contains information about the plot of The Woman Who Fell to Earth – if you haven't seen it yet, go and watch it and then come back here. To find out where to catch up on Doctor Who in your territory, visit the Watch section.
Episode 1 image gallery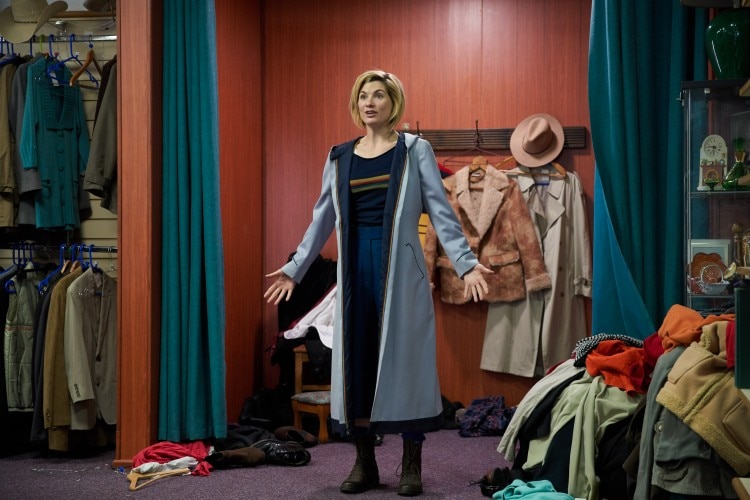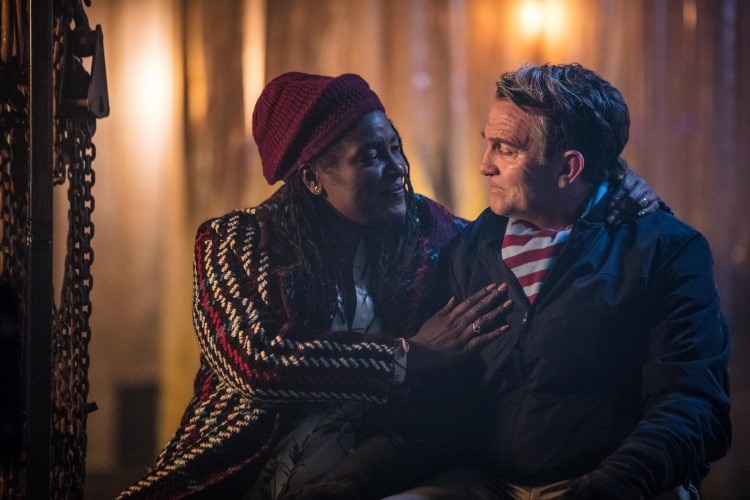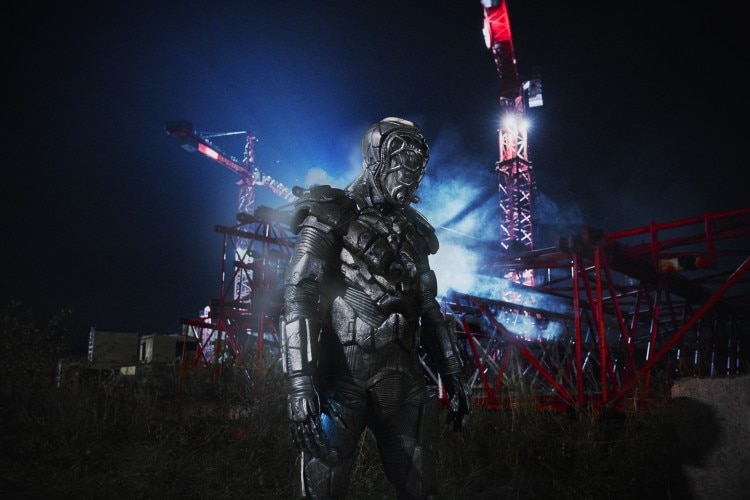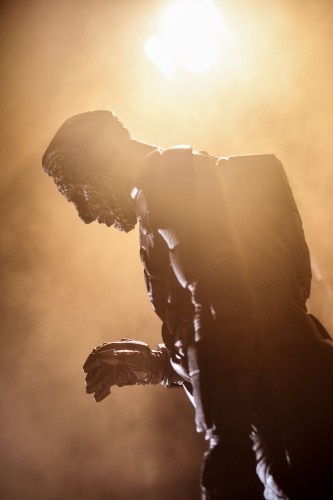 Before the episode aired, fans got in the mood by creating artwork, dressing up and even baking!
There was a lot of affection for the Doctor's new friend, Ryan, who at the beginning of the episode, was having quite a bit of trouble learning to ride a bike
The mysterious transport pod found by Ryan, a blue, bulb-like object, reminded some of well-known American candy
Here's how Twitter reacted to the Thirteenth Doctor's epic entrance and first scene!
Fans also loved the very responsible Yasmin Khan (or Yaz, as she's known to her friends)
Viewers were thrilled to see the Doctor make her own sonic screwdriver from none other than Sheffield steel!
Twitter enjoyed the Doctor hilariously mispronouncing the name of the main adversary, a creepy, 'tooth-faced' alien. This resulted in 'Tim Shaw', the name the Doctor went with, trending. Wherever he is, we hope he brushes and flosses all those teeth twice per day
After spending the majority of the episode with no memory of who she is, the penny finally dropped and the Thirteenth Doctor performed THAT epic speech
And after spending, what appeared to be several days in the Twelfth Doctor's battered clothes, it was finally time for the new Doctor to go shopping… at a charity shop!
All in all, Twitter were thrilled with Jodie Whittaker's debut at the Thirteenth Doctor!
---
The second episode of the new series entitled The Ghost Monument will air Sunday 14th October at 6:55pm BST (Release date varies by country - check local listings in the Watch section).