September 08, 2021
Travel through time and space like never before in this stunning guide to the worlds of Doctor Who.
You can order The Doctor Who Atlas from Penguin here
Journey from Gallifrey to Skaro to Mondas and everything in between in this new illustrated Atlas.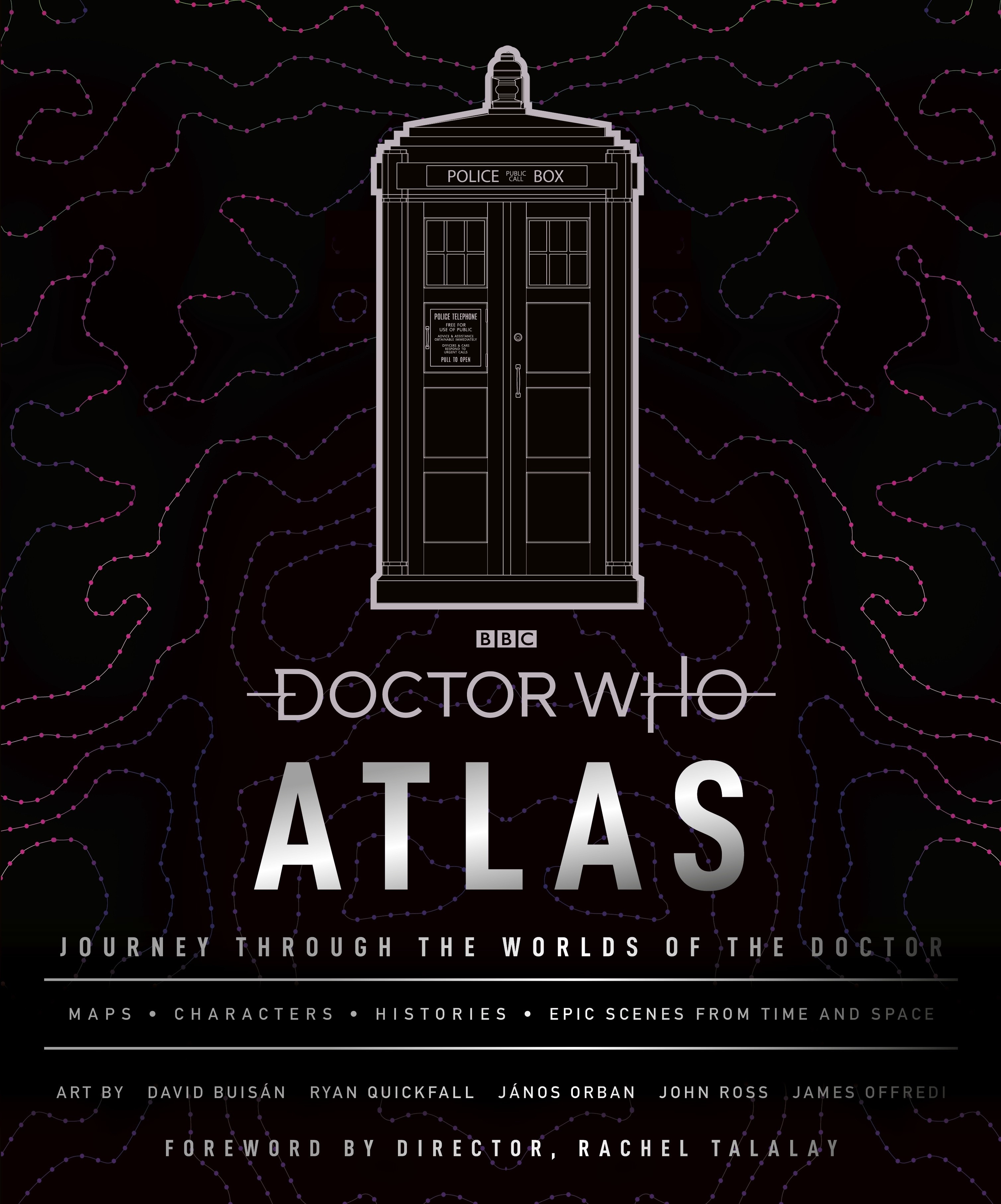 With full colour maps, you can take in epic stories, the glorious history of the many faces of the Doctor, and magnificent views of the entire saga with this perfect collectable and gift for fans of adventures in the Doctor's blue box.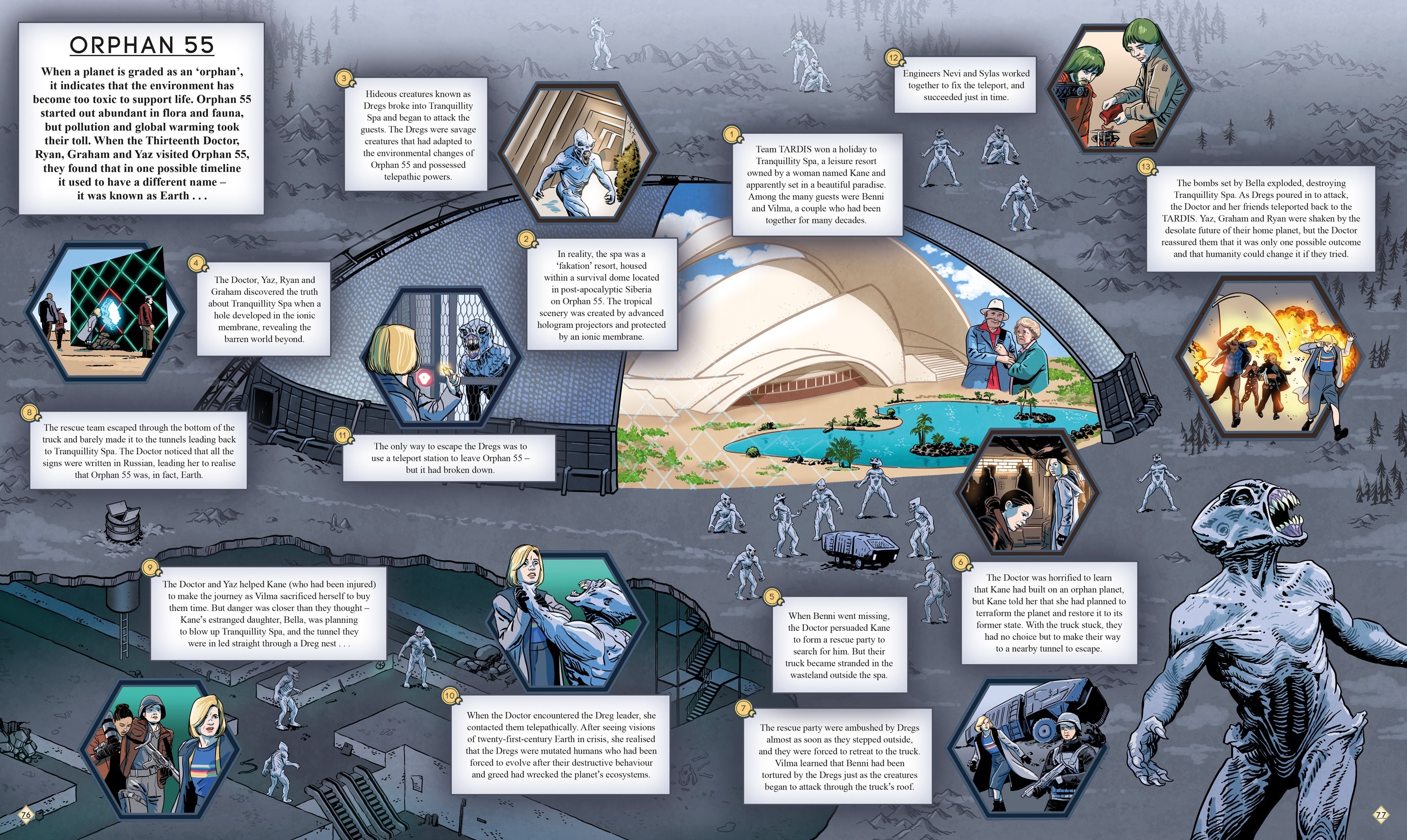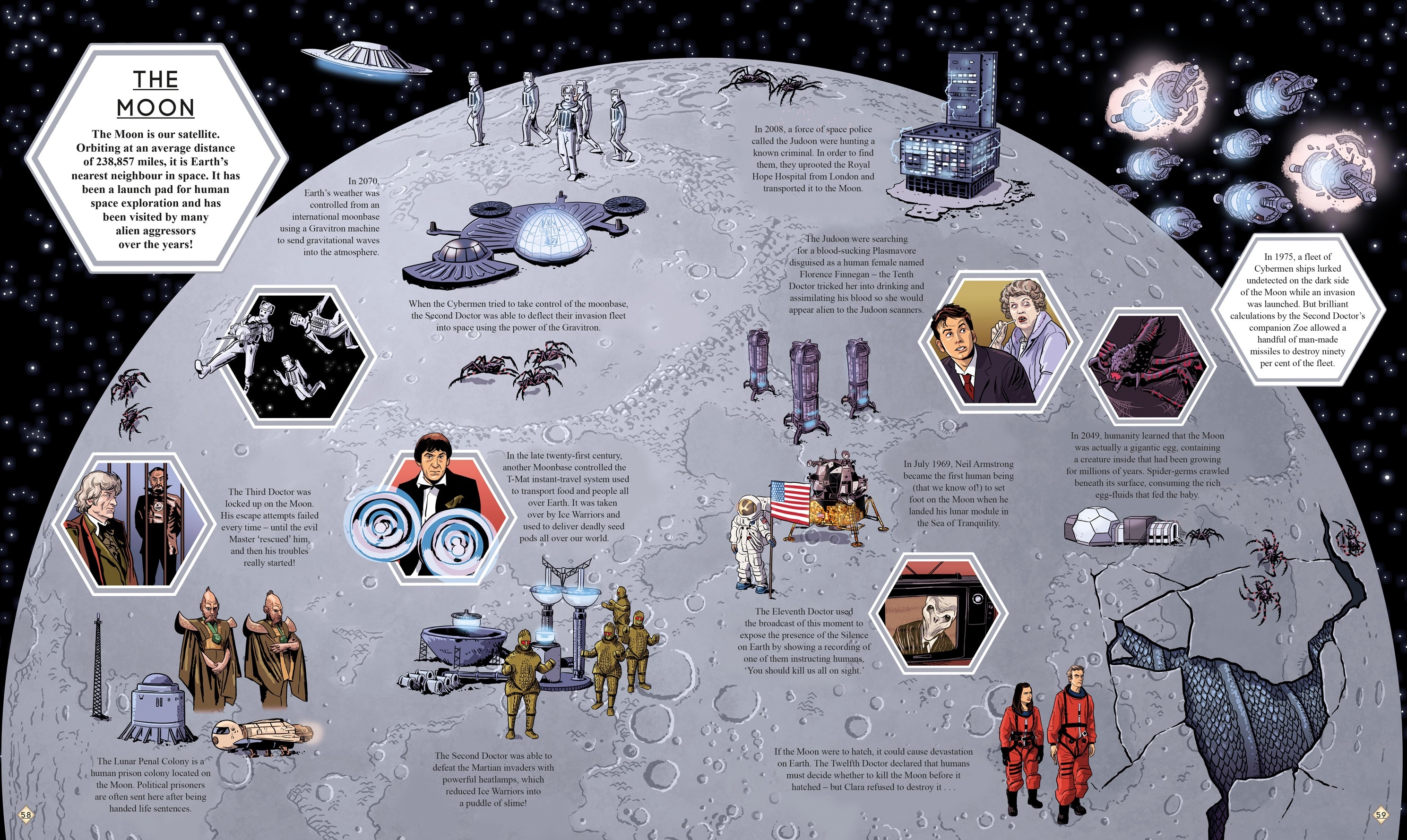 The Doctor Who Atlas contains art from David M. Buisán, Ryan Quickfall, John Ross, James Offredi and Janos Oban, plus a foreword by director Rachel Talalay.
Complete with 30 maps, character profiles of companions and monsters, this stunning collection is perfect for new and old fans of Doctor Who covering everything from well-known stories to little known facts.
You can order The Doctor Who Atlas from Penguin here