August 30, 2020
45 years ago today, we first met the metamorphosing foes of the Doctor… here are their best moments to celebrate.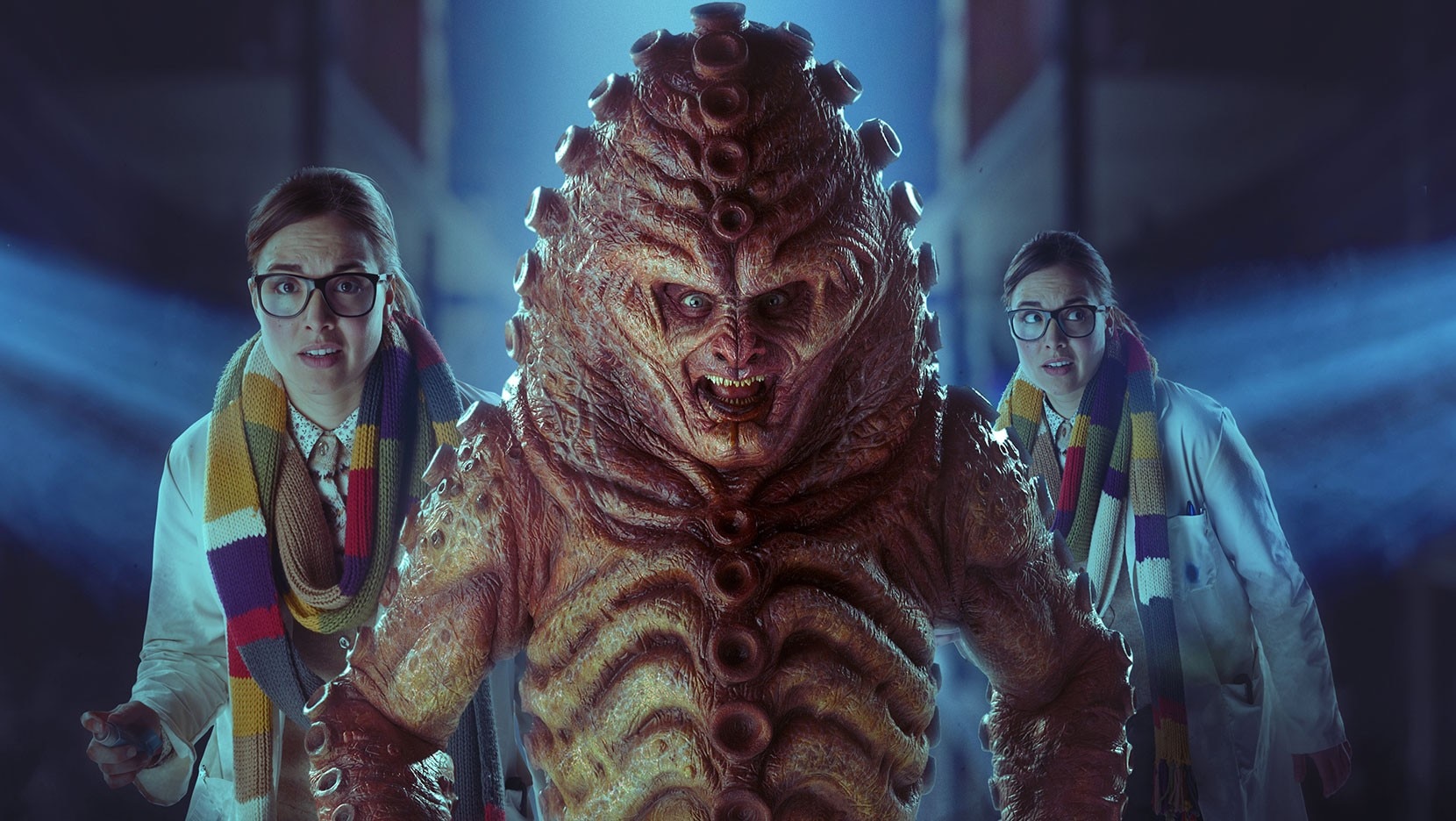 ---
Their first encounter
From the moment they first appeared on our screens, the sucker-covered shape shifters left an unforgettable impression! When oil rigs started vanishing in the North Sea, a brand-new threat for the Doctor first emerged…
---
When hunters become the hunted…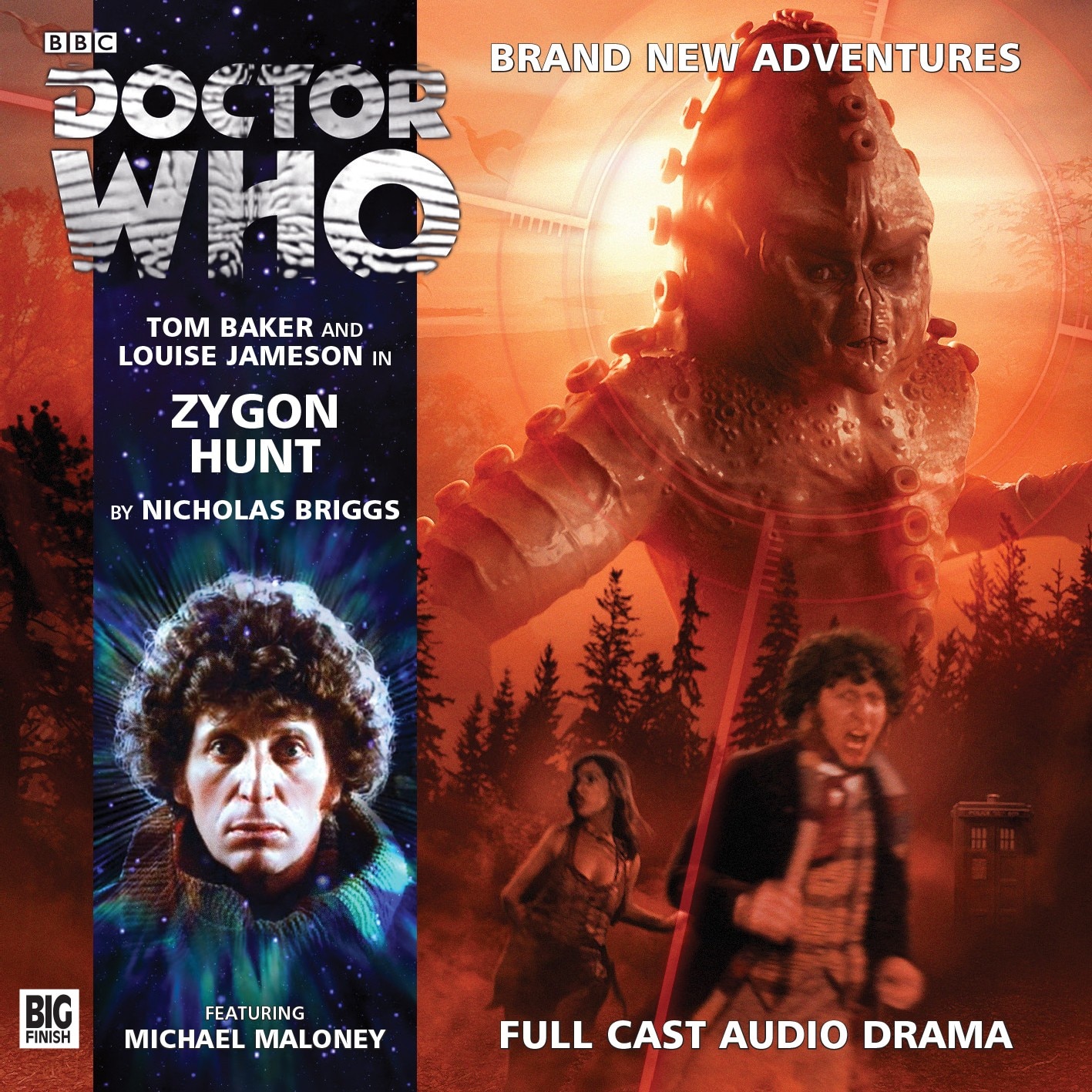 … but it wouldn't be the final time that the Fourth Doctor met the fearsome Zygons! In an audio adventure, the Doctor and Leela found themselves hunted on an alien jungle planet. If you've yet to hear this adventure, you can get it from Big Finish Productions here.
---
The Zygon Who Fell to Earth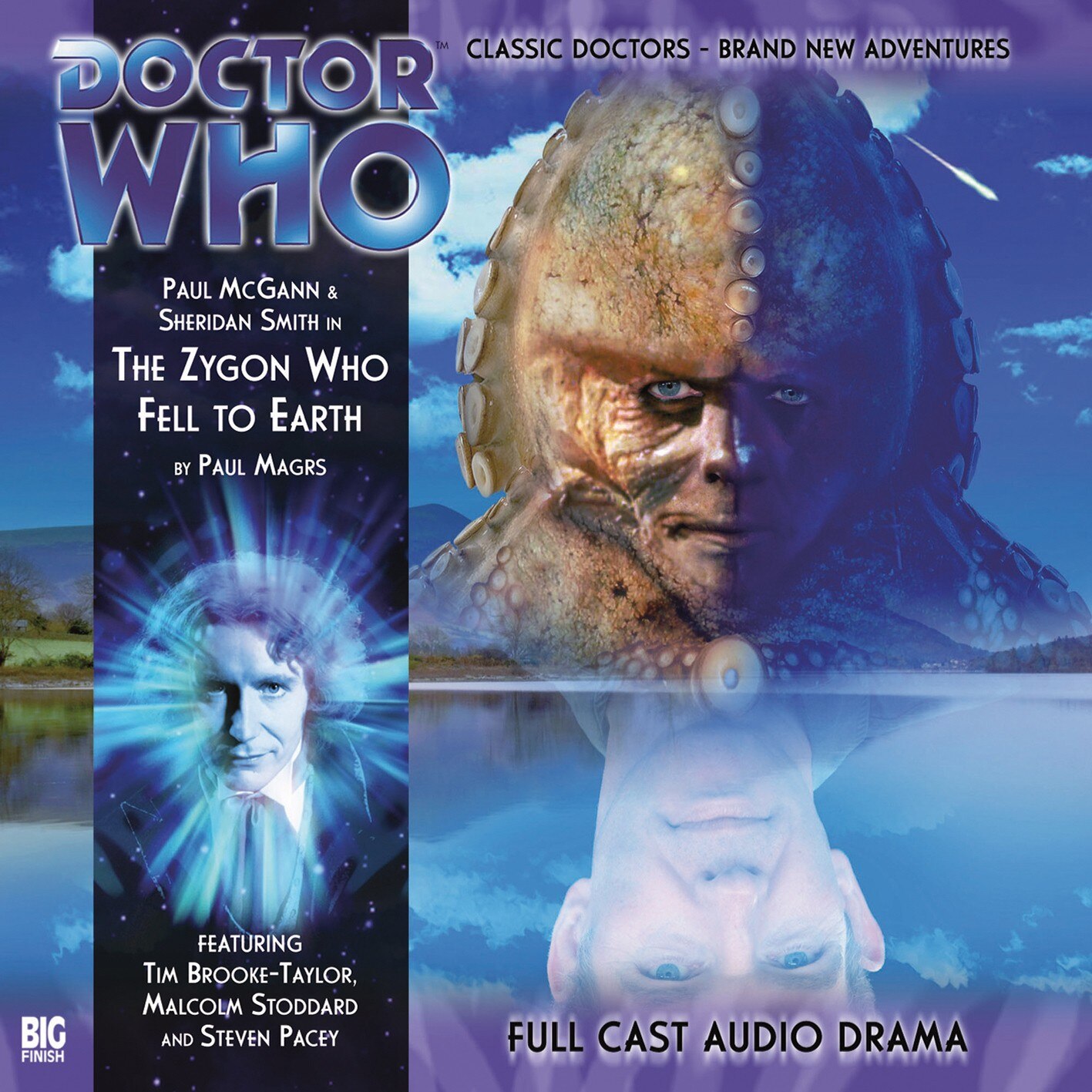 The Eighth Doctor also encountered the Zygons in a different time, with his friend Lucie Miller! This time, there are no monsters… are there? If you've yet to hear this adventure, you can get it from Big Finish Productions here.
---
Double Trouble!
The Zygons are incredibly cunning, picking prime human candidates to mimic. All the way back to Elizabethan times! Not only did the 50th anniversary special The Day of the Doctor have Doctors meeting, there were multiple Queen Elizabeths. Which was the real one? Only a kiss could tell…
---
The Beast of Westmoreland…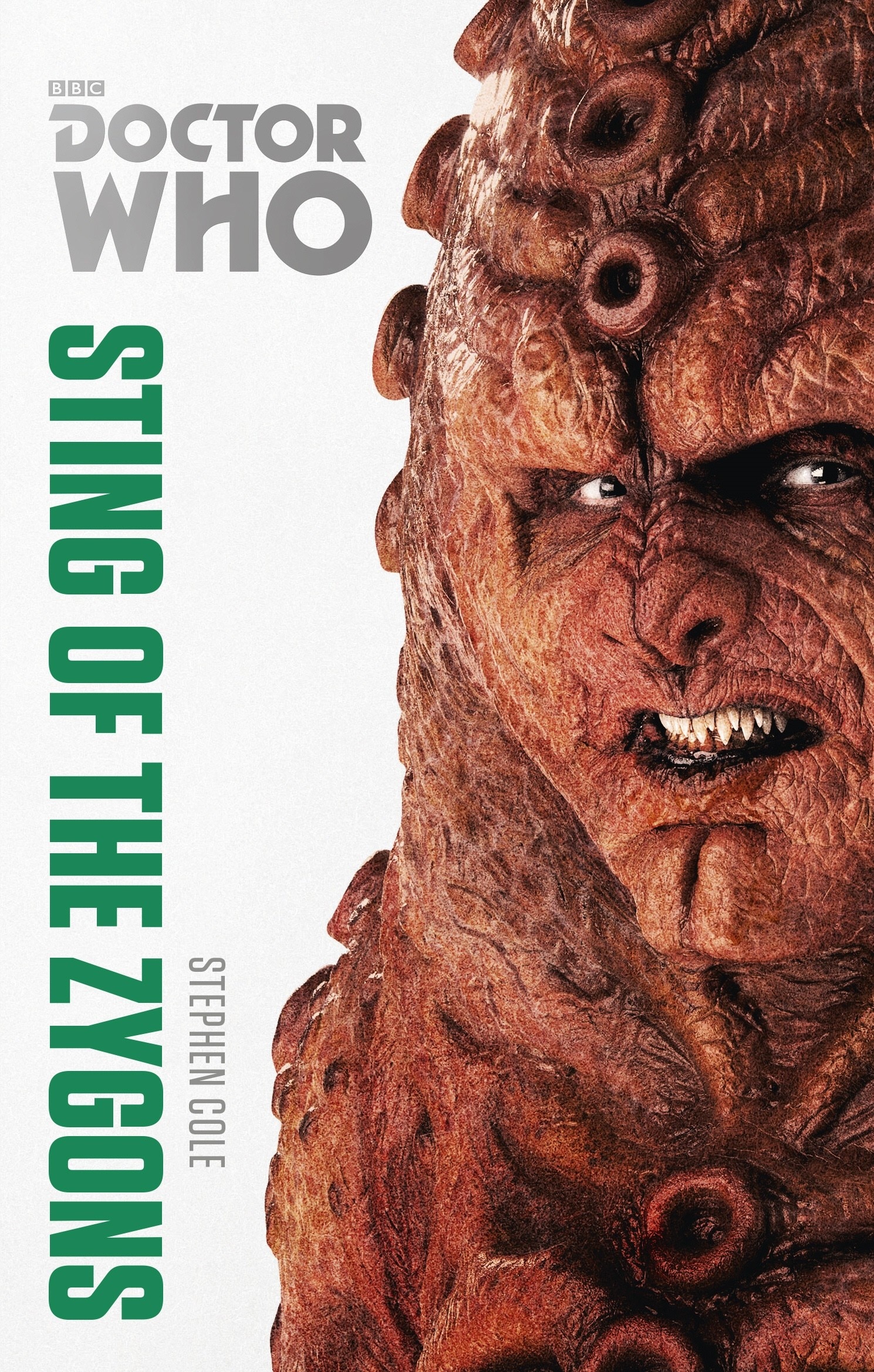 When a ferocious beast appears in the Lake District in 1909, explorers, naturalists and hunters, even the King arrives to find it! But the Doctor and Martha Jones discover that an elusive enemy behind the scenes, and the fate of the world hangs in the balance. You can order Sting of the Zygons here
---
One of the Doctor's finest moments
Who could forget this speech? When the remaining Zygons, living peacefully in disguise on planet Earth, begin to dispute their claim, it was truly a nightmare scenario. Enter... the Doctor!
The Osgood box (or boxes) were ready to be deployed by a Zygon Clara and Kate Stewart… only one Time Lord could talk humanity and Zygon-kind back from the brink.
Happy 45 years to these metamorphosing monsters!