April 02, 2021
The Time Lord Victorious, a brave heart for a new TARDIS team, Cyber-Warriors and more!
Every month Hero Collector release a whole array of Doctor Who figurines, collectibles, pins, t-shirts and more… enough to fill an entire TARDIS! Here's a round-up of what's coming this month.
You can get all of these figurines and much more from Hero Collector's Doctor Who shop here.
---
The Time Lord Victorious!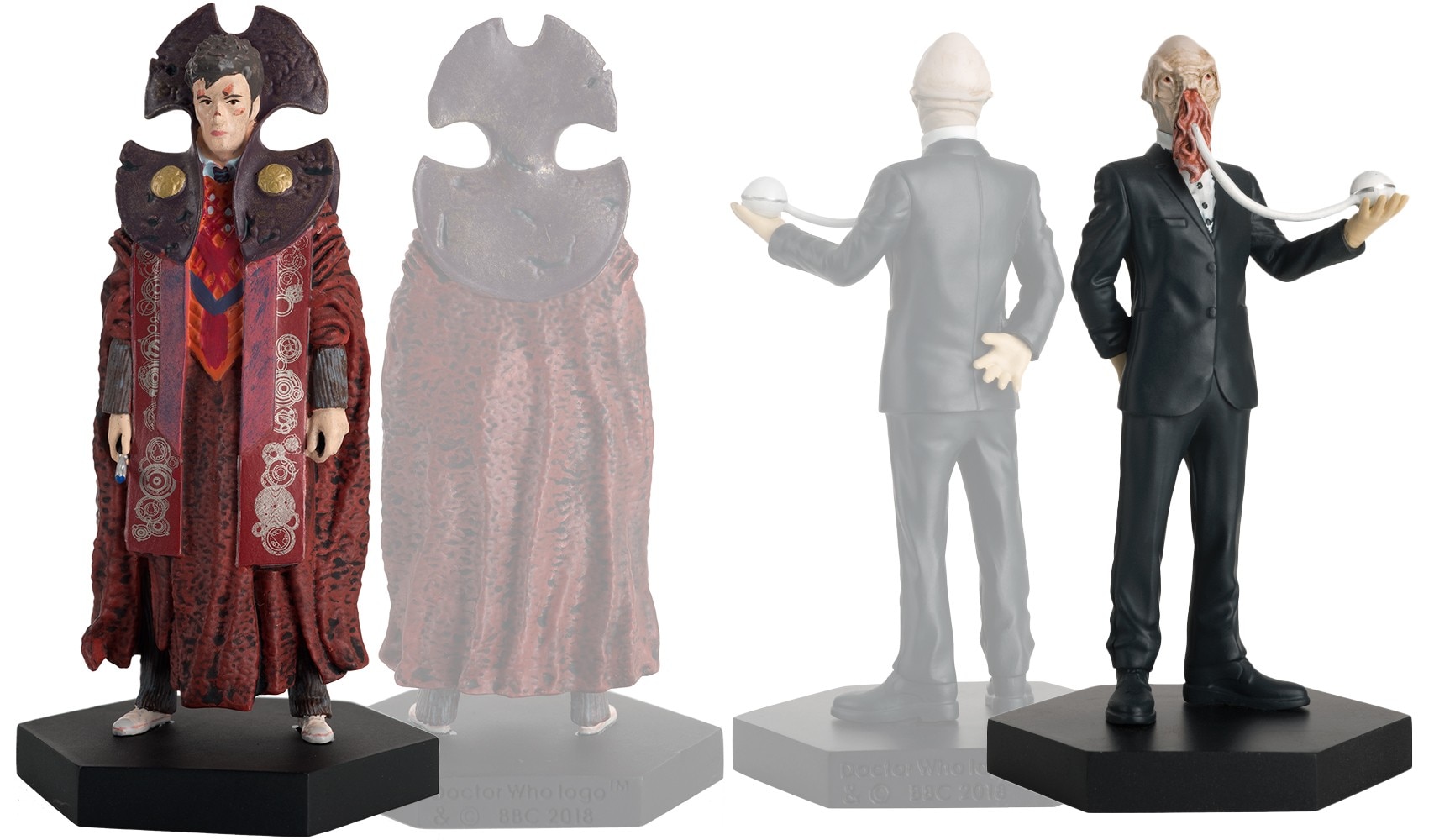 Here comes the final box set in Hero Collector's Time Lord Victorious tie-in! This two-figurine box features the Tenth Doctor himself, glad in Gallifreyan robes as he adopts the mantle of Time Lord Victorious! Also joining him is Brian the Ood, the deadliest assassin in the Dark Times.
The accompanying magazine includes design details, interviews, and exclusive prose story content for cross-platform Doctor Who saga (more information about Time Lord Victorious can be found here
The Time Lord Victorious Box Set #4 can be found here
---
Brave Hearts all round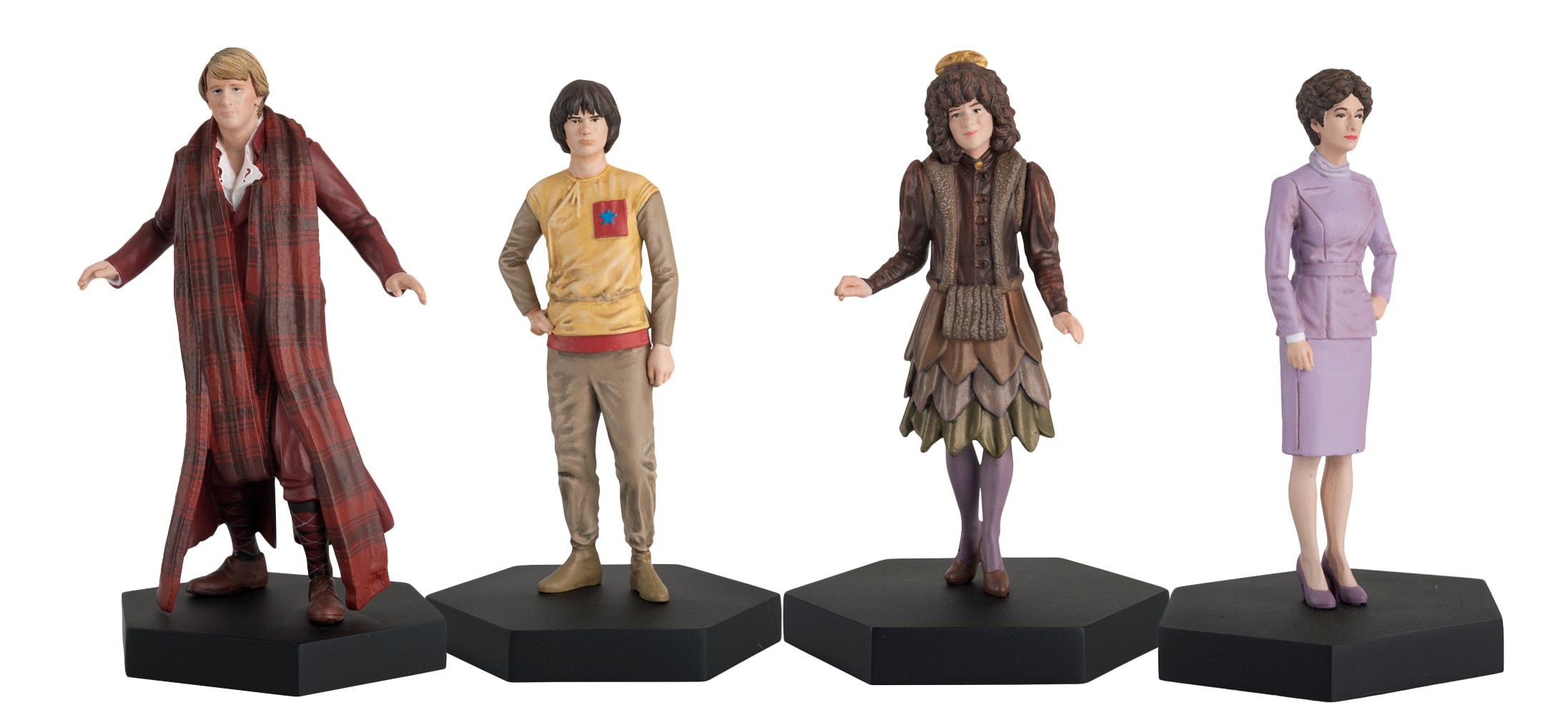 From the moment of his regeneration, the Doctor's fifth incarnation was often indecisive and panicky, but was also honourable and honest, with strong moral fibre. The Fifth Doctor was accompanied by many companions; Australian air stewardess Tegan was a pessimistic voice of reason, while Nyssa was a gentle and trusting scientist who lost her father to the Master's machinations. Adric, a proud boy genius, often clashed with others in the TARDIS, but ultimately gave his life to save Earth from the Cybermen.
Get the Fifth Doctor Companion set here
---
The Toymaker becomes a figurine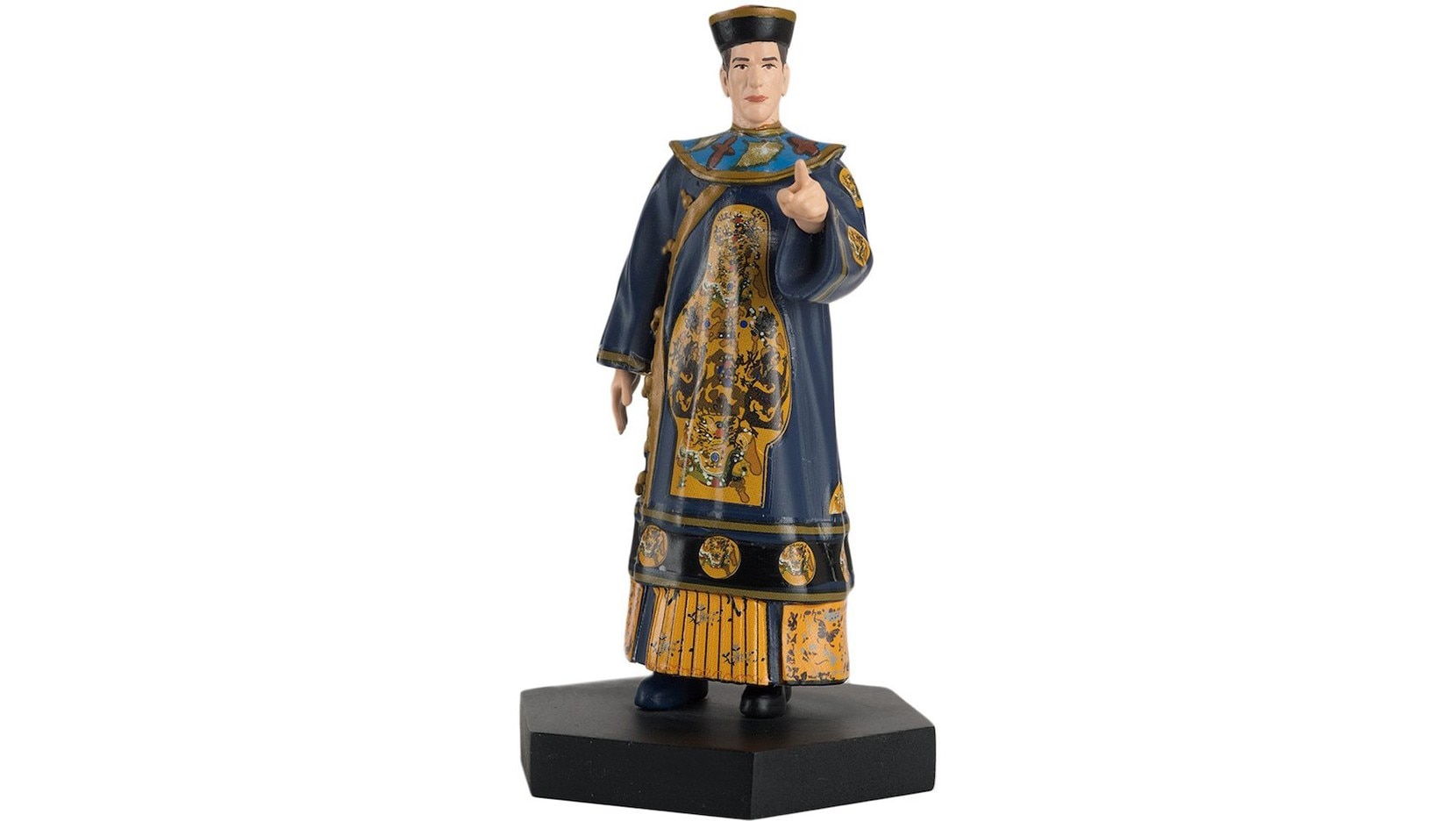 A mysterious and powerful foe of the First Doctor, the Celestial Toymaker found amusement in trapping others with childish, rigged games. He met his match in the Doctor, but this cosmic menace returned in comics, novels and audiobooks, always seeking to defeat the Time Lord in his cruel games – and claim the prize of victory!
Get The Celestial Toymaker figurine here
---
Ready for the Cyber-Wars?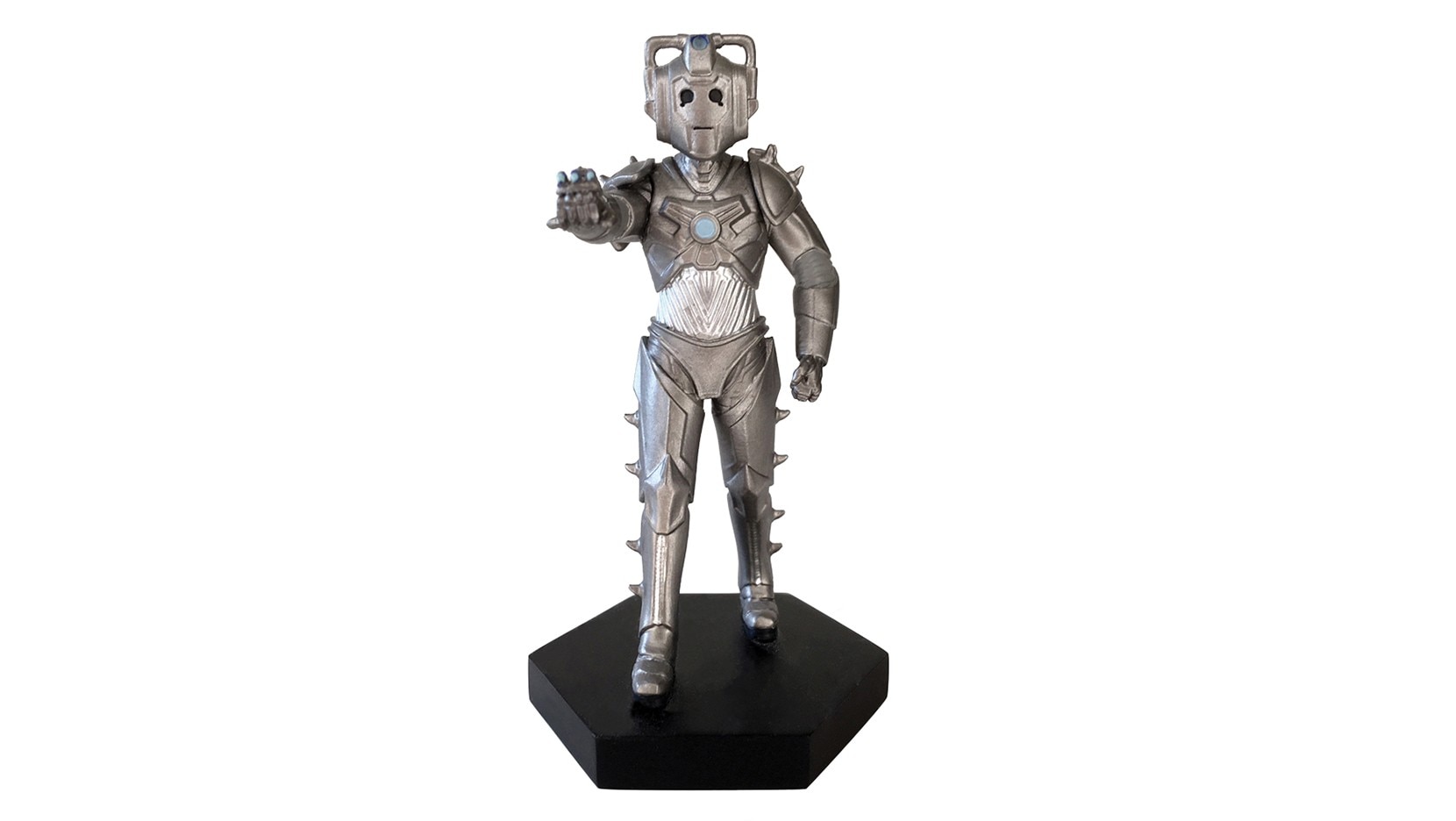 A new design of Cyberman that emerged in the Cyber-Wars, the Cyber-Warriors incorporated elements from many previous suits. Ashad, the so-called Lone Cyberman, discovered a cache of dormant Cyber-Warriors – and not only awakened them, but tore out their organic components, which he saw as a weakness.
Get The Cyber-Warrior figurine here
---
The Angels take the Statue of Liberty!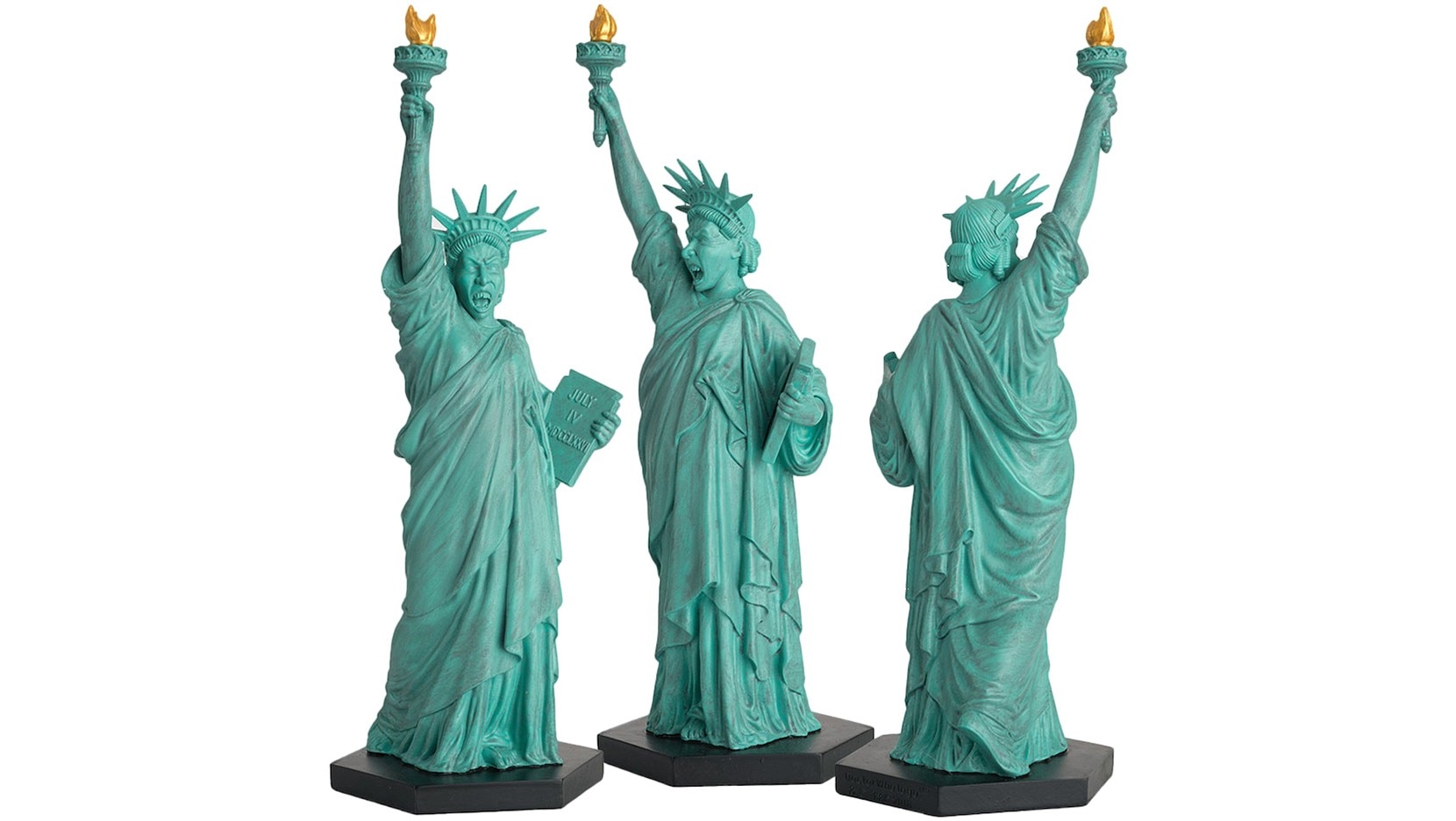 Alien predators who move only when no-one's watching, the Weeping Angels disguise themselves as statues to stalk their prey. In his final adventure with Amy and Rory, the Eleventh Doctor discovered that the Weeping Angels had taken over New York City… and even the Statue of Liberty wasn't safe!
Get the Weeping Angel of Liberty special figurine here
---
You can get all of these figurines, and much more from Hero Collector's Doctor Who shop here.