February 01, 2013
Great galloping gobstoppers, a gift guide! Fill in the gaps in your Who-collection, or start one today with these fantastic Second Doctor products.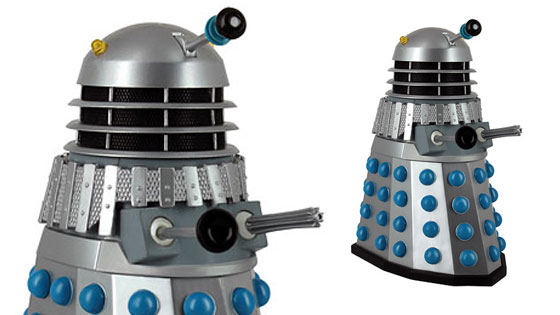 The video of The Power of the Daleks may be missing from the BBC archives, but you can recreate scenes of your own with this talking Dalek. Featuring speech and FX samples from the adventure, take over and enslave your own human colony!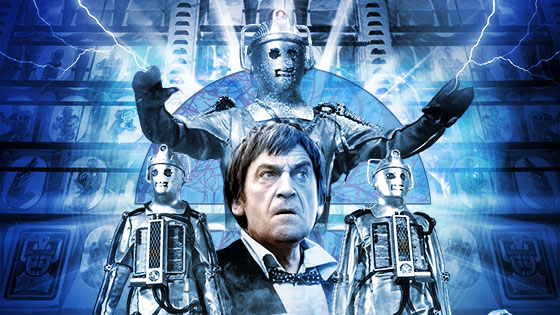 For centuries, the disappearance of the Cybermen has been a mystery. The Doctor, Jamie and Victoria arrive on Telos just as an Earth expedition uncovers the entrance to a long-lost control centre filled with baffling technology and a deep-frozen tomb… Arguably one of the series' most iconic adventures, enjoy Tomb in crisp remastered form. The extended Cybermen documentary is also a must-watch. (Part of the Revisitations 3 boxset)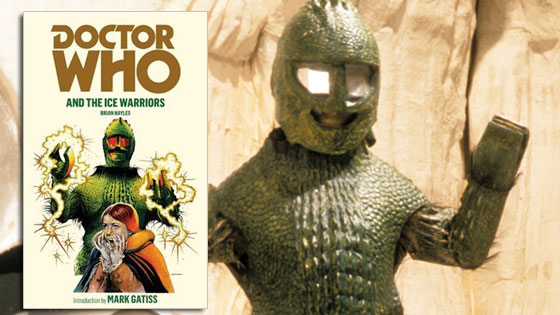 The world is in the grip of a second Ice Age. Buried deep in the ice, scientists at Britannicus Base have discovered an ancient warrior. But this is no simple archaeological find… Introducing the terrifying, hissing Ice Warriors, this novelisation is guaranteed to chill the reader to the bone!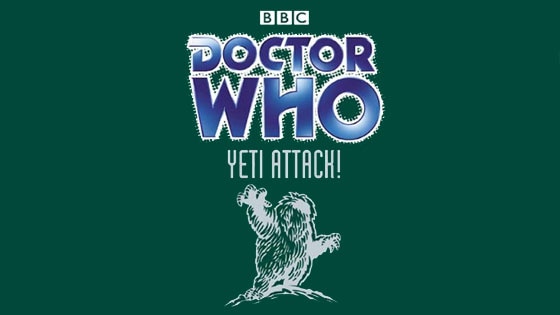 The Snowmen wasn't the first meeting between the Doctor and the Great Intelligence you know. The Second Doctor encountered the Intelligence twice – controlling The Abominable Snowmen of Tibet and covering London in a Web of Fear. Two classic Troughton soundtracks, that give you the backstory on one of the series' latest villains.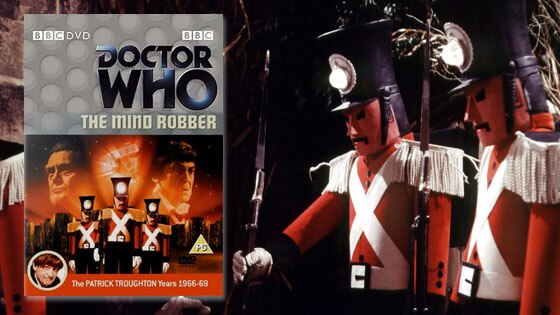 After the TARDIS is destroyed, the Doctor, Zoe and Jamie are transported into a dimension where fiction rules… One of Doctor Who's strangest ever adventures. From the white Void of nothing, to Rapunzel's castle, this 1968 story remains one of the most imaginative and visually stunning of the era.
Download: The Two Doctors (this link takes you to a site beyond our control)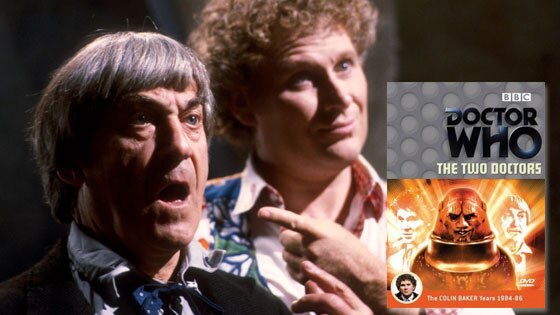 Skipping forward to 1985, and Patrick Troughton's final appearance in the series. When the Sixth Doctor lands on a space station, he suspects he's been there before, and when he discovers his old companion Jamie, he's certain. Accompanied by Jamie and Peri, he tracks his Second incarnation down in present day Seville, a hostage of the Sontarans. But all is not well with time…