November 03, 2021
The Ninth Doctor faces Cybermen, Jenny returns, UNIT faces new foes and more!
November sees the release of a range of brand-new audio adventures from Big Finish. Here's a roundup of what's available to buy on CD and download this month.
---
The Ninth Doctor takes on the Cybermen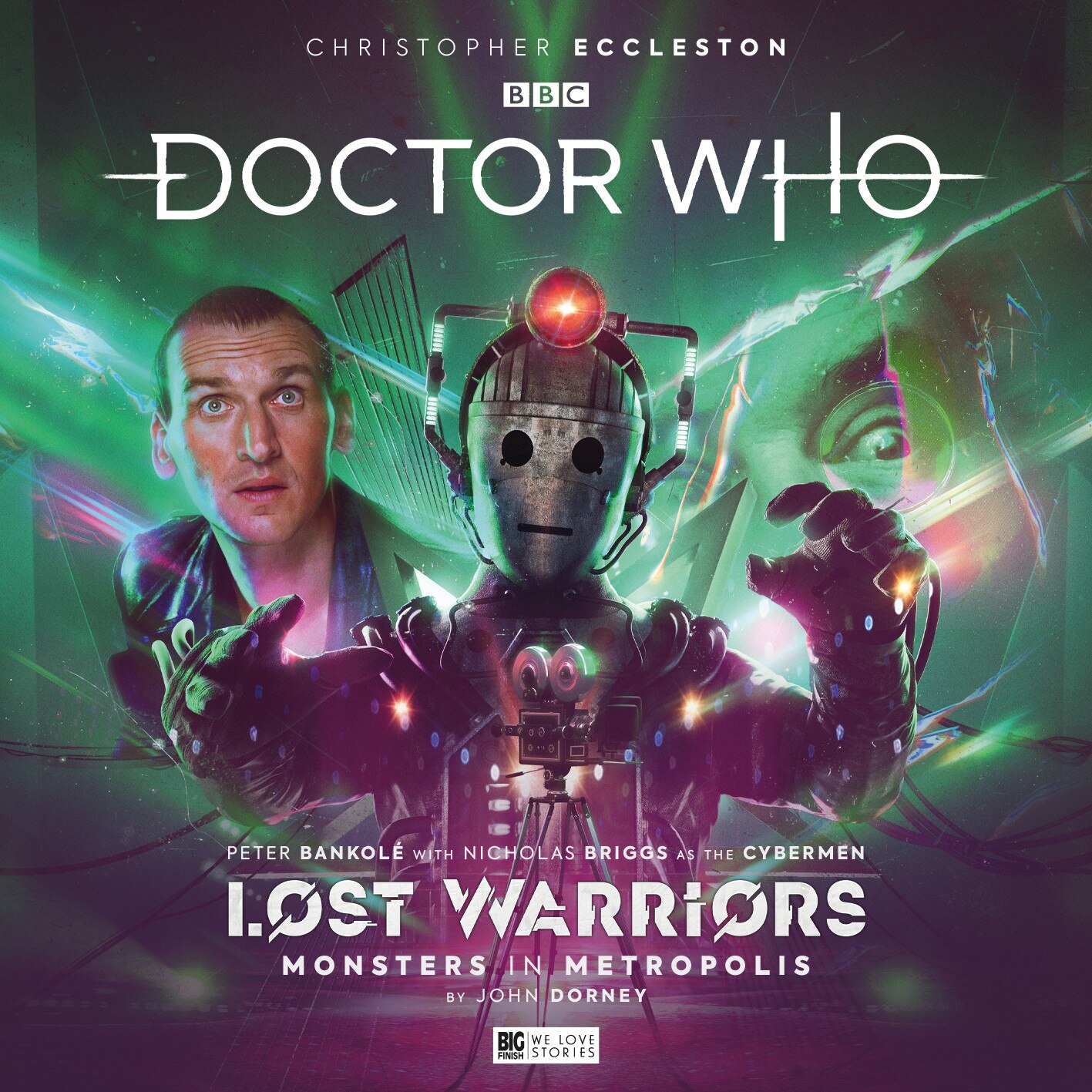 Three new adventures for the Ninth Doctor as he encounters Cybermen, Lady Macbeth and more: The Hunting Season by James Kettle, The Curse of Lady Macbeth by Lizzie Hopley and Monsters in Metropolis by John Dorney.
Get The Ninth Doctor Adventures - Lost Warriors here
---
Jenny heads to the Maldovarium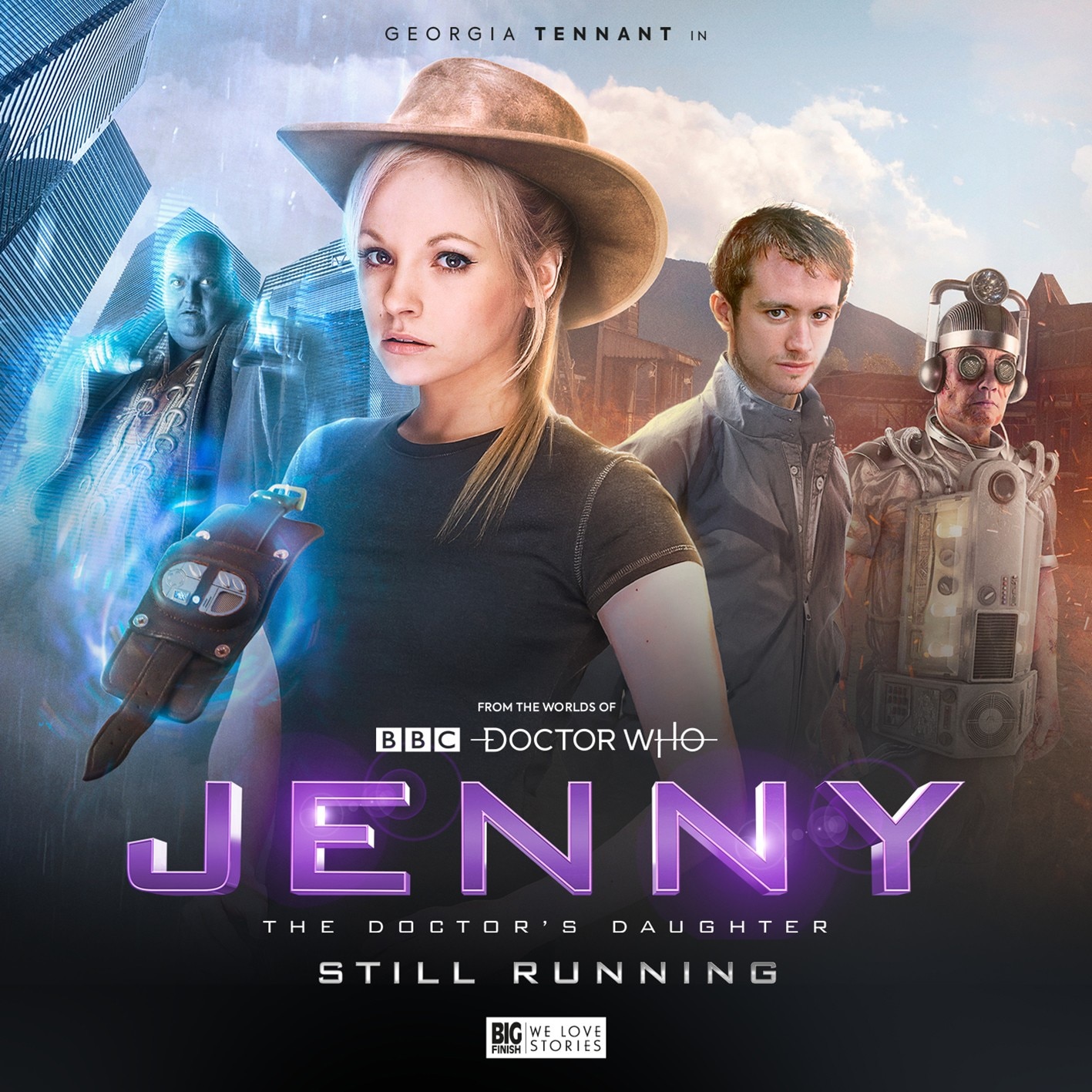 Jenny was made as a soldier but has a Time Lord's heritage - and that Time Lord is the Doctor. Exploring the universe, Jenny found a friend - Noah, a mystery boy from nowhere. Together they're ready to save planets, fight monsters, and save the day with nothing but wit and instinct - and an awful lot of running.
Get The Doctor's Daughter - Still Running here
---
New foes for UNIT!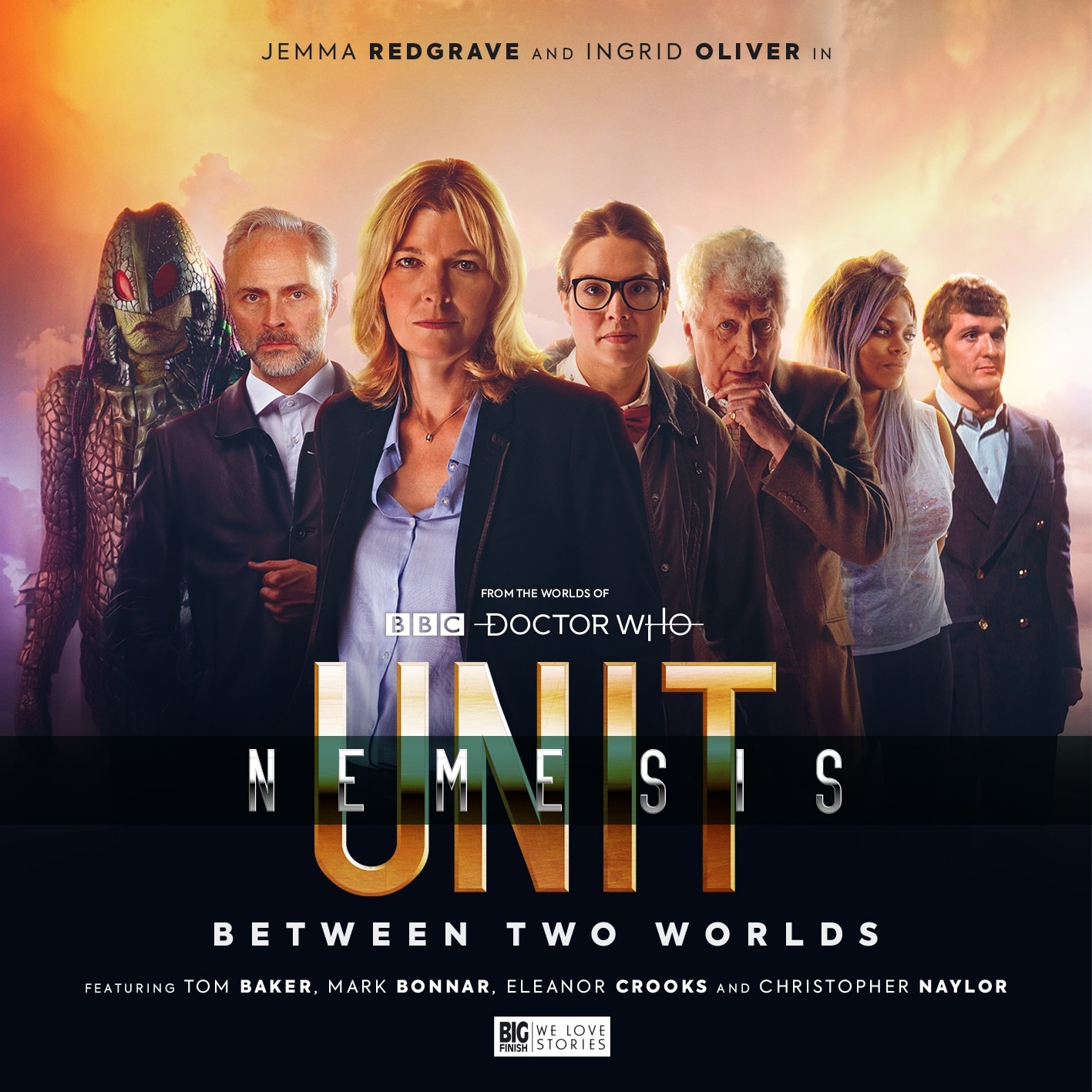 An ancient artefact, a stone arch anachronistically imbedded with electronic circuitry, is recovered following a rupture in an undersea stretch of the Mull lava group in North West Scotland, a geological feature dating from tens of millions of years ago.
Get UNIT: Nemesis - Between Two Worlds here
---
The Twelfth Doctor is Timejacked!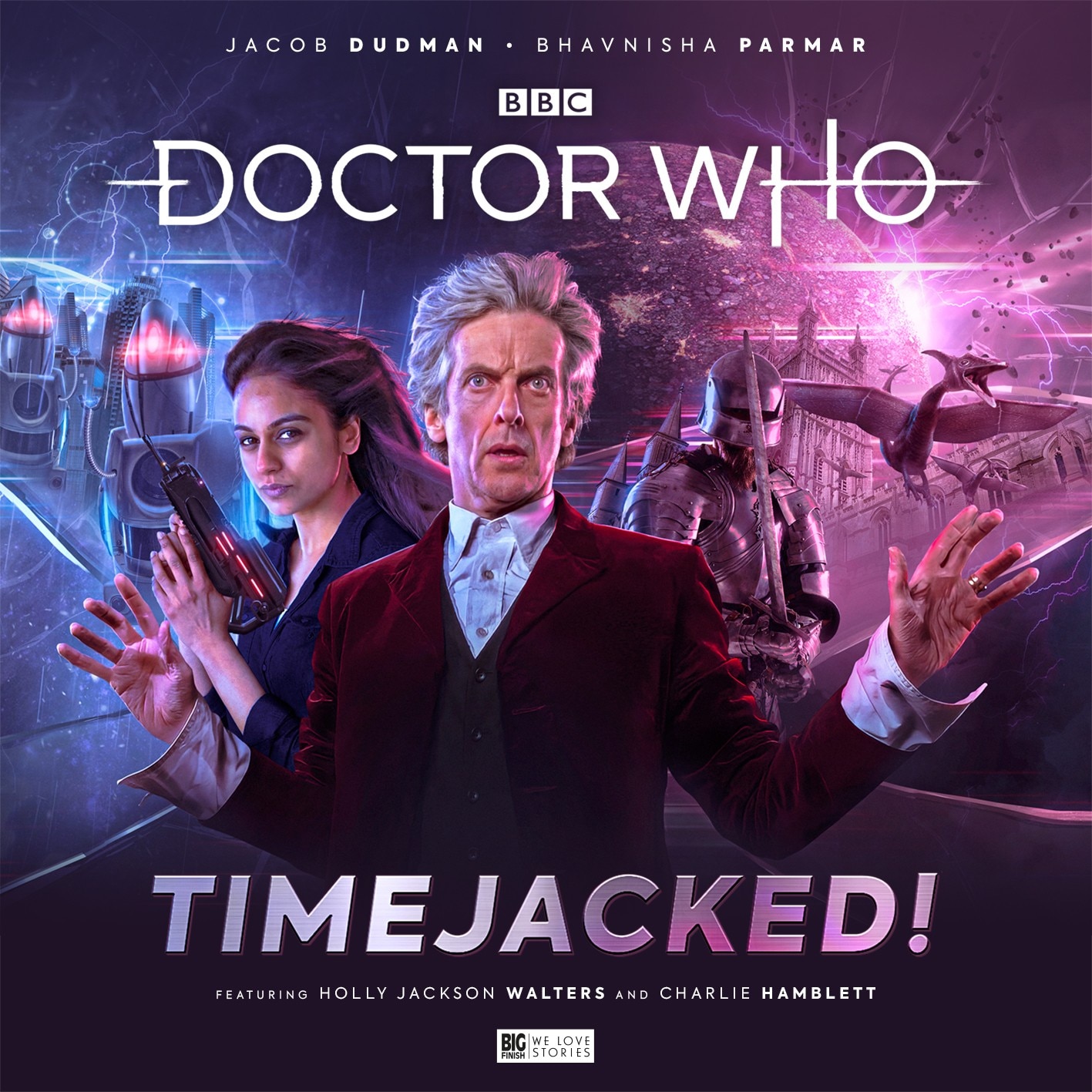 The Doctor's been timejacked! Rookie Time Agent Keira Sanstrom needs the Doctor's help, and she's prepared to go to extreme measures to get it. Unwillingly whisked away from St Luke's University, the Doctor quickly discovers that being forced off Earth is only the start of his problems... 
Get The Doctor Chronicles: The Twelfth Doctor - Timejacked! here
---
All stories are initially available exclusively from the Big Finish website in November. Check back here next month for a roundup of next month's releases!