June 01, 2020
June sees the release of a range of brand-new audio adventures from Big Finish. Here's a roundup of what's available to buy on CD and download this month.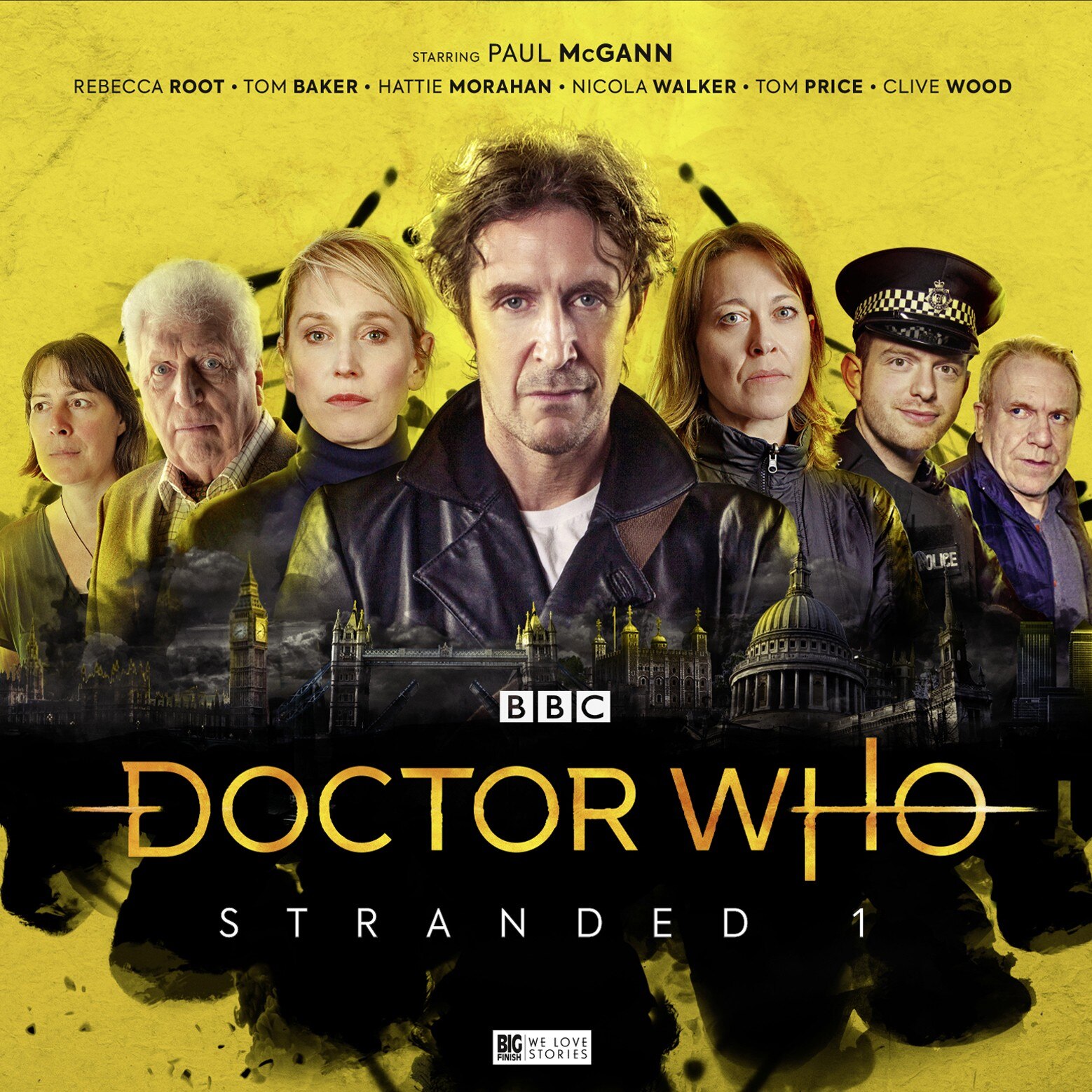 London 2020! The Eighth Doctor is Stranded
The TARDIS is gone. Stranded in one time and place, the Doctor, Liv and Helen seek refuge in Baker Street. But the house has changed: they now have neighbours – not all of them welcoming. And someone has a dire warning for the future. The Doctor and friends face their greatest challenge yet: living one day after another, in 2020 London.
Order Stranded 1 here
---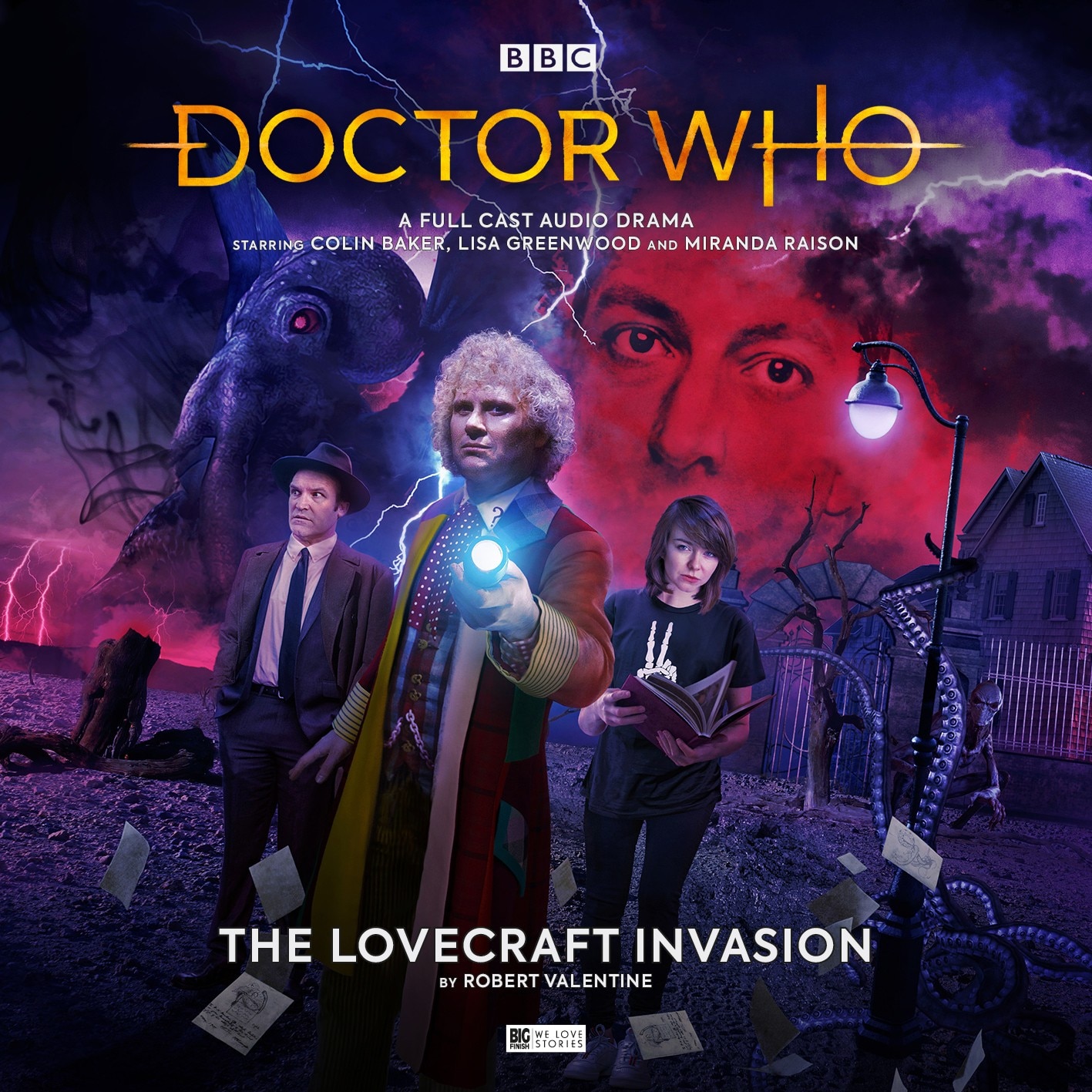 The Sixth Doctor meets H.P. Lovecraft
The Doctor, Constance and Flip join forces with bounty hunter, Calypso Jonze, to hunt down the Somnifax: a weaponised mind-parasite capable of turning its host's nightmares into physical reality. Chasing it to Providence, Rhode Island in 1937, they arrive too late to stop it from latching onto a local author of weird fiction... Howard Phillips Lovecraft.
Order The Lovecraft Invasion here
---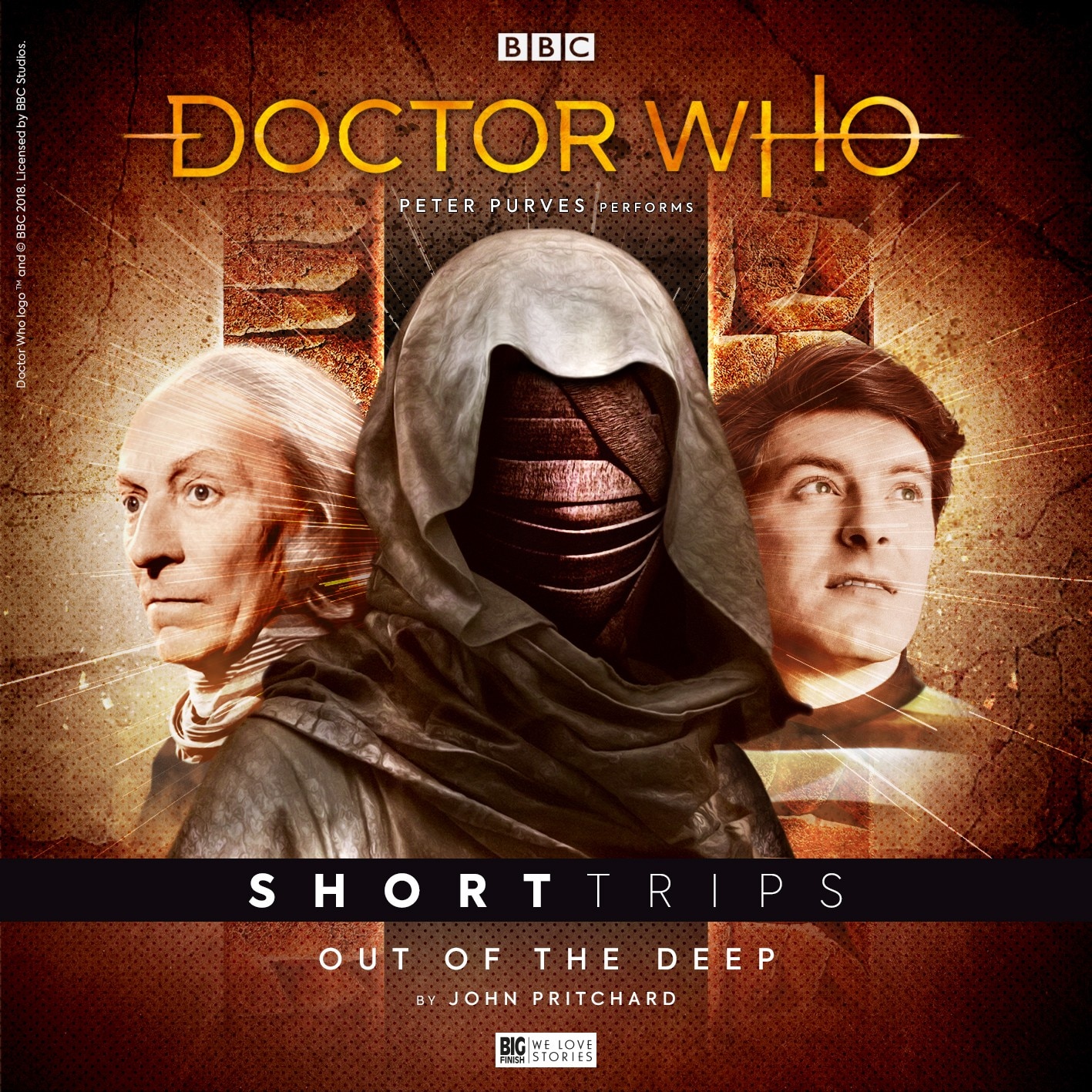 The First Doctor digs up an ancient evil
Drawn to Mesopotamia in the 1850s by an unknown signal, the Doctor and Steven cross paths with an archaeological expedition looking for one of the world's first cities, Eridu. Darkness sits at the heart of Eridu, an ancient evil that is stirring. Some things are buried for a reason.
Order Out of the Deep here
---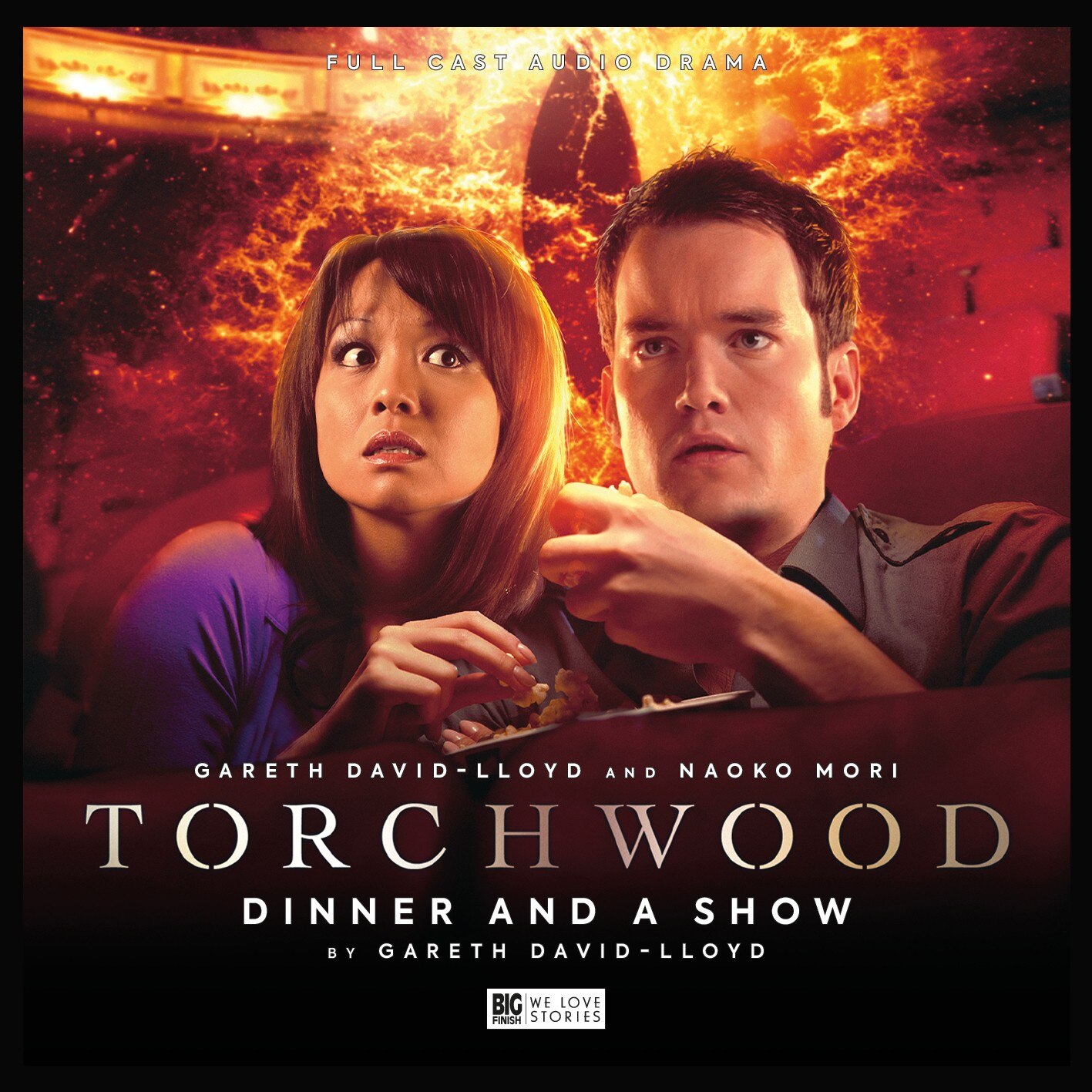 A less-than romantic Valentine's for Toshiko and Owen
It's February 14th and Owen is a no-show for Toshiko's not-Valentine's-Valentine's Night at the opera. Worse, when Ianto turns up he has bad news for Toshiko, for Cardiff and for fans of classical music – the opera is full of aliens. The doors are bolted, there's no way out, and this could be the final curtain...
Order Torchwood – Dinner and a Show here
---
All titles are initially available exclusively from the Big Finish website in June. Check back here next month for a roundup of next month's releases!