May 15, 2016
Actor Toby Jones, who fans may remember played The Dream Lord in 2010's Amy's Choice, has joined the cast of another hit BBC One show, Sherlock.
BAFTA-nominated Toby will star in the second episode of the brand new three-part series, which has already started filming. The actor commented:
"I'm excited and intrigued by the character I shall be playing in Sherlock..."
But there's more in store for Who fans. This instalment for Baker Street's finest will be directed by Nick Hurran, who has helmed five Doctor Who episodes, including the iconic 50th anniversary special, The Day Of The Doctor.
The Dream Lord first appeared in the creepy and memorable episode, Amy's Choice, from Matt Smith's first series in charge of the TARDIS in 2010. Toby's character was a shadowy reflection of the Eleventh Doctor, playing with the Time Lord, Amy and Rory in two realities (both of which turned out to be the result of some psychic pollen!).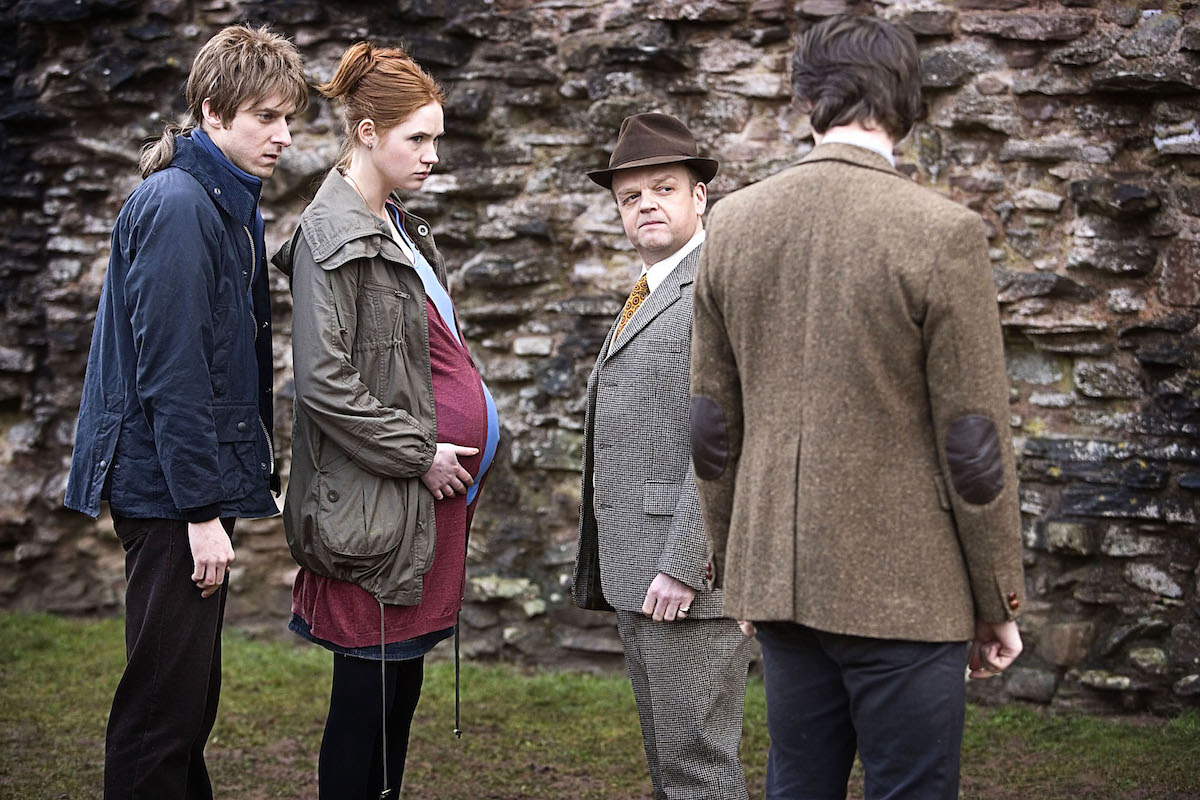 Sherlock is also produced by two BIG Doctor Who names - outgoing showrunner Steven Moffat and writer/actor Mark Gatiss. On casting the Dream Lord, Steven said: "Delighted to have Toby Jones on board, bringing to life one of Doyle's finest villains."
Co-creator, writer and executive producer Mark Gatiss added: "We're thrilled to welcome one of our finest actors to the Sherlock family. I know Toby will embrace the part with true relish!"
Promising laughter, tears, shocks, surprises and extraordinary cases, it was announced last month that Series Four will begin with the nation's favourite detective, the mercurial Sherlock Holmes, back once more on British soil, as Doctor Watson and his wife, Mary, prepare for their biggest ever challenge - becoming parents for the first time.
We look forward to seeing what Steven Moffat and Mark Gatiss have in store for us in the next series of Sherlock!