February 09, 2019
From 17th February until 22nd February, Doctor Who fans will be able to watch 12 adventures featuring the Daleks – from 1963's The Daleks to 1988's Remembrance of the Daleks as well as 1983's 20th anniversary story The Five Doctors – while chatting live to thousands of other viewers around the world on Twitch.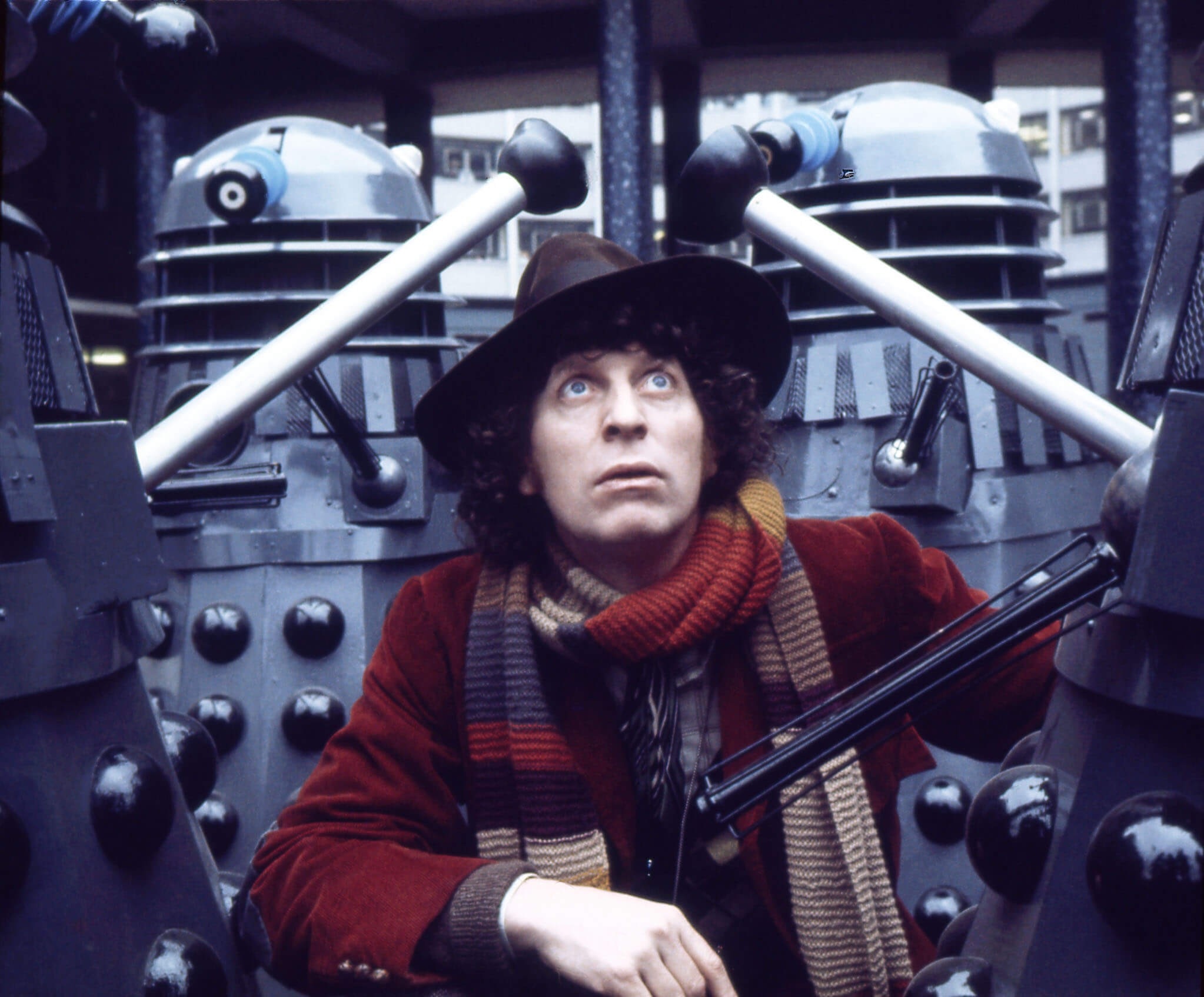 This special screening follows Twitch's successful classic Doctor Who marathon which ran for seven weeks starting in May 2018 and ran for seven weeks and the encore marathon which ran in January 2019 and ran for four weeks. The Dalek episodes in this marathon and the The Five Doctors were all missing from both runs, so this is the perfect opportunity to catch up with these classic stories!
Tune in every day from 17th to 22nd February at 10am PT / 6pm GMT to catch the Daleks in classic Doctor Who episodes on Twitch – save the date!
You can find a full episode listing with US and UK screening times in our Watch section.