March 24, 2021
The Collection range of Doctor Who will be re-issued in standard packaging! The first titles to join this range will be Season 12 and Season 19, which are available to order now.
You can order the standard packaging editions of Season 12 (from Amazon, Zavvi and HMV) and Season 19 (from Amazon, Zavvi and HMV) now..
Doctor Who: The Collection offers fans the opportunity to build their own home archive of classic content, and has proved hugely popular with collectors and fans of the TV series. The new standard packaging range is being introduced in response to this success, offering fans a second opportunity to fill gaps in their collection, and enjoy the classic era of Doctor Who.
New releases within the Collection range will be marketed as Doctor Who: The Collection Limited Edition Packaging, with the standard edition range marketed as Doctor Who: The Collection.
Releases within the Doctor Who: The Collection Limited Edition Packaging range will continue to offer fans bespoke, premium packaging featuring a beautifully presented box containing the discs and a full-length, premium-printed booklet which includes illustrations and in-depth, behind the scenes insight.
Releases within the new, standard packaging Doctor Who: The Collection range will feature a standard, plastic Blu-ray case inside a slipcase, with a condensed, standard-printed 12-page booklet featuring disc-breakdowns and selected illustrations. The new range will include all of the watchable content and special features included in the Limited Edition Packaging release.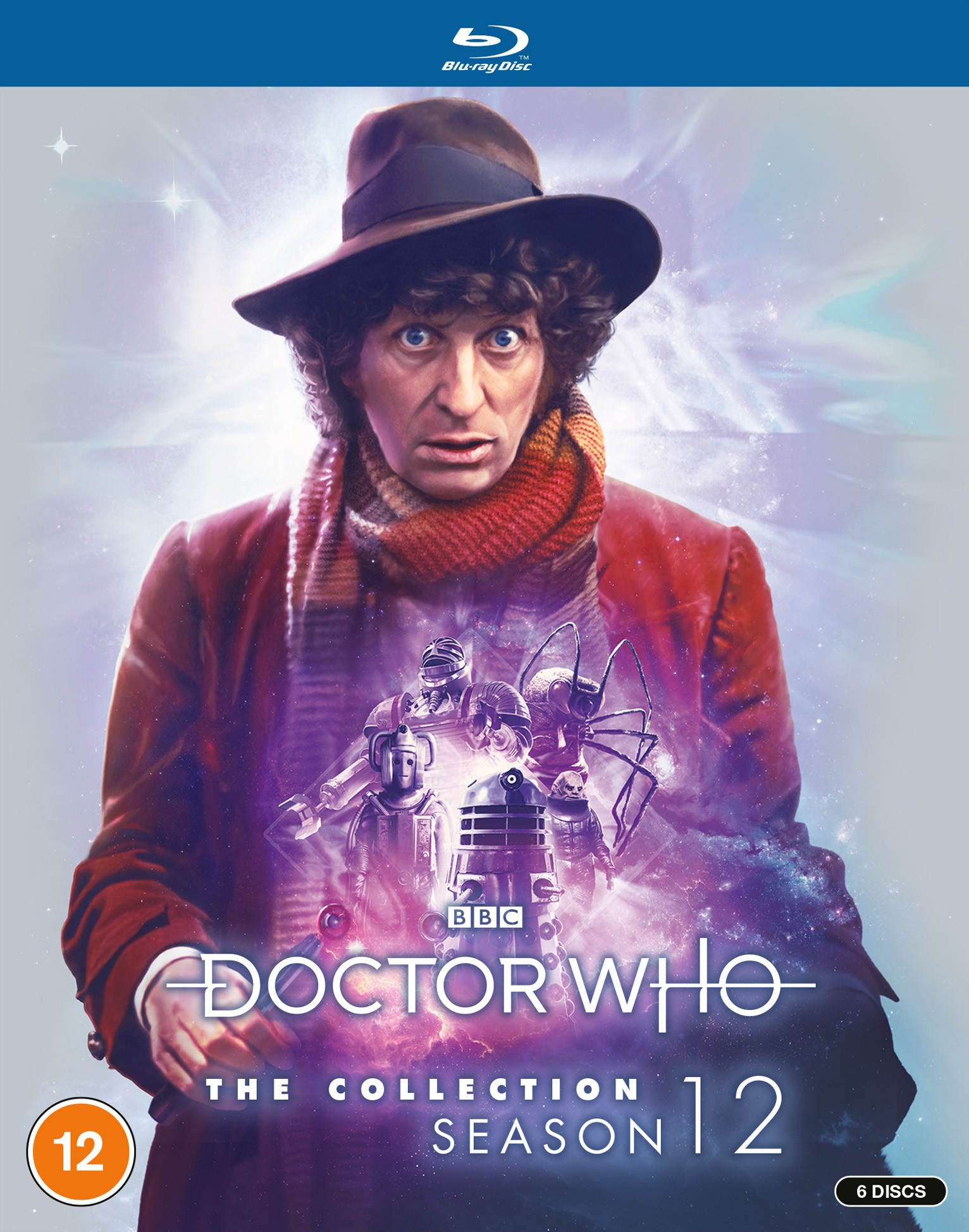 Season 12 sees Tom Baker's first outing as the Fourth Doctor, and features five stories over 20 episodes, including The Ark in Space and Genesis of the Daleks. The Doctor is accompanied by Sarah Jane Smith (Elisabeth Sladen) and Harry Sullivan (Ian Marter) and was first broadcast on the BBC between December 1974 and May 1975.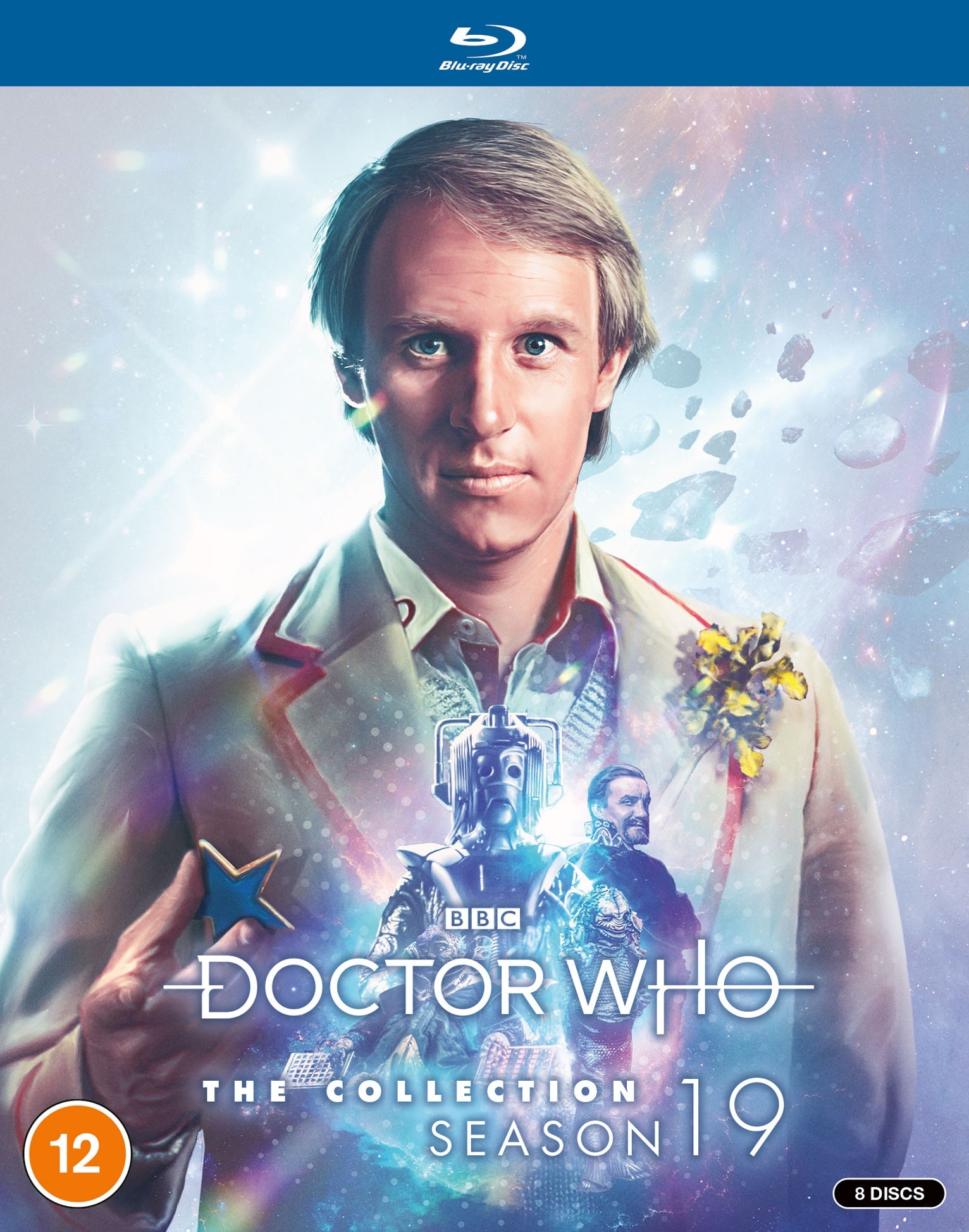 Season 19 introduces fans to Peter Davison's first series as the Fifth Doctor, and sees the Doctor and his companions Tegan (Janet Fielding), Nyssa (Sarah Sutton) and Adric (Matthew Waterhouse) face off against The Master, the terrifying Mara, the Terileptils, the Plasmatons, Monarch and the revamped Cybermen, in seven stories across 26 episodes.