May 24, 2021
Seasons 10 and 18 of Doctor Who: The Collection are the next two Blu-ray titles to be re-issued in standard packaging after Season 12 and 19.
You can pre-order the standard packaging editions of Season 10 (from Amazon, Zavvi, Rarewaves and HMV) and Season 18 (from Amazon, Zavvi, Rarewaves and HMV) now – ahead of their release on the 5th July 2021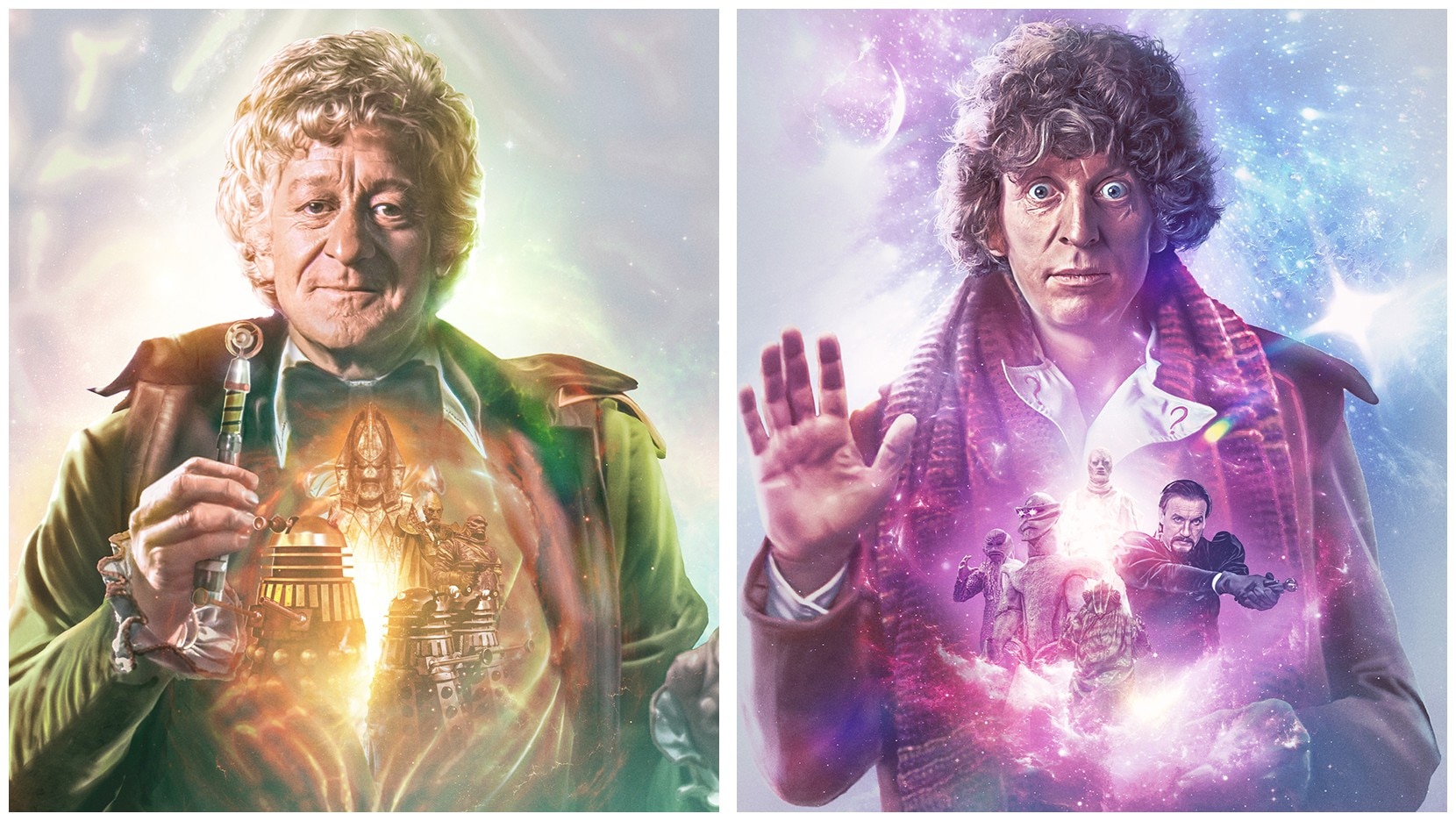 The Collection offers fans the opportunity to build their own home archive of classic content, and has proved hugely popular with collectors and fans of the TV series. The new standard packaging range is being introduced in response to this success, offering fans a second opportunity to fill gaps in their collection, and enjoy the classic era of Doctor Who.
Releases within the Doctor Who: The Collection Limited Edition Packaging range will continue to offer fans bespoke, premium packaging featuring a beautifully presented box containing the discs and a full-length, premium-printed booklet which includes illustrations and in-depth, behind the scenes insight.
Whilst this new, standard packaging Doctor Who: The Collection range will feature a standard, plastic Blu-ray case inside a slipcase, with a condensed, standard-printed 12-page booklet featuring disc-breakdowns and selected illustrations. The new range will include all of the watchable content and special features included in the original Limited Edition Packaging release.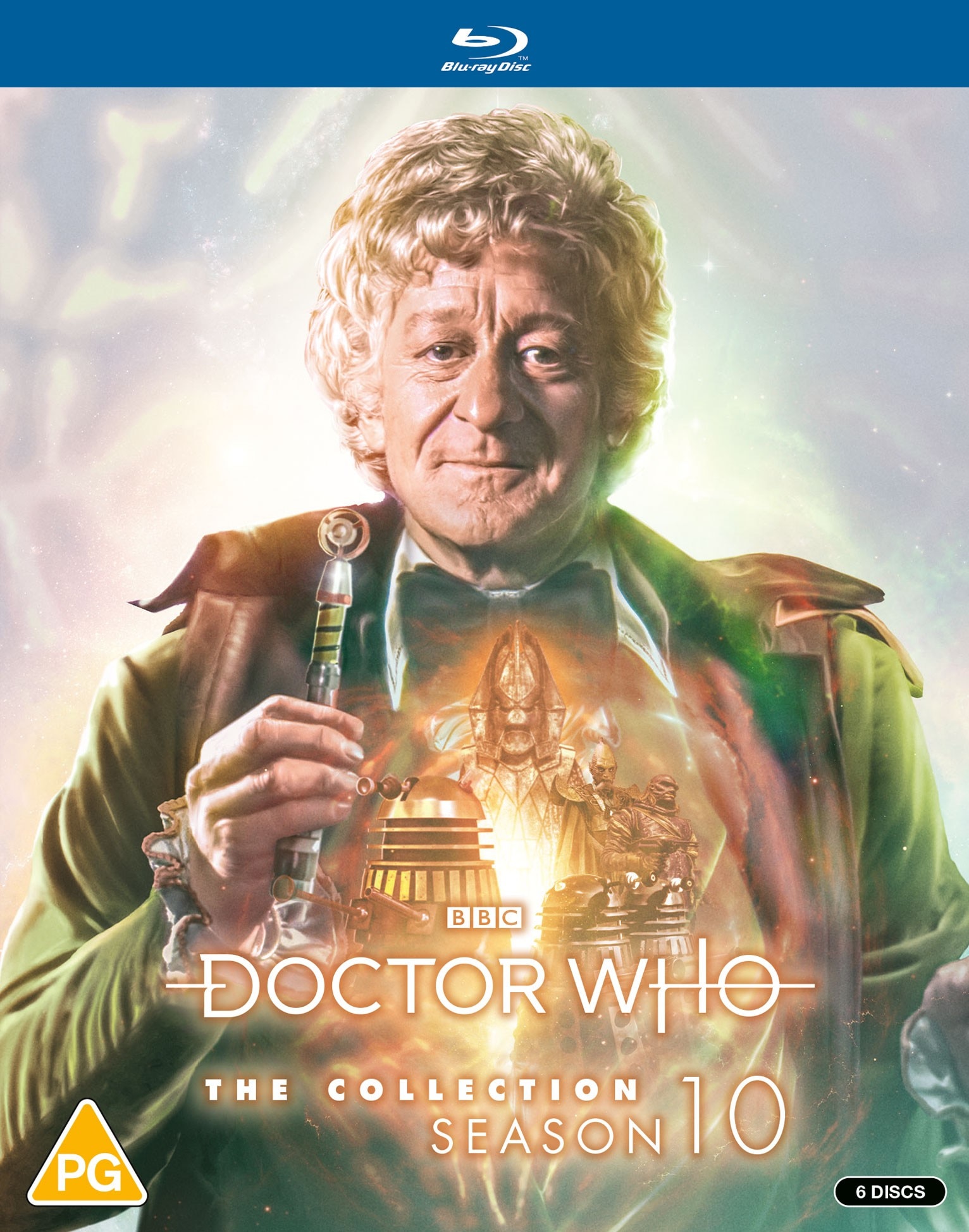 In 1973, Doctor Who celebrated its tenth anniversary with a very special story reuniting the first two Doctors – William Hartnell and Patrick Troughton – with Jon Pertwee's then-current Doctor.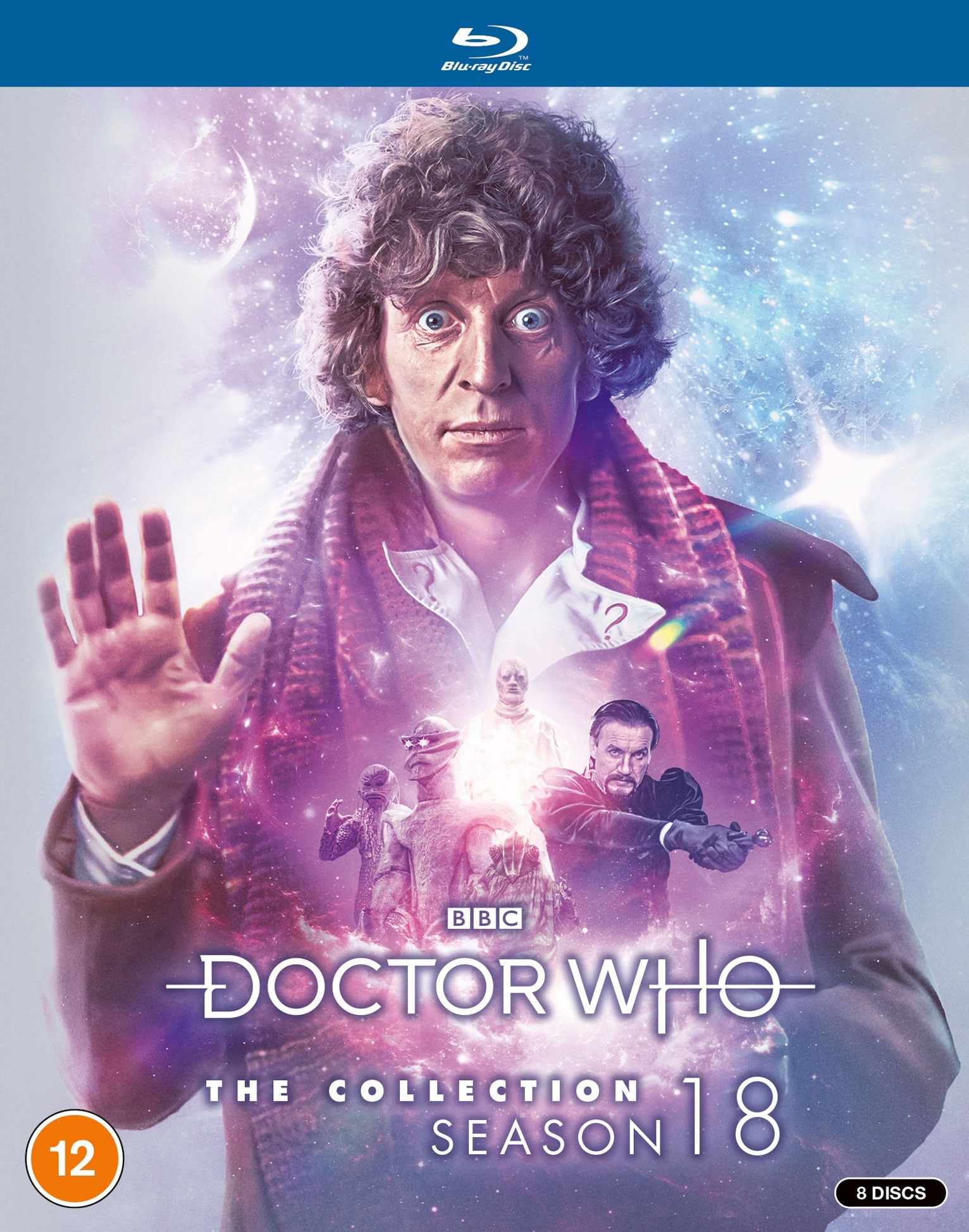 Starring alongside Tom Baker are Lalla Ward as Romana, Matthew Waterhouse as Adric, Sarah Sutton as Nyssa, Janet Fielding as Tegan, Anthony Ainley as the Master, Elisabeth Sladen as Sarah-Jane Smith and John Leeson as K9.
Over seven classic adventures the Doctor and his companions encountered the Foamasi, Meglos, the Marshmen, vampires and Tharils, building to a final deadly showdown between the Doctor and his arch nemesis the Master.
You can pre-order the standard packaging editions of Season 10 (from Amazon, Zavvi, Rarewaves and HMV) and Season 18 (from Amazon, Zavvi, Rarewaves and HMV) now – ahead of their release on the 5th July 2021