February 12, 2021
Coming soon is a Doctor Who Revolution of the Daleks Box Set of figurines from Hero Collector, featuring the Doctor and Captain Jack in their prison garb, and a defence drone Dalek.
Pre-order the Revolution of the Daleks figurine set here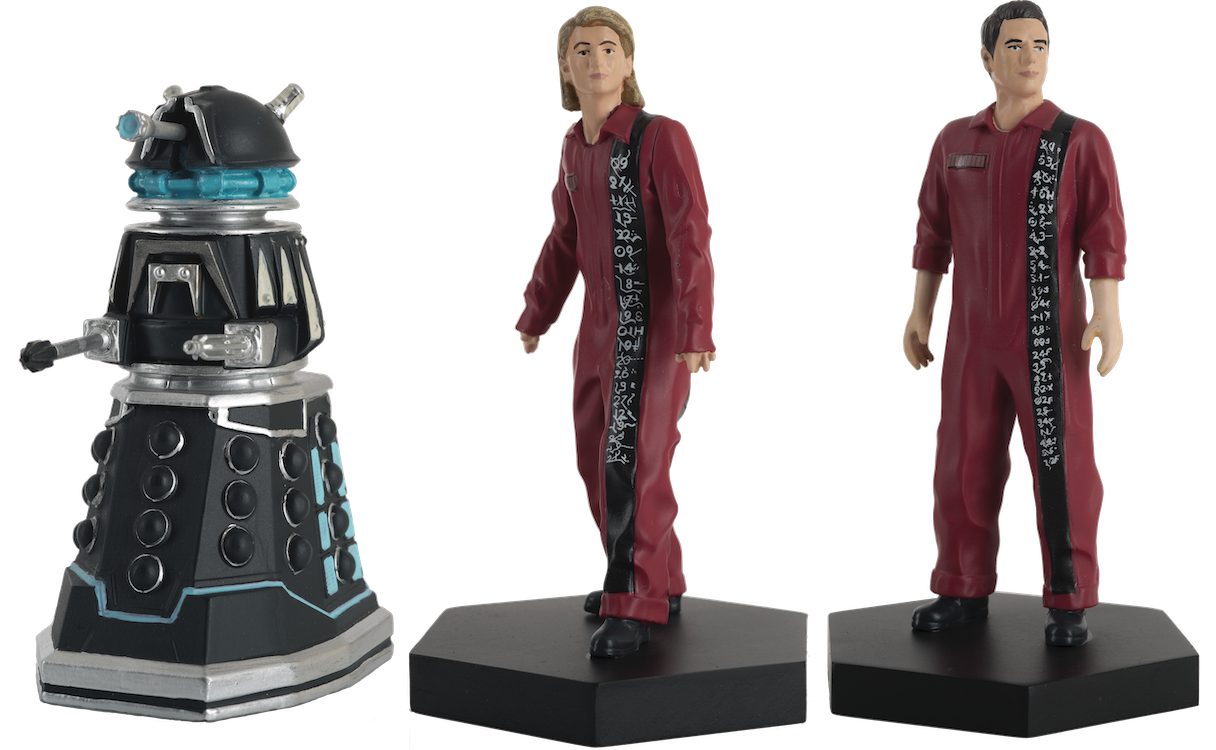 Hero Collector's Revolution of the Daleks Figurine Box Set features three hand-painted polyresin figurines at 1:21 scale (approximately 3.5 inches tall): the Thirteenth Doctor (Jodie Whittaker) and Jack Harkness (John Barrowman) in their alien prison uniforms, along with the sinister black Dalek Defence Drone.
The box set also includes a companion magazine, featuring interviews and articles that dig into the details behind Revolution of the Daleks.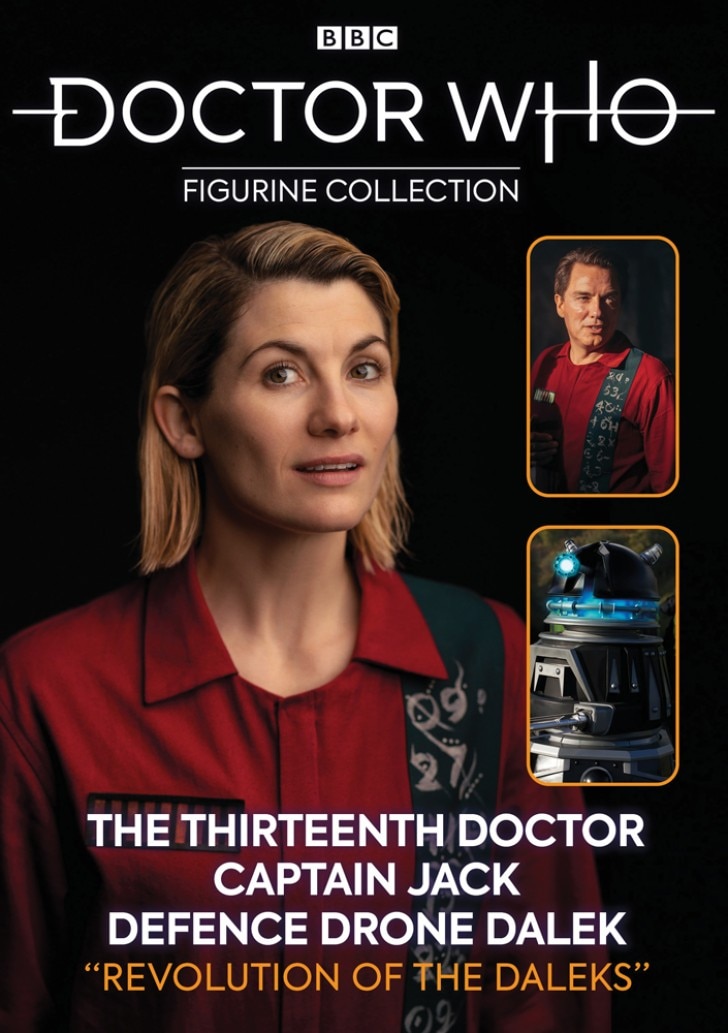 It joins Hero Collector's ongoing range of 1:21 Doctor Who figurines, as well as its Revolution of the Daleks Pin Badge Set, available now in cute chibi-style on the Hero Collector website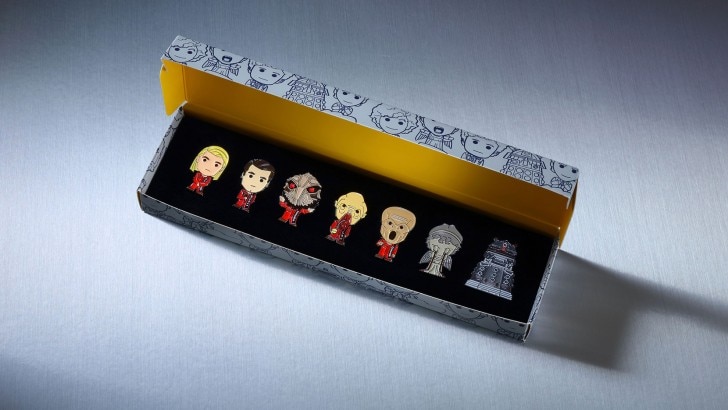 Fans and collectors can head over to the Hero Collector website to pre-order their box set now, and see the extensive collection of other Doctor Who merchandise available.
Pre-order the Revolution of the Daleks figurine set here ahead of its release on the (DATE HERE)