December 26, 2016
Titan Comics have announced details of a brand new series for the Tenth Doctor, as played by David Tennant on screen.
Doctor Who: The Tenth Doctor - Year Three #1 is on sale from January 11, 2017 and we have an exclusive look inside the first issue and the variant covers.
Click here for more details on The Tenth Doctor adventures from Titan Comics
The Tenth Doctor - Year 3
It's a brand-new season for the Tenth Doctor and his loyal travelling companions, Gabby Gonzalez and Cindy Wu! Jump on board with a two-part opening story - 'Breakfast at Tyrannies' that introduces a whole new terror to test the Doctor and his friends!
PLUS! A new companion joins the TARDIS - the like of which you've never seen!
Check out our exclusive look inside The Tenth Doctor Year 3 Issue 1 below: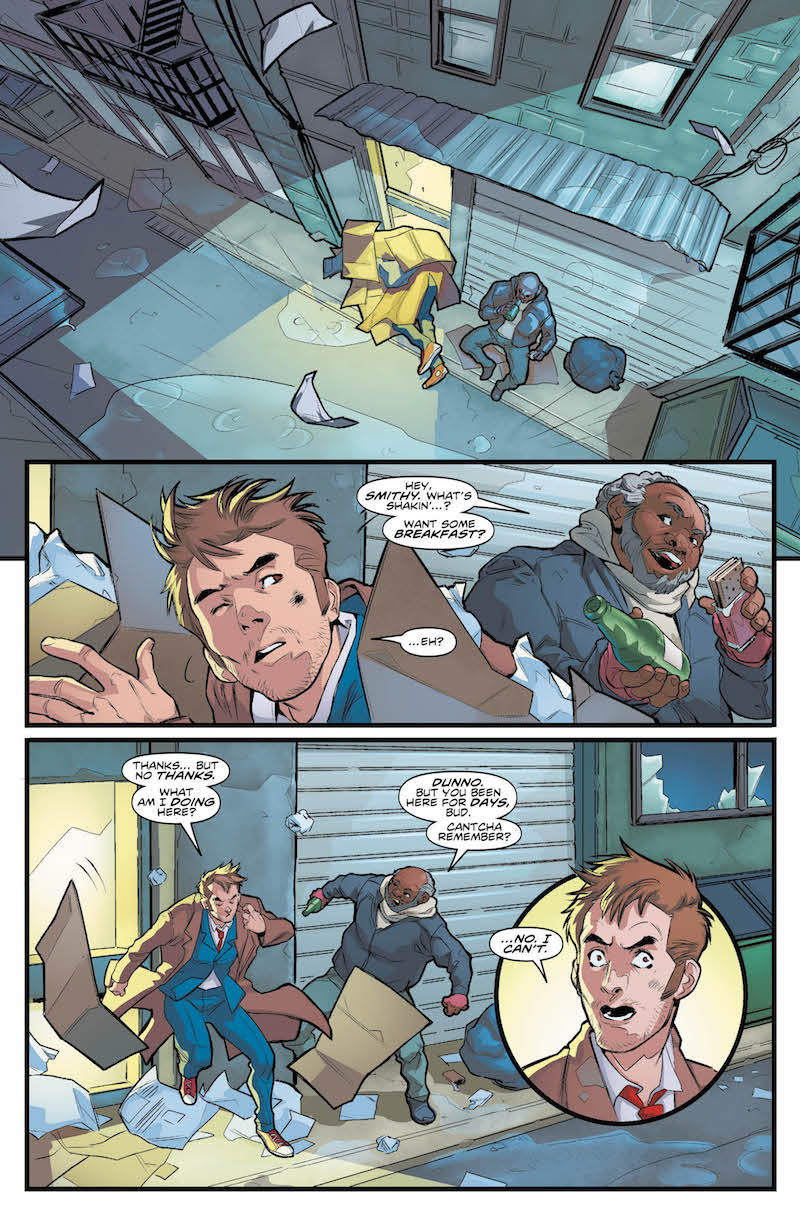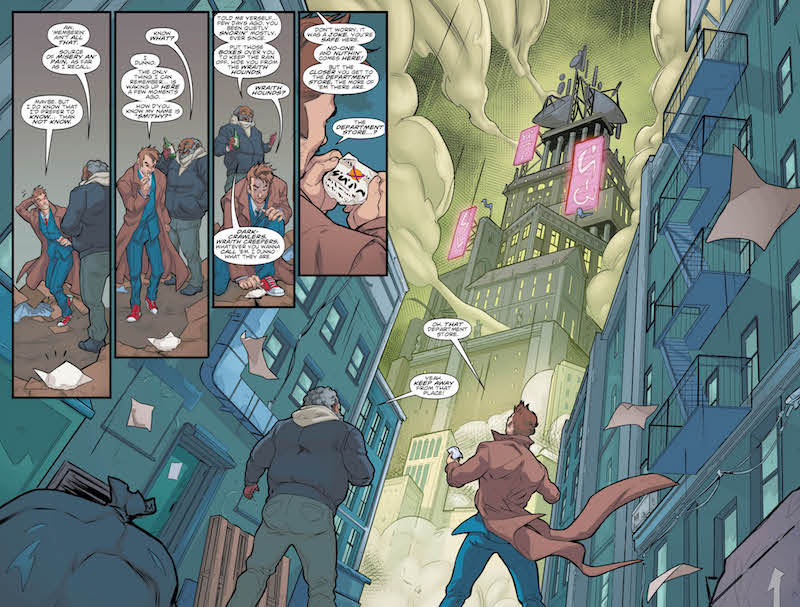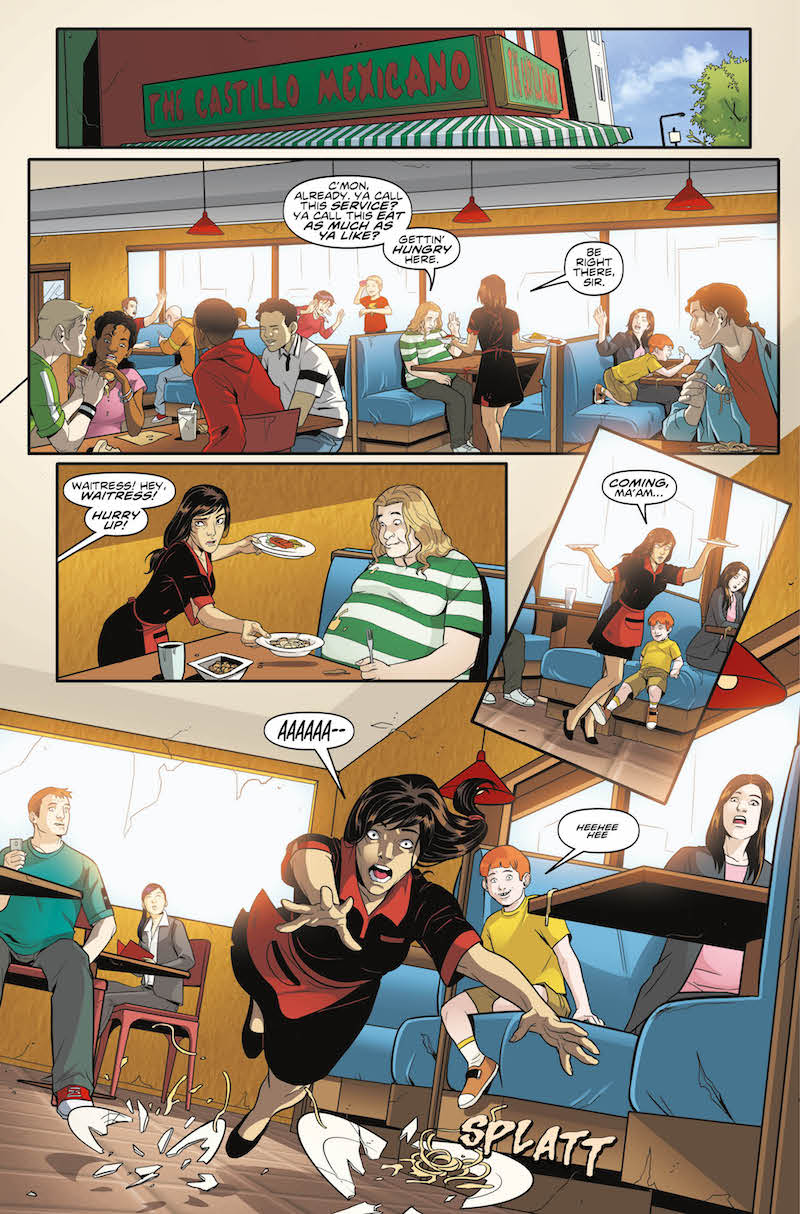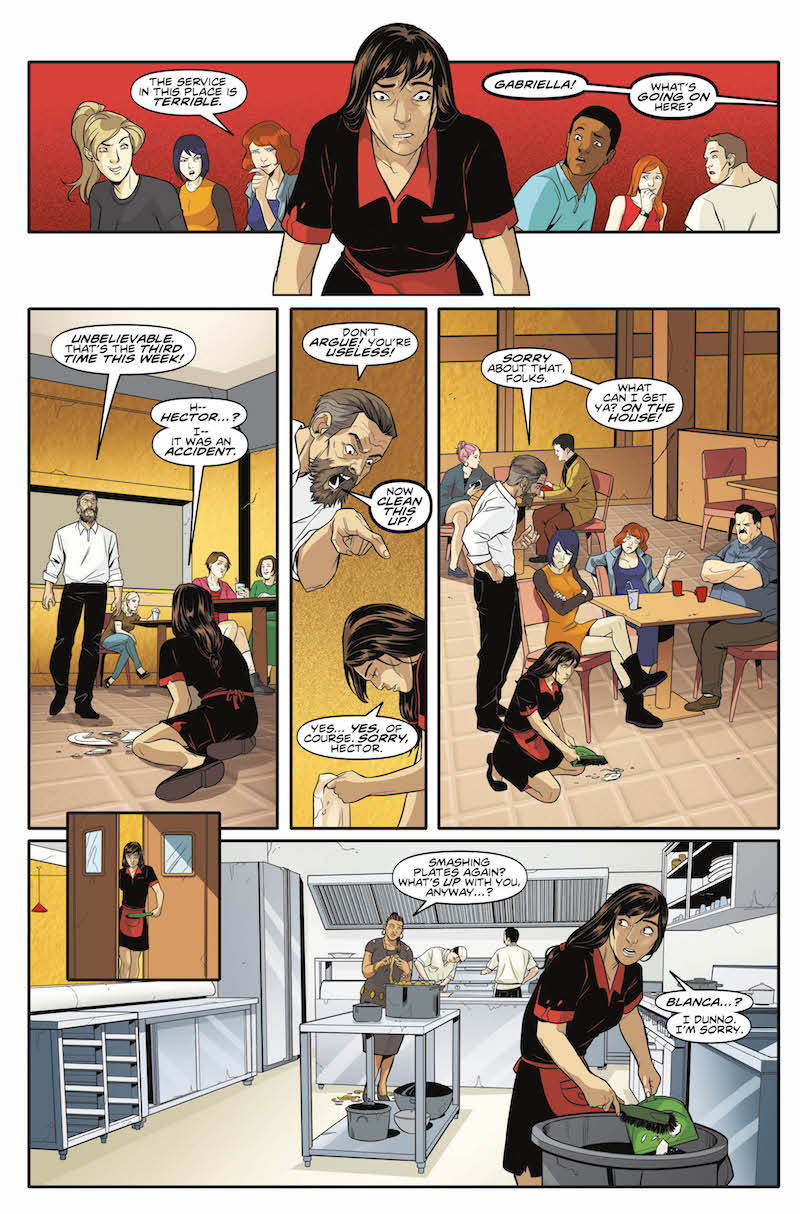 And here are the covers you can collect: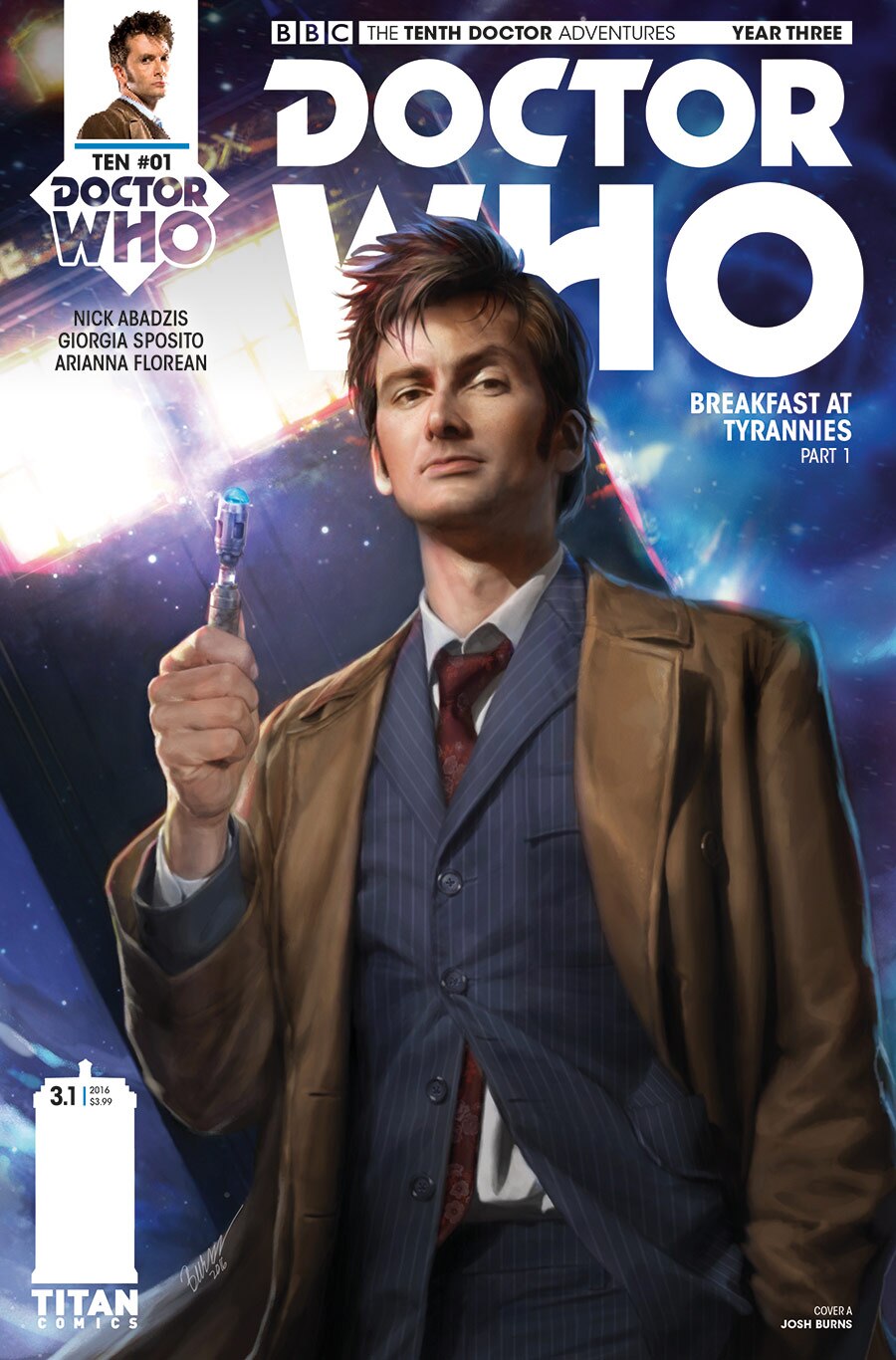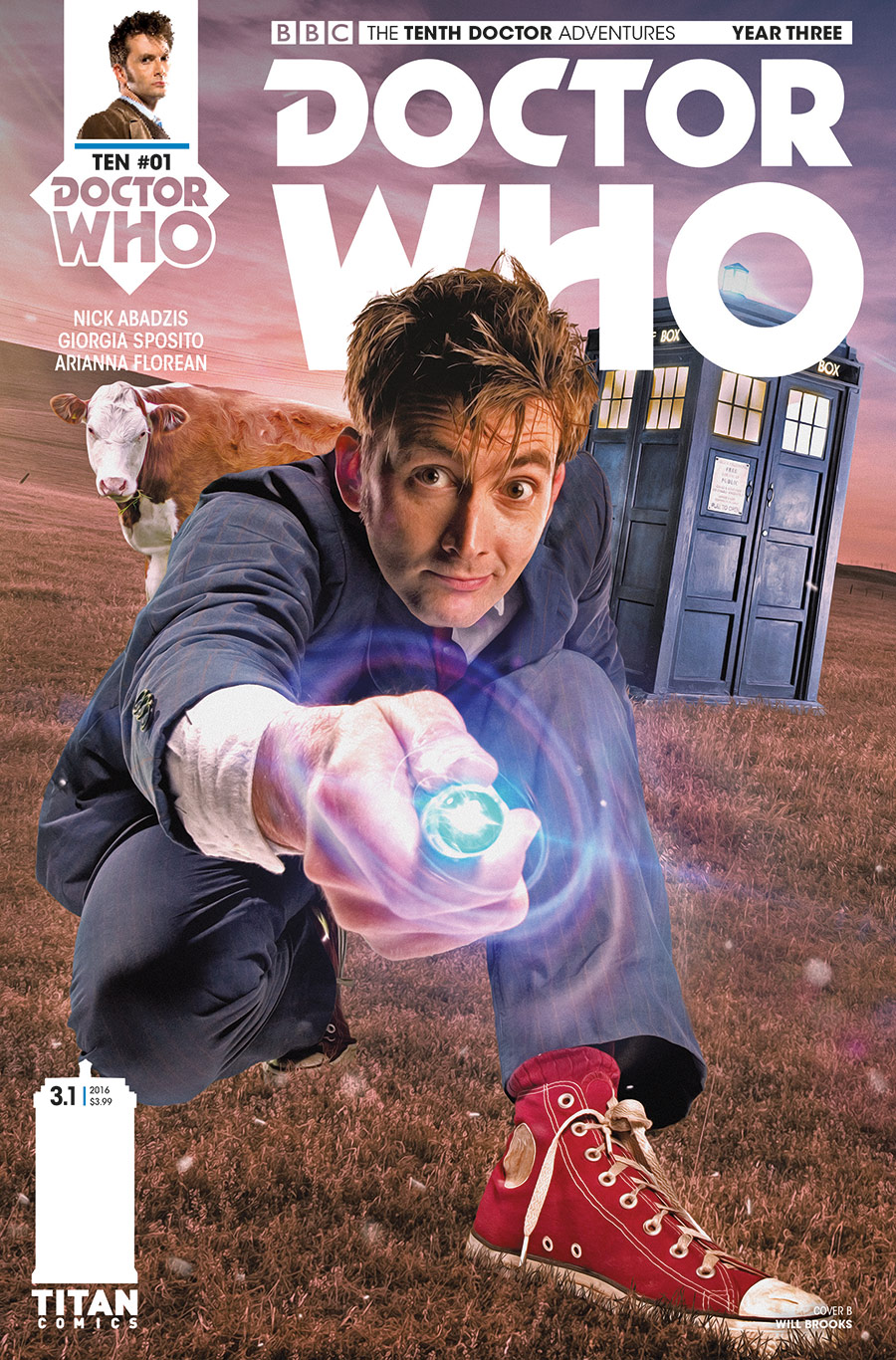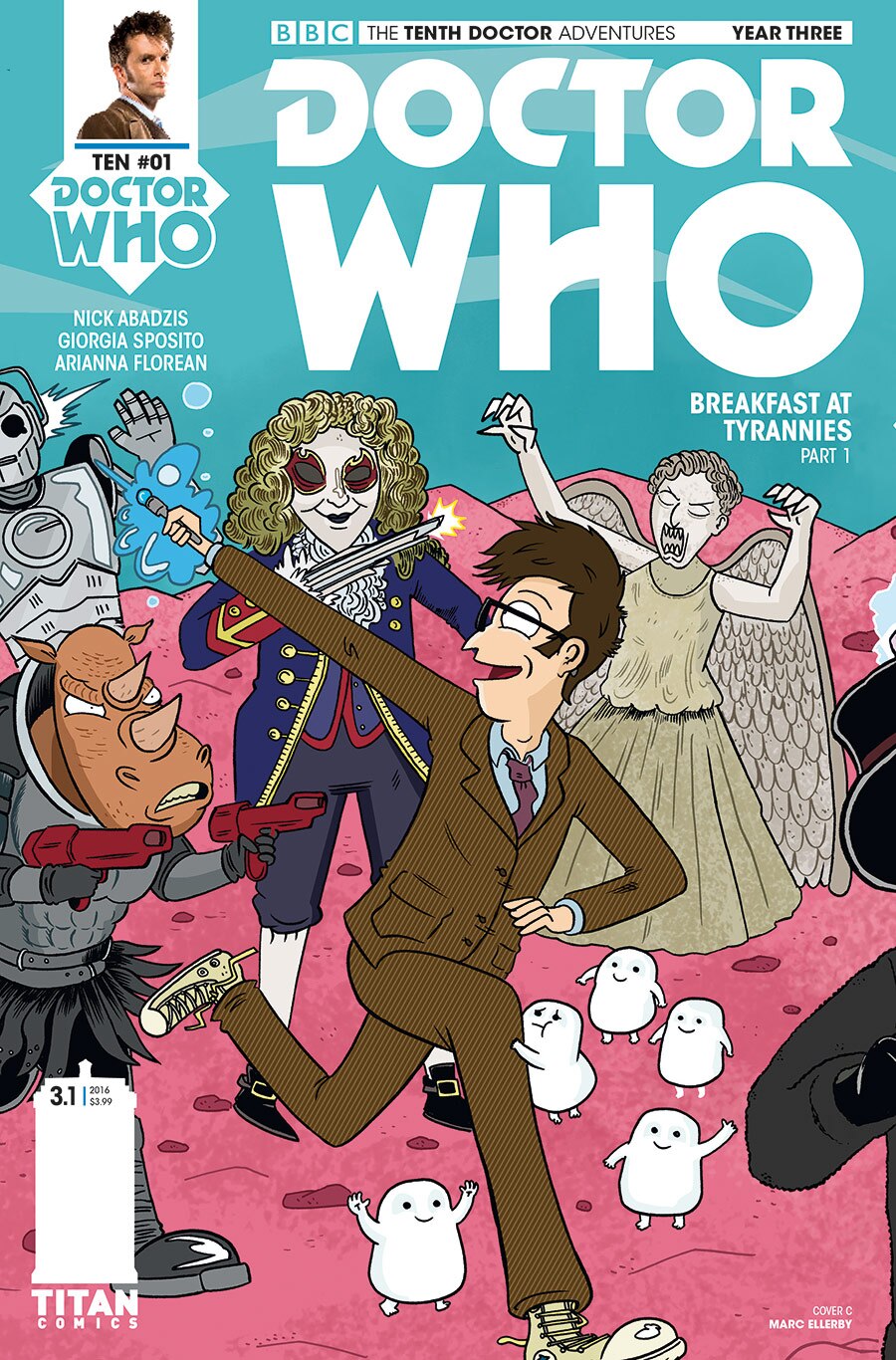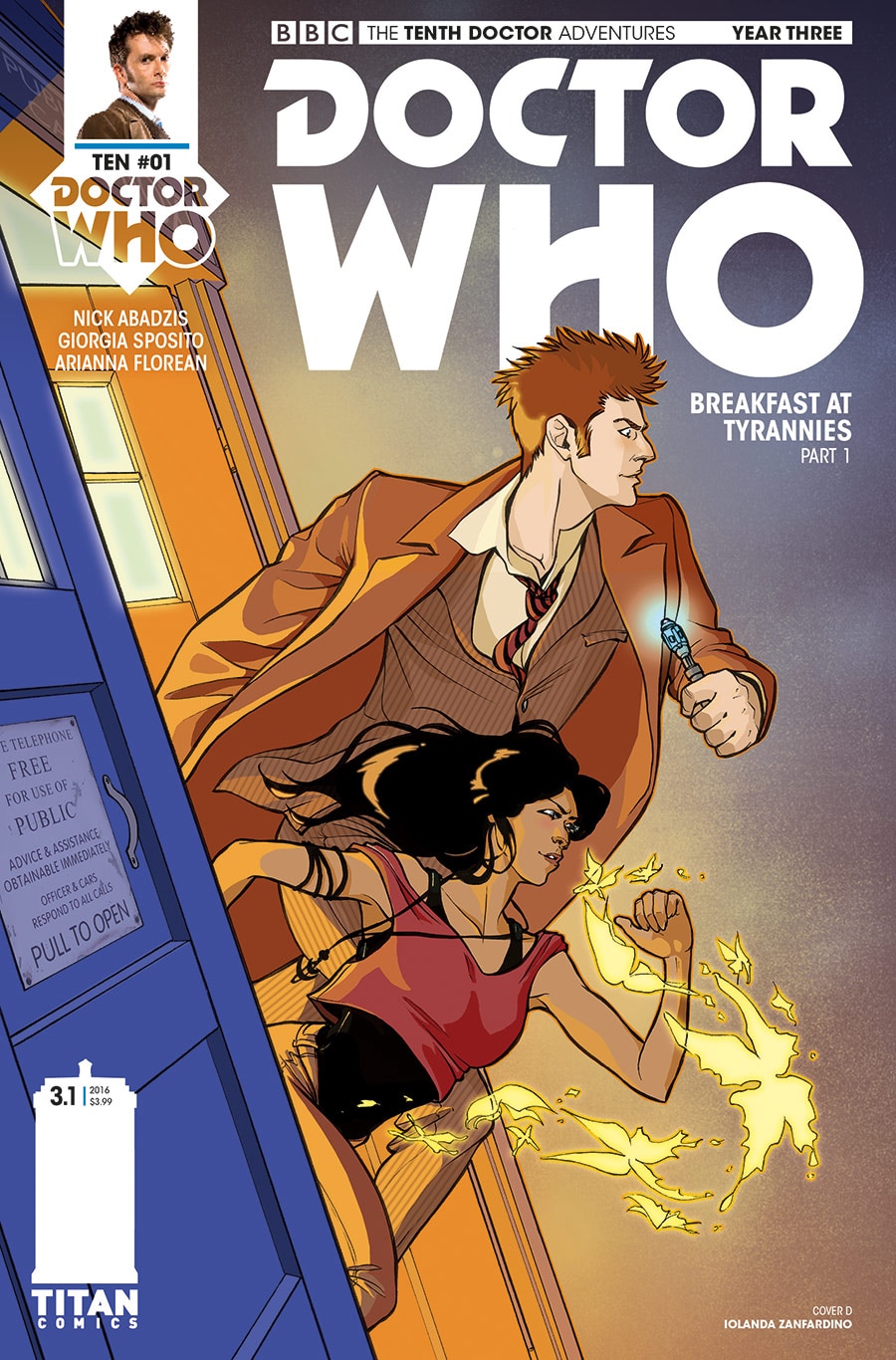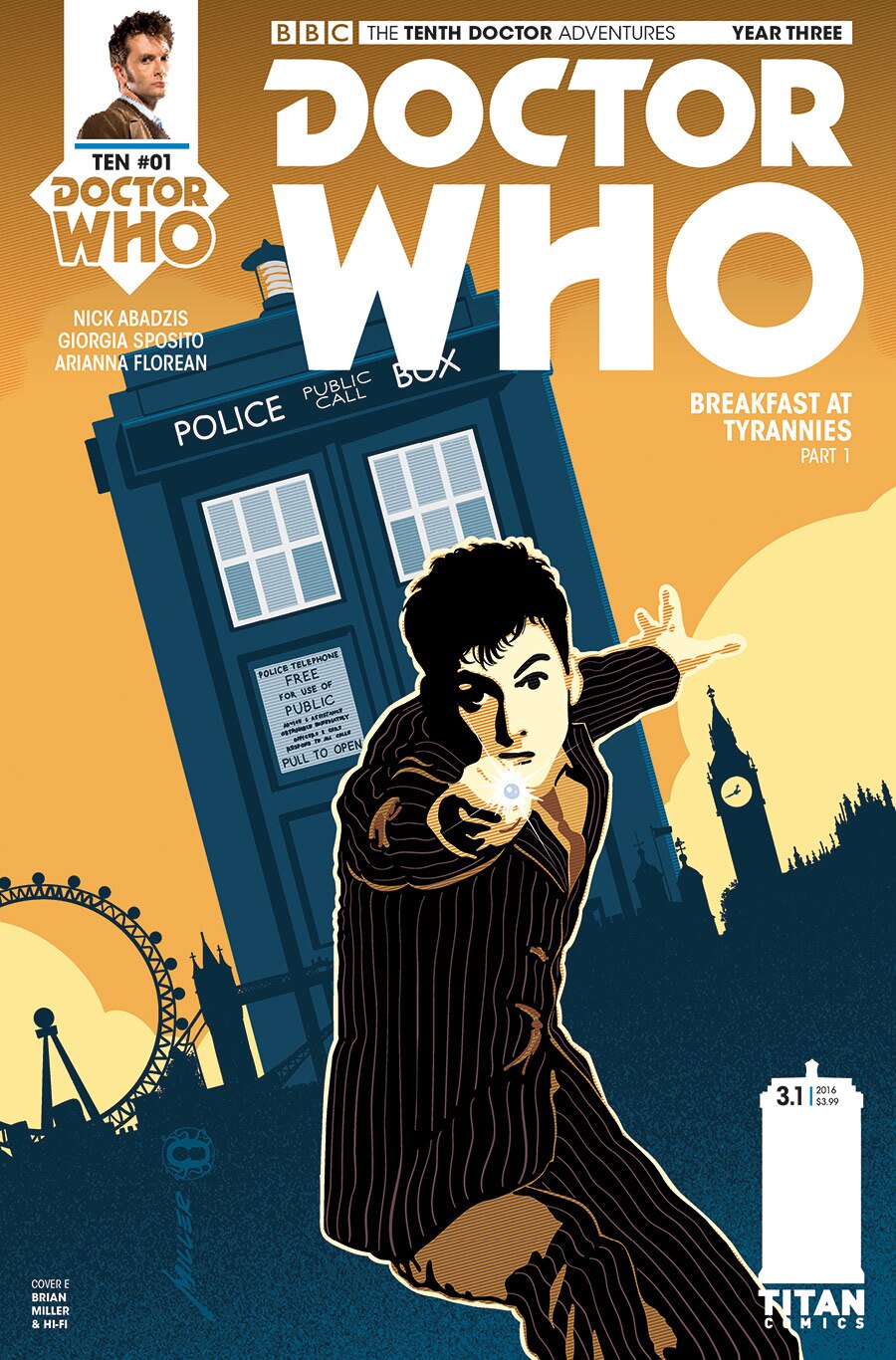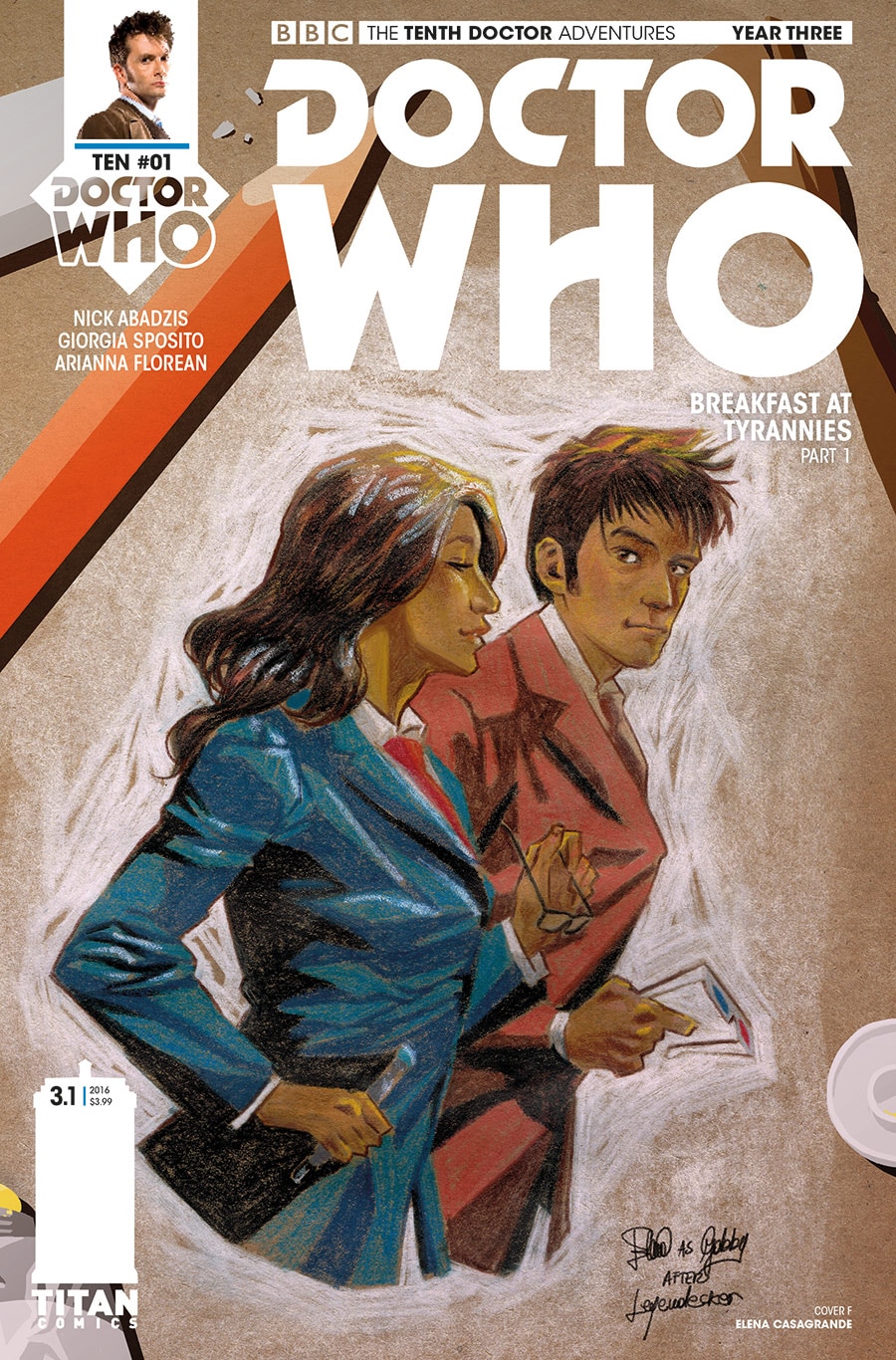 Doctor Who: The Tenth Doctor - Year Three #1 is on sale from January 11, 2017
Click here for more details on The Tenth Doctor adventures from Titan Comics