August 01, 2017
This month's Doctor Who audiobooks from the BBC give us a box set of novelisations for the Tenth Doctor, and a classic story from the Second Doctor era.
Both releases are available now, check out the details and artwork below.
---
Tenth Doctor Novels
The titles included are:
Sting of the Zygons by Stephen Cole
The Last Dodo by Jacqueline Rayner
Wooden Heart by Martin Day
Forever Autumn by Mark Morris
Wetworld by Mark Michalowski
Sick Building by Paul Magrs
The Pirate Loop by Simon Guerrier
Peacemaker by James Swallow
Freema Agyeman (who played companion Martha Jones), Reggie Yates (Martha's brother Leo), Adjoah Andoh (Martha's mother Francine) and Will Thorp (Toby from 2006's The Impossible Planet / The Satan Pit) are the readers of these eight original novels featuring the Tenth Doctor and Martha, as played on television by David Tennant and Freema Agyeman.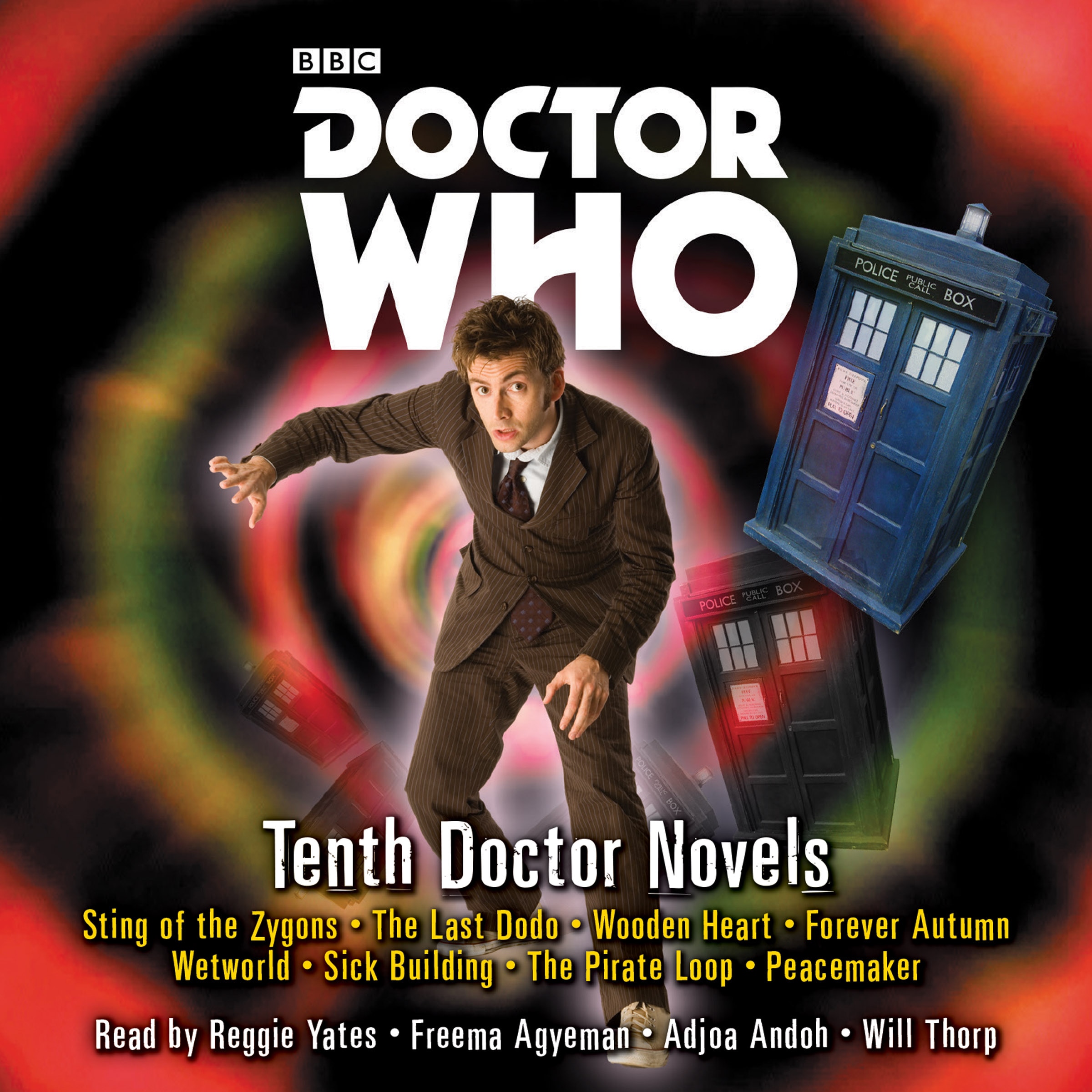 ---
Doctor Who and the Web of Fear
By Terrance Dicks
For 40 Years the Yeti had been quiet, a collector's item in a museum. Then, without warning, it awoke and savagely murdered. At about the same time, patches of mist began to appear in Central London. People who lingered in the mist were found dead, their faces smothered in cobwebs. The cobweb seeped down, penetrating the Underground System. Slowly it spread…
When the Doctor, Jamie and Victoria arrive, they find not just one Yeti but hordes, roaming the misty streets and cobwebbed tunnels, killing everyone in their path. London has been gripped tight in a Web of Fear…
This is an unabridged reading from David Troughton, who has starred in a numerous Doctor Who episodes over the years including 1972's The Curse of Peladon and 2008's Midnight. David is also the son of Second Doctor actor Patrick Troughton.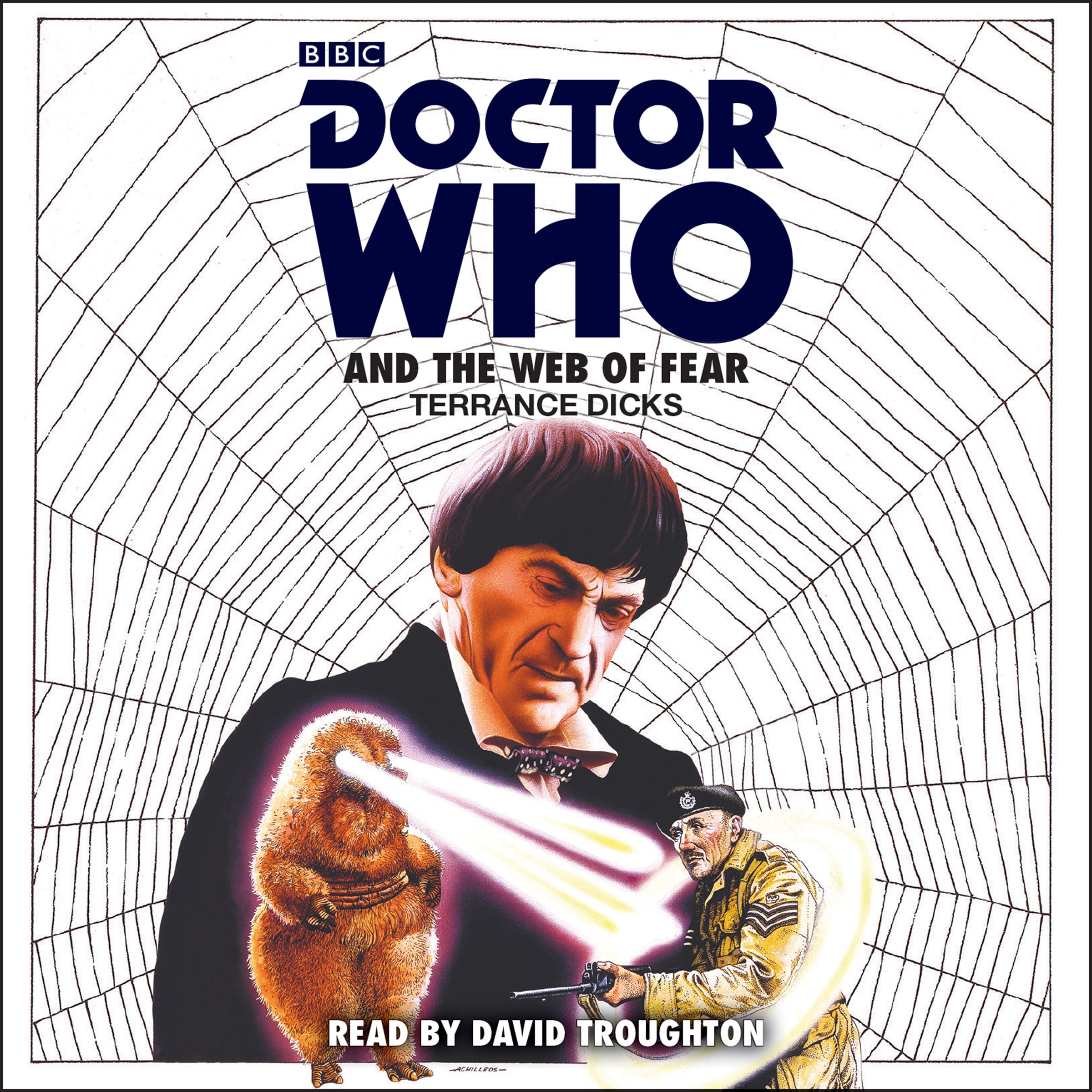 Both titles are available now.