February 08, 2017
Actor Noel Clarke can be seen playing boxing legend Muhammad Ali in a forthcoming episode in the Sky Arts series, Urban Myths.
Clarke is well-known to Whovians for playing the lovable and heroic Mickey Smith, who first appeared in the 2005 episode Rose, alongside the Ninth Doctor and Rose Tyler, and would go on to feature regularly during Series 2 with the Tenth Doctor. Mickey also popped up in the Series 4 finale in 2008 and his final appearance came in the 2010 episode, The End of Time Part Two.
Urban Myths is a series which describes itself as telling "true..ish" stories and previous episodes have been directed by Doctor Who luminaries such as Geoffrey Sax (the 1996 Paul McGann TV Movie) and Dan Zeff (2006's Love & Monsters).
Check out the synopsis and images below.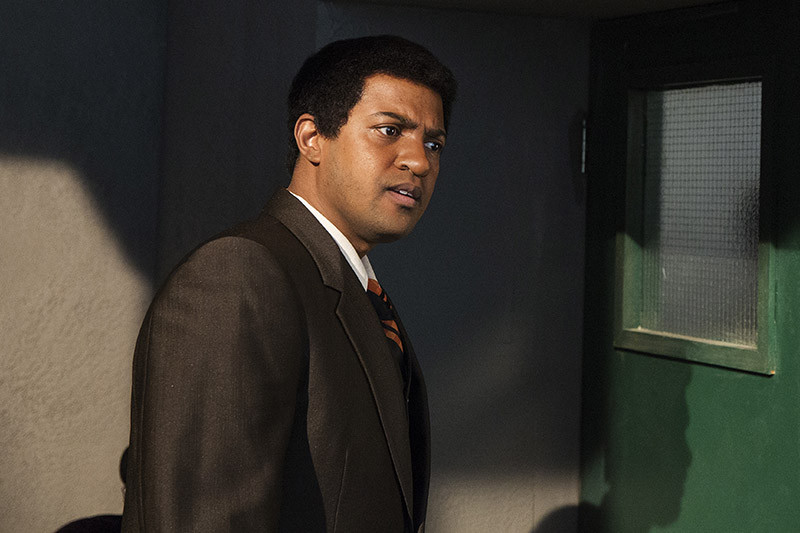 Urban Myths: Muhammad Ali
When word starts to spread across the streets of central Los Angeles that a young man is dangling out of a ninth-storey apartment block window, threatening to jump, one local resident takes it upon himself to save the day.
That helpful neighbour is none other than legendary boxer Muhammad Ali. Ignoring the crowds calling out his name, the popular pugilist enters the building, heads upstairs and tries to convince the man that his life is worth living.
What follows is an emotional, heartfelt – and comical – exchange in which Ali quietly offers a beacon of hope to the man. A trash-talking motormouth he may be in the realm of boxing, but in the real world – and on this window ledge – Ali's words and compassion show exactly why he's The Greatest.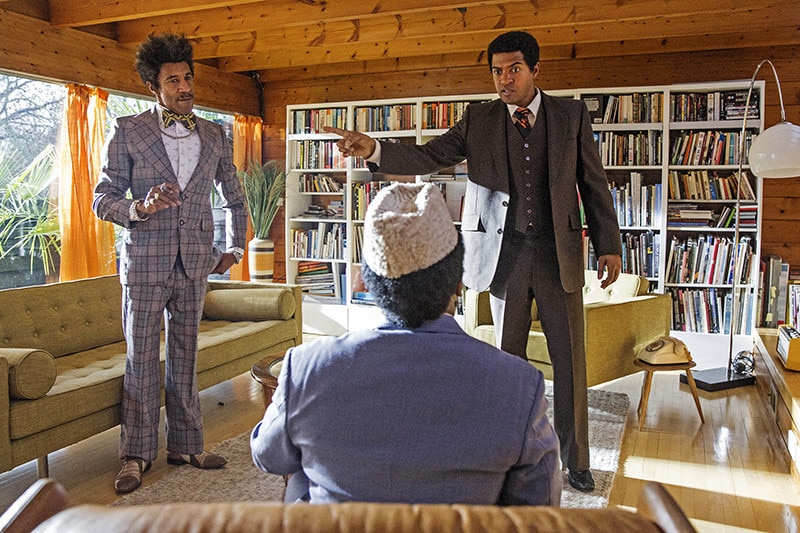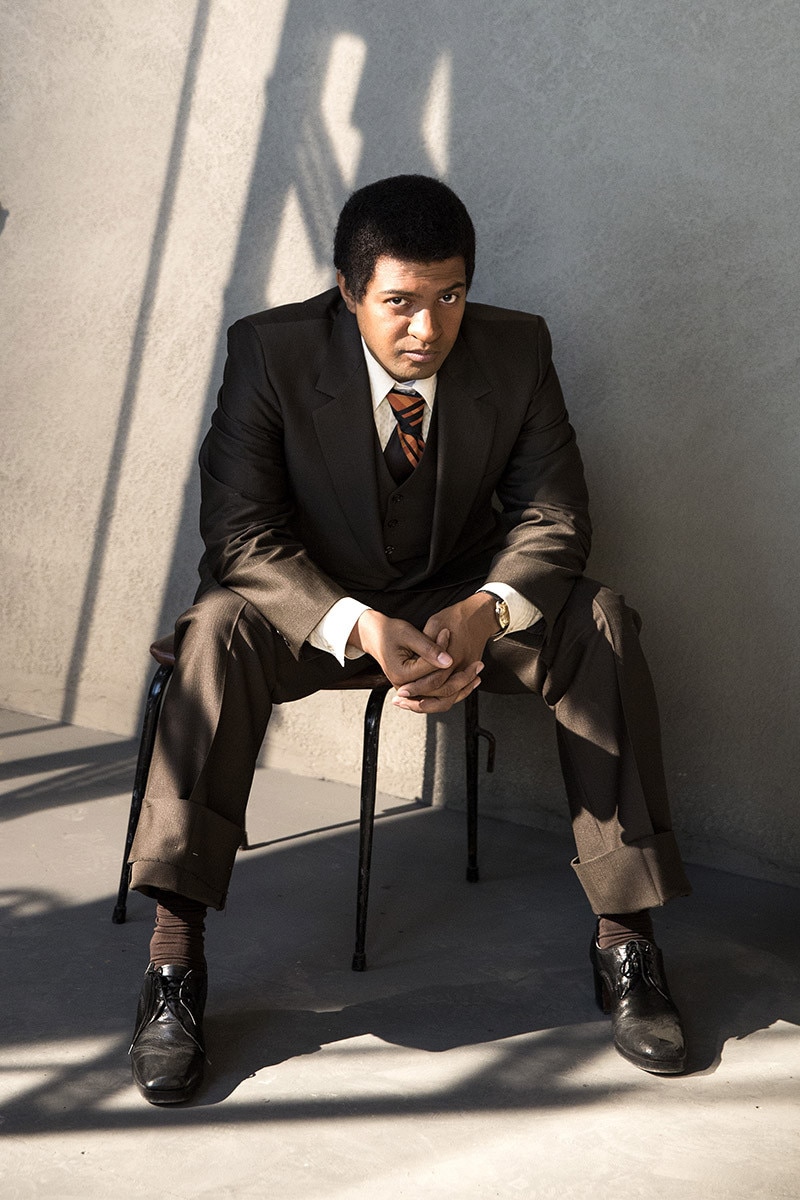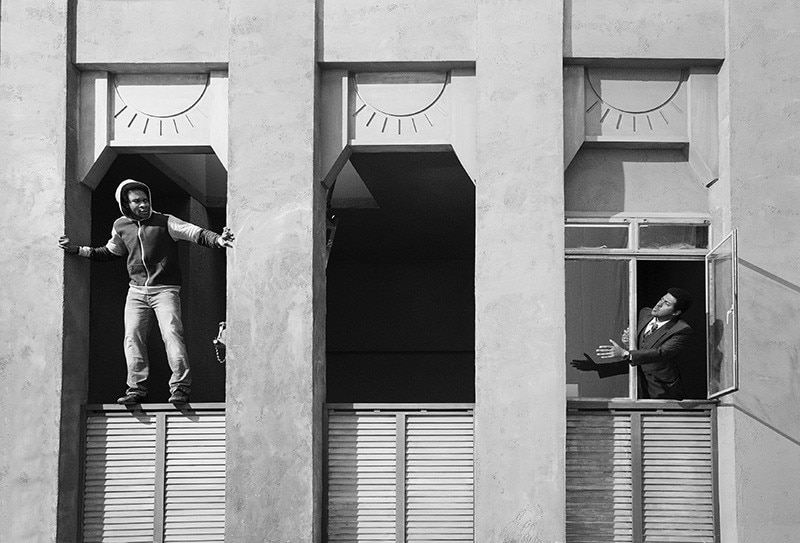 Urban Myths: Muhammad Ali airs on Sky Arts at 10pm, Feb 16, 2017
All images reproduced with kind permission