May 29, 2013
BBC Books have announced two new titles – a luxury coffee-table book containing fifty years of archive and rarely seen material, and a tale of the Doctor's whole life, told by friends, enemies and the man himself.
---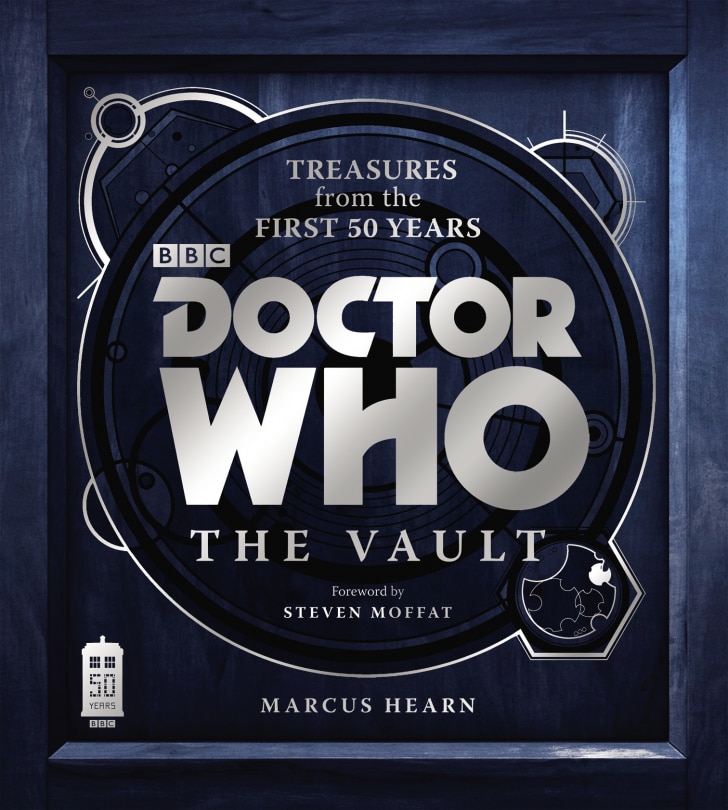 Doctor Who: The Vault
By Marcus Hearn
Published October 24
Drawing on unseen and iconic material from the BBC archive and private collectors, The Vault, is an unforgettable journey through the first 50 years of Doctor Who, via carefully selected photographs, props, costumes, designs, production memos, letters, scripts and more.
Charting the full and official story of Doctor Who from pre-production memos in 1963 to the most recent prop designs for 2013, The Vault includes interviews with key players and scores of image from every decade of production. Taking you year by year through the world's longest running science fiction series, Marcus Hearn explores the show's groundbreaking innovations as well as its impact on popular culture.
The Vault is a collector's dream, and the ultimate celebration of Doctor Who.
Marcus Hearn is the author of The Art of Hammer Glamour, The Hammer Story (with Alan Barnes), and The Hammer Vault.
---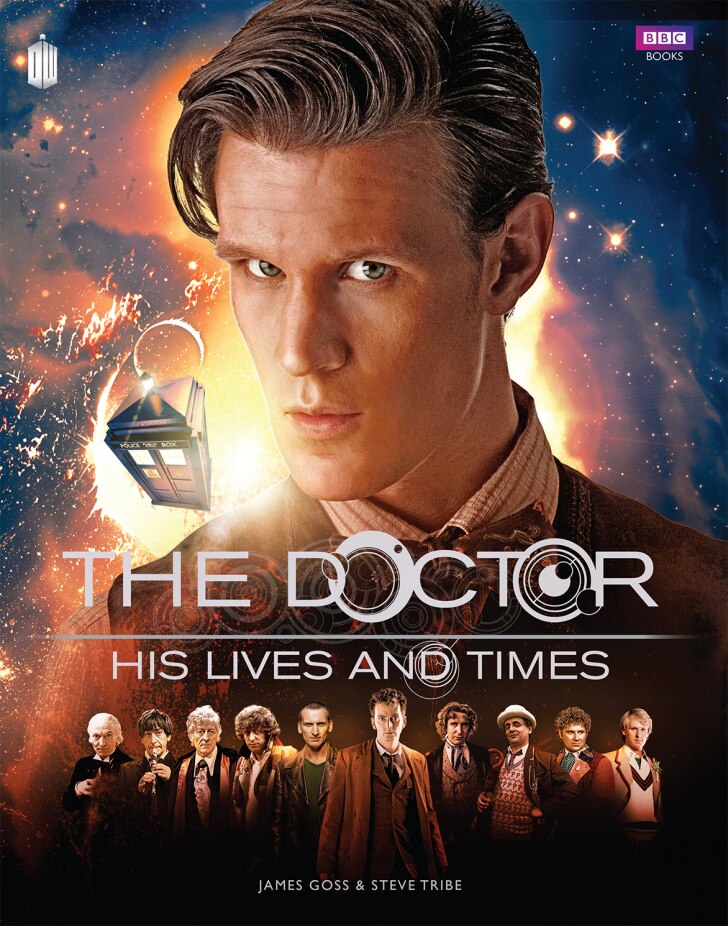 The Doctor: His Lives and Times
By James Goss and Steve Tribe
Published September 26
He's made a mark on almost every era of history, and he's touched millions of lives across space and time. In these pages you'll find just some of the stories behind those brief encounters, each of them addressing the question that must never, ever be answered: 'Doctor who?'
This is the story of an impossible life – of a man who borrowed a spaceship, travelled through time and continually saved the universe - as told by the Doctor's friends, by his enemies, and by the man himself. Letters, journals, trial records, secret government files and the occasional bit of tabloid journalism reveal the never-before-told story of Gallifrey's last Time Lord.
James Goss has written three Torchwood novels, a Doctor Who novel, and two radio plays, and is the co-author, with Steve Tribe of The Dalek Handbook and Doctor Who: A History of the Universe in 100 Objects. Steve Tribe is the author of the following Doctor Who books: The Time Traveller's Almanac, Companions and Allies, The TARDIS Handbook, and the audiobook Doctor Who: The Essential Companion.
Buy it from BBC Books