In January 2019, River Song will face off against four regenerations of the Master, the mortal enemy of the Doctor, in a fifth series of adventures. And some old (and new) faces are returning…
Alongside Geoffrey Beevers (first playing the Master in Doctor Who TV episode The Keeper of Traken in 1981) and Derek Jacobi (who played the Master in 2008 episode Utopia and continues at Big Finish), Michelle Gomez returns as Missy, who we last saw in the latest Doctor Who series opposite Peter Capaldi.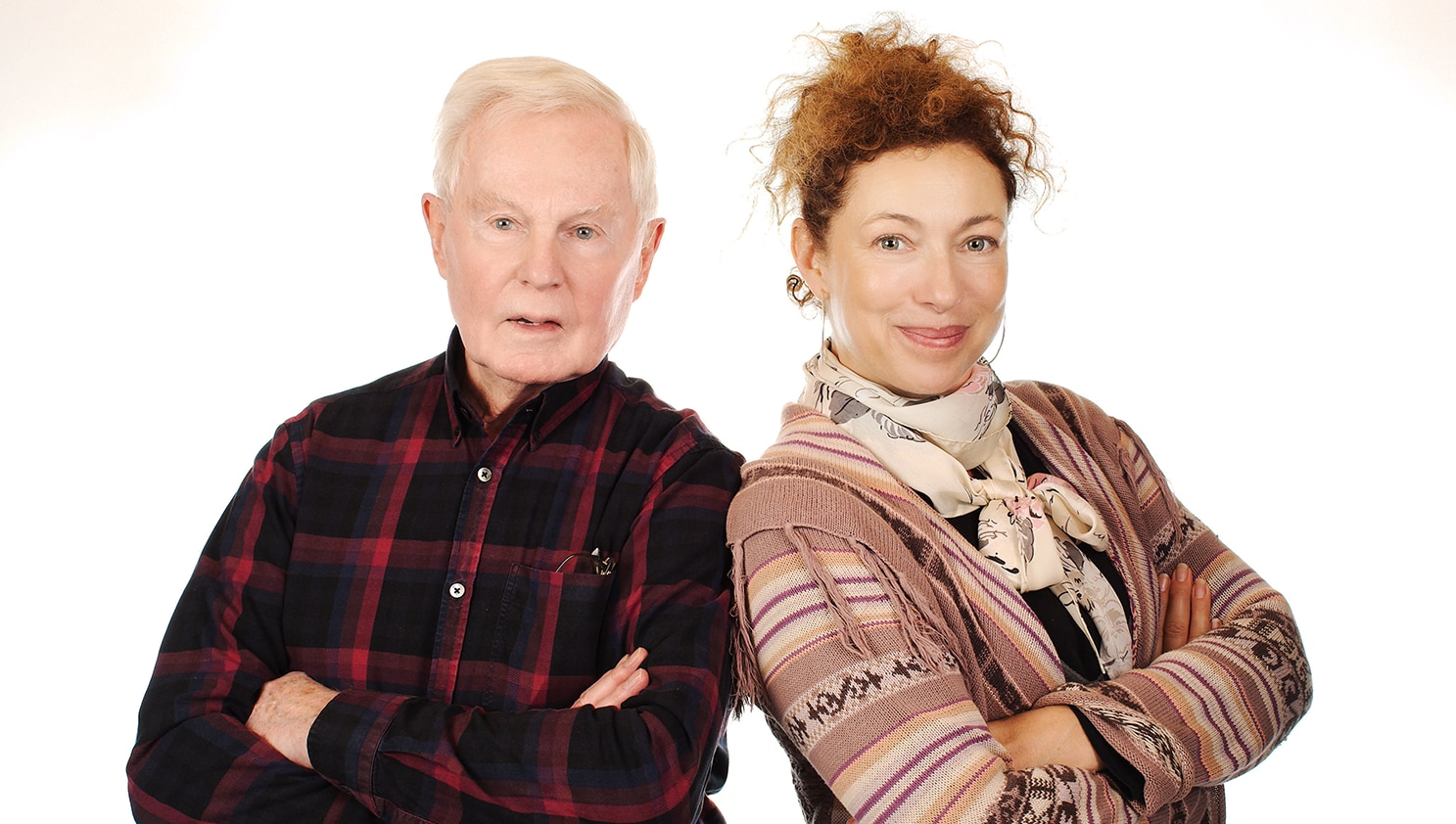 Plus Eric Roberts, who first crossed paths with Paul McGann's Doctor in the 1996 Doctor Who TV movie, returns to battle the Doctor's wife.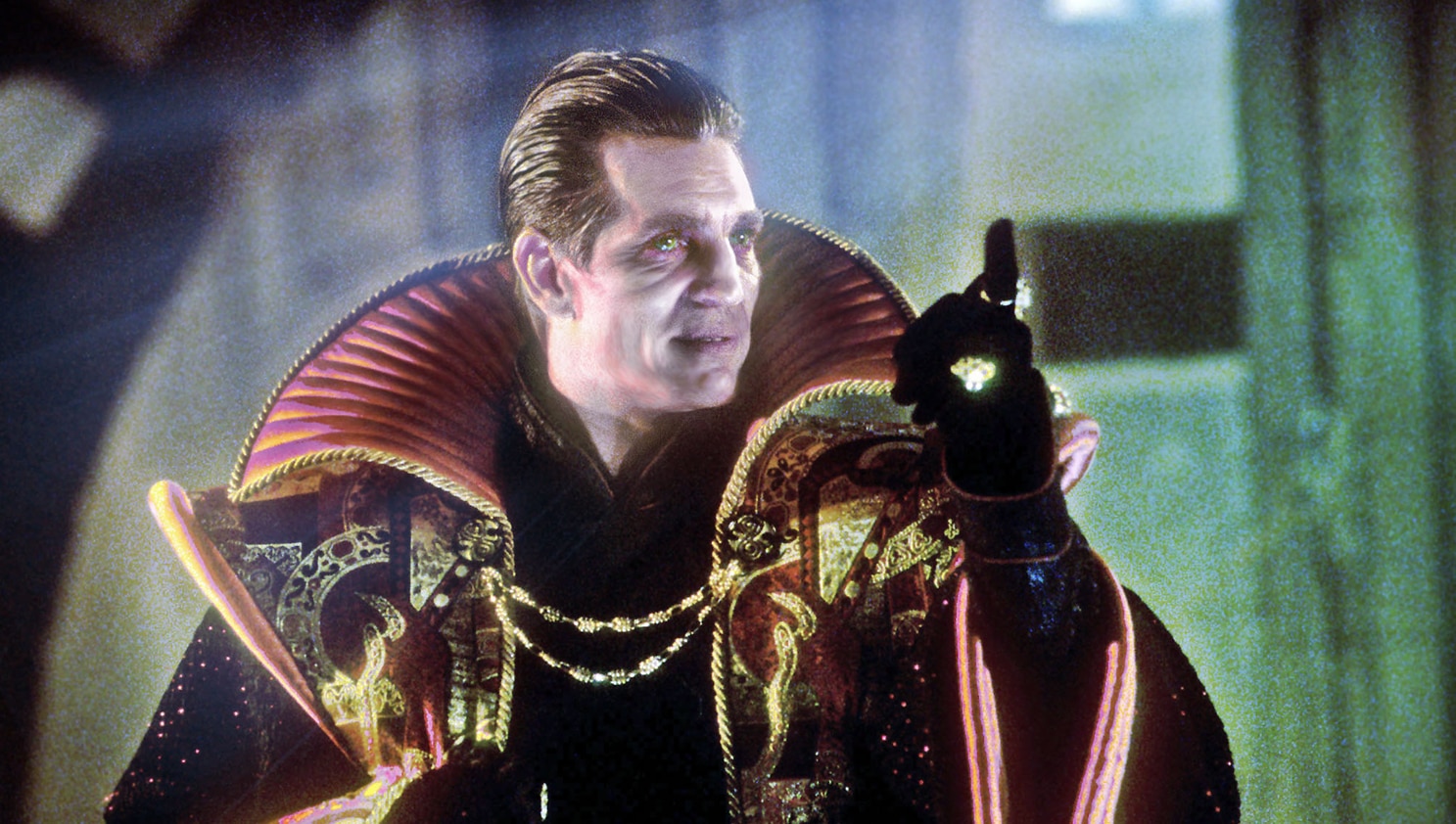 Mark your diaries, four new adventures for River Song begin in January 2019…
The Bekdel Test by Jonathan MorrisAnimal Instinct by Roy GillThe Lifeboat and the Deathboat by Eddie Robson Concealed Weapon by Scott Handcock