We trawl through the trivia of The Caretaker, in case you missed it...
Coal Hill School
The Caretaker was almost entirely set at the school where Clara works - Coal Hill in Shoreditch, East London. It's a place we've been a few times in the current series, and in The Day of the Doctor, but it was also an important location in the very first episode of Doctor Who. Back in 1963, Coal Hill was the school attended by Susan Foreman, the Doctor's granddaughter, and her curious teachers Ian and Barbara.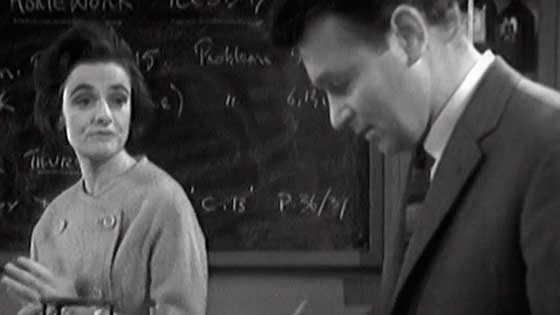 He returned to the school in his seventh body at around the same time in history, to prevent the meeting of two Dalek factions becoming a war that could wipe out life on Earth. It was during this trip he was asked by the then headmaster if he was applying for the job of school caretaker...
Deep cover
It's not the first time the Doctor has posed as a member of staff to investigate odd occurrences at a school. The Tenth Doctor posed as a physics teacher (with Rose Tyler keeping an eye on the kitchens as a dinner lady) when investigating hyper-intelligent children at Deffry Vale school.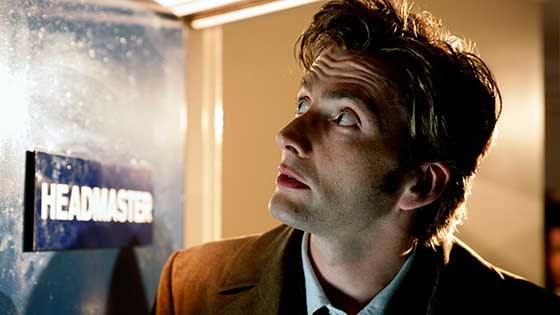 And going one further, by using a chameleon arch, he was able to completely rewrite his DNA from Time Lord to human, and pose as an Edwardian schoolmaster to hide from the Family of Blood.