November 24, 2018
Preview images have been revealed for episode 9 of the new series of Doctor Who, It Takes You Away airing Sunday 2nd December.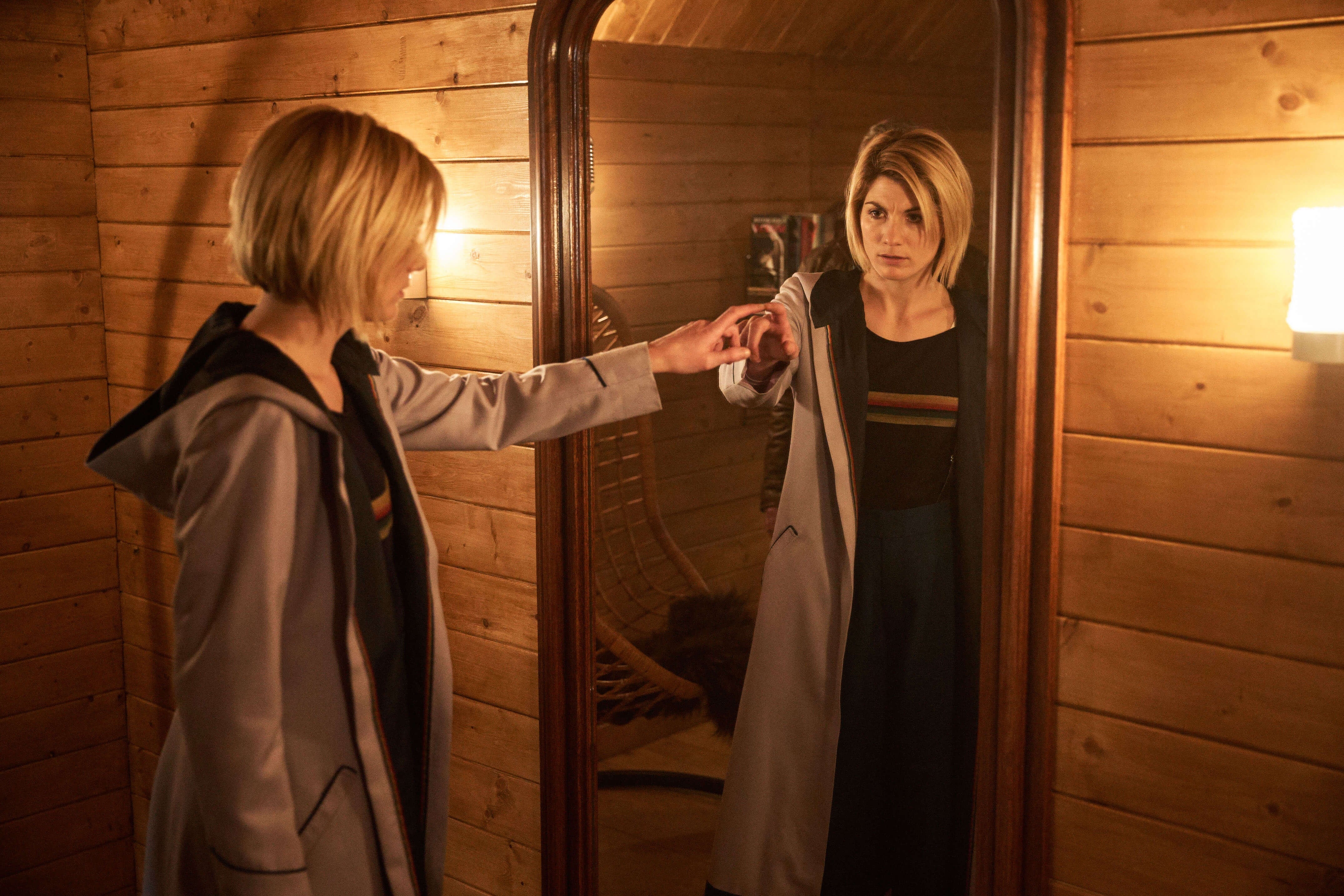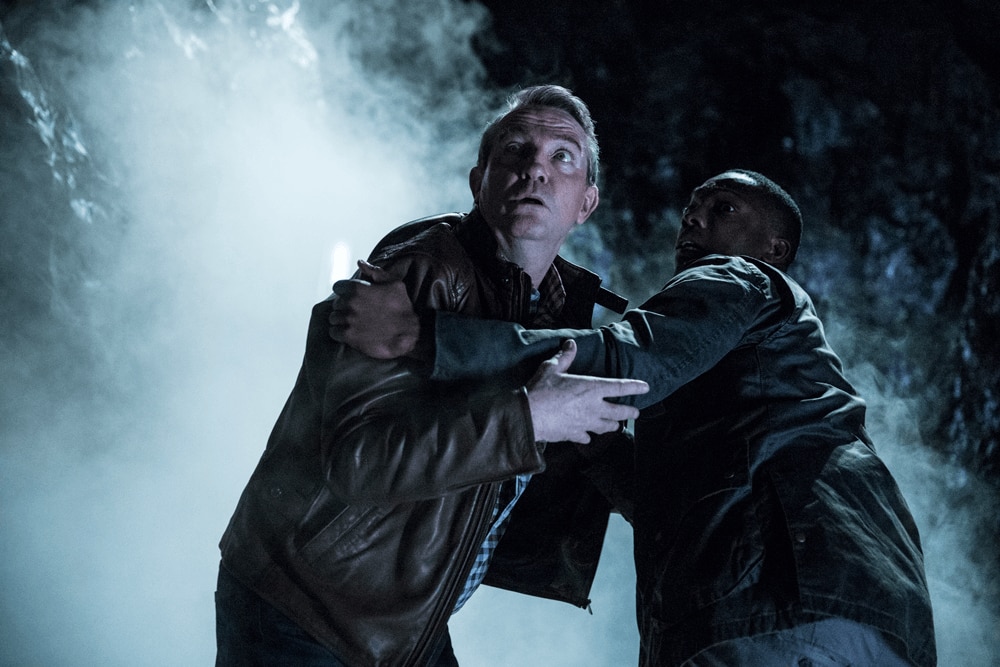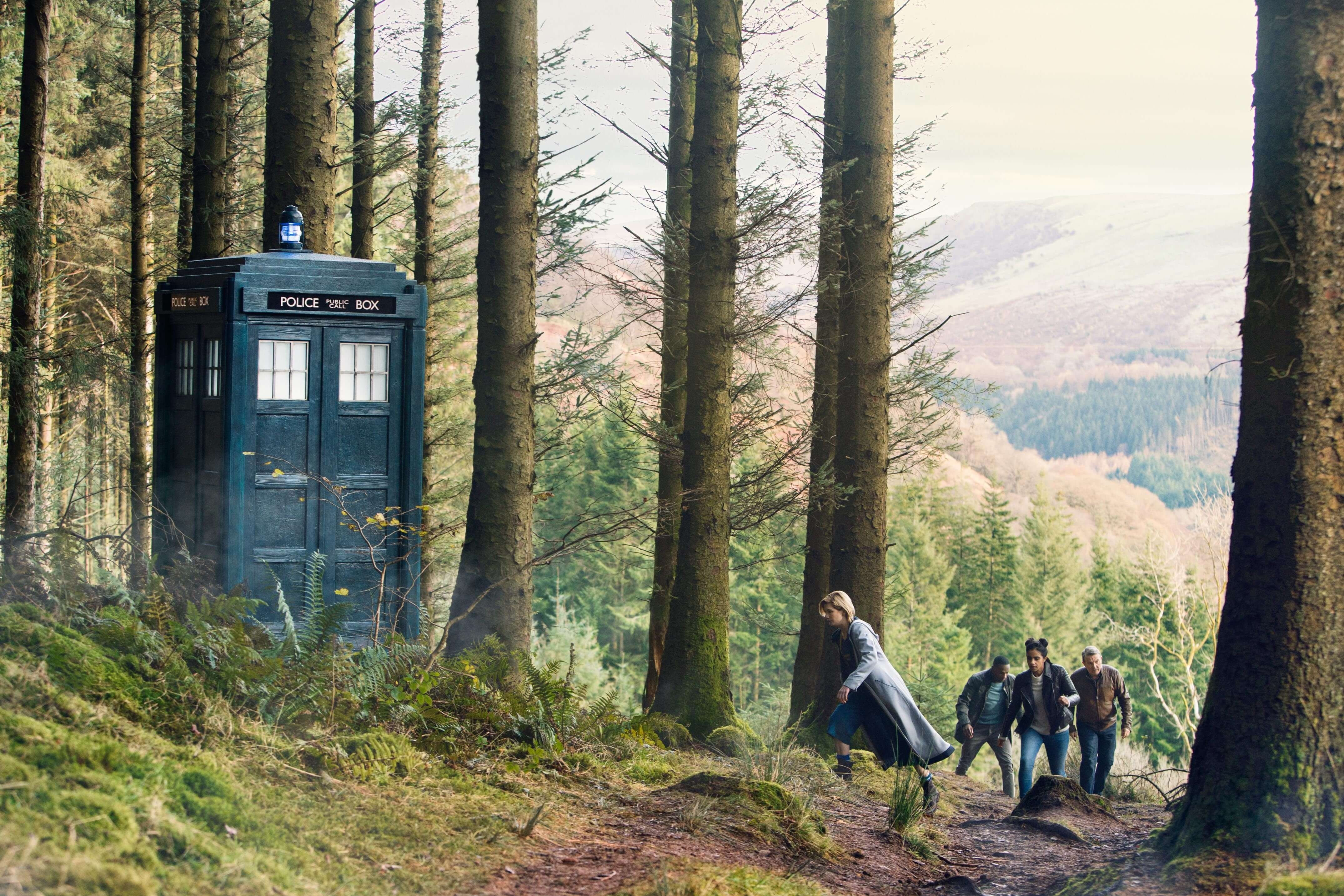 Synopsis: Episode Nine - It Takes You Away
On the edge of a Norwegian fjord, in the present day, The Doctor, Ryan, Graham and Yaz discover a boarded-up cottage and a girl named Hanne in need of their help. What has happened here? What monster lurks in the woods around the cottage – and beyond? Guest starring Ellie Wallwork and Kevin Eldon. Written by Ed Hime. Directed by Jamie Childs.
Episode 9 of the new series of Doctor Who airs on Sunday 2nd December. UK: 18:30 GMT on BBC One. US: 20:00 EDT on BBC America. Check local listings in other countries here.