October 21, 2018
Preview images have been released for episode four of the new series of Doctor Who, Arachnids in the UK airing Sunday 29th October.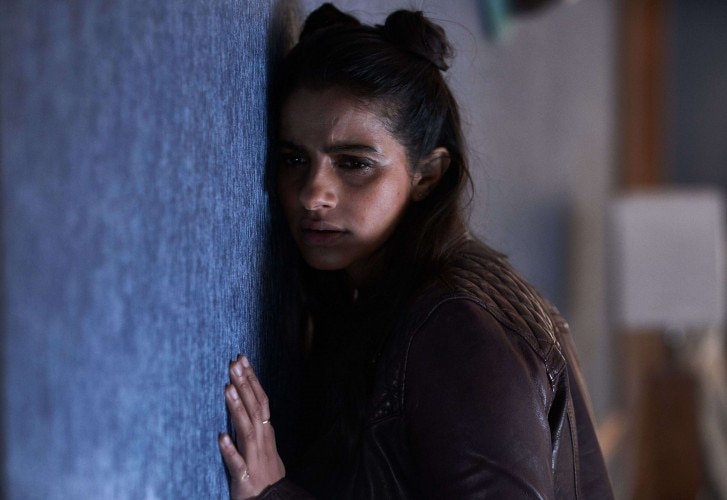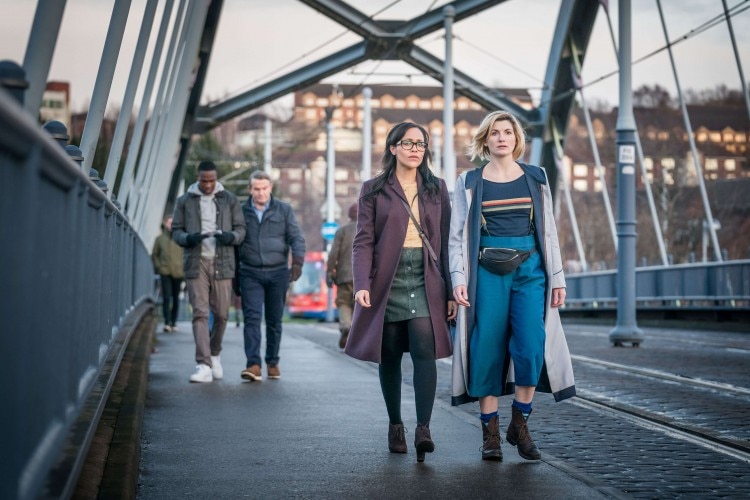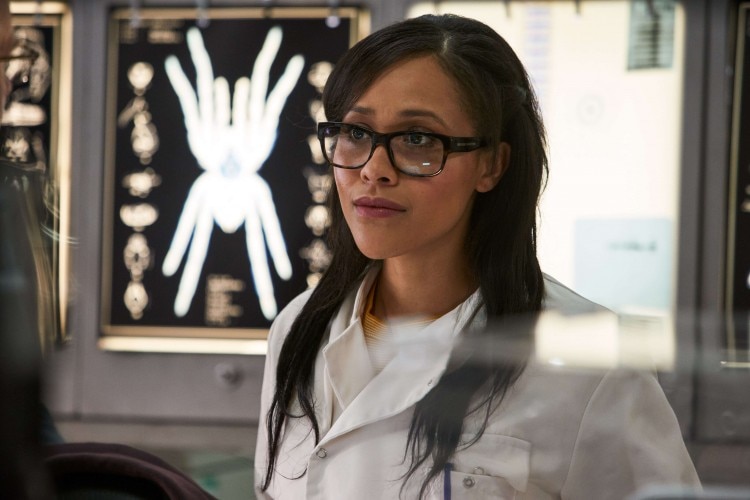 Synopsis: Episode Four – Arachnids in the UK
"Something's happening with the spiders in this city." The Doctor, Yaz, Graham and Ryan find their way back to Yorkshire – and Yaz's family – only to find something is stirring amidst the eight-legged arachnid population of Sheffield. Guest starring Chris Noth and Shobna Gulati. Written by Chris Chibnall. Directed by Sallie Aprahamian.
The fourth episode of the new series of Doctor Who airs on Sunday 29th October. UK: 19:00 GMT on BBC One. US: 20:00 EST on BBC America. Check local listings in other countries here.