October 05, 2018
A set of images have been released for episode two of the new series of Doctor Who, The Ghost Monument, airing Sunday 14th October!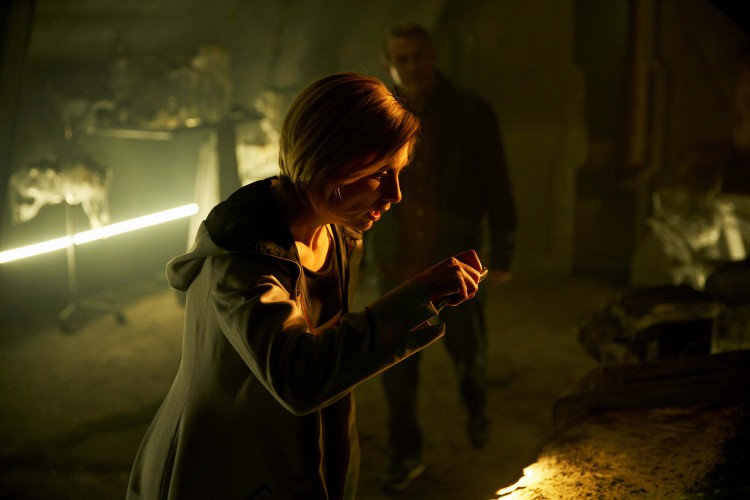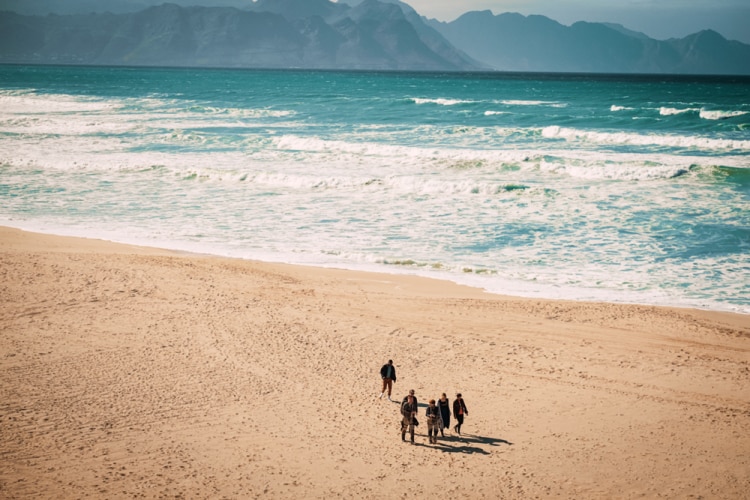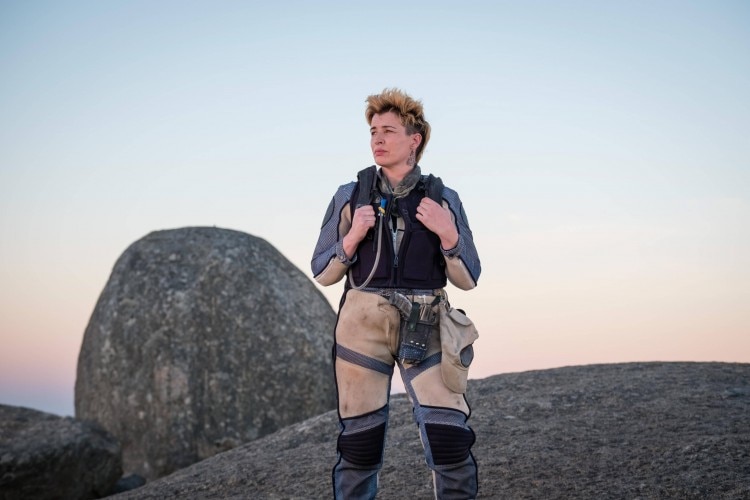 Synopsis: Episode Two - The Ghost Monument
Still reeling from their first encounter, can the Doctor and her new friends stay alive long enough, in a hostile alien environment , to solve the mystery of Desolation? And just who are Angstrom and Epzo? Guest starring Shaun Dooley, Susan Lynch and Art Malik. Written by Chris Chibnall and directed by Mark Tonderai.
The second episode of the new series of Doctor Who airs on Sunday 14th October. UK: 18:55 BST on BBC One. US: 20:00 EST on BBC America. Check local listings in other countries here.