August 27, 2017
Next month sees the release of the new Doctor Who book of Time Lord verse, Now We Are Six Hundred from former showrunner Russell T Davies and author James Goss. For more details, click 
To celebrate the release of the book, Russell and James will be attending a special event in London - for full info click .
The pair have a lifelong love of Doctor Who – Russell revived the series in 2005, and James has adapted the work of Douglas Adams. They've now found a whole new way of looking at the Doctor, in this charmingly-illustrated collection of funny and whimsical poetry.
Davies and Goss will be joined by the presenter of hit YouTube series Doctor Who: The Fan Show, Christel Dee, as they discuss poetry, Daleks, Cybermen and all things close to a Who fan's heart(s).
This exclusive event takes place: 7-8pm, September 13, 2017 at The Auditorium at Foyles, Level 6, 107 Charing Cross Road, London.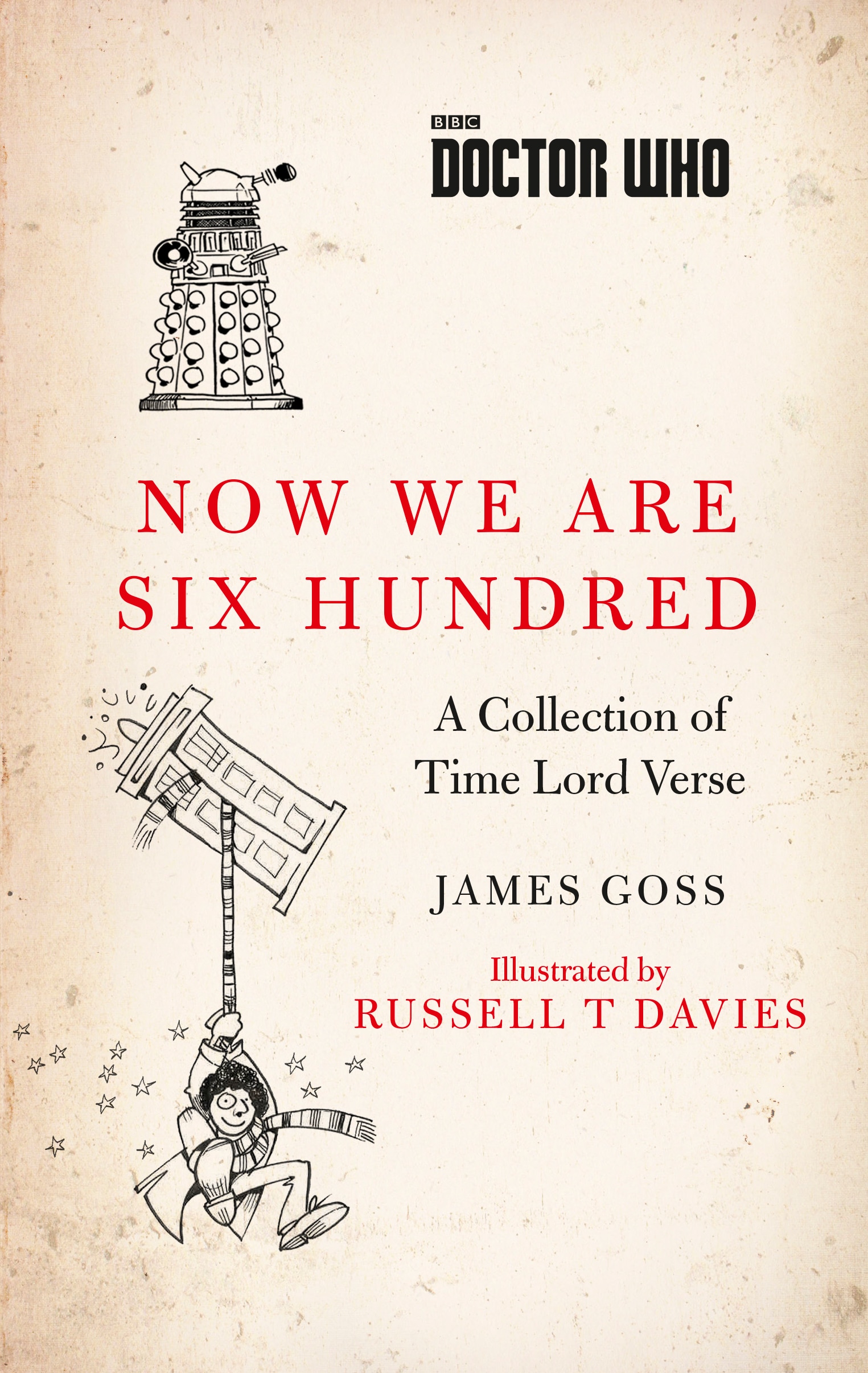 Now We Are Six Hundred is available from Sept 14, pre-order here.