February 20, 2018
Out today is a collection of all-new stories featuring the Doctor's favourite frenemy, Missy. And we have an extract for you to download below.
Played by Michelle Gomez on television, The Missy Chronicles features tales from the first ever female incarnation of the Master. Authors include: Cavan Scott, Jacqueline Rayner, Paul Magrs, James Goss, Peter Anghelides and Richard Dinnick.
The Missy Chronicles
"I've had adventures too. My whole life doesn't revolve around you, you know."
When she's not busy amassing armies of Cybermen, or manipulating the Doctor and his companions, Missy has plenty of time to kill (literally). In this all new collection of stories about the renegade Time Lord we all love to hate, you'll discover just some of the mad and malevolent activities Missy gets up to while she isn't distracted by the Doctor.
So please try to keep up.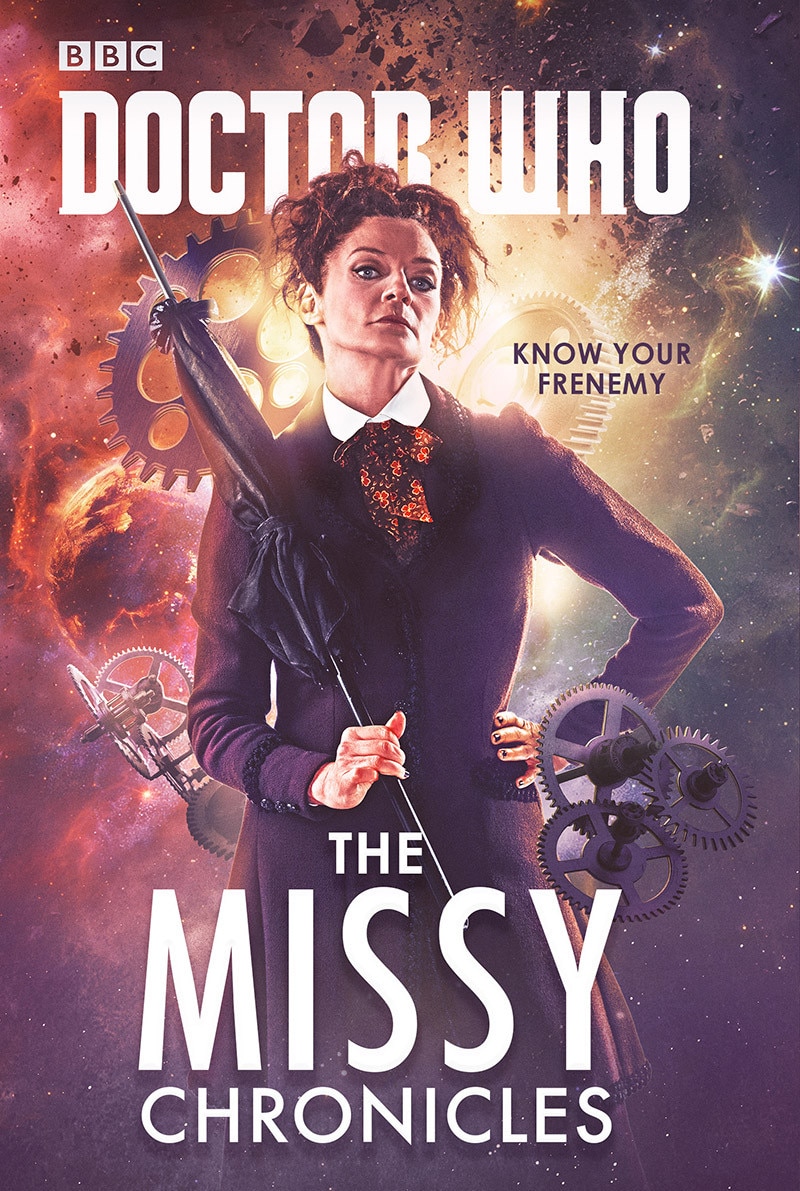 The Missy Chronicles is available now