December 17, 2021
Need a last minute gift idea for the Doctor Who fan in your life? Look no further than this Christmas gift guide.
The untold stories of Christmases past, present and future . . .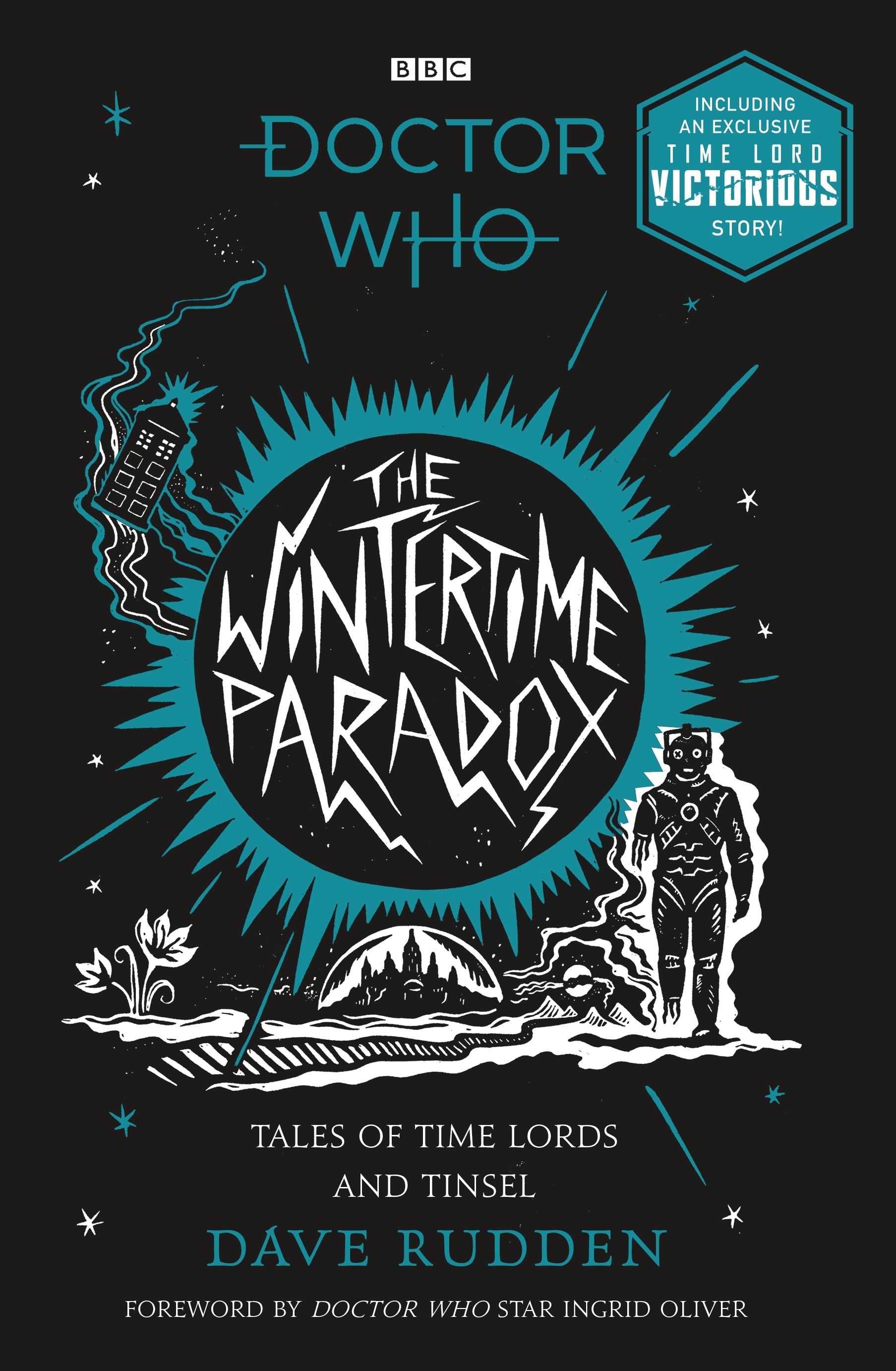 Did you know Davros and the Doctor met for three Christmases, on different planets, across time and space? With new stories from Dave Rudden, this collection will be perfect for Doctor Who fans and, with a festive hook, ideal gift material in the festive season.
Get some festive tales in The Wintertime Paradox, out now
---
Wrap up warm this winter!

Get cosy with Corgi's official Thirteenth Doctor scarf, or get ready for the Doctor's favourite pastime (a LOT of running!) with some socks. They're perfect for filling stockings at Christmas time, and you can wow your fellow Doctor Who fans.
Plus, you can get 15% off using code DOCTORWHOTREAT from now until the 20th December.
You can order your Thirteenth Doctor winter apparel here
---
Enter the Chaosverse on console or PC
The Thirteenth Doctor (Jodie Whittaker) and the Tenth Doctor (David Tennant) need your help to save reality in the console and PC game, The Edge of Reality. Compatible with current and next-gen consoles as well as PC, The Edge of Reality reimagines and expands on previous VR-only game The Edge of Time, with a completely new and compelling adventure.
Prepare to enter the Chaosvere with The Edge of Reality here
---
Revisit a classic with the Collection Season 17
The penultimate season for Tom Baker's Fourth Doctor, with a full season of Lalla Ward as Romana, is the next release to come to Blu-ray with Season 17, arriving just in time for Christmas!
You can order Doctor Who: The Collection - Season 17 from Amazon, Zavvi, Rarewaves and HMV in the UK, from Amazon, Sanity and JB in Australia and Amazon in the US.
---
The ultimate compendium of Target novels
This special two-volume collection, published on the anniversary of Terrance Dicks' death, features ten of the very best of his Doctor Who Target novels as chosen by fans - from his first book, The Auton Invasion, to his masterwork, the 20th anniversary celebration story The Five Doctors, voted all-time favourite.
You can order The Essential Terrance Dicks Volumes One and Two now.
---
Plan ahead for 2022 with the Doctor Who calendar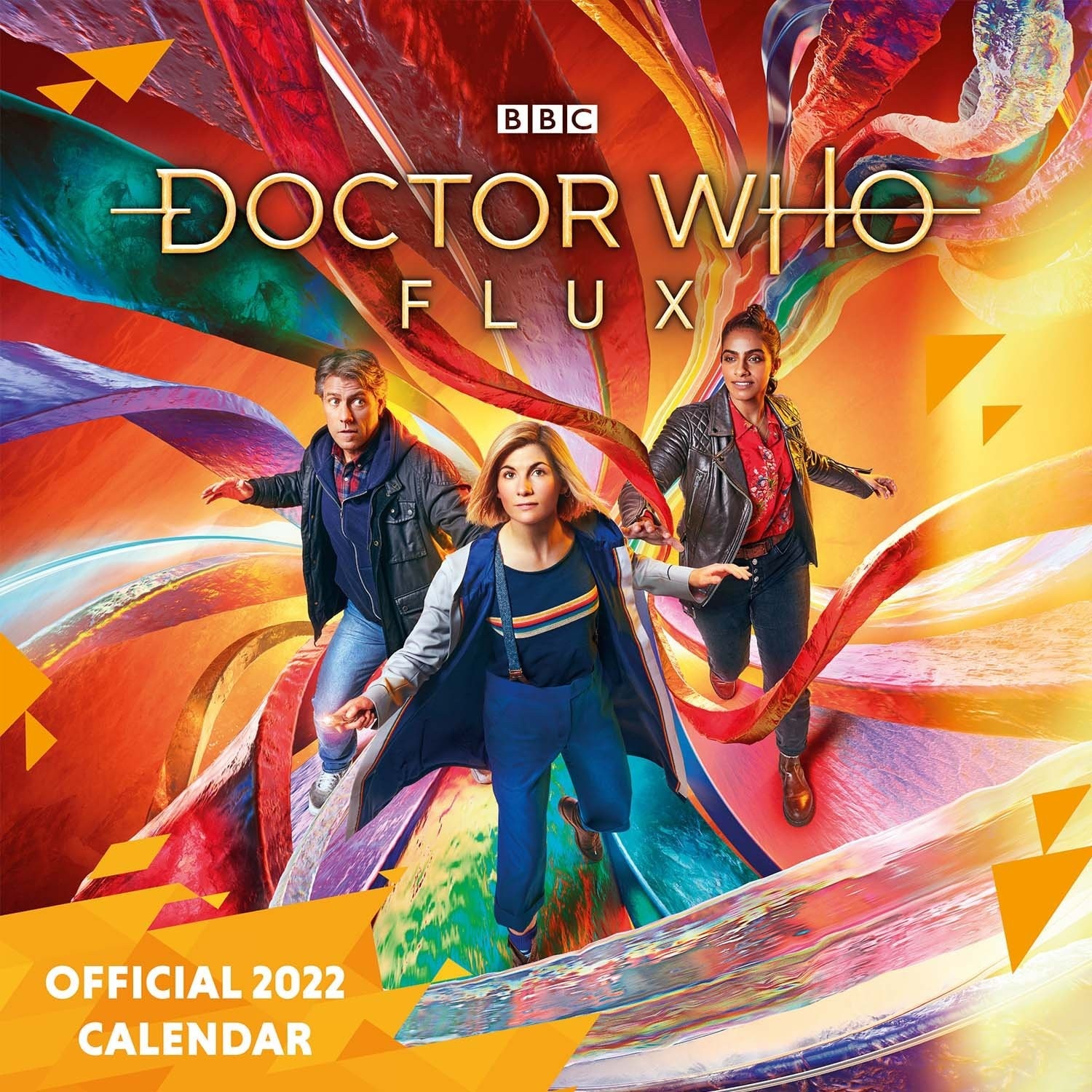 Whether you want to be part of the new Team TARDIS, or revisit the deadly enemies of the Flux, there's a great selection of calendars to adorn the walls of your own personal TARDIS!
You can order your Doctor Who 2022 Flux calendar from Danilo
---
From the West End to all of space and time
Beneath the streets of London, a gateway is opening, time as we know it is collapsing, and the fate of our world hangs in the balance! Will you step up to the challenge? Step up and #BeTheHero in the ground breaking immersive theatrical adventure, Doctor Who: Time Fracture!
You can order tickets for the Immersive Theatrical Adventure, Time Fracture here
---
A Time Lord's best audio friend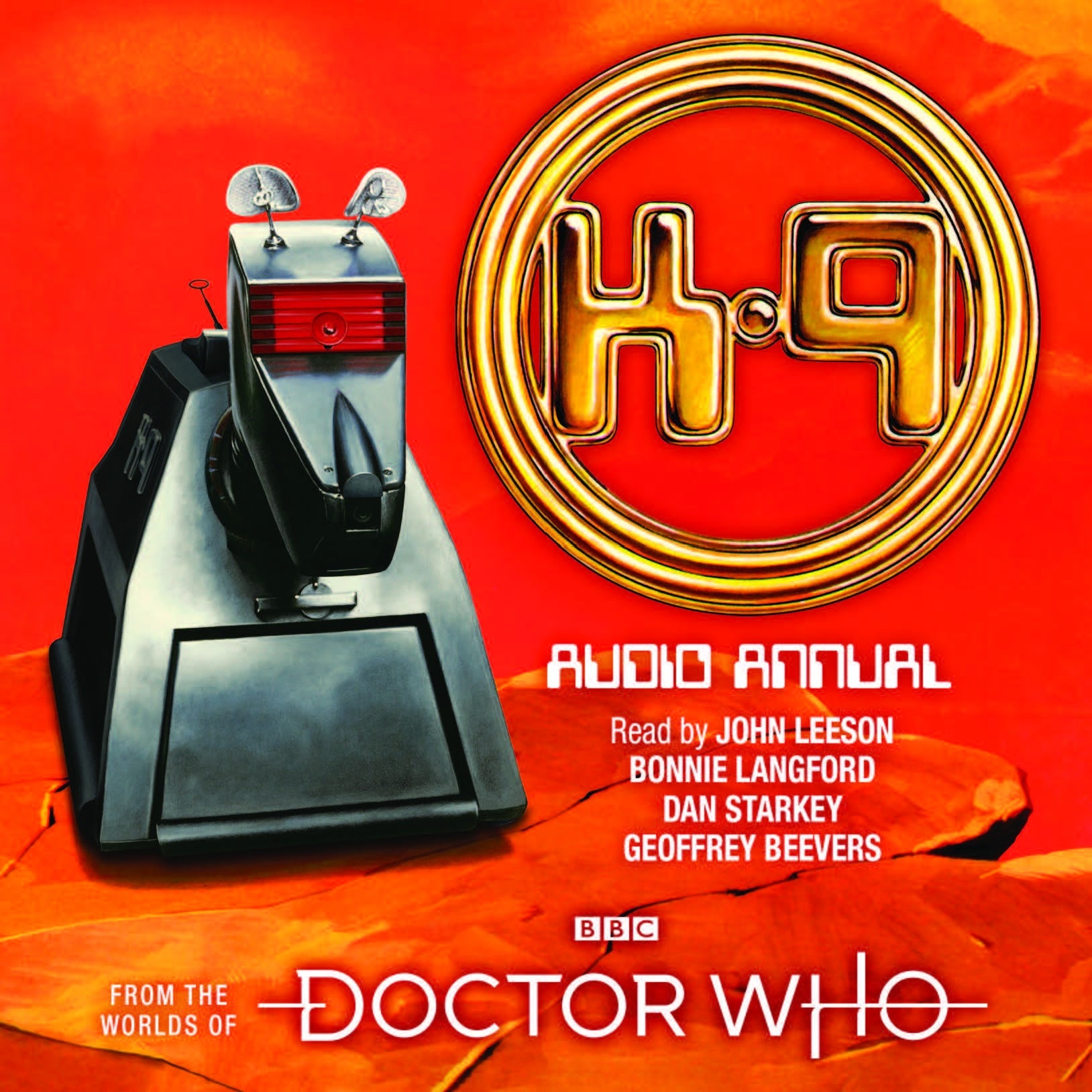 Everyone's favourite mutt-shaped automaton discovers that both outer space and 1980s Earth can be fraught with danger in these colourful tales from the pages of K9 Annual and Doctor Who Annual. Prepare to say "Affirmative" and join K9 on some audio adventures!
You can order Doctor Who: The K9 Audio Annual on CD from Amazon and download on Audible.
A Happy Holidays to all!