July 30, 2017
To mark 50 years since the partial decriminalisation of homosexuality in England and Wales, Doctor Who: The Fan Show as hosted a special discussion of LGBTQ in the worlds of Doctor Who.
Watch the latest Fan Show episode here.
One of the participants is Waris Hussein, the director of the very first episode of Doctor Who – 1963's An Unearthly Child. Waris tells The Fan Show how he sees the appeal of Doctor Who to the LGBTQ community:
"The thing about Doctor Who is because he's able to transport you into all sorts of worlds that you have no identification with, I think it has a lot to do with solving people's loneliness.
And the fact that he encounters other people who are equally lost or finding themselves. His companions are the ones who are more grounded in where they come from.
He doesn't have a home. He depends on his wits and he depends on the people he encounters and the relationships he chooses to make."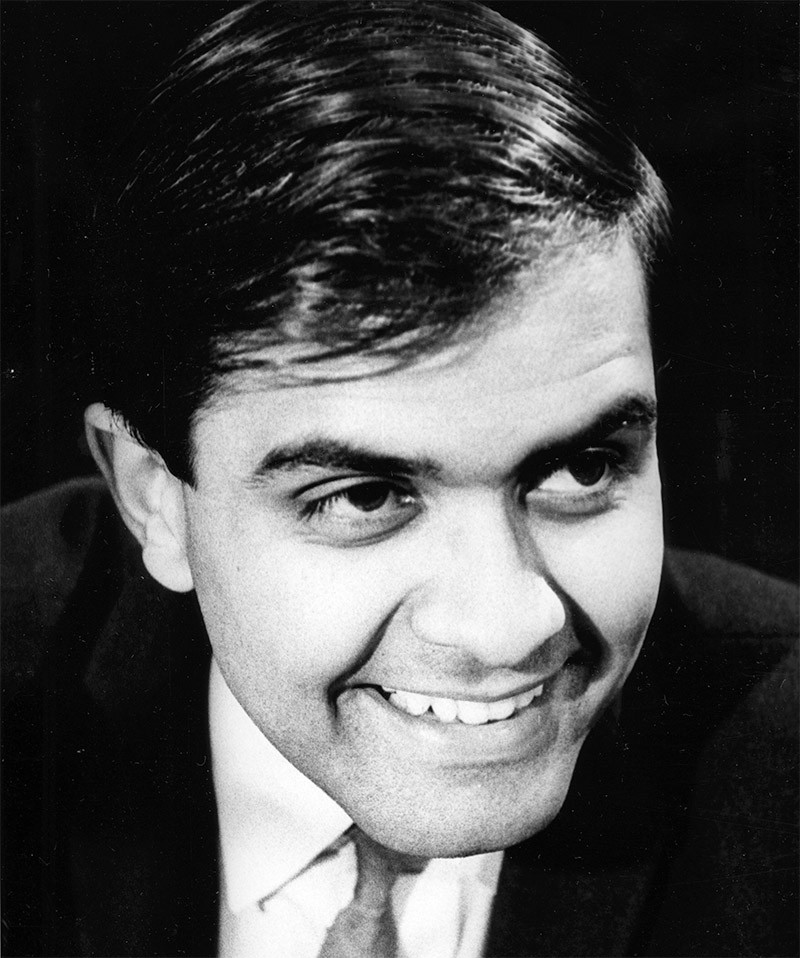 Pictured above: Waris Hussein
But, being the 60s AND a tea-time family show, there were no explicit references to homosexuality in the show's early days, Waris explains:
"Regarding Doctor Who of course, first of all it was an adventure story, it was meant for kids so you're not going to get into that really. However there were certain characters that perhaps could have been interpreted in some subversive way.
When we did Marco Polo [1964 story starring William Hartnell as The First Doctor, pictured below], we had Mark Eaton playing Marco Polo, an extremely good looking square-jawed hero, and the villain was played by Derren Nesbitt, who was playing Tegana.
Anyway, the Tegana character was everything you could possibly associate with dark forces including being clad in black leather with his head all pulled back and shiny and greased down.
The sort of figure that in the gay mind might be a certain kind of fantasy figure."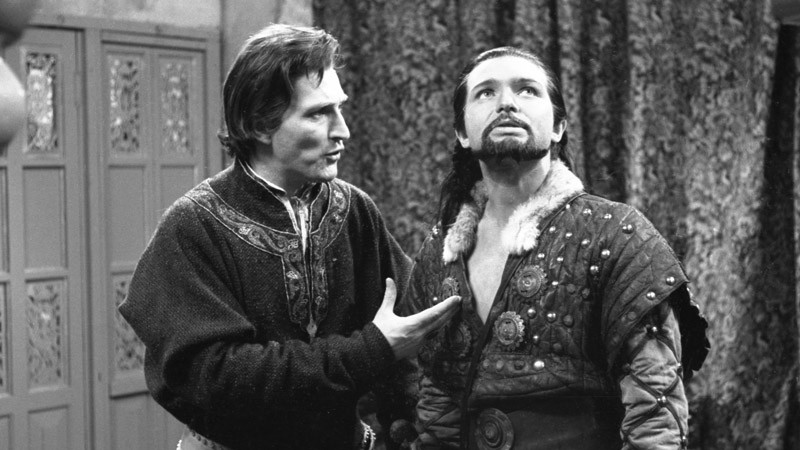 Hussein was portrayed by Sacha Dawan in the 2013 drama about the genesis of Doctor Who, An Adventure In Space & Time (written by Mark Gatiss). Waris also spoke about the creation of the show in 1963 and the difficulties therein:
"For me, it's always been a puzzle as to how this show that was given six weeks of life when I started... don't forget, I mean I'm going to refer to that because when I started this show, no one else wanted to touch it.
I was the most junior director at the BBC, I was also probably in the ethnic minority, in fact I was the only Indian-born person doing what I was doing and I think they simply said give it to him because if it's going to get junked, it can be washed away with the bath water.
The fact that you've got a female producing which in itself was an extraordinary thing, you could regard the Television Centre as the TARDIS and she and I were going on a voyage.
And the only other person who was with us was Sydney Newman who create it. Sydney Newman being Canadian, Verity [Lambert, producer] being a woman, myself being Indian, we were the three musketeers."
Watch the full interview with Waris Hussein from Doctor Who: The Fan Show in the player below.