December 05, 2016
Books
Christmas is fast approaching and you may be wondering what to buy for the Whovian in your life. OR you may be thinking about what to ask Santa for own presents!
Well, don't fear - we here at DoctorWho.TV will be providing you with a themed gift guide over the next few weeks to let you know about the very best Doctor Who merchandise out there.
This week, we're looking at the books and audio adventures available for Whovians. Check them out below.
Whographica
An infographic guide to space and time
More colourful than Tom Baker's scarf, and more clever than Osgood, Whographica explores the rich and peculiar history of Doctor Who through infographics, charts, maps – and more! Follow the tangled threads of the Doctor's family tree. Discover the secrets of Dalek evolution. Learn what the Doctor so desperately wants to know himself: where and when to find his home planet.

Captivating, intriguing, beautiful and strange, Whographica will show you so much more than the average eye is allowed to see. Because, if you look hard, there are more wonders in this universe than you could have ever dreamed of.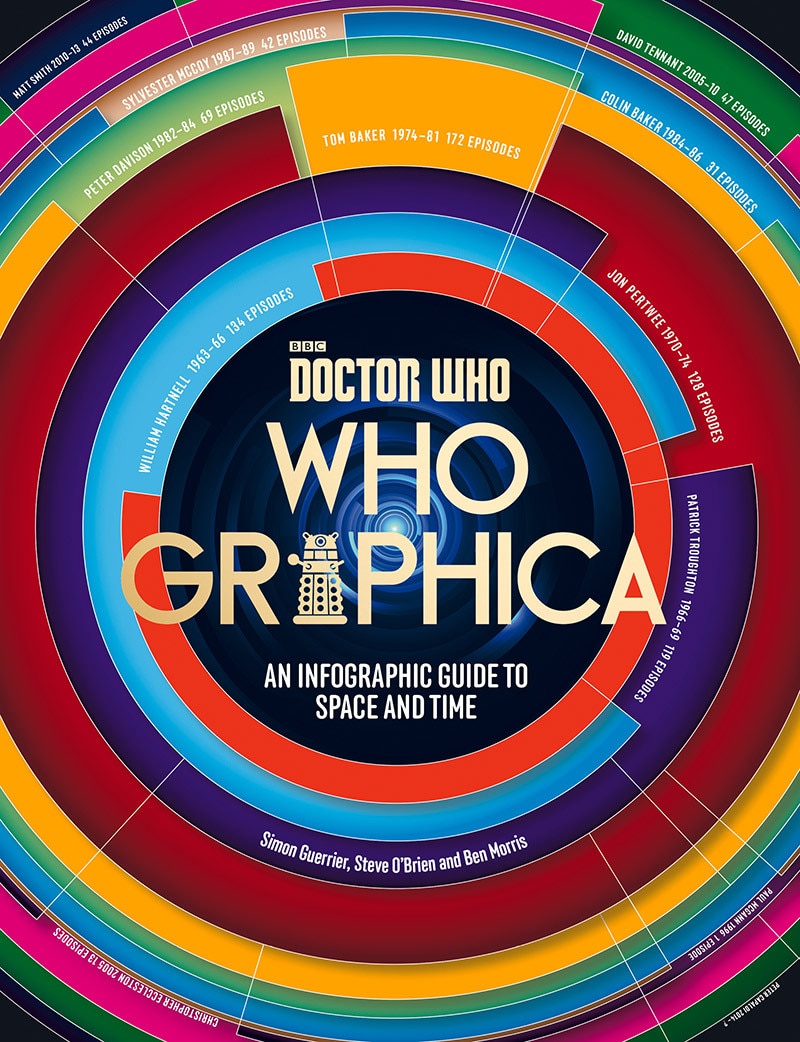 The Whoniverse
The Whoniverse is a never-before-seen history of the Human Race – from the formation of Earth round the Racnoss eggs, and the creation of life by the destruction of the last Jagaroth spaceship, through to the eventual expansion of the sun and end of the world and beyond – to New Earth, and Utopia…
Take a look inside The Whoniverse here.
With full-colour illustrations, maps, charts and photography throughout, The Whoniverse is a dramatic retelling of the uprisings, wars and battles that formed Doctor Who's universe, and an astonishing compendium of the races that live within it. It is the definitive, essential companion to this universe, and any other.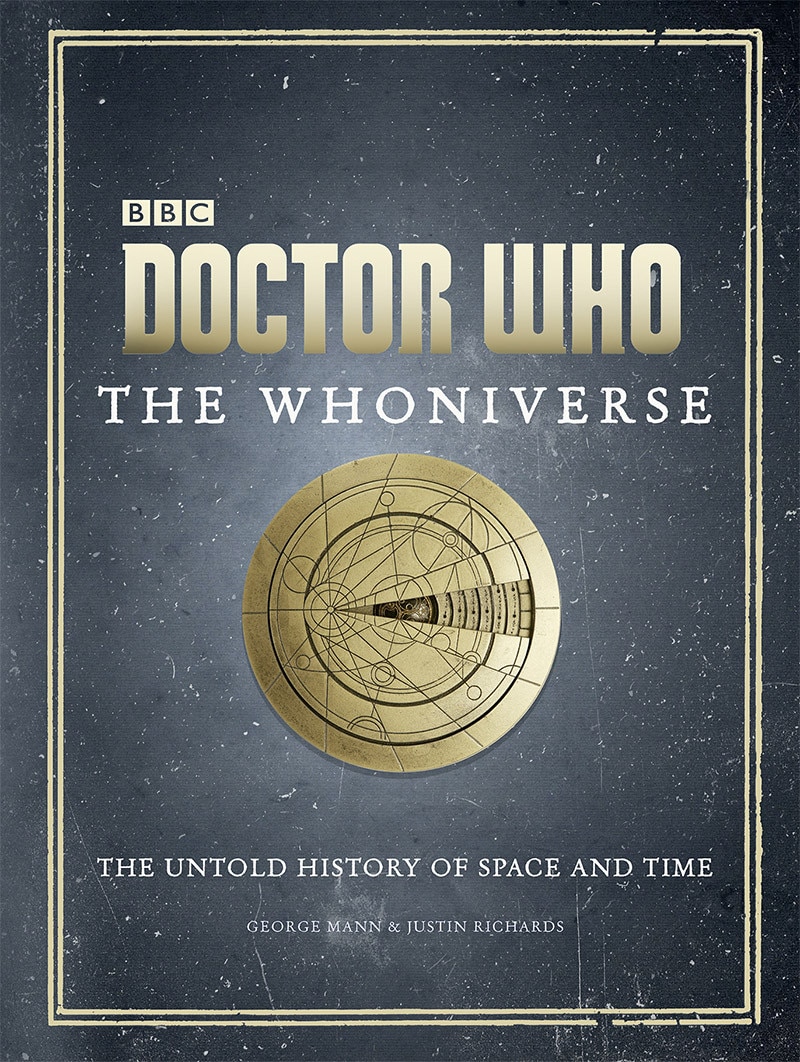 The Tenth Doctor Adventures Vol. 1
David Tennant and Catherine Tate are reunited for new three amazing new audio adventures from Big Finish in a brilliant boxset.
Listen to the Tenth Doctor and Donna Noble as they step back into their roles recreating their electric partnership in 2008's Doctor Who Series 4. These new stories find the Time Lord and his companion battling the Koggnossenti in London, meeting betentacled gangster Gully on the spaceport planet Calibris, and another wedding for Miss Noble…
Unmissable for any fans the Doctor/Donna!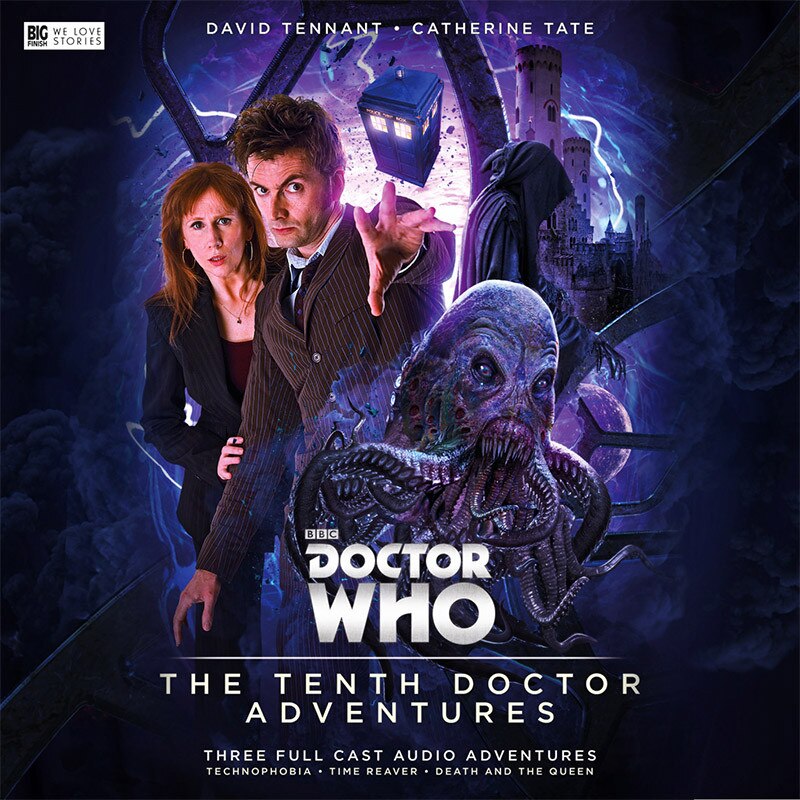 Twelve Doctors of Christmas
A new collection of illustrated Christmas adventures, starring twelve incarnations of the Doctor plus many of his friends and enemies.
Inside this festive book of Doctor Who stories, you'll find timey-wimey mysteries, travels in the TARDIS, monster-chasing excitement and plenty of Christmas magic. Find out what happens when the Third Doctor meets Jackie Tyler, the Seventh Doctor and Ace encounter an alien at Macy's department store, and the Ninth Doctor tries to get Rose a red bicycle for Christmas (download that last story .