October 23, 2022
Here they come…
As Jodie Whittaker's Thirteenth Doctor regenerated on Sunday 23rd October, it was none other than David Tennant who appeared as the Fourteenth Doctor. 

But what has led to the return of a much loved face?
Talking about the future, Russell T Davies, Showrunner said: "If you thought the appearance of David Tennant was a shock, we've got plenty more surprises on the way! The path to Ncuti's Fifteenth Doctor is laden with mystery, horror, robots, puppets, danger and fun! And how is it connected to the return of the wonderful Donna Noble? How, what, why? We're giving you a year to speculate, and then all hell lets loose!"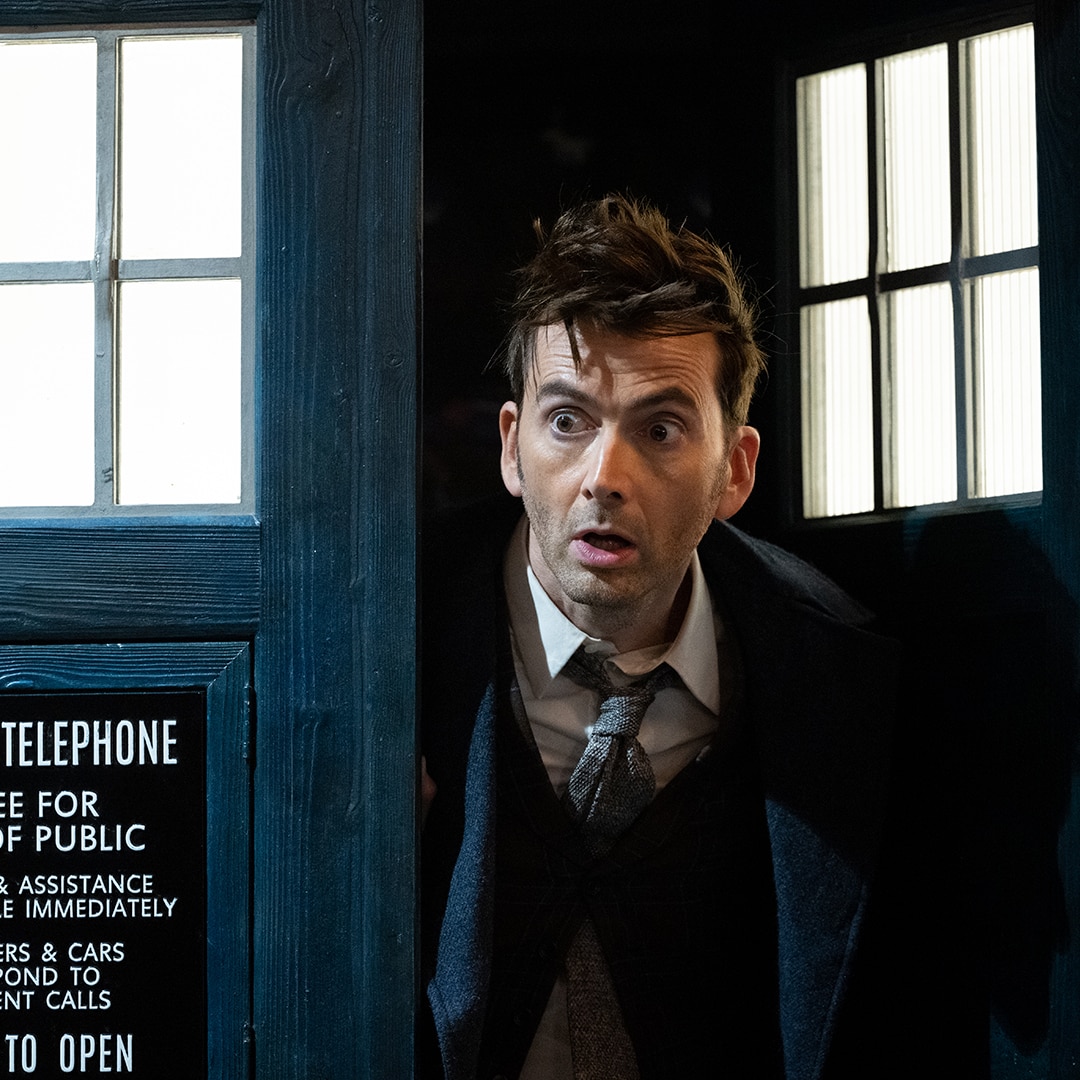 The three special episodes will transmit in November 2023 as Doctor Who celebrates its 60th anniversary.