April 04, 2017
This month's Doctor Who audiobooks from the BBC showcase a classic Master tale and a boxset of adventures from the 1960s and 1970s with the Second, Third and Fourth Doctors.
Both releases are available now, check out the details and artwork below.
Sign up here to the Doctor Who newsletter for EXCLUSIVE offers
The Mind of Evil
Eminent scientist Emil Keller has developed a revolutionary new process for the treatment of hardened criminals. His invention, the Keller Machine, is being heralded as a major scientific breakthrough. But Professor Keller is in truth the Master, and the Keller Machine is much more than a mere machine. Soon the Doctor, Jo, the Brigadier and UNIT are involved in a bitter struggle with the Master, an alien mind parasite, and a diabolical scheme to plunge the world into a Third World War...
Richard Franklin, who played Captain Mike Yates in the BBC TV series, reads Terrance Dicks's novelisation of a 1971 TV serial by Don Houghton.
Duration: 4 hours (approx). Purchase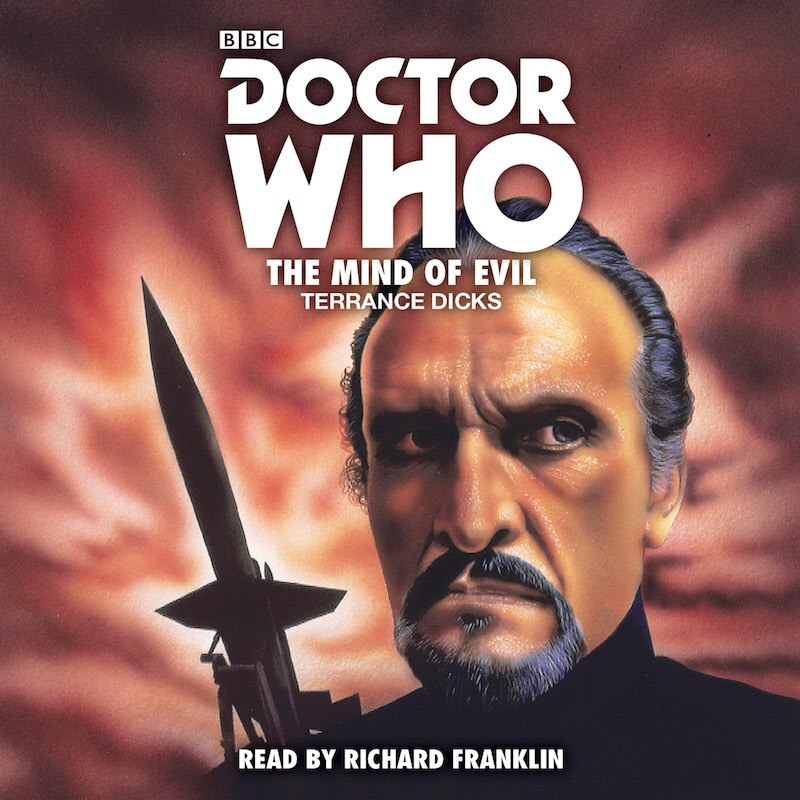 ---
Classic TV Adventures — Collection One
Patrick Troughton, Jon Pertwee and Tom Baker star as the Doctor in these seven narrated full-cast TV soundtracks of classic Doctor Who TV serials.The stories are:
The Tomb of the Cybermen — narrated by Frazer Hines (who played companion Jamie)

Doctor Who and the Silurians — narrated by Caroline John (Liz Shaw)

The Sea Devils — narrated by Katy Manning (Jo Grant)

The Curse of Peladon — narrated by Katy Manning

The Monster of Peladon — narrated by Elisabeth Sladen (Sarah Jane Smith)

The Pirate Planet — narrated by John Leeson (voice of K9)

Destiny of the Daleks — narrated by Lalla Ward (Romana II)
Also includes bonus interviews with the narrators in which they each recall their time as the Doctor's companion in the BBC TV series.
Duration: 14 hours (approx). Purchase