January 12, 2022
January sees the release of a range of brand-new audio adventures from Big Finish. Here's a roundup of what's available to buy on CD and download this month.

Forty years of the Fifth Doctor
This audio boxset celebrates four decades since the debut of Peter Davison's Fifth Doctor with stories from across his timeline: Secrets of Telos by Matt Fitton and God of War by Sarah Grochala.
Get Forty here
---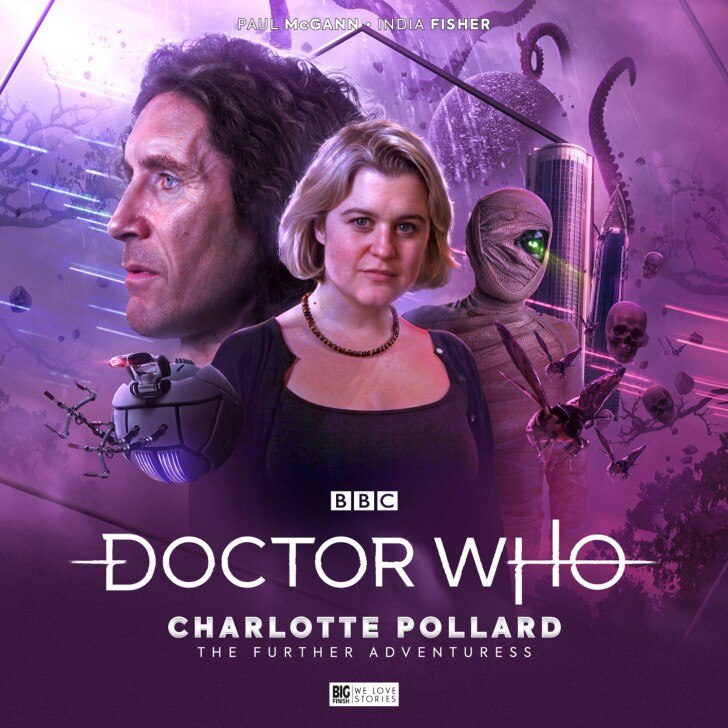 The Eighth Doctor's Edwardian adventuress friend returns!
Four new adventures featuring the Eighth Doctor and Charlotte Pollard: The Mummy Speaks! by Alan Barnes, Eclipse by Lisa McMullin, The Slaying of the Writhing Mass by Eddie Robson and Heart of Orion by Nicholas Briggs.
Get Charlotte Pollard - The Further Adventuress here
---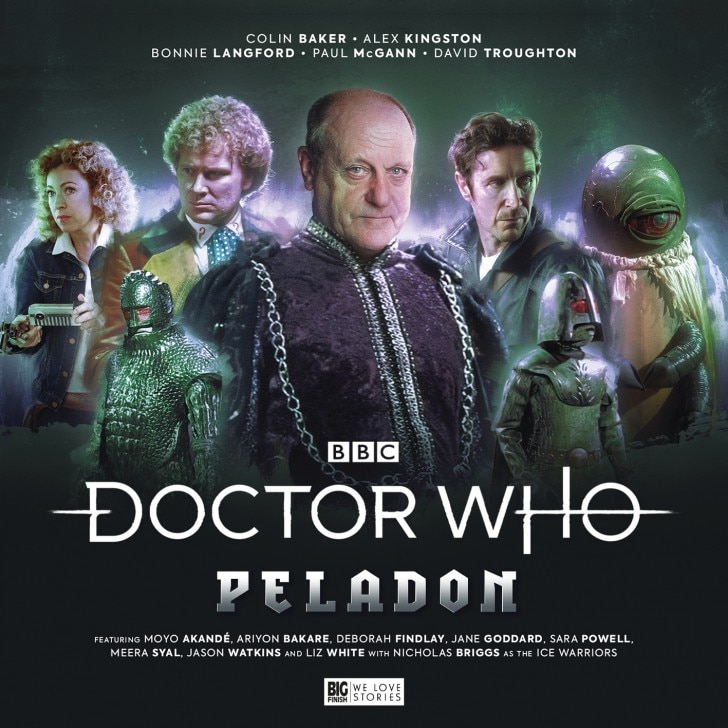 Multiple Doctors return to the planet Peladon
Journey to Peladon, member world of the Galactic Federation and home to intrigue and adventure. With each passing generation, industrial exploitation and deadly political games are taking their toll on the planet...
Get Peladon here
---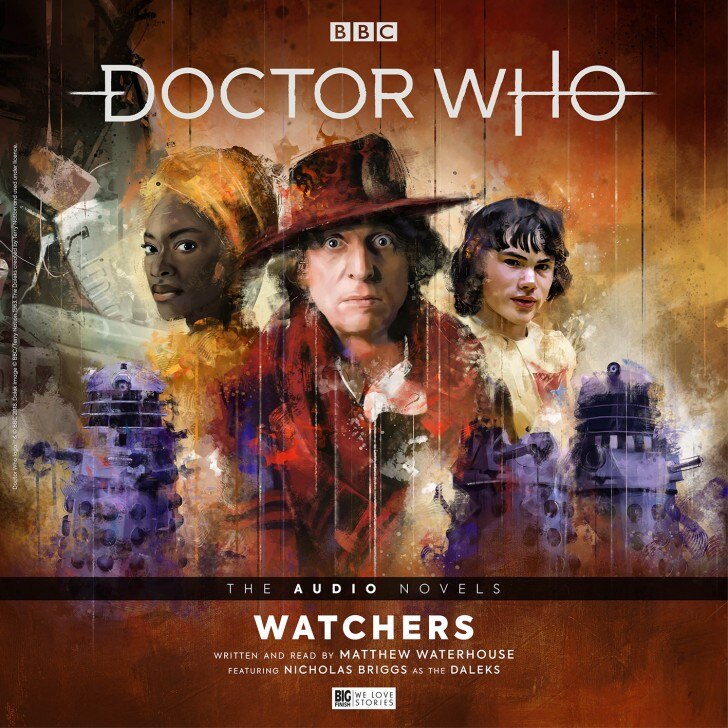 Matthew Waterhouse's self-penned Adric audiobook
The Doctor and Adric are trapped in the Time Vortex. With time running out, they encounter one of the Doctor's most terrifying foes - and in the shadows, someone is watching...
Get Watchers here
---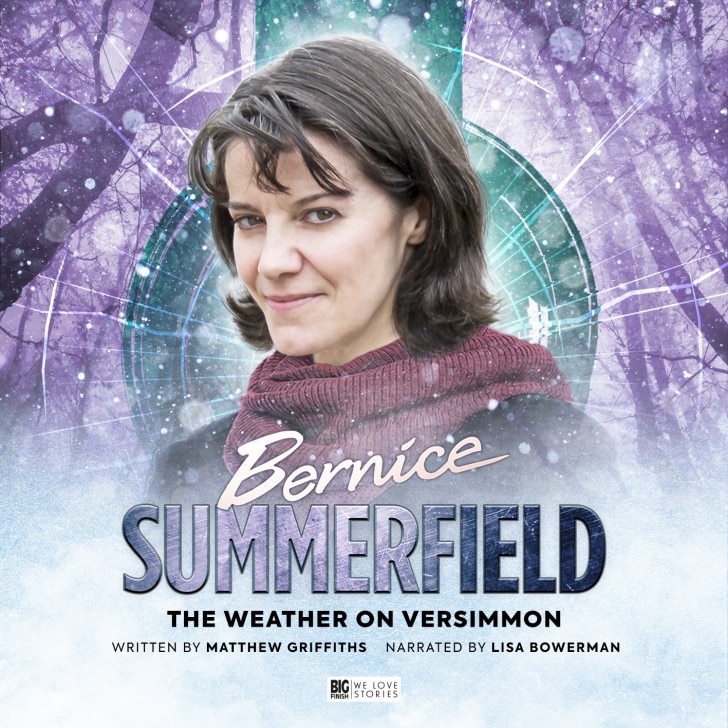 A Benny book from the archives
Inveigled into a survey of botanical art on Versimmon, Bernice is disappointed to get bogged down in an unseasonal cold spell and to discover that Ruth has some radical ideas about how the living archive should be managed...
Get The Weather on Versimmon here
---
All stories are initially available exclusively from the Big Finish website in January. Check back here next month for a roundup of next month's releases!