March 04, 2019
To celebrate this year's World Book Day (7th March in the UK), we're sharing a selection of Doctor Who reads for fans of all ages. Let's help you start that to-read list!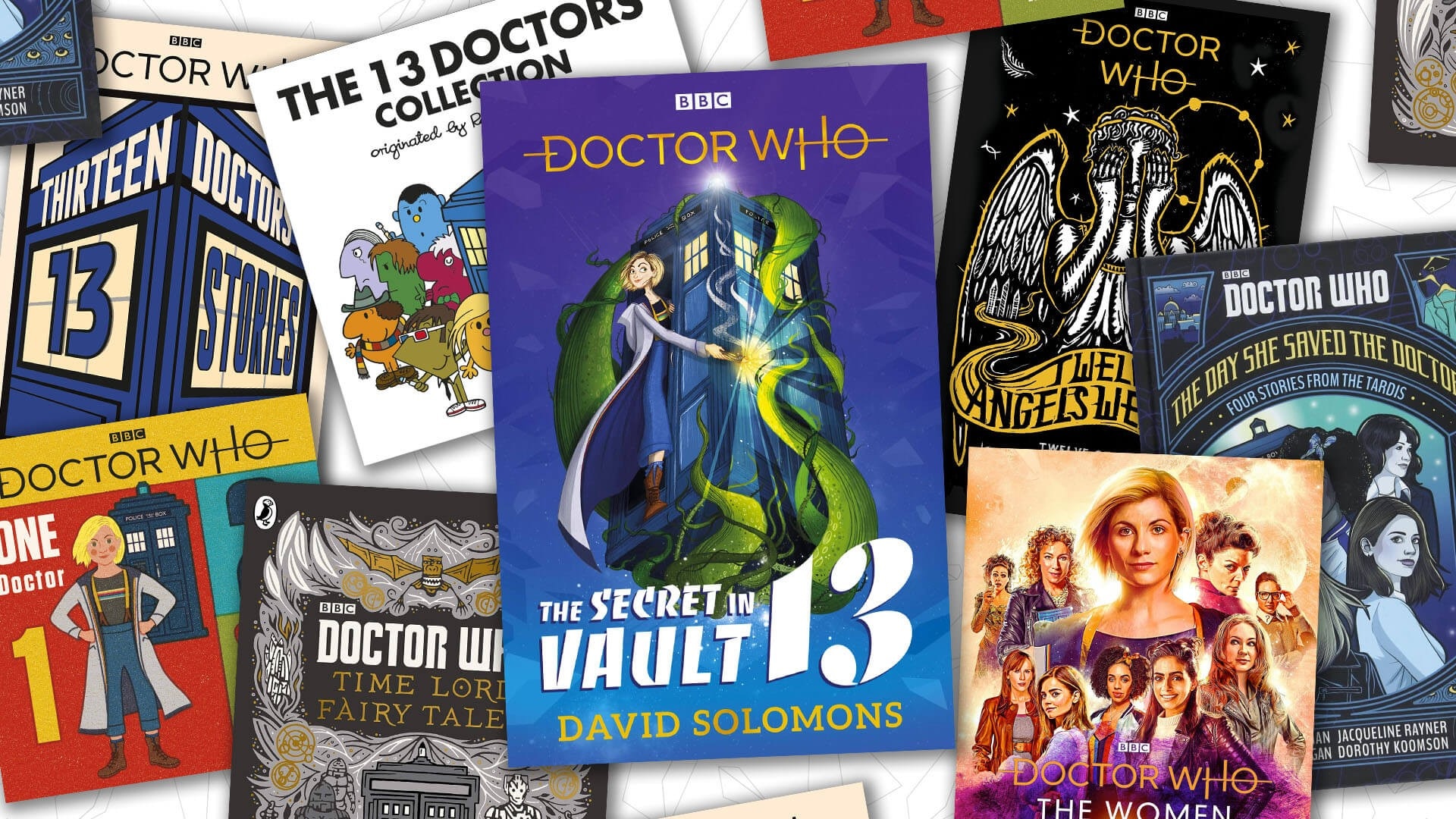 ---
The Secret in Vault 13 by David Solomons
A secret in an ancient vault from which no one has ever returned alive? How very Doctor Who… Join the Thirteenth Doctor and her friends in one of their first ever book adventures as they land on the planet Dorm – where only children live, and graduation means death. Yikes! Can the Doctor, Yaz, Graham and Ryan uncover the mystery before it's too late? And what does a potted plant have to do with anything? Find out in David Solomons's first novel for Doctor Who.
Watch what some young readers think of it already and get the book here.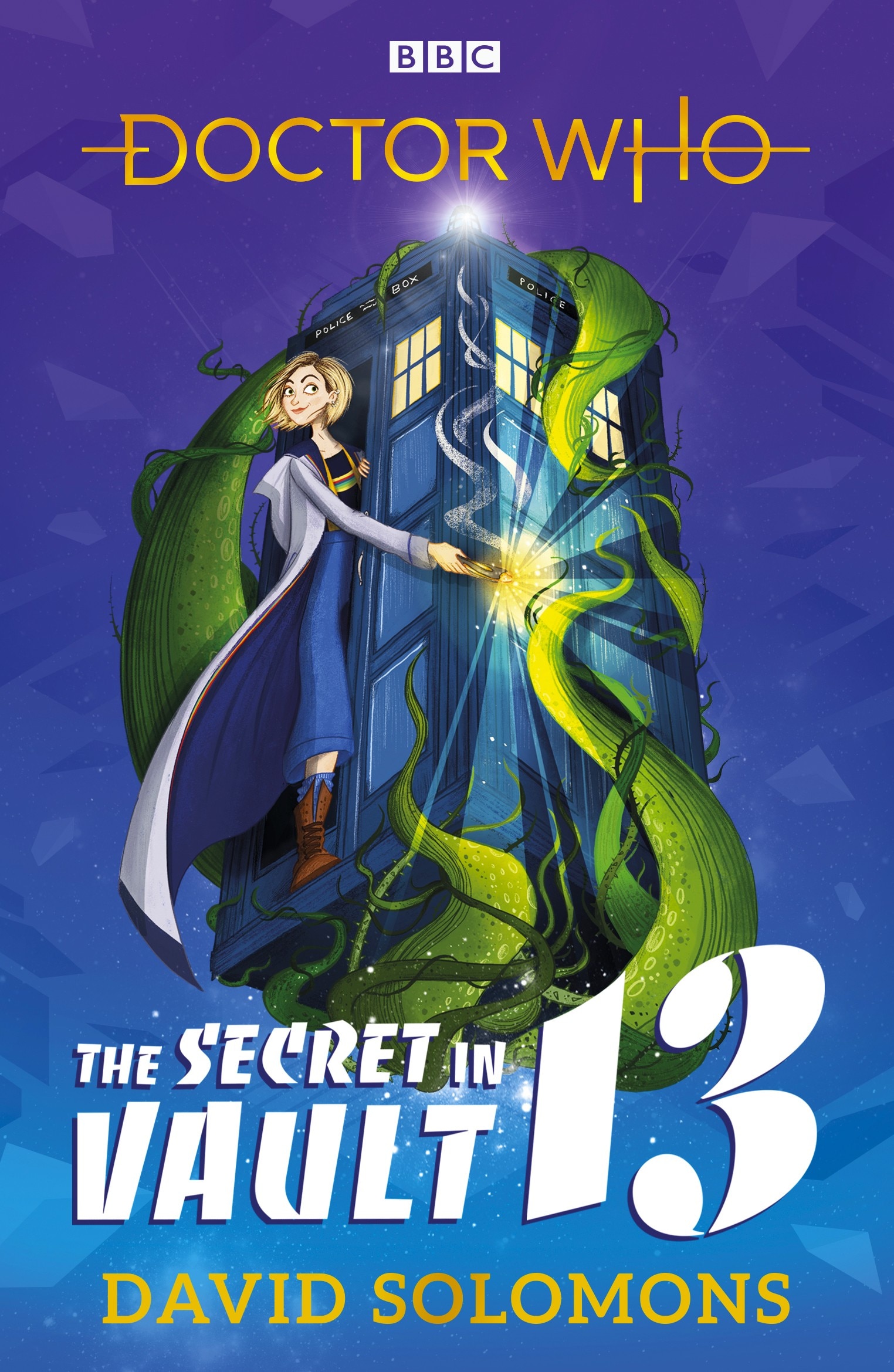 The Women Who Lived by Christel Dee and Simon Guerrier
'We're all stories in the end' says the Eleventh Doctor. And here they are, the lives of over 75 female Doctor Who characters in storybook form. From Queen Victoria to Bill Potts, you'll read about the many times women have saved the universe. Remember when Rose's compassion was her superpower? Or when Susan's longing for a home kicked off a rather bigger adventure? A perfect length for reading before bedtime, with beautiful illustrations from a team of all-female artists, let the women of Doctor Who inspire your dreams of trips to far-flung galaxies.
Watch the tale of Susan Foreman and get the book here.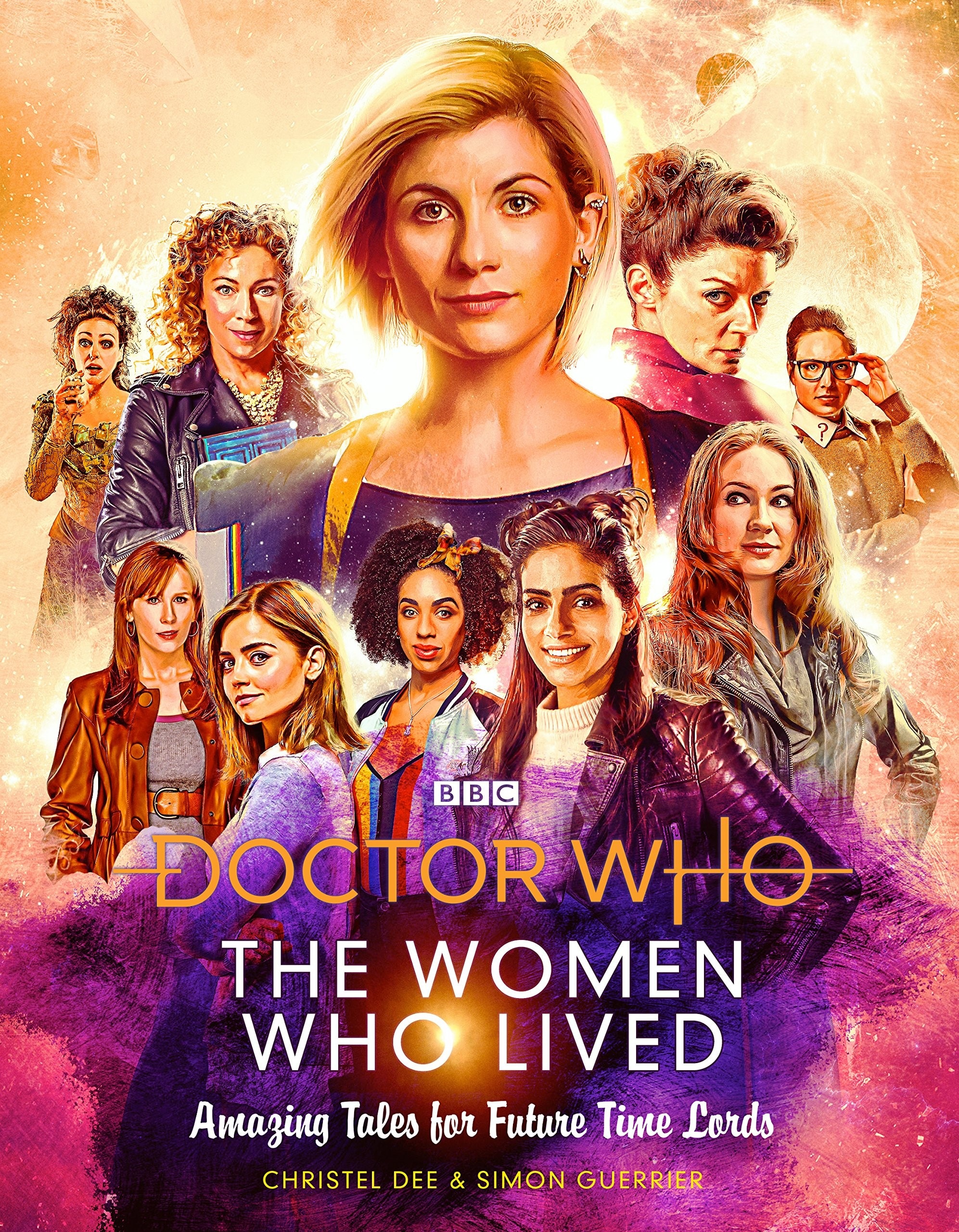 Time Lord Fairy Tales by Justin Richards
These ancient and hallowed tales were originally read to young Time Lords on Gallifrey before bed time, which is how we've heard they're meant to be read to Earth children too. You might be able to recognise universal classics like Cinderella and the Magic Box and The Three Little Sontarans, with illustrations from David Wardle completing the inter-galactic tribute to the Brothers Grimm. And everyone lived happily ever after, of course.
Get your copy in book form or download the audio book version with narration from Tom Baker, Paul McGann, Michelle Gomez and others.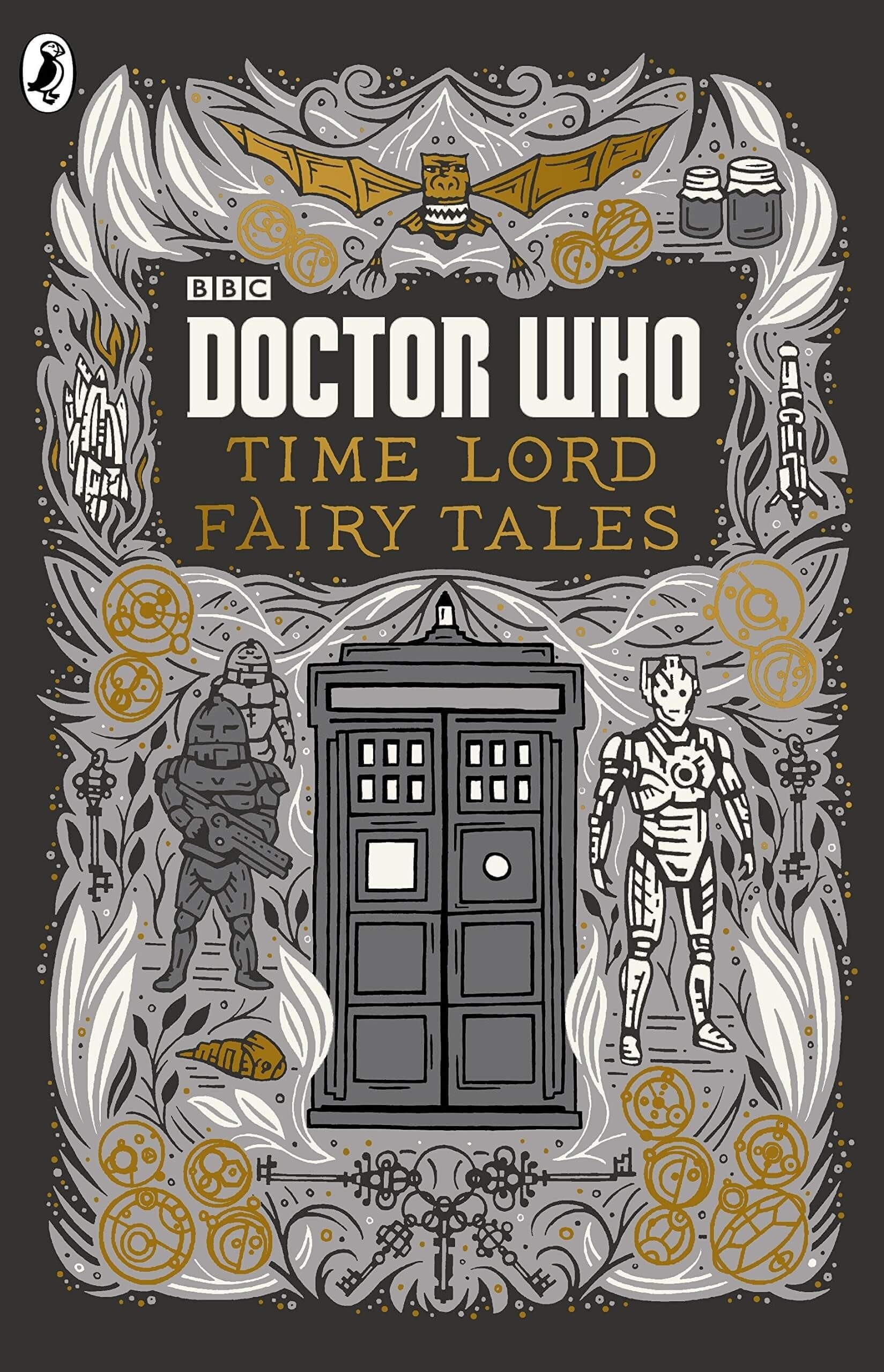 The Thirteen Doctors Collection by Adam Hargreaves
Roger Hargreaves has perfectly placed Doctor Who in the iconic world of Mr Men and Little Miss with Dr. First through to Thirteenth! The playful illustration style paints fun new stories for our Doctors as they battle Sontarans whilst on holiday, outwit the Rani and run through museums away from Abominable Snowmen…
Watch Dr. Twelfth read by Michelle Gomez and pre-order all thirteen Doctor stories in one collection.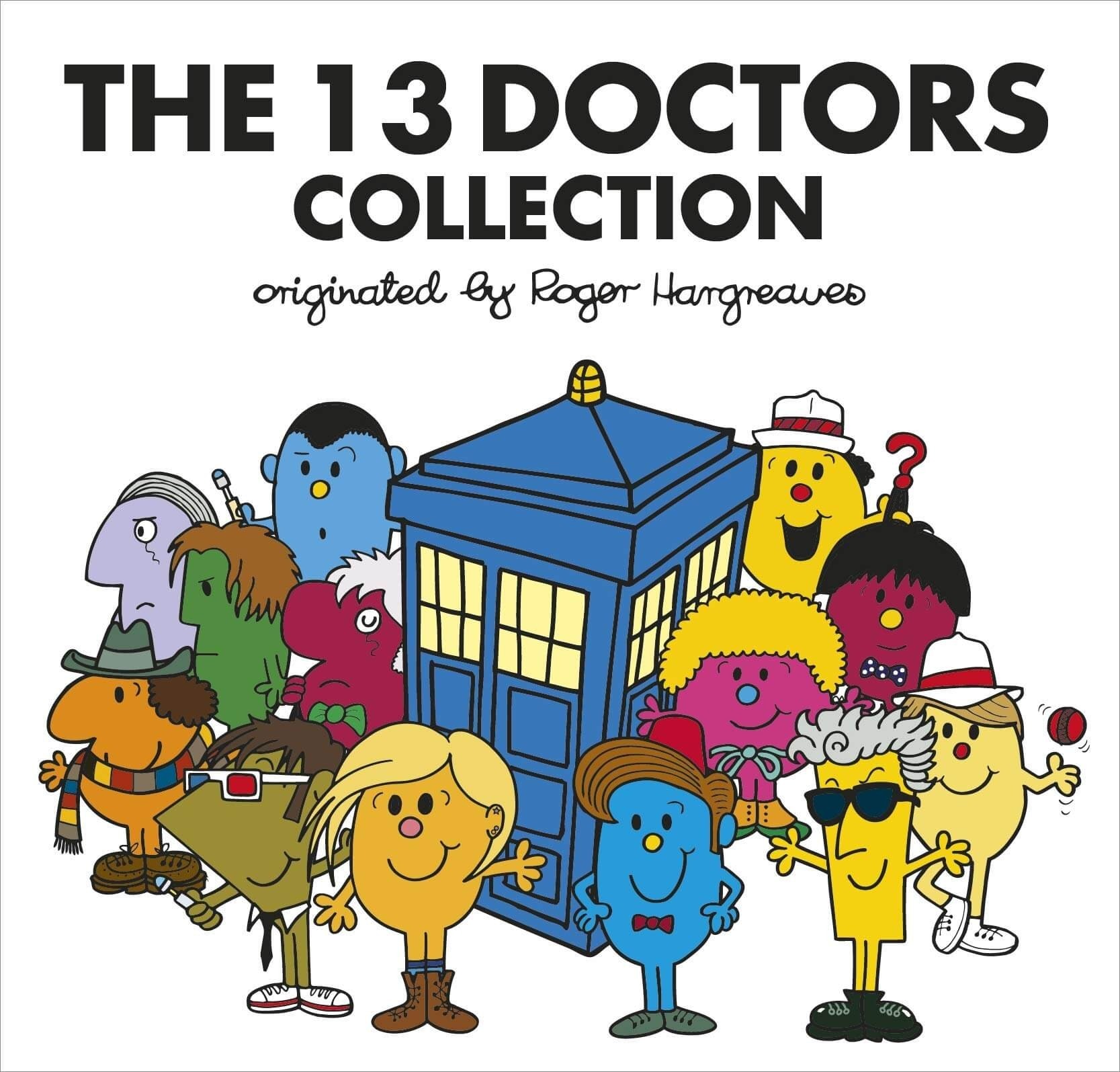 Doctor Who: One Doctor, Two Hearts, illustrated by Adam Howling
Learn to count with 1 ancient Doctor, 2 beating hearts and 3 scary Carrionites! With inspiration from both classic and new Who, you'll catch glimpses of old friends and enemies alike on every page. Bringing a retro twist on today's Doctor Who, this beautifully illustrated book is perfect for any future-Doctor-Who-fan-in-training. Just be sure not to get too scared by the thought of six weeping angels when reading. Remember. Don't Blink.
Get your copy and complete your collection with Doctor Who: T is for TARDIS.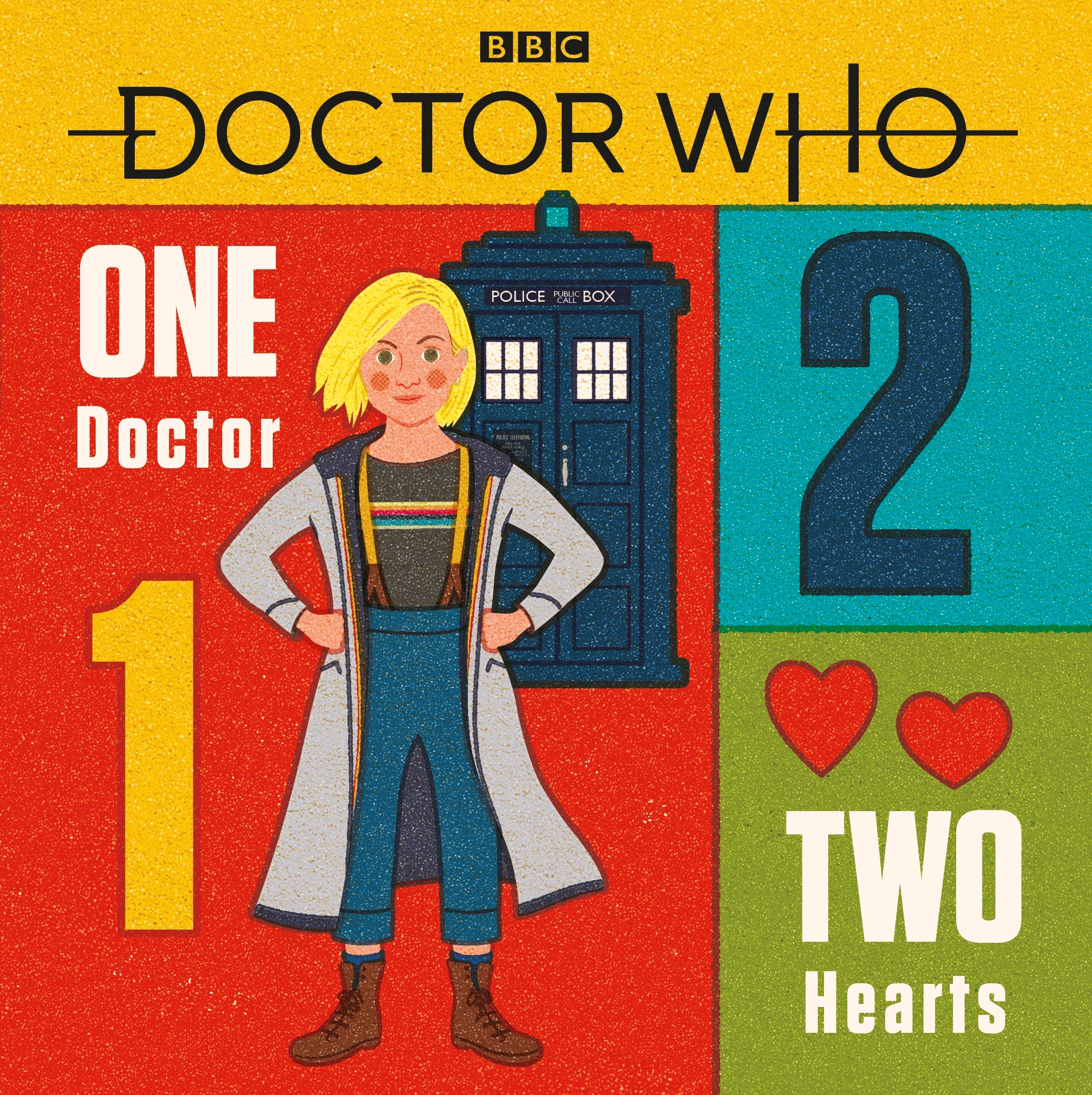 The Day She Saved the Doctor by Susan Calman, Dorothy Koomson and others
'My friends have always been the best of me.' Published on International Women's Day 2018, this collection of stories penned by an all-female team of authors focuses on four beloved Doctor Who companions. There have been countless times when these characters have saved the Doctor, whether jumping into their time stream or absorbing the heart of the TARDIS – these stories are just all the times we didn't know about! Stuck in a never-ending maze, or meeting Russian nobility in 21st century Toronto, lose yourself in the heroics of Rose, Sarah Jane, Bill and Clara.
Get your copy in book form or download the audio book, narrated by Yasmin Paige, Rachael Stirling and others.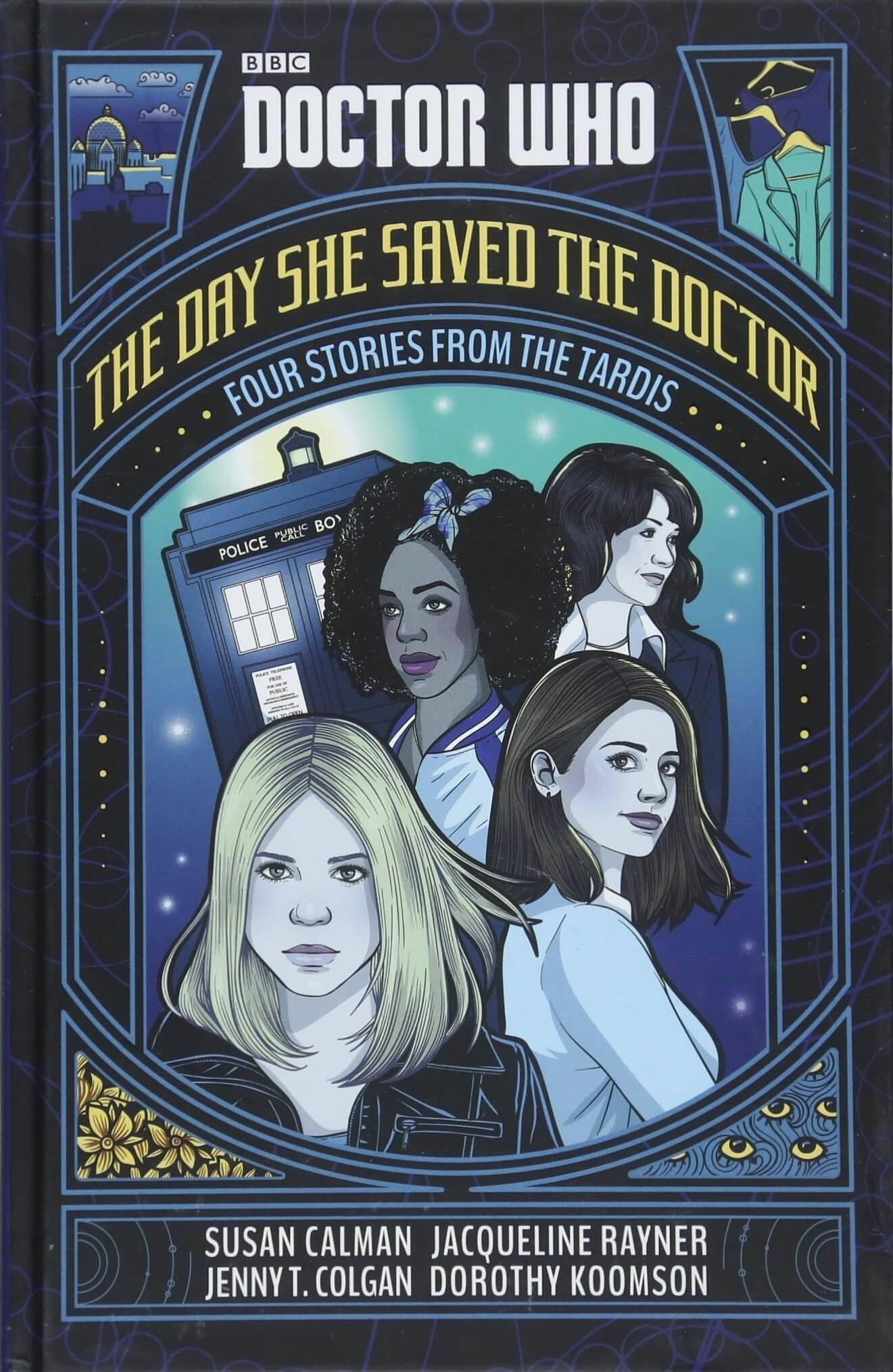 Twelve Angels Weeping by Dave Rudden
What's the best thing about Doctor Who after the Doctor themselves? It's their enemies of course: Daleks, Cybermen, Weeping Angels, the Silence… (wait, did I just forget one?) Across the universe, every planet has a dark winter – whether that be for 9 seconds or locked in for a million years. To celebrate the halfway point, stories are told. Enjoy twelve tales where the bad guys are the main event – and the countdown from twelve weeping angels to one Master reminds you there's always something lurking in the dark…
Get the book… if you dare! You can also download the audiobook, with narration from author Dave Rudden and voice-of-the-Daleks, Nicholas Briggs.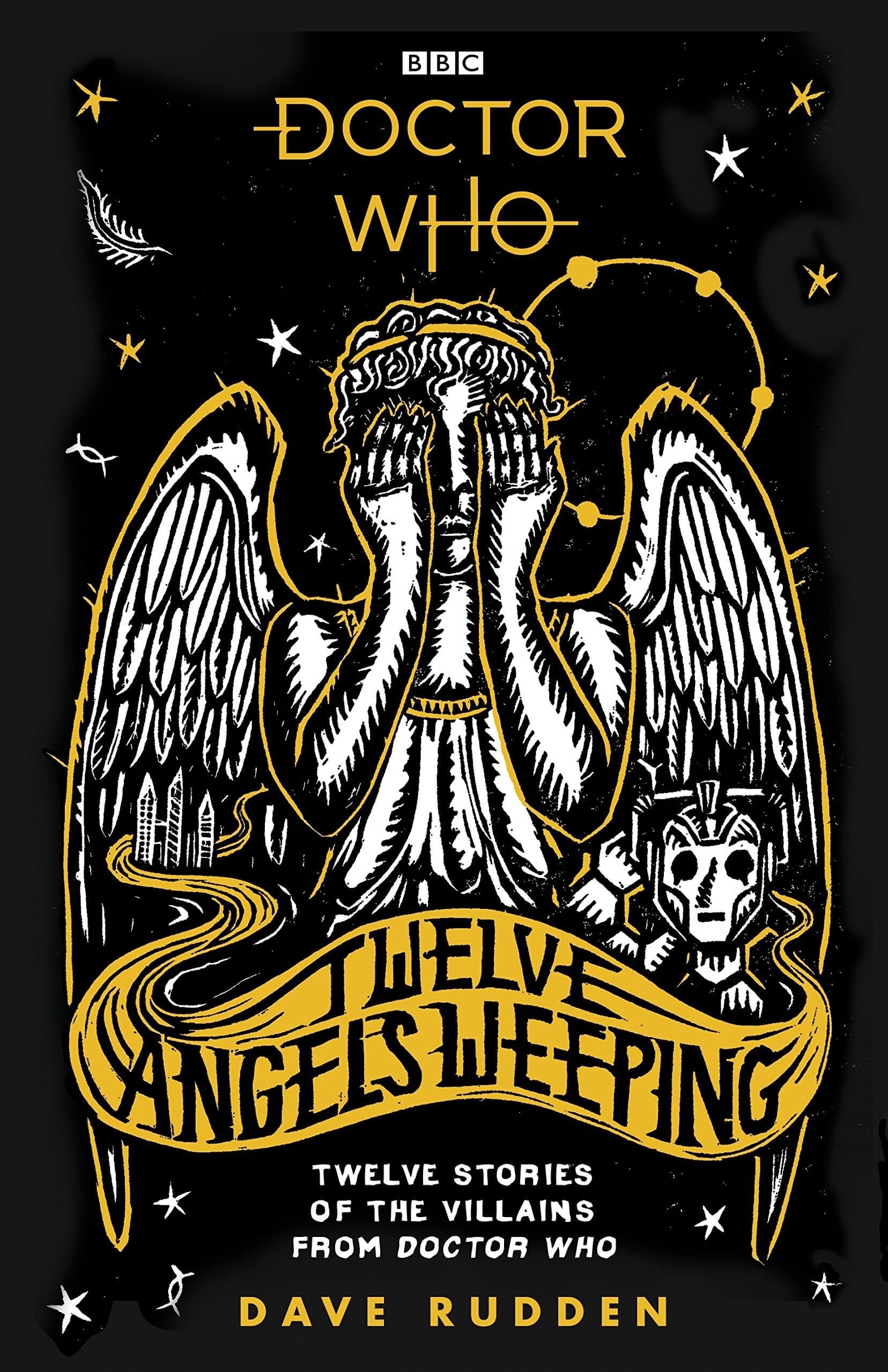 Thirteen Doctors 13 Stories by Neil Gaiman, Naomi Alderman, Malorie Blackman and others
This is the third edition of an incredibly special anthology of stories – the first eleven stories were published to celebrate the 50th anniversary of Doctor Who in 2013. Since then, Holly Black has penned a story to add the Twelfth Doctor, and Naomi Alderman the Thirteenth. Written by highly acclaimed authors, each story follows a Doctor and the well-trodden themes of mystery, conflict, joy and love. Thought-provoking and surprising in places, there are some exclusives too, with a glimpse into the Ninth Doctor's life before Rose fully came aboard the TARDIS. 
Get the latest edition, download the audiobook with narration from the authors, or get the previous edition.