December 08, 2020
The festive season is upon us! Whilst you're waiting for the return of the Doctor on New Year's Day, here are some perfect gifts for the Doctor Who fan in your life.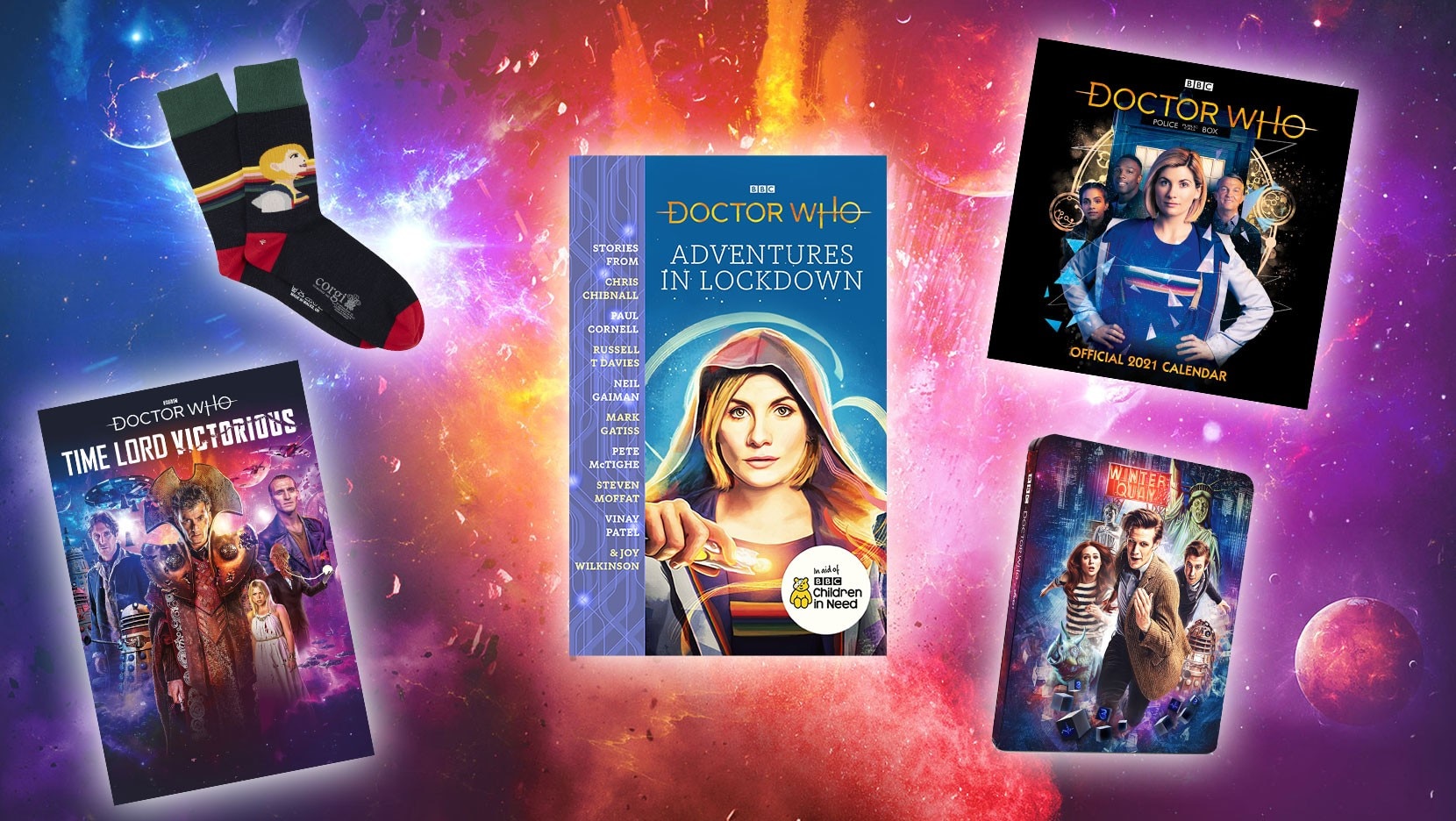 ---
Get a collection of short stories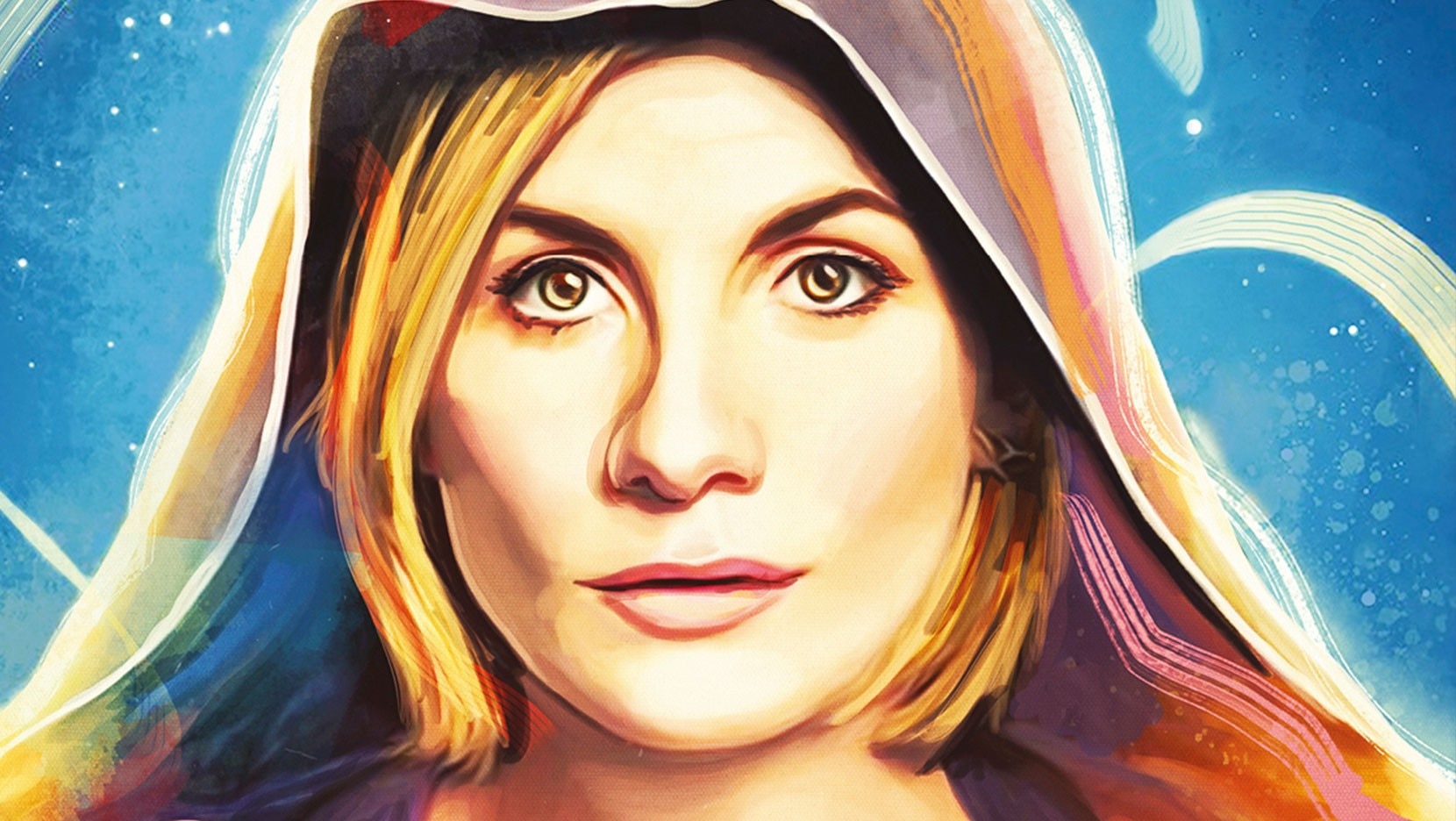 During challenging months of global uncertainty and isolation, the Doctor and the TARDIS has remained a dream that drew many - allowing them to roam the cosmos in search of distraction, reassurance and adventure. This very special short story collection brings these epic tales together, along with three brand new stories and beautiful illustrations in support of BBC Children in Need.
Order the Adventures in Lockdown book here
---
Wrap up warm this winter!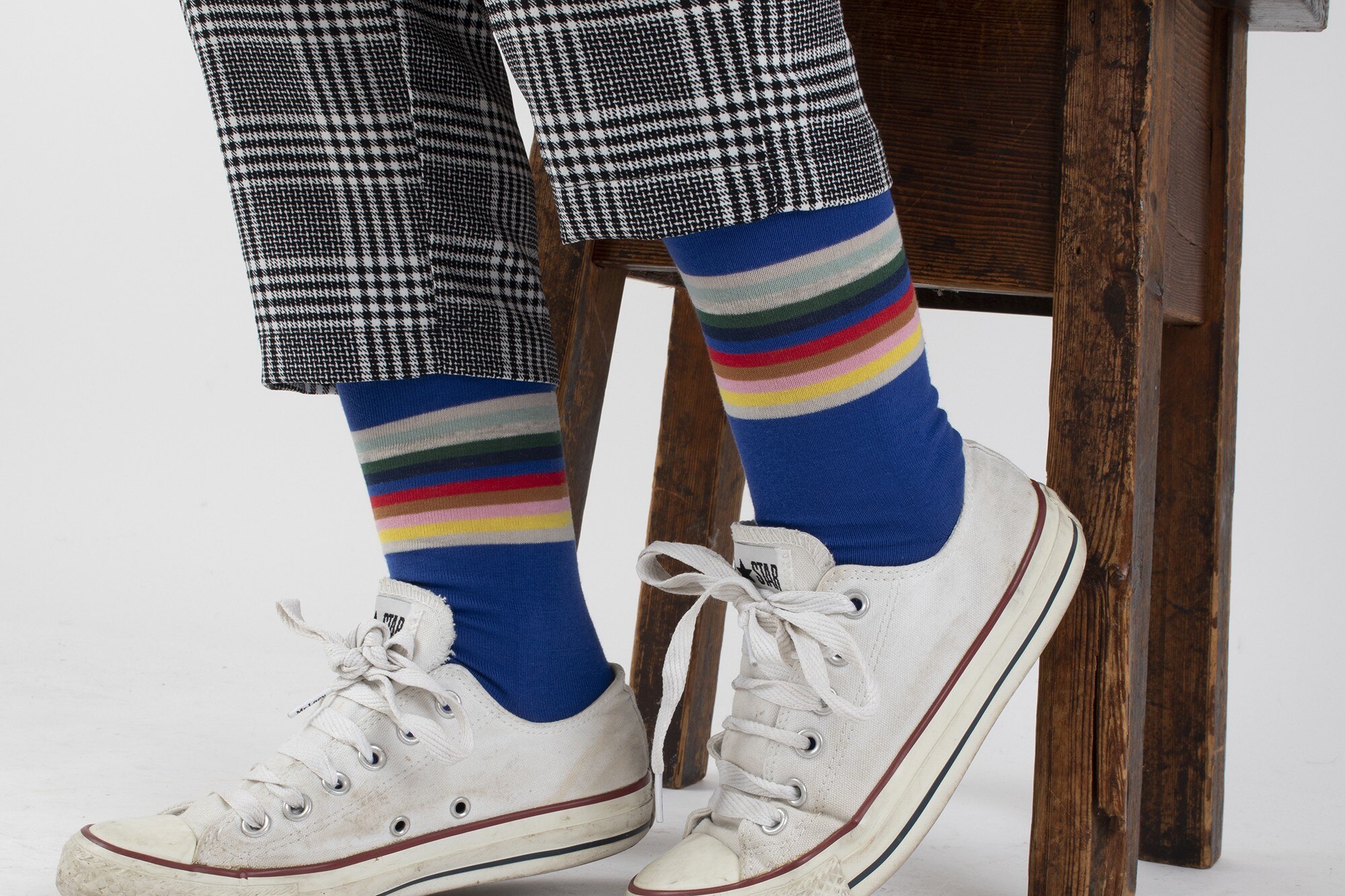 Get cosy with Corgi's official Thirteenth Doctor scarf, or get ready for the Doctor's favourite pastime ( a LOT of running!) with some socks. They're perfect for filling stockings at Christmas time, and you can wow your fellow Doctor Who fans.
Order your Thirteenth Doctor winter apparel here
---
Explore the Doctor's dark past in comics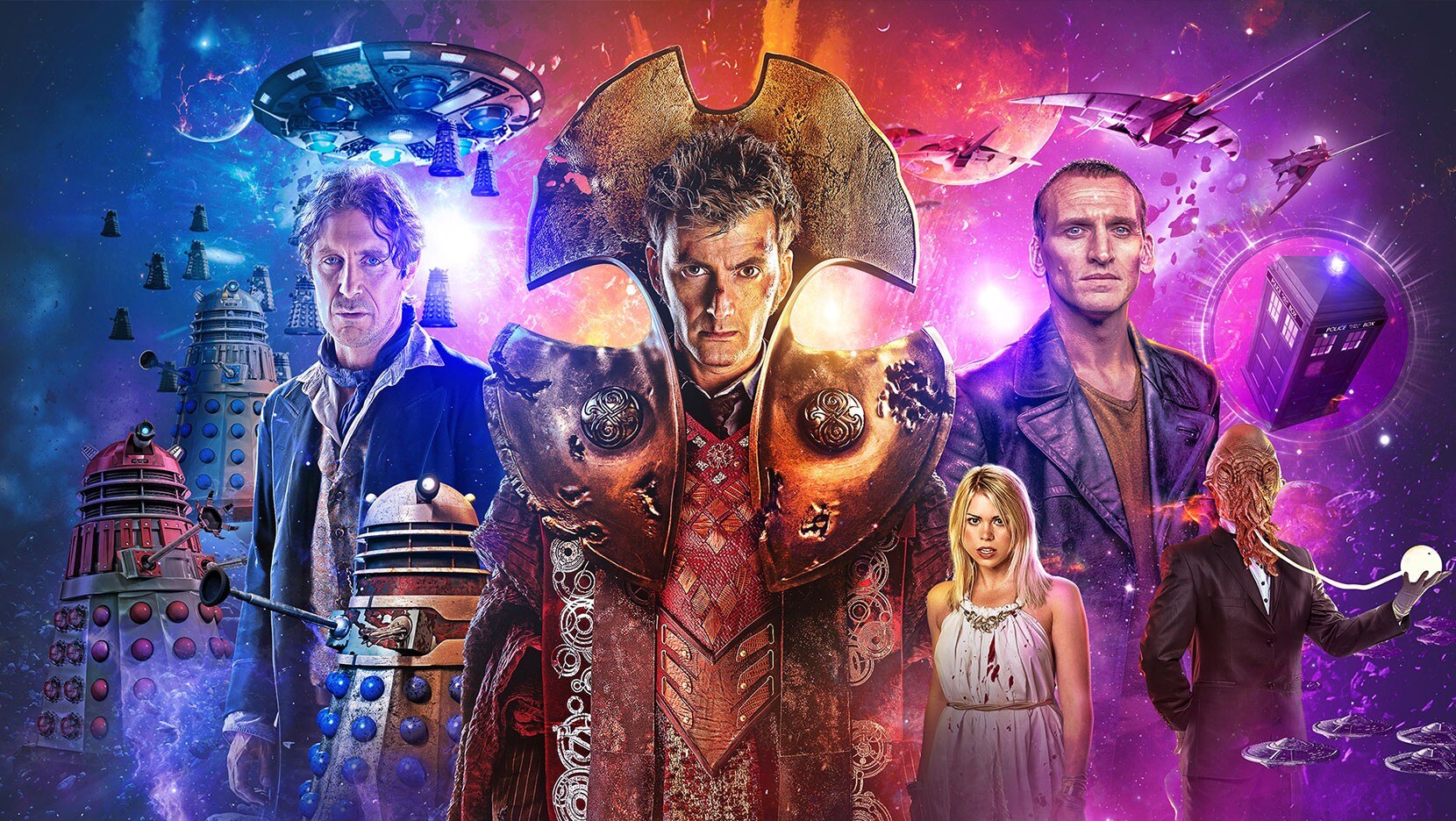 Lose yourself in a brand-new adventure for the Tenth Doctor and the Daleks in Defender of the Daleks This comic collection, part of the multi-platform story Time Lord Victorious, is a perfect adventure for comic fans or to those new to Doctor Who comic adventures, with a special cameo…
Order the Defender of the Daleks comic collection digitally via Comixology (UK and US) or physically via Forbidden Planet
---
Save the universe from your own home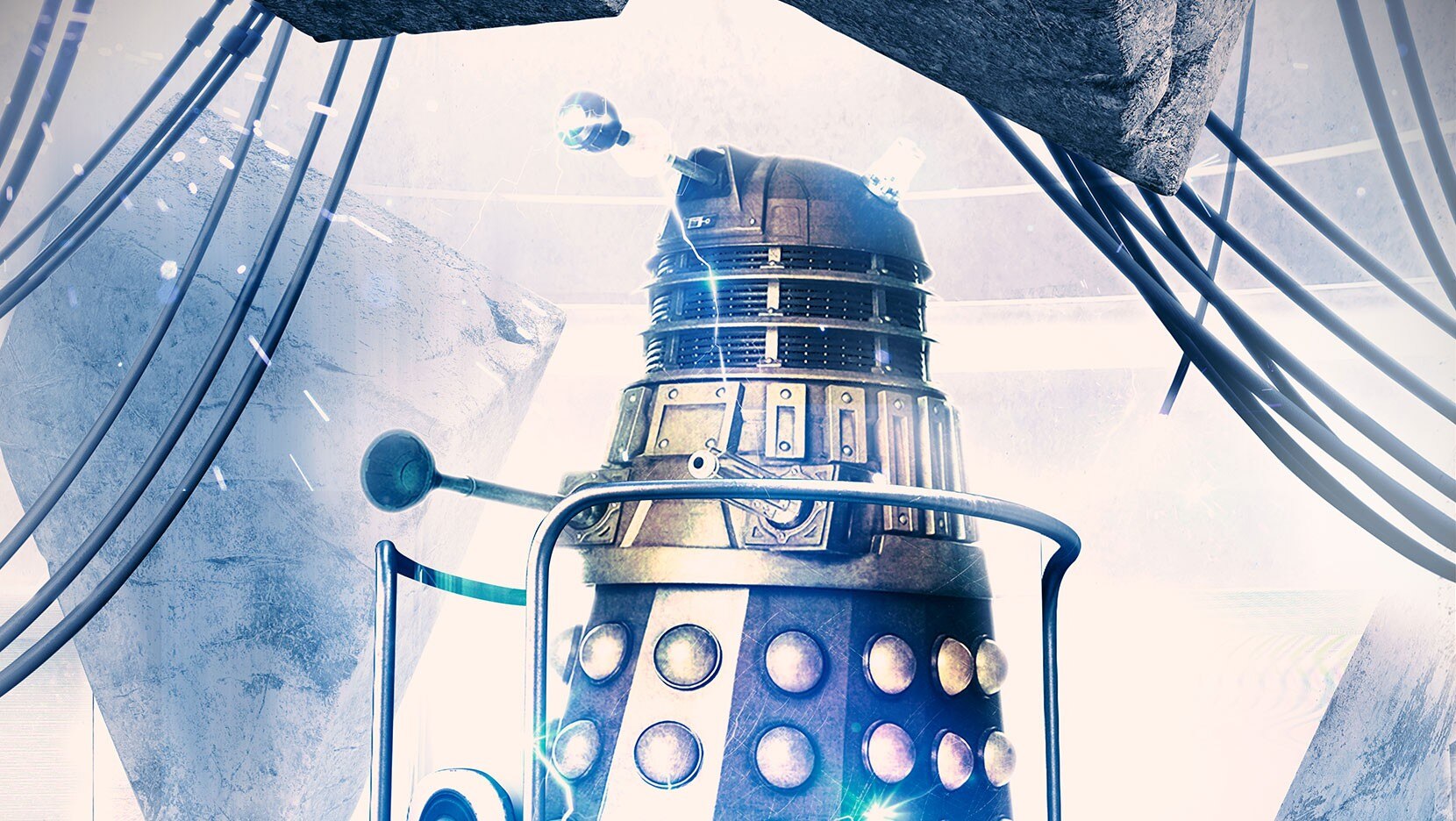 Are you ready to take on this intergalactic space adventure, meet assistance hologram penguins, crack Dalek codes and help the Doctor by unscrambling data being sent to the planetoid's core? This new play-at-home game is a 1-hour experience, suitable for 2 to 6 players aged 8+. The game can be played within households or via video chat so is perfect for friends, family members or colleagues looking to connect.
If you're in the UK, you can order the play at home game The Hollow Planet here
---
Re-live the Eleventh Doctor's final series on Blu-ray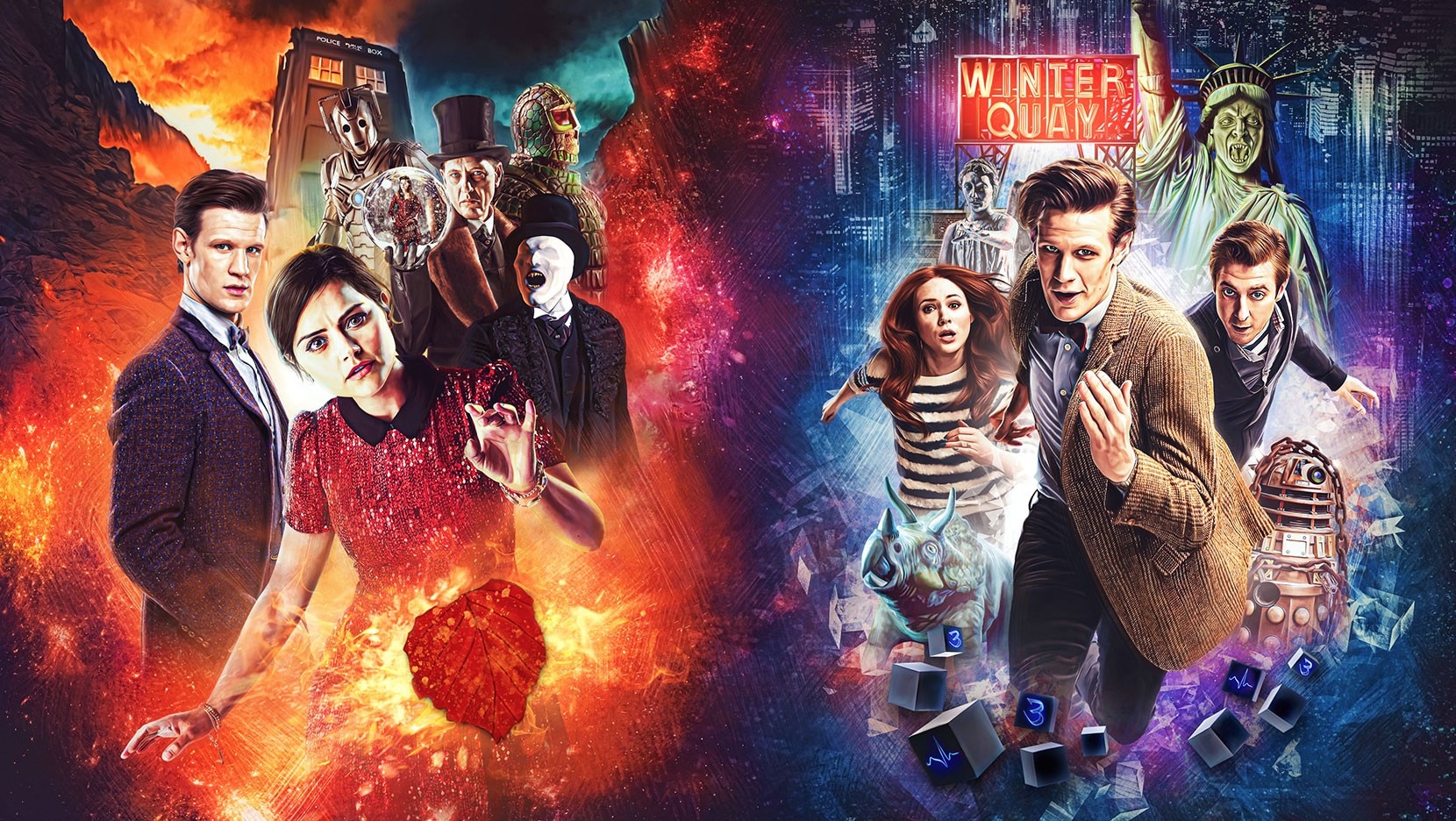 Meet the Impossible girl and say goodbye to the Ponds! Series 7 is the final full series of adventures with Matt Smith as the Eleventh Doctor. This series also said farewell to Amy Pond and Rory Williams, played by Karen Gillan and Arthur Darvill, and introduced Clara Oswald, played by Jenna Coleman.
Pre-order the Series 7 steelbook on Amazon, HMV, Zavvi and Zoom now.
---
Play Doctor Who: The Edge of Time on VR
Get The Edge of Time for your VR console here
---
Travel to another world on vinyl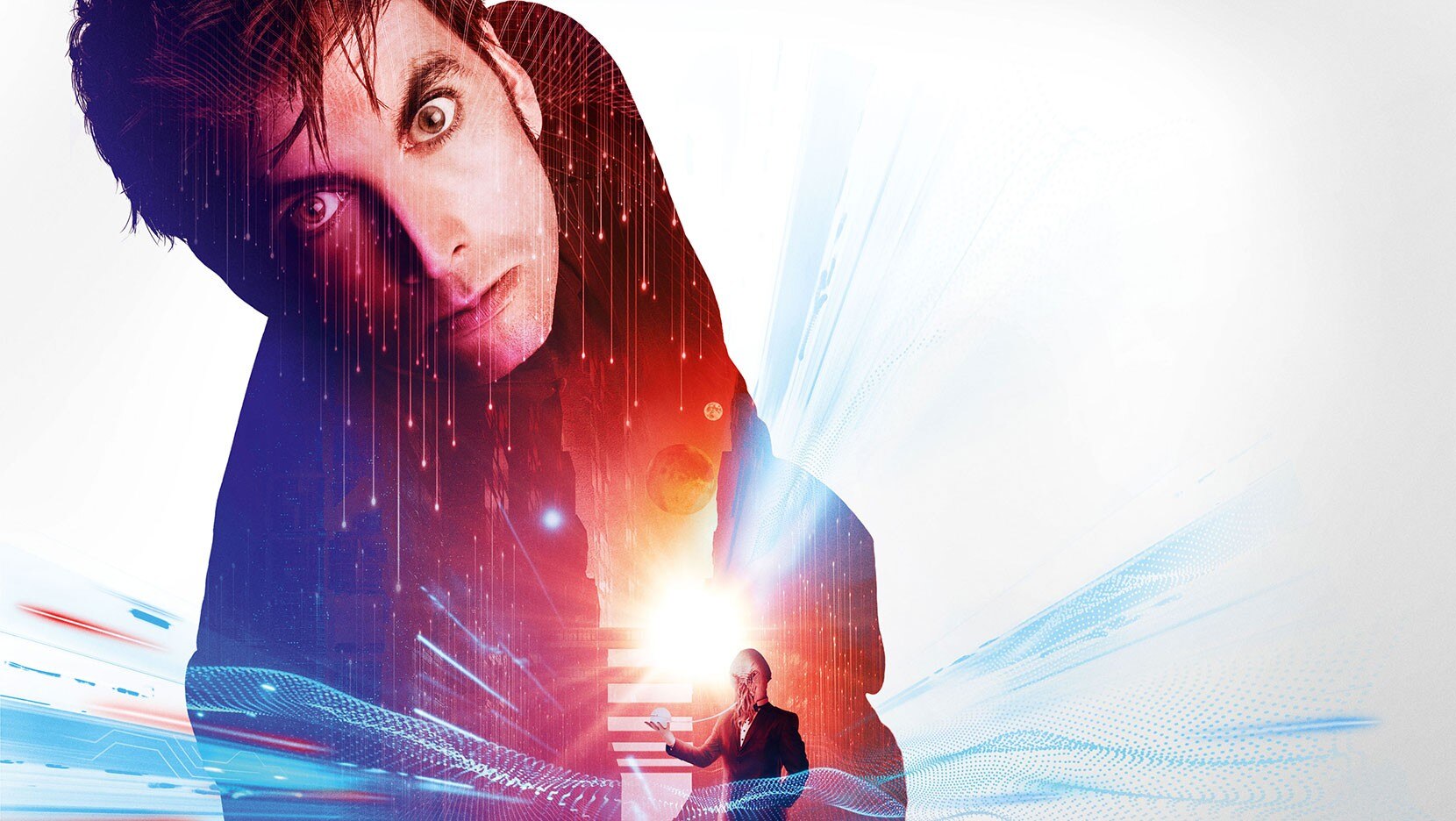 The Tenth Doctor and new companion Brian, the Ood Assassin, travel to the planet Magnox in this new Time Lord Victorious story, and it's available on CD and digital, or vinyl for the audio-obsessed! The Minds of Magnox is written by Darren Jones and narrated by actor and impressionist Jacob Dudman - perfect for audio fans who want a chapter of this multi-platform story!
Order The Minds of Magnox audiobook here
---
Get a family reunion with the Seventh Doctor, Ace and the Brigadier in an audio drama
Something haunts the peak of Ben MacDui. Something with heavy footsteps, striking terror in the hearts of those who sense it. With climbers going missing, retired Brigadier Lethbridge-Stewart visits Scotland to investigate. But when some old friends join his ascent, he worries that they will make things even more dangerous.
This audio drama from Big Finish Productions has Sylvester McCoy playing the Seventh Doctor, Sophie Aldred playing Ace and Jon Culshaw playing the Brigadier.
Order the audio drama The Grey Man of the Mountain here
---
Plan ahead for 2021 with a calendar!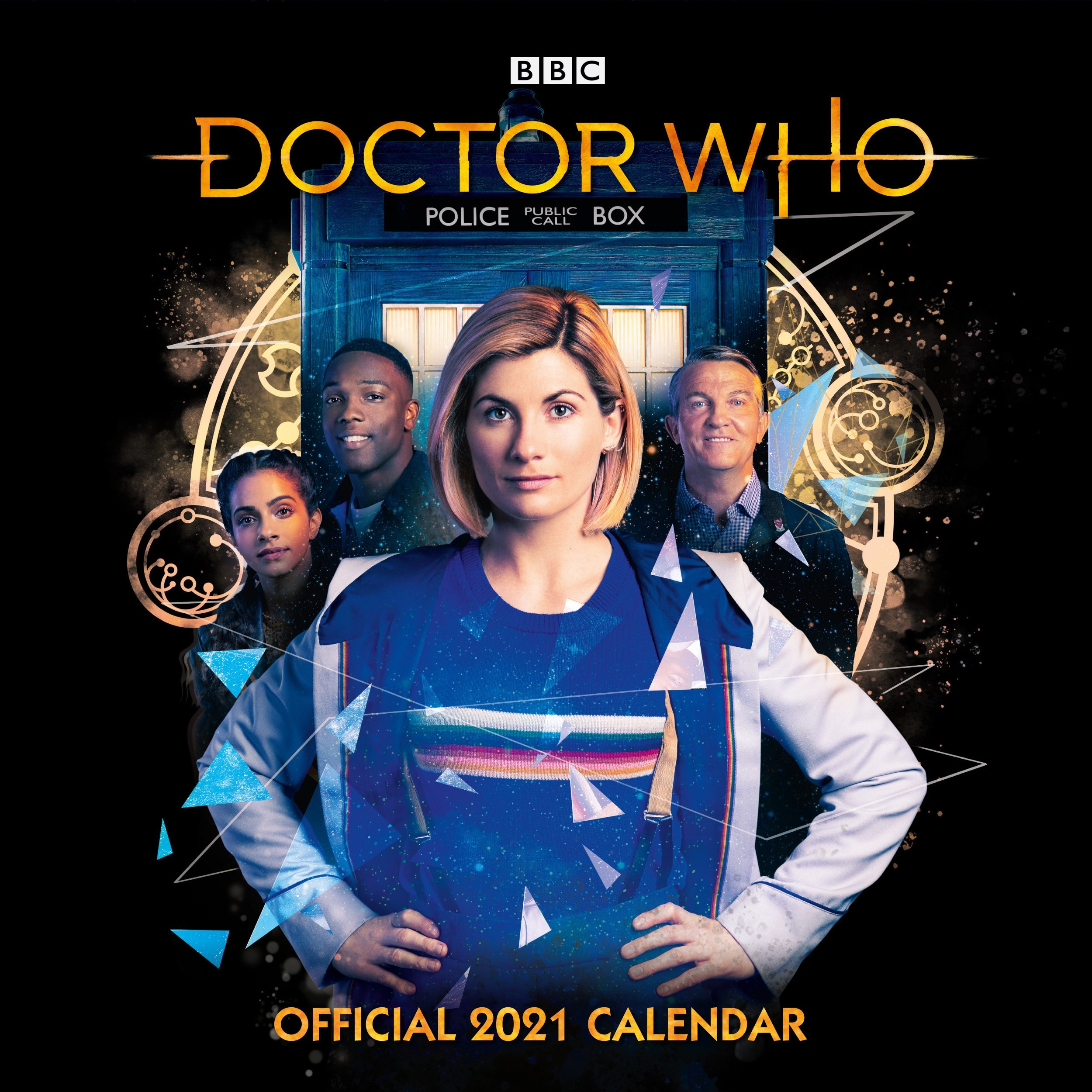 Whether you want to be part of the fam, or remember when Doctor Who first aired on our screens, there's a great selection of calendars to adorn the walls of your own personal TARDIS!
Order your Doctor Who 2021 multi-Doctor or Thirteenth Doctor calendars from Danilo
---
Prepare for the trip of a lifetime!
Order tickets for the Immersive Theatrical Adventure, Time Fracture here
---
"A happy Christmas to all of you at home!"