May 05, 2020
This week's #StayingInTheTARDIS challenge was to create your own Doctor costume – using clothes you've already got at home. There were so many incredible entries, it would take all the TARDISes in the universe to showcase them all. Here are just a few we loved!
Explore the universe from your own home at StayingInTheTARDIS.com! Check back tomorrow for new challenges and lots more fun activities.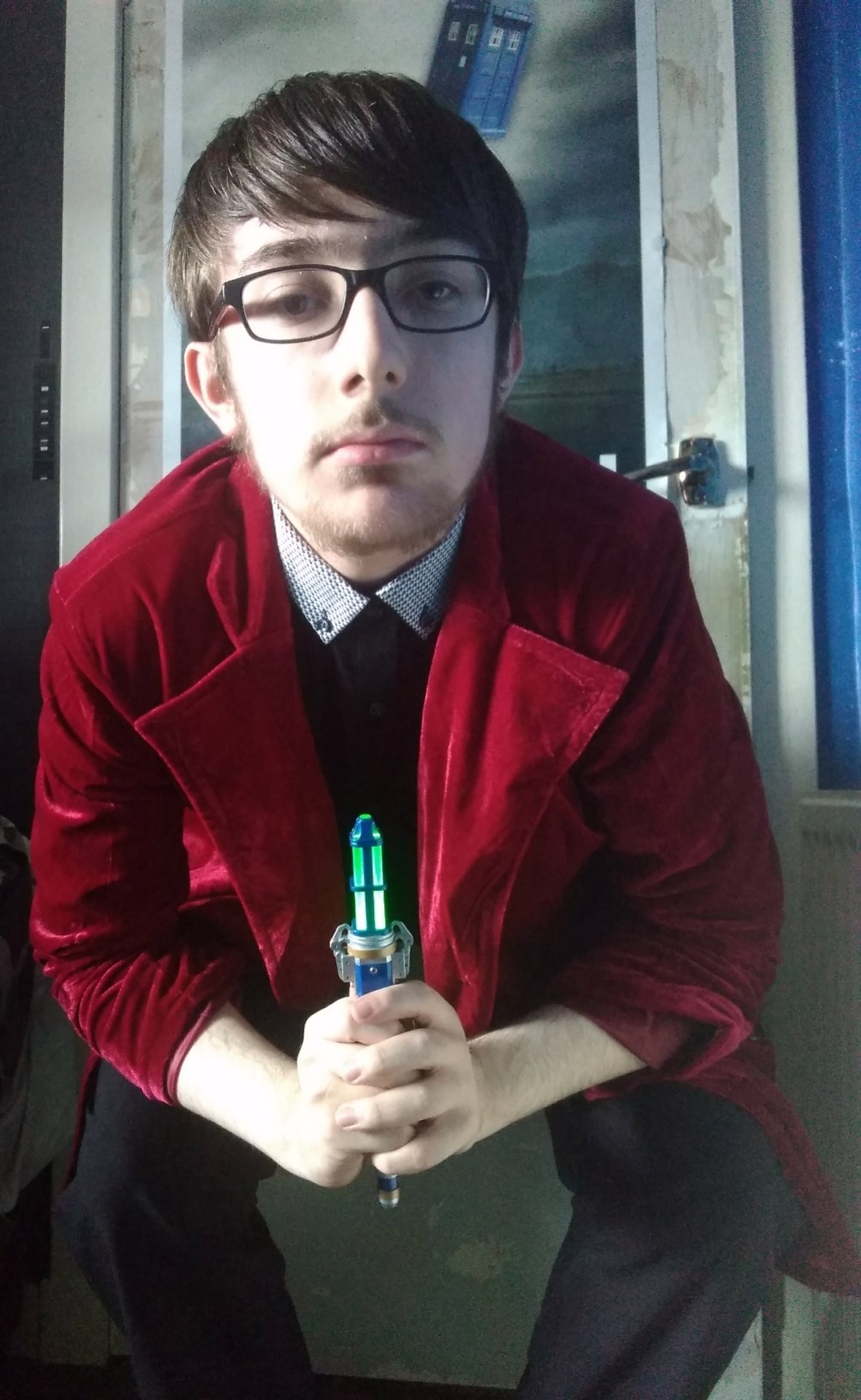 1/13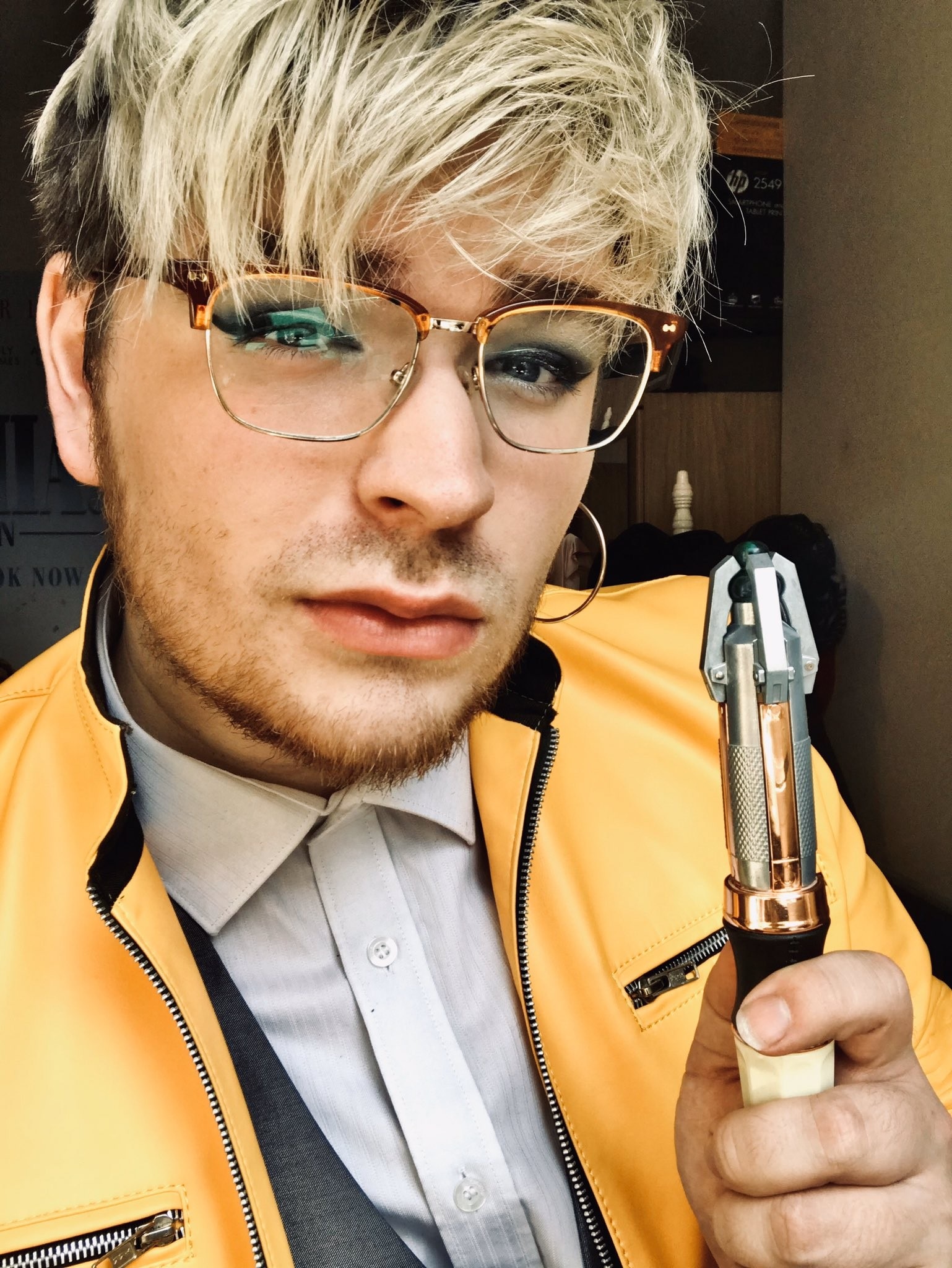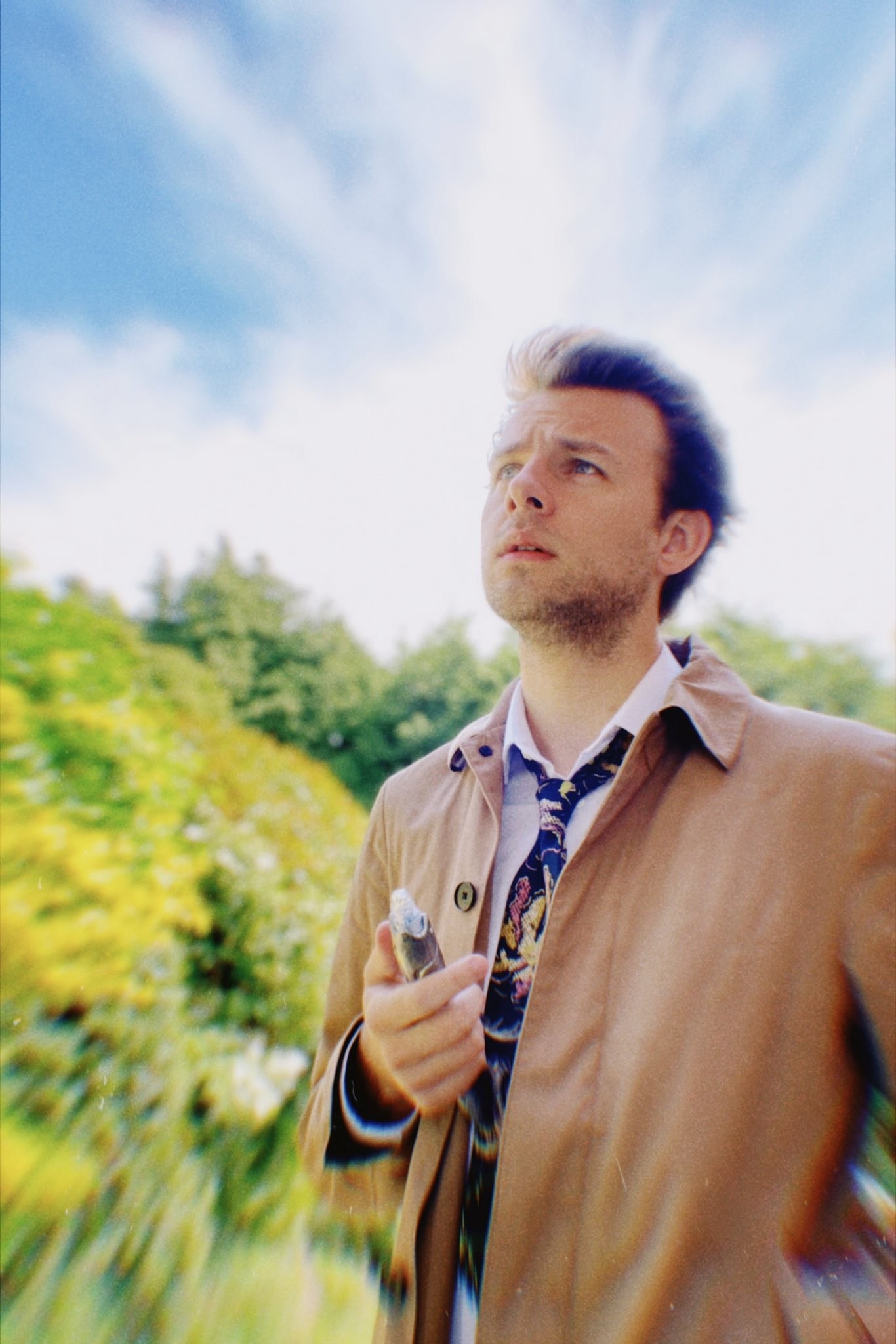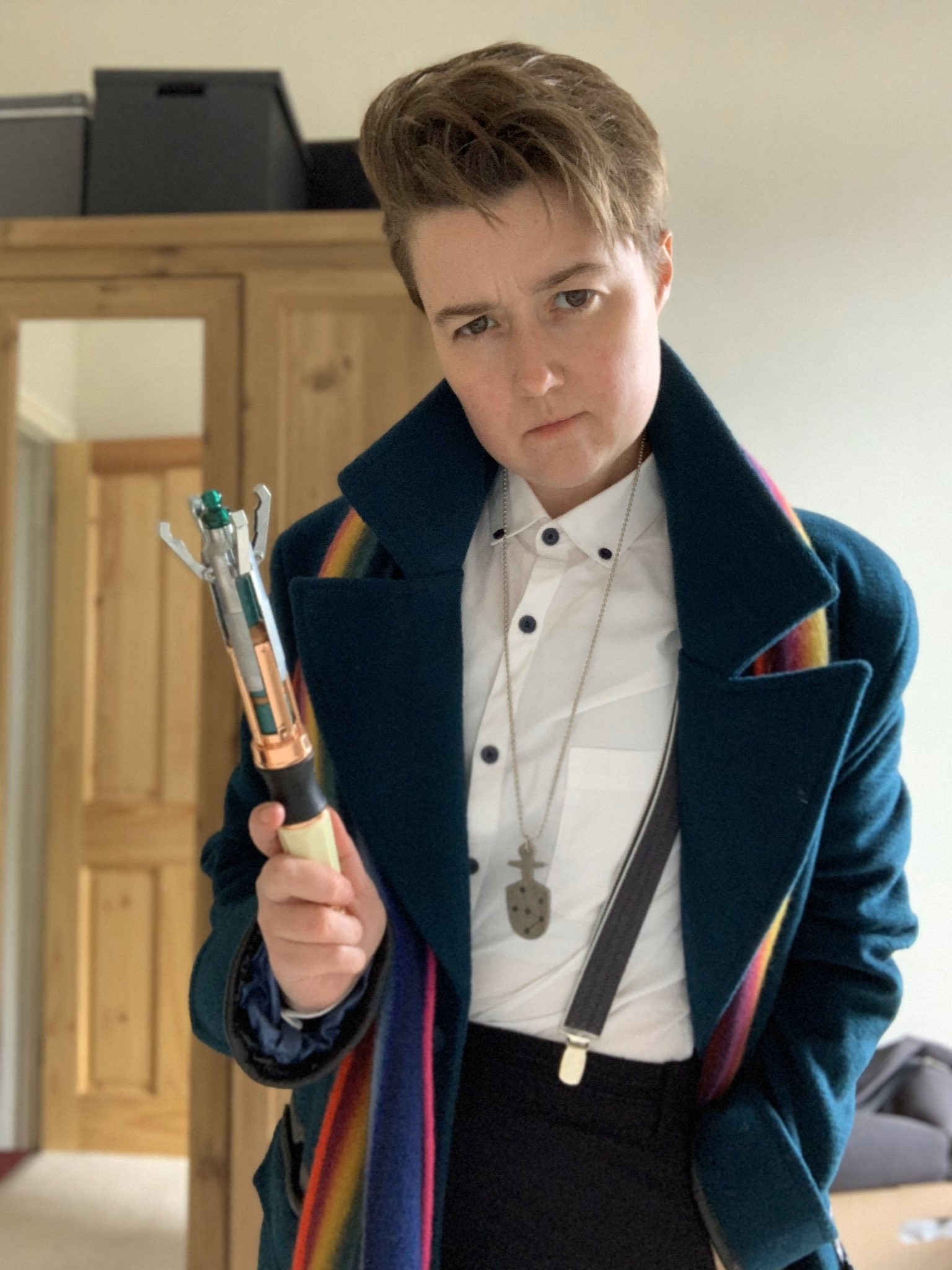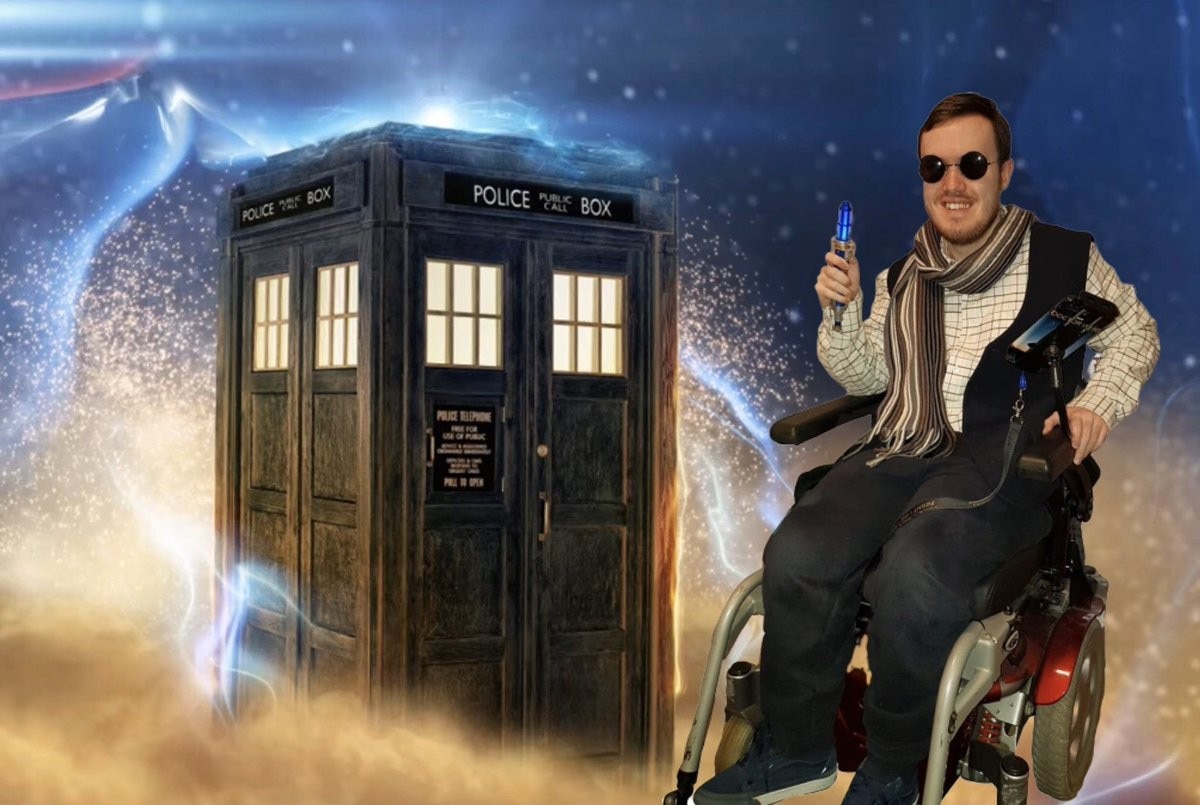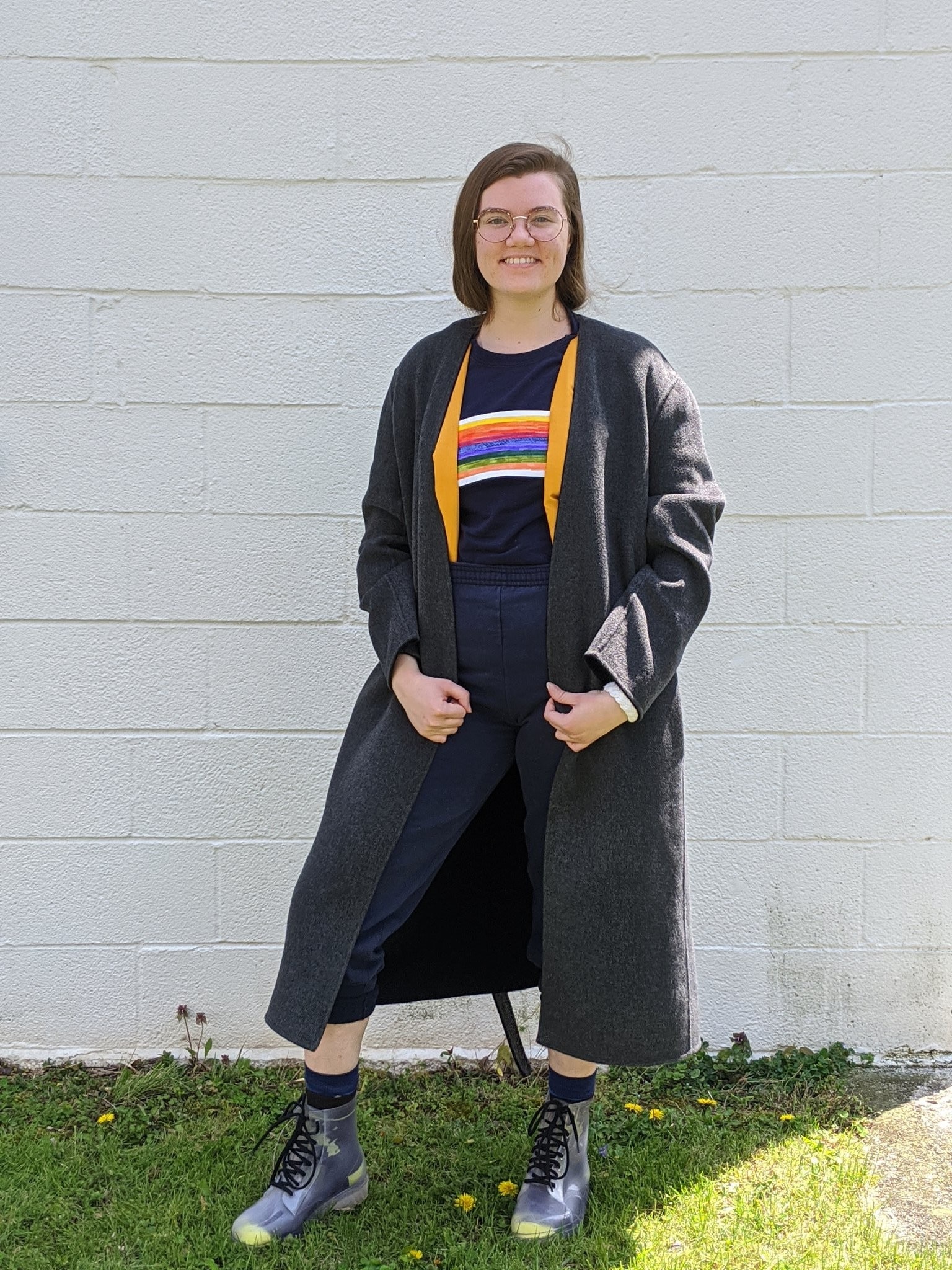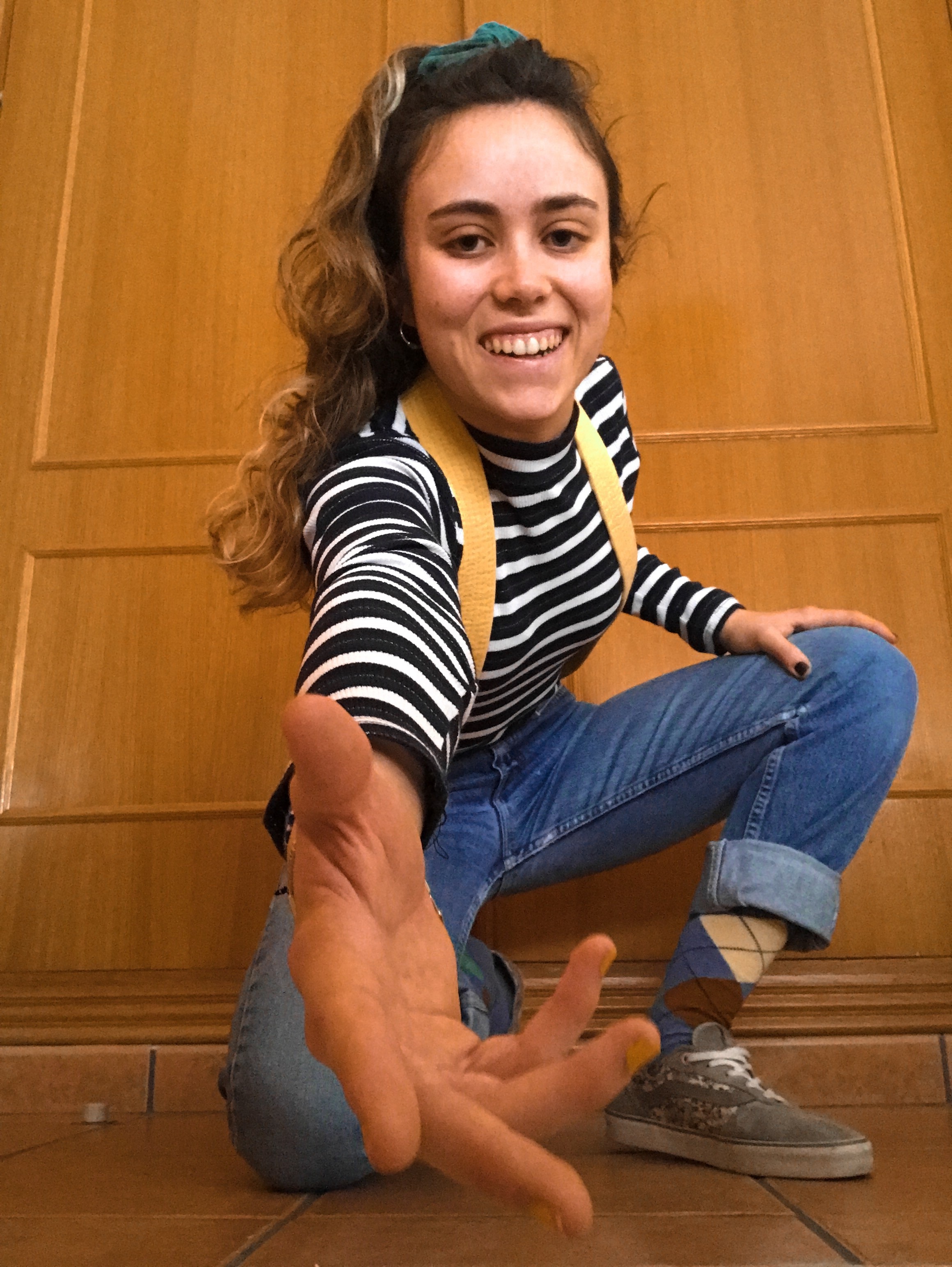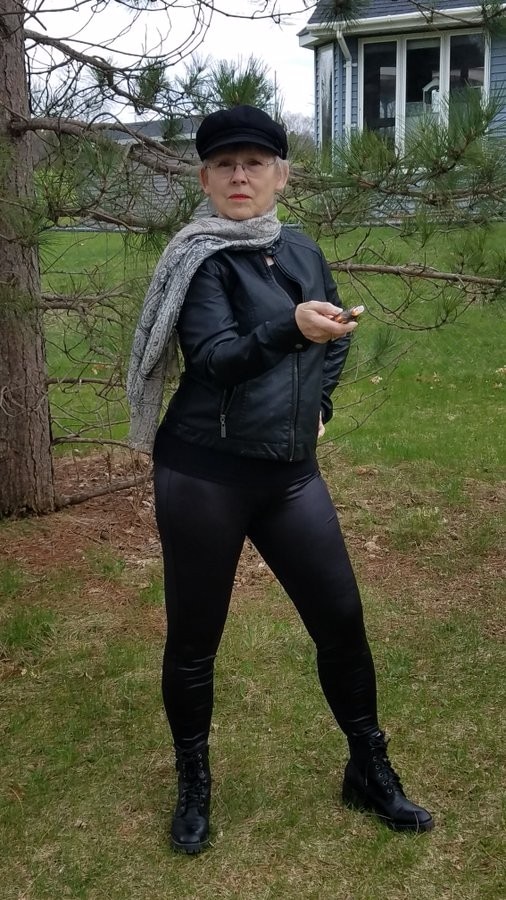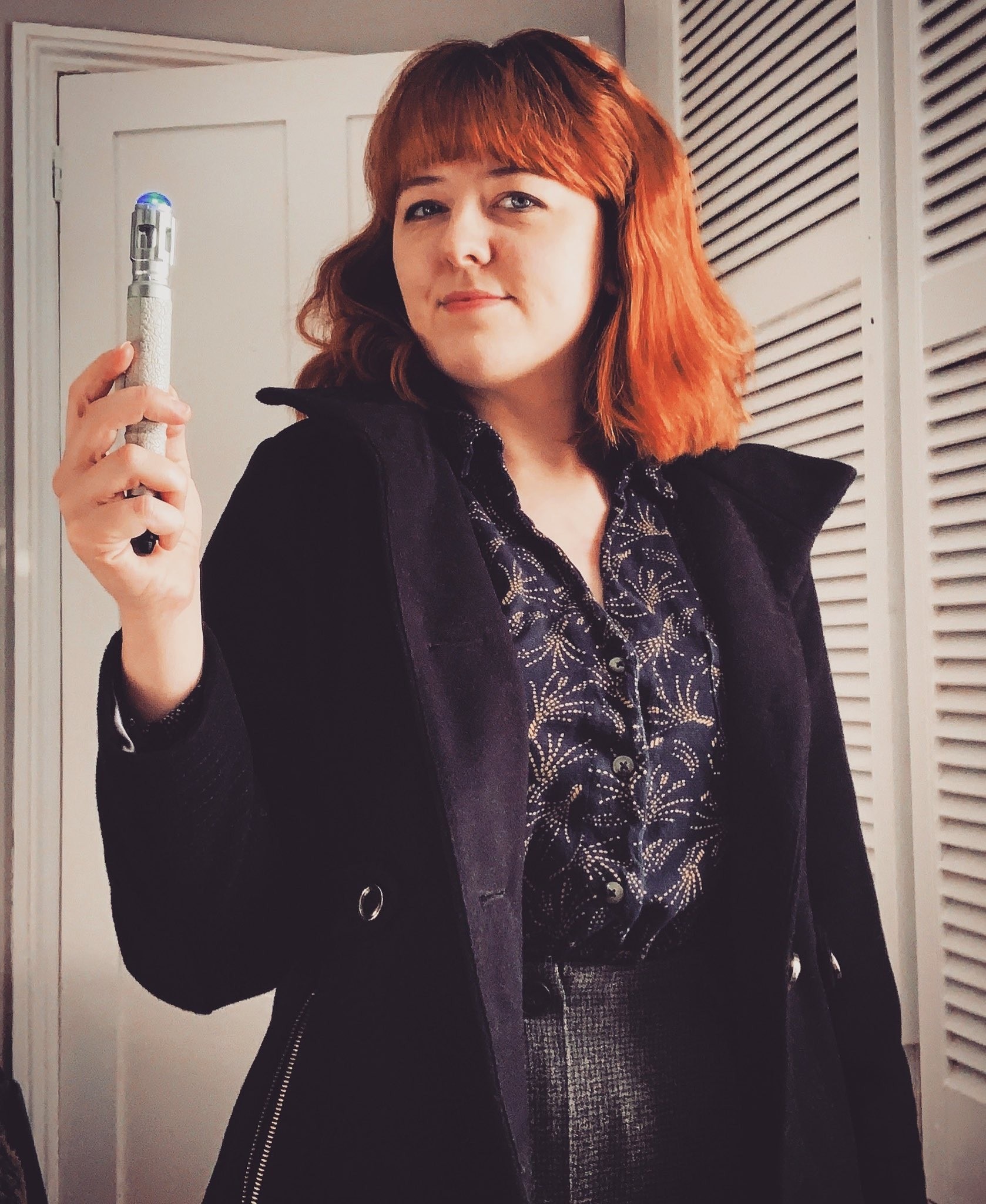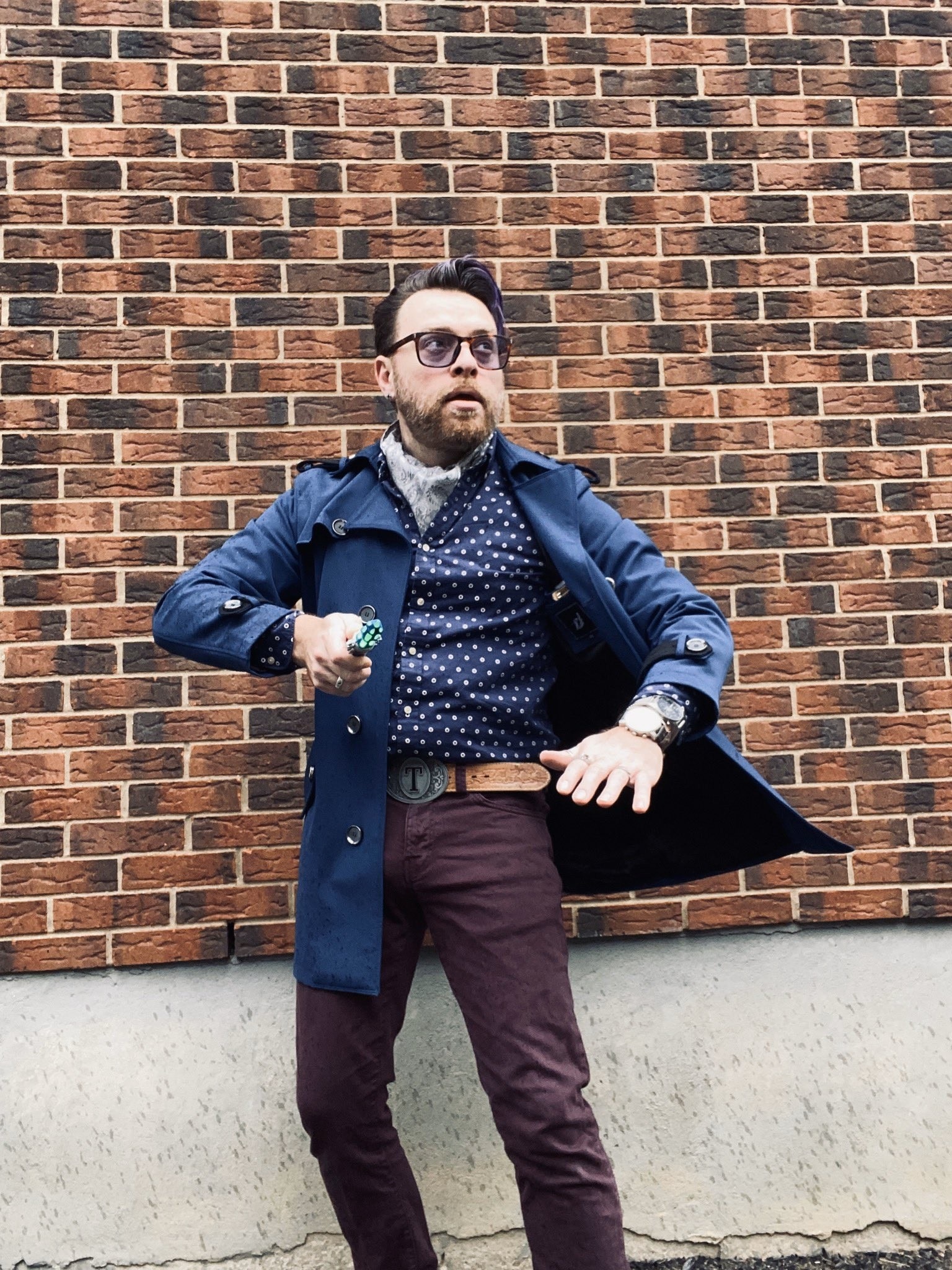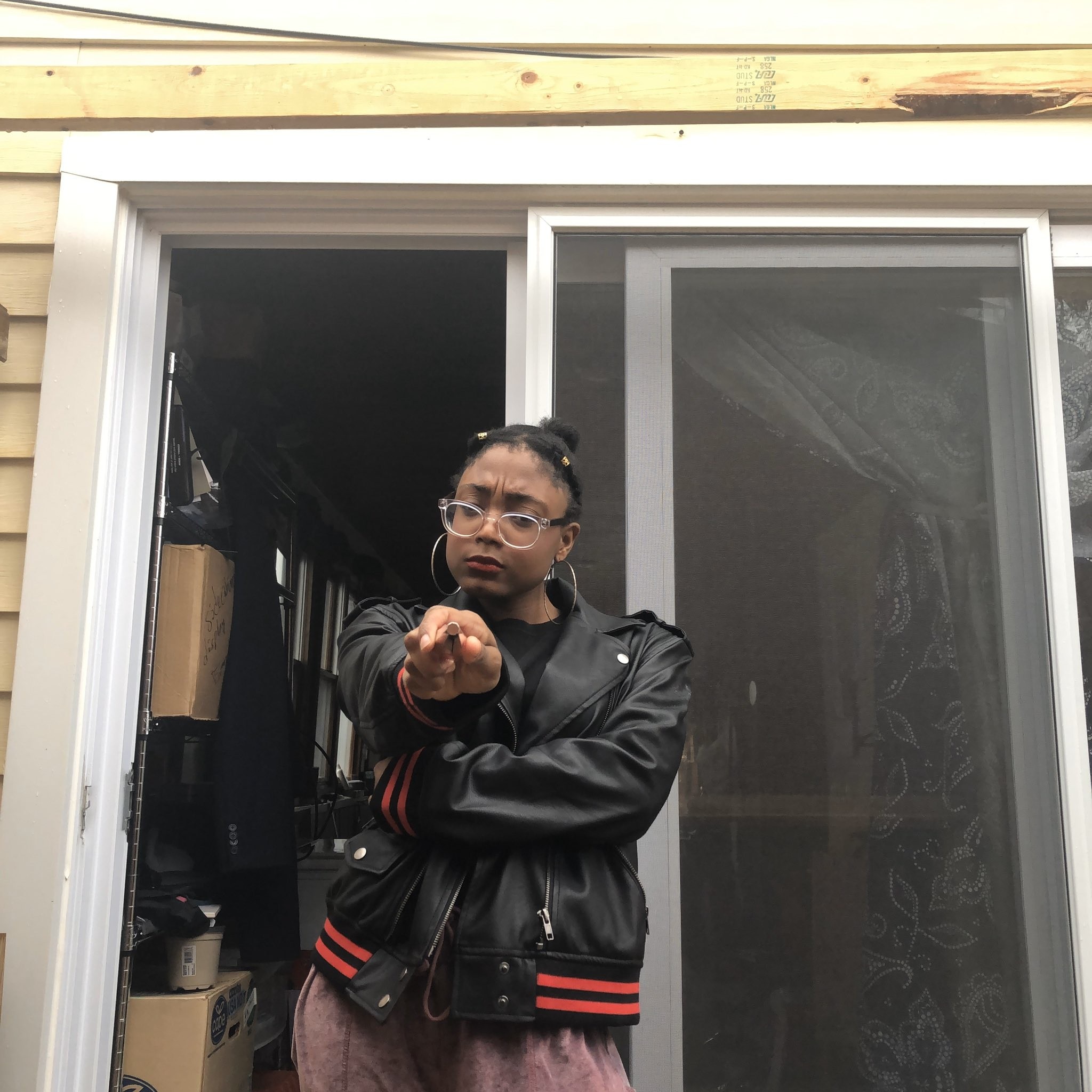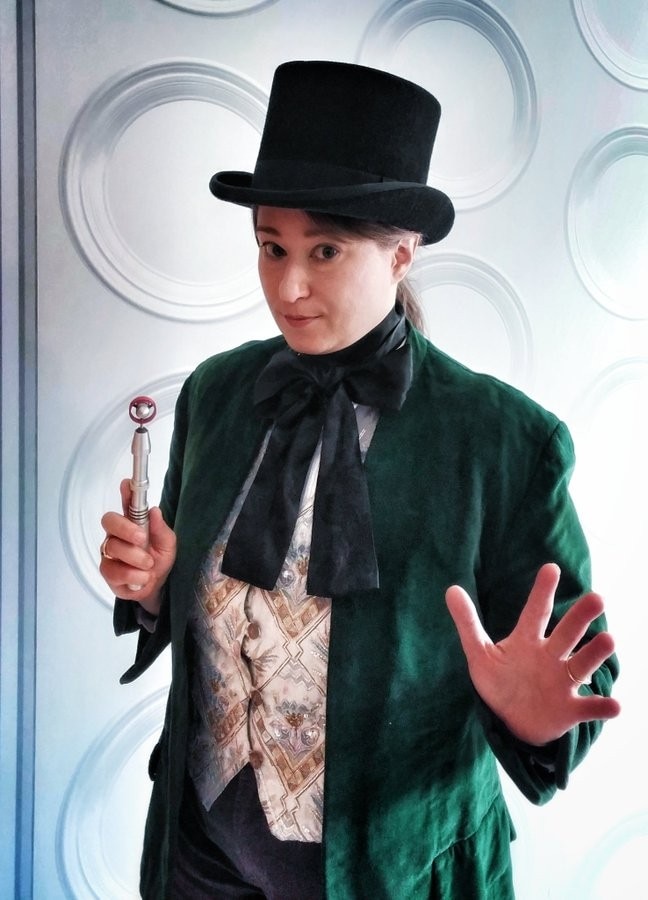 Thank you to all the fantastic stylish submissions, we have loved going through all of your different Time Lord styles!
There will be a brand new challenge tomorrow as well as a whole TARDIS filled with new activities, freebies and more, so make sure you check out StayingInTheTARDIS.com every week.