February 09, 2023
Celebrating the first month for 60 years of Doctor Who, we asked for your favourite Doctor moments. Here are just some of them!
This year Doctor Who celebrates 60 years of Doctor Who – ever since the First Doctor took Ian and Barbara off throw adventures in time and space with his granddaughter Susan.
For the first month we celebrated the eponymous hero themselves – the Doctor, and you joined in with artwork, stories, cosplays, photos, favourite moments and much much more!
Jon treated us with a look to the future at what the Doctor and Ruby Sunday's adventures could be like…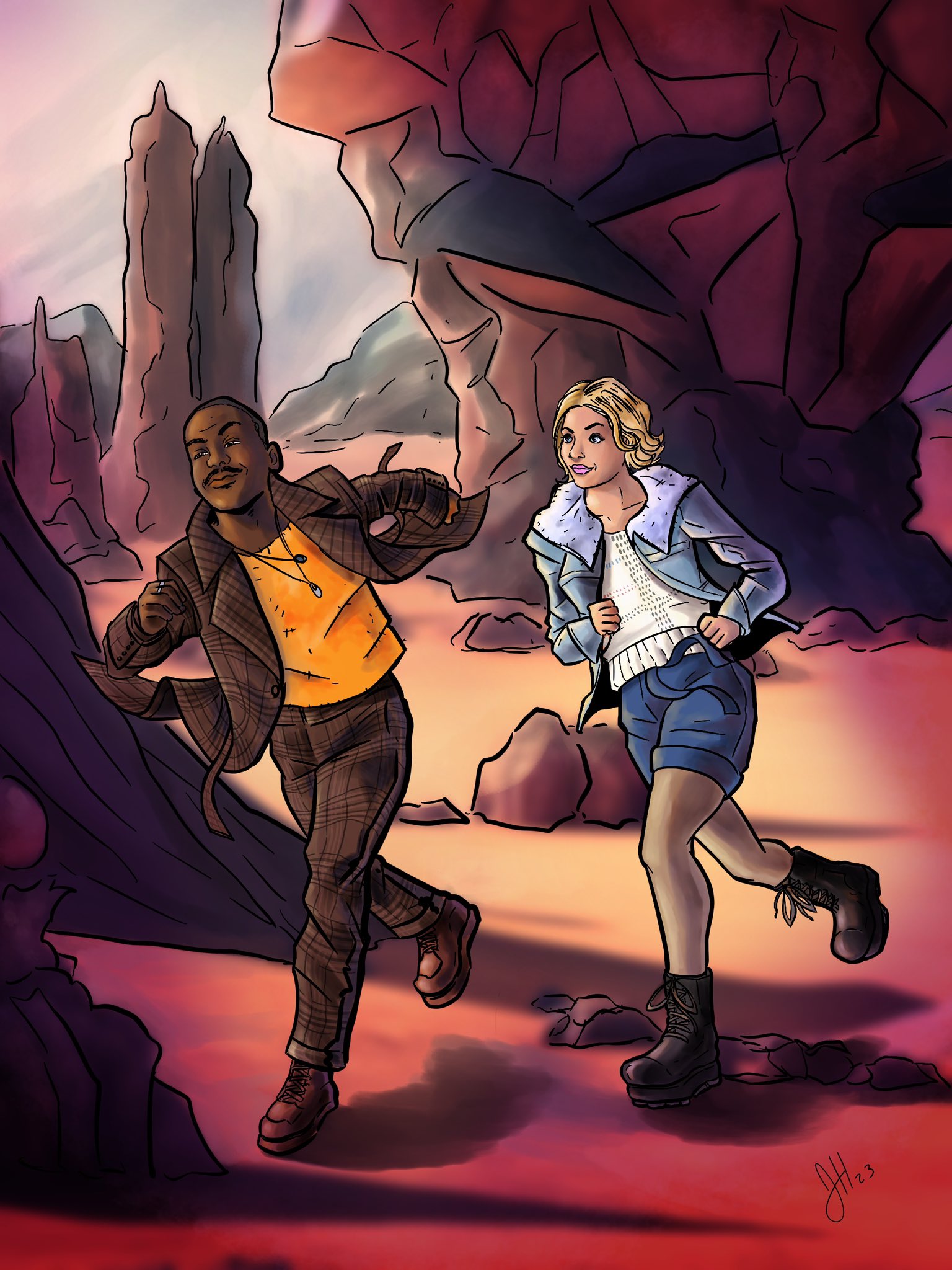 And a look at the Doctor's latest adventure from Jo.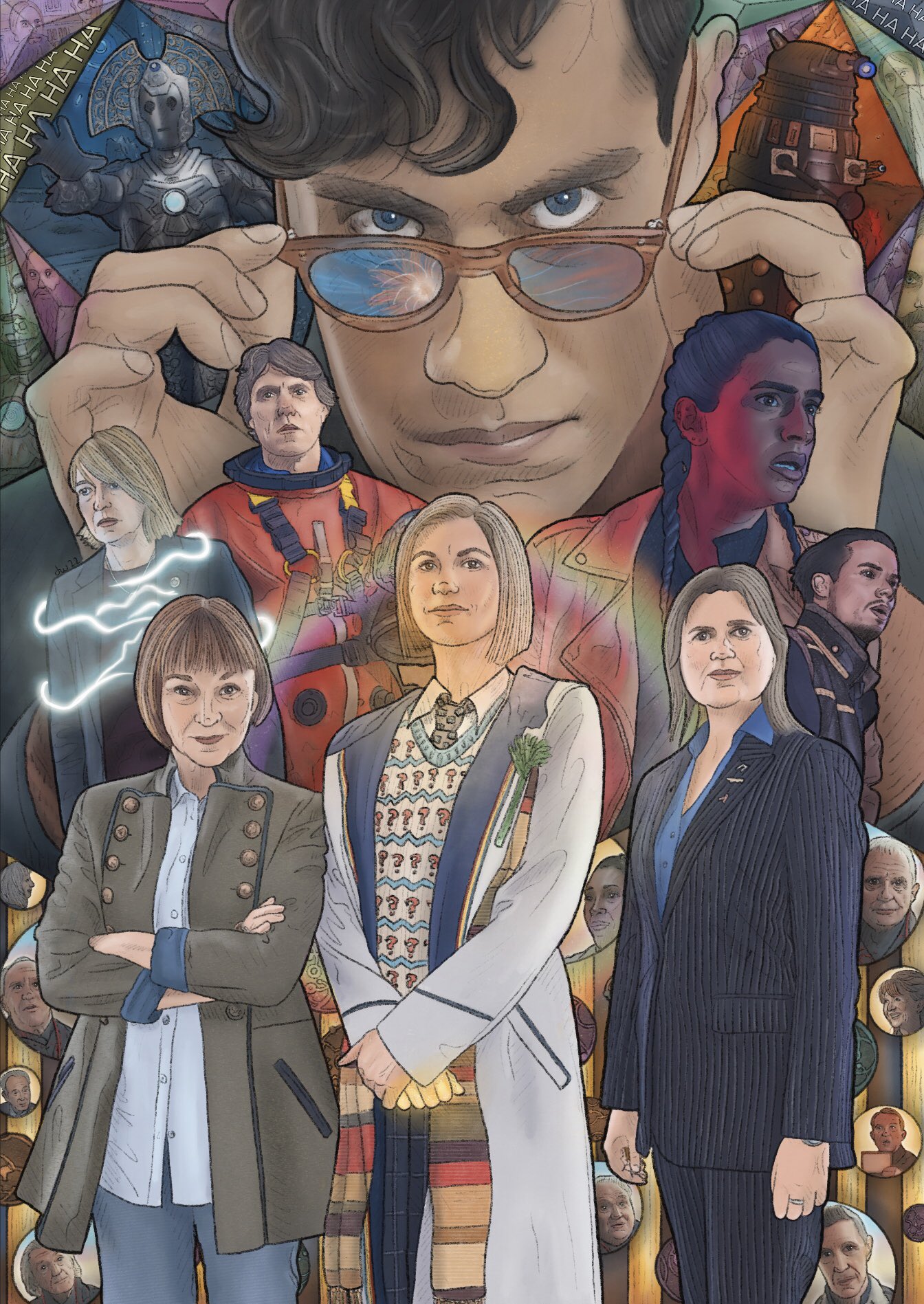 We saw some impressive Doctor looks! Here's the Thirteenth Doctor…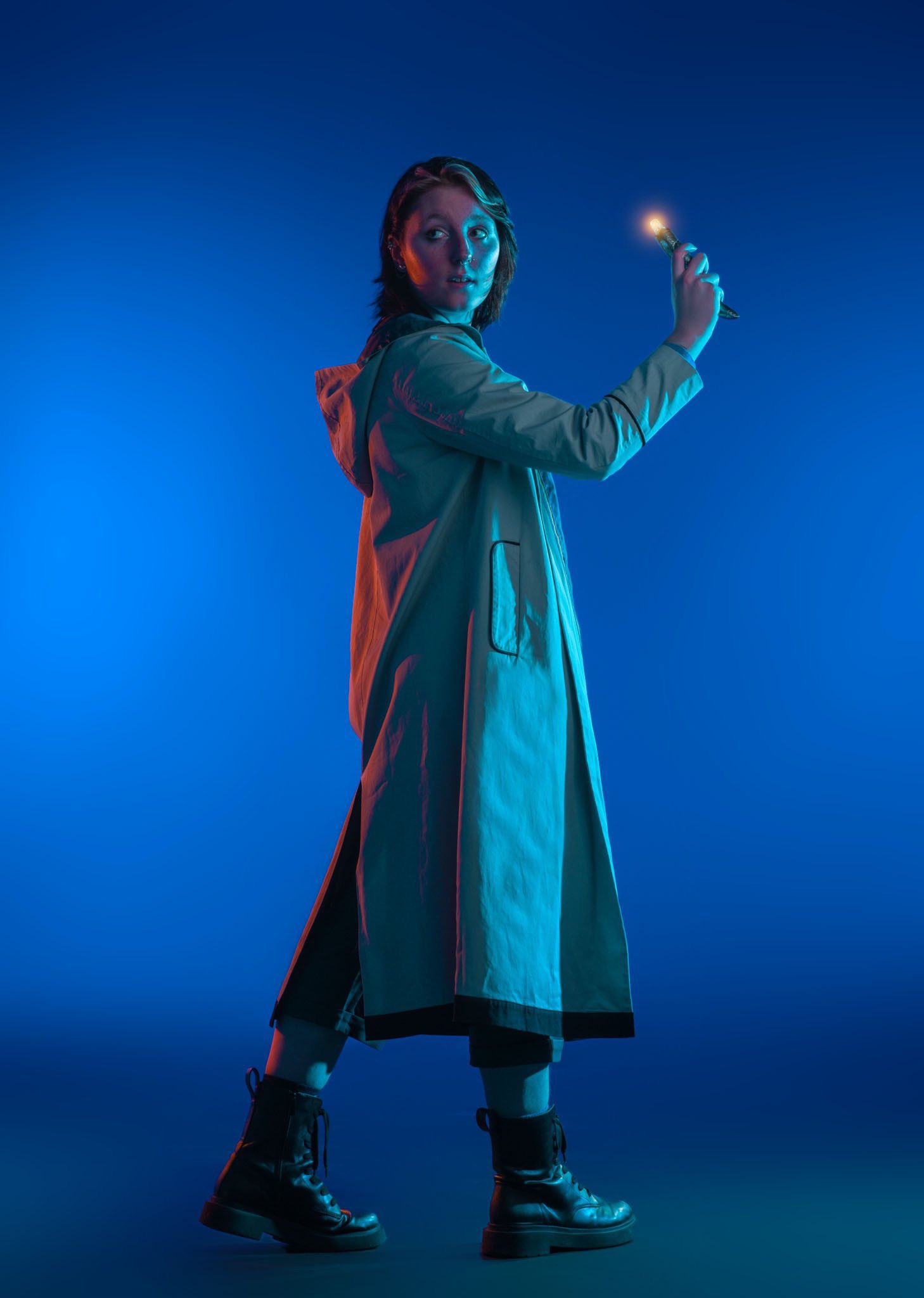 And the Twelfth Doctor also made an appearance.
And the Eleventh Doctor at the recent immersive experience, Time Fracture.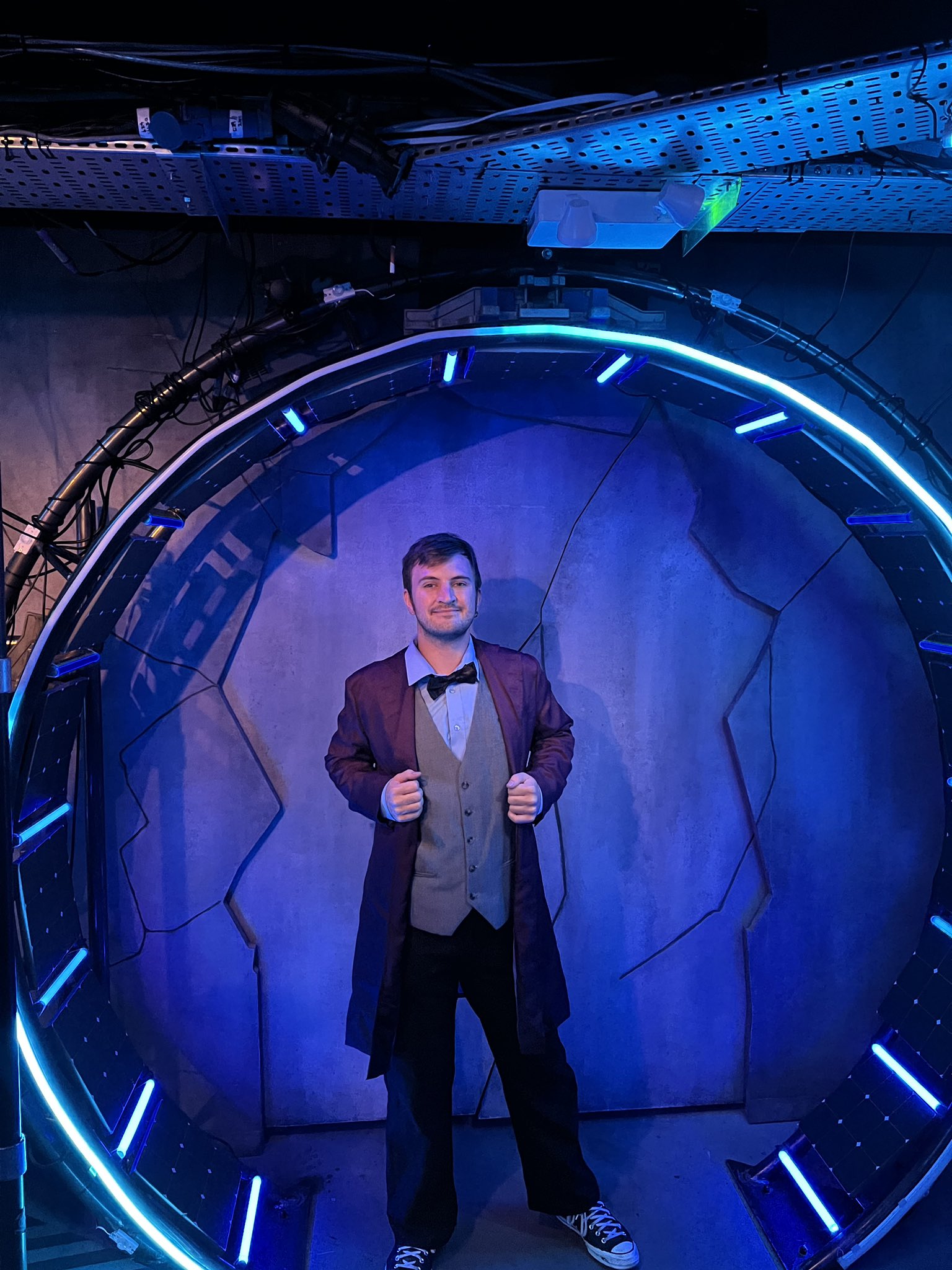 There were also many favourite Doctor moments and memories shared… and you can watch them all together on YouTube.
This month, we'll celebrate the Science and Technology in Doctor Who… see you there!