November 12, 2016
We're not far away from the 2016 Doctor Who Christmas Special and though there's still loads to discover about The Return of Doctor Mysterio we do know who is starring in the story.
Written by Doctor Who showrunner Steven Moffat, it finds the Twelfth Doctor and Nardole teaming up with an investigative reporter (played by Charity Wakefield) and a masked vigilante (Justin Chatwin) to defend New York from a terrifying alien invasion.
This year's BBC Children In Need telethon will feature an exclusive clip from the episode - details here.
Read more about The Return of Doctor Mysterio.
Let's find out a little bit about the cast of the festive special…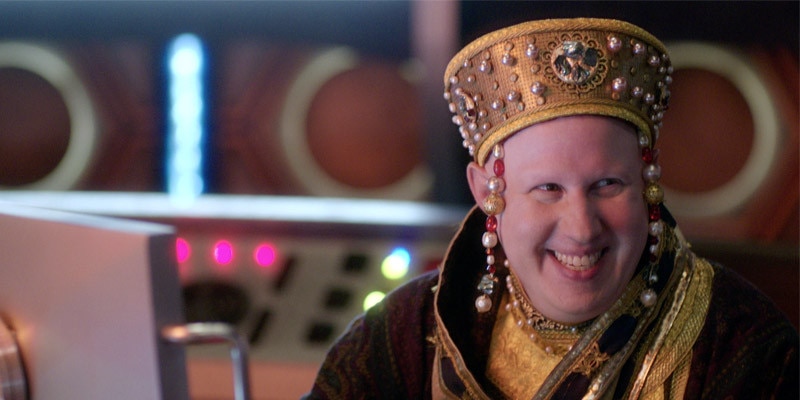 Matt Lucas as Nardole
Matt joins the elite few who have starred in more than one Doctor Who Christmas Special. Fact fans will note that actor Dan Starkey holds the record with four (and playing four different characters in The End of Time Part Two, The Snowmen, The Time of the Doctor and Last Christmas).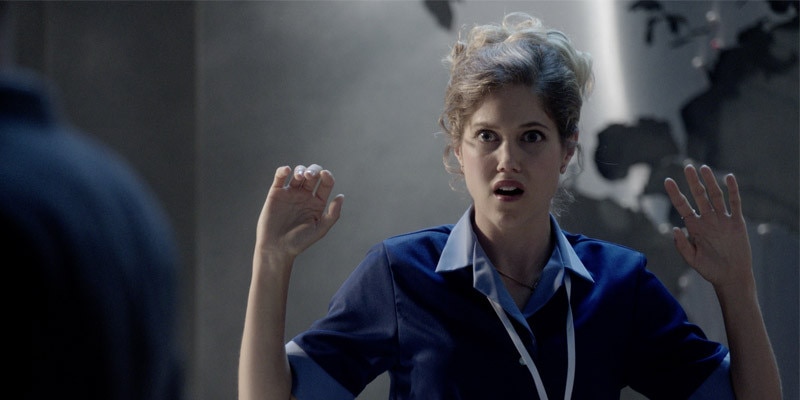 Charity Wakefield
English actress Wakefield has been starring on television since 2004, with shows such as Sense & Sensibility, Casualty 1907 and Casualty 1907, and Agatha Christie's Marple.
Recently she had a major role in the multi award-winning series Wolf Hall and short-lived US show The Player.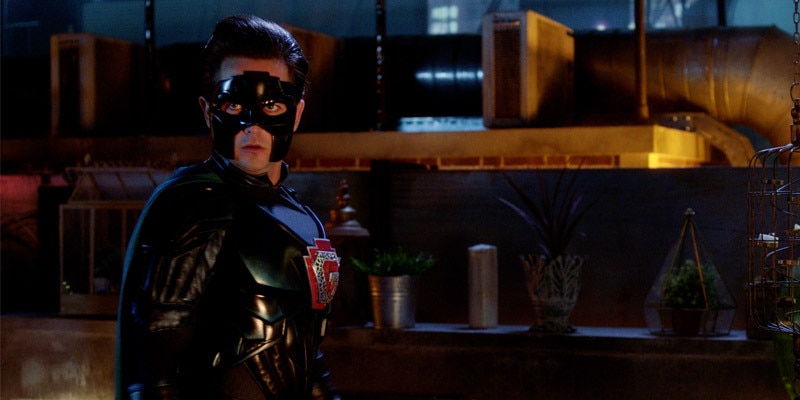 Justin Chatwin as Grant
Coincidentally, Canadian Chatwin made his first TV role in the superhero series, Smallville, which looked at the origins of Superman. Since then he has impressed with roles in shows such as the US version of UK show Shameless, Orphan Black, and as Cam Hawthorne in American Gothic.
In the world of film, Justin has starred the blockbusters War of the Worlds, playing Tom Cruise's son and 2004's Taking Lives (alongside Angelina Jolie and Ethan Hawke).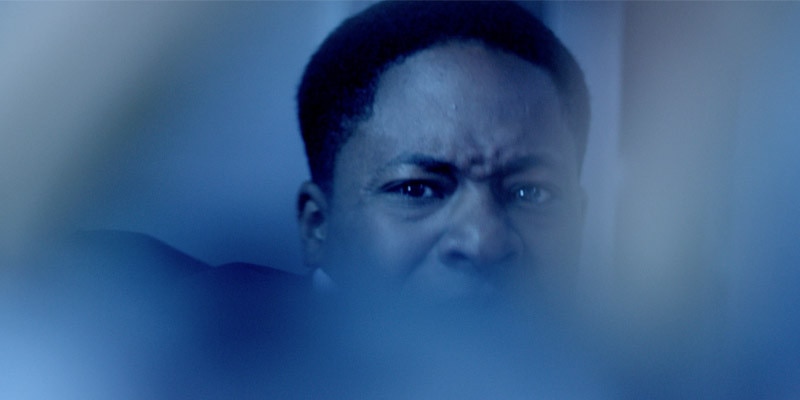 Adetomiwa Edun
Nigerian born Edun found fame playing Sir Elyan in BBC One's Merlin alongside Who stars such as Colin Morgan (2008's Midnight) and The War Doctor himself, John Hurt.
More recently he has starred in US shows, Bates Motel and Lucifer.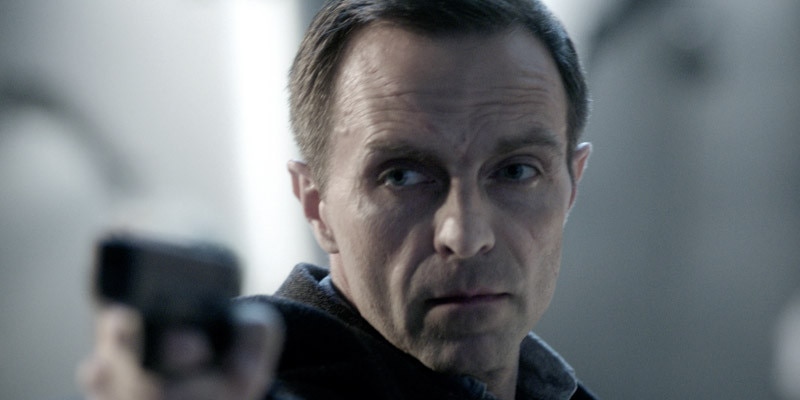 Aleksandar Jovanovic
Not be confused with two footballers of the same name, Aleksandar Jovanovic was born in Germany and has starred in predominantly German television and film productions over the past two decades.
Later this year he will be starring alongside actress Felicity Jones (Robina Redmond in 2008's The Unicorn and the Wasp) and British acting legends Anthony Hopkins and Ben Kingsley in the movie, Collide.
And let's not forget…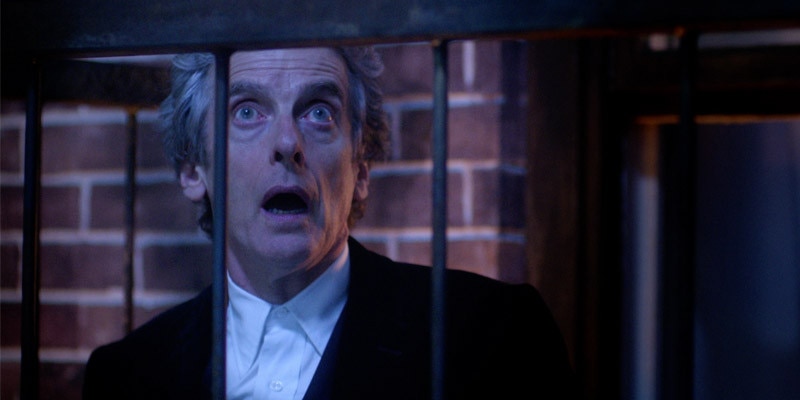 Peter Capaldi as The Twelfth Doctor
The man with the eyebrows is back for his third Christmas outing ahead of his third full series as everyone's favourite Time Lord in 2017.
The Return of Doctor Mysterio airs on Dec 25