October 21, 2018
The third episode of the new series of Doctor Who, Rosa, written by Malorie Blackman, saw the Doctor (Jodie Whittaker) and her gang of Graham (Bradley Walsh), Ryan (Tosin Cole) and Yasmin (Mandip Gill) travel back in time to Montgomery, Alabama in 1955. The episode centred around Rosa Parks (played by Vinette Robinson), an activist in the American civil rights movement whose arrest sparked the Montgomery Bus Boycott – a 13-month mass protest that resulted in the U.S. Supreme Court ruling the end to segregation on public buses.
SPOILER WARNING! This article contains information about the plot of Rosa. If you haven't seen it yet, go and watch it and then come back here. To find out where to catch up on Doctor Who in your territory, visit the Watch section.
Episode 3 image gallery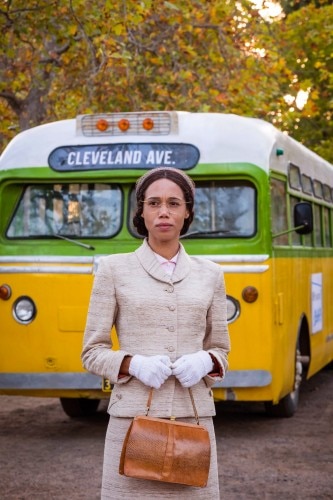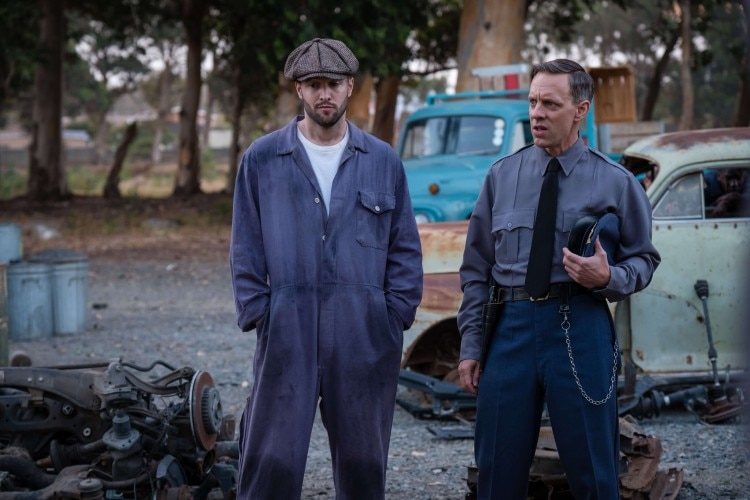 First up, the Doctor is… Banksy?
And Graham invented the smartphone?
Ryan was totally (and understandably) star-struck meeting Dr Martin Luther King Jr. and being in the same room as him and Rosa Parks. Twitter felt it too.
Vinette Robinson was also praised for her performance as Rosa Parks.
Vinette also joined in the conversation and shared a brilliant side by side comparison of her in costume and the real Rosa Parks.
Eventually, THAT moment happened where Graham broke all of our hearts.
By the end of the episode, Twitter was reduced to tears.
Viewers appreciated the show's depiction of racism in the 1950s and the history lesson for younger audiences.
After telling her friends about Rosa Park's legacy, the Doctor showed them an asteroid named after her… and it's REAL!
The fourth episode of the new series entitled Arachnids in the UK will air Sunday 28th October at 7:00pm BST on BBC One. Release date varies by country - check local listings in the Watch section.