October 30, 2018
The Torchwood monthly range from Big Finish is returning for another season. Starting in March 2019, there will be releases all the way to February 2020.
For the first four outings, the Torchwood team will need all the help they can get…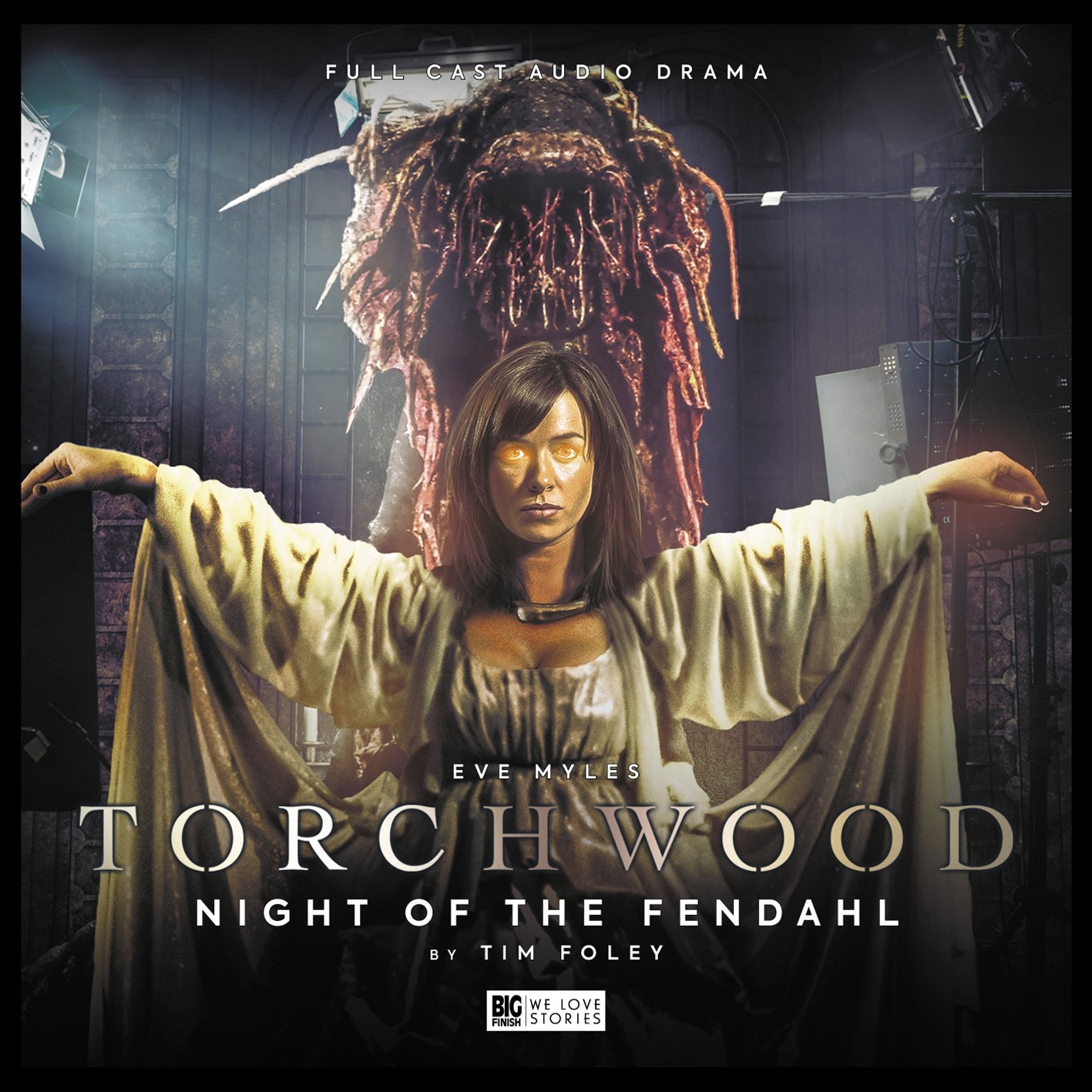 Night of the Fendahl
In March's release, Gwen Cooper (Eve Myles) becomes a victim in Night of the Fendahl by Tim Foley.
---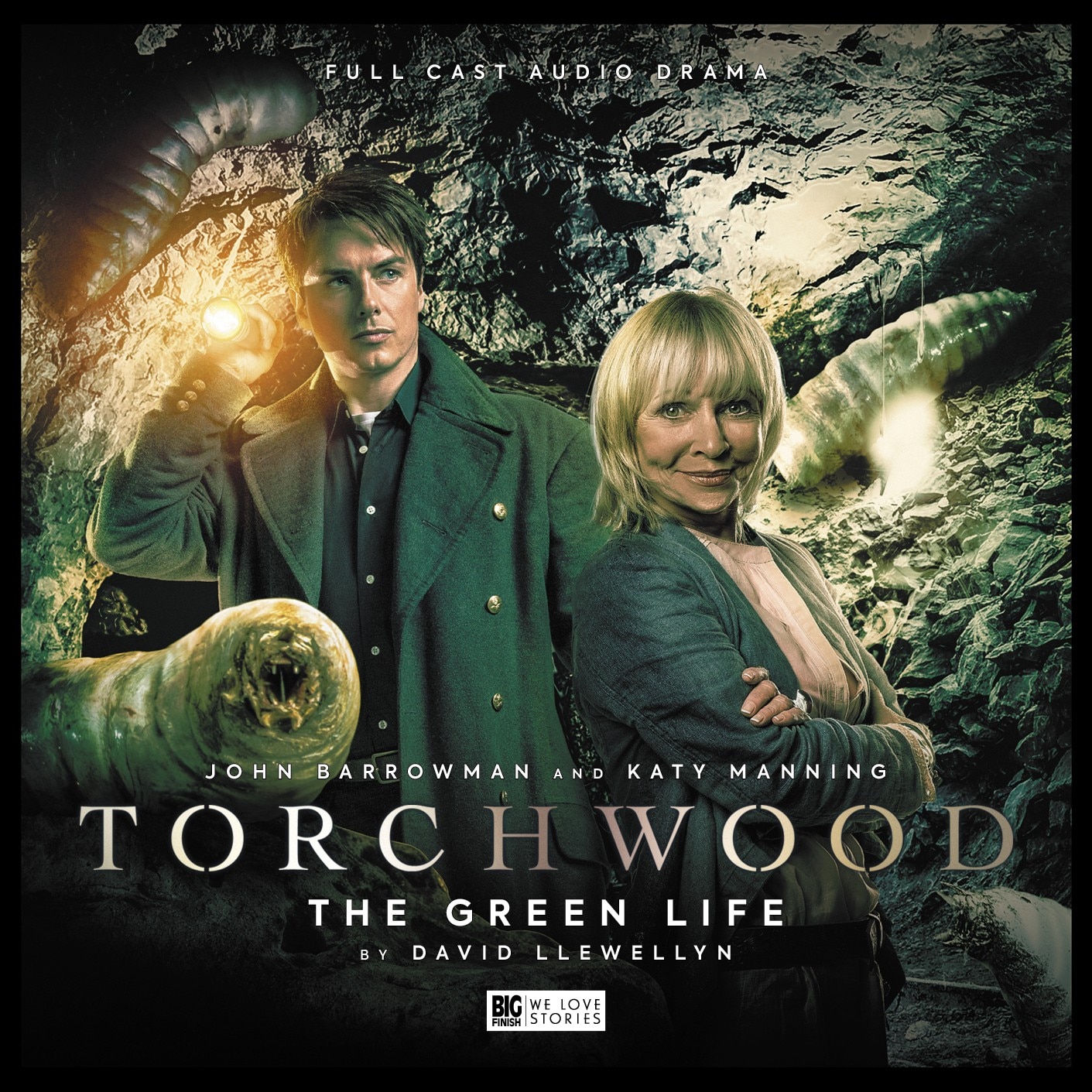 The Green Life
April sees Captain Jack Harkness (John Barrowman) meeting Jo Jones (Katy Manning) in a trip back to Llanfairfach, Wales, in The Green Life, by David Llewellyn. This adventure also co-stars Stewart Bevan from the original Third Doctor story, The Green Death.
---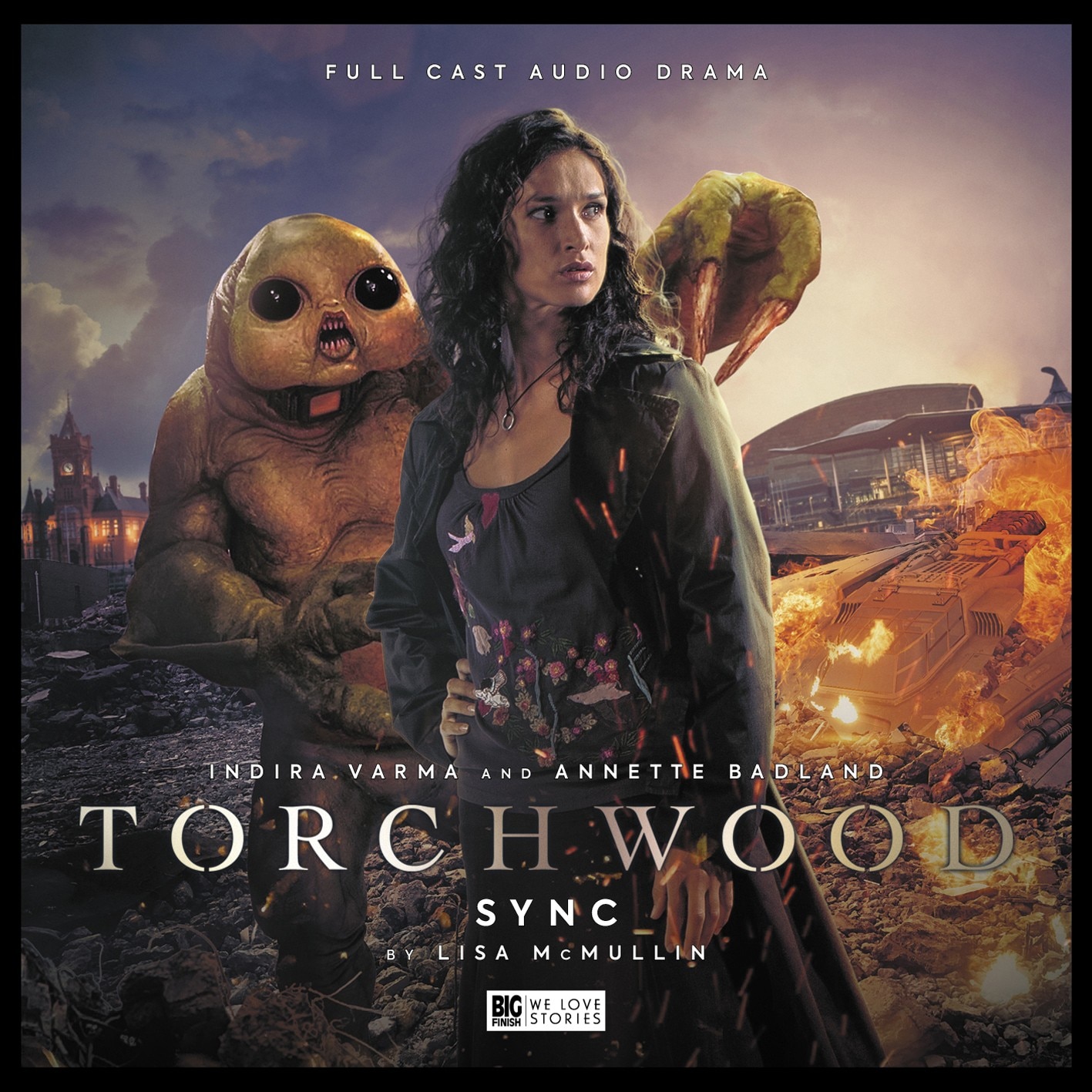 Sync
May's release, Sync, by Lisa McMullin sees the return of Suzie Costello (Indira Varma), and she'll be tied at the hip to former Mayor of Cardiff and secret Slitheen Margaret Blaine (Annette Badland).
---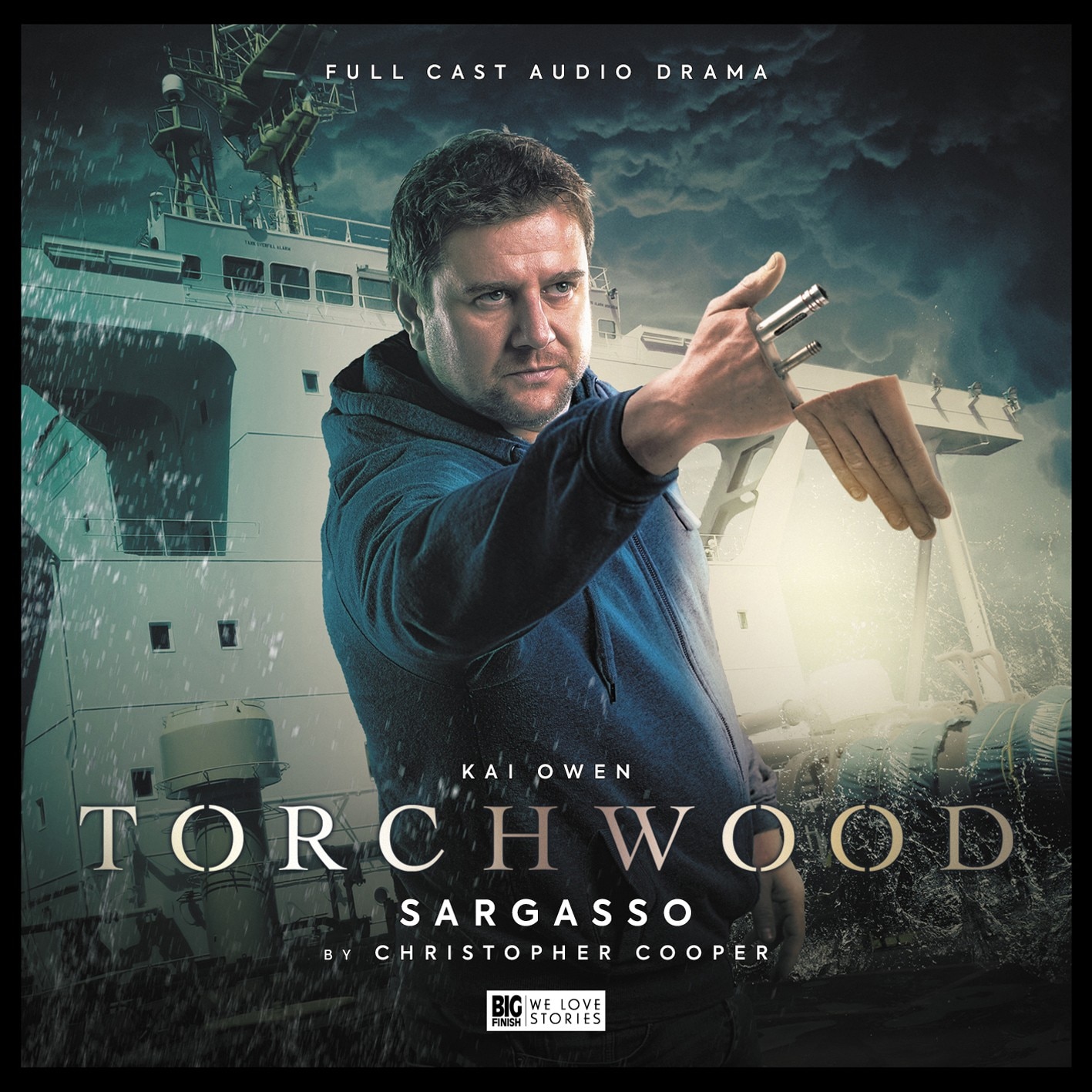 Sargasso
And in June, Sargasso by Christopher Cooper sees Rhys Williams (Kai Owen) facing off against the scourge of society, plastic waste in the ocean, but this plastic is alive… the Nestene Consciousness makes a return!
---
You can pre-order these new Torchwood releases from Big Finish individually or as a bundle. Visit Big Finish for more information and pricing.