January 17, 2019
Audiences now have the chance to see the Tom Baker in his final adventure as the Fourth Doctor, Logopolis, on big screens nationwide. The Doctor Who episode features the first appearance of companion Tegan, played by Janet Fielding, Anthony Ainley as the Doctor's archenemy, The Master, and the regeneration of Fourth Doctor, played by Tom Baker into Fifth Doctor, played by Peter Davison.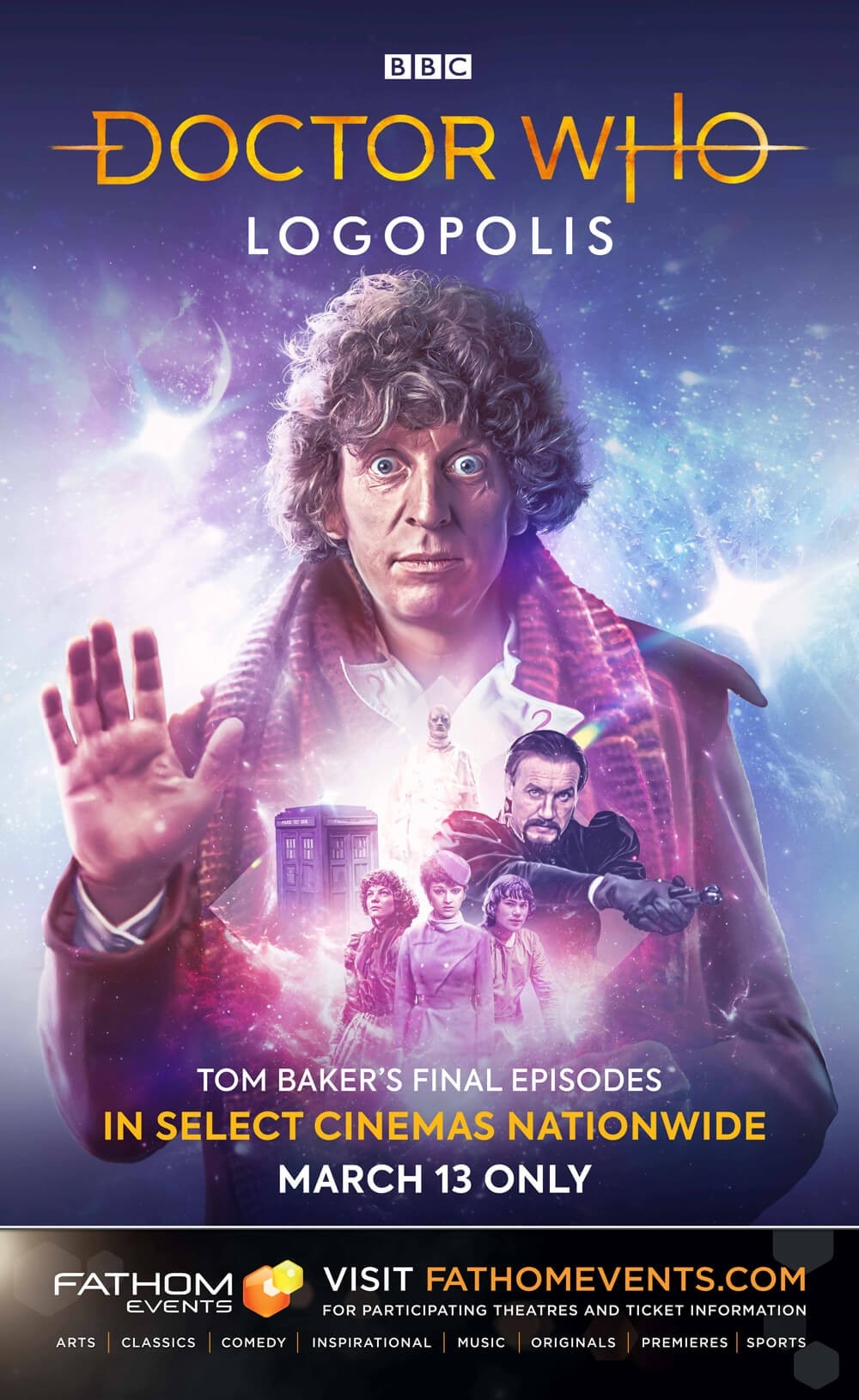 In addition to Logopolis, fans will also get an exclusive look at a brand new interview with Tom Baker and companions Janet Fielding and Sarah Sutton.
The event will take place Wednesday, March 23, 2019; 7:00 p.m. local time. Tickets for can be purchased from Fathom Events or participating theater box offices. For a complete list of theater locations visit the Fathom Events website (theaters and participants are subject to change).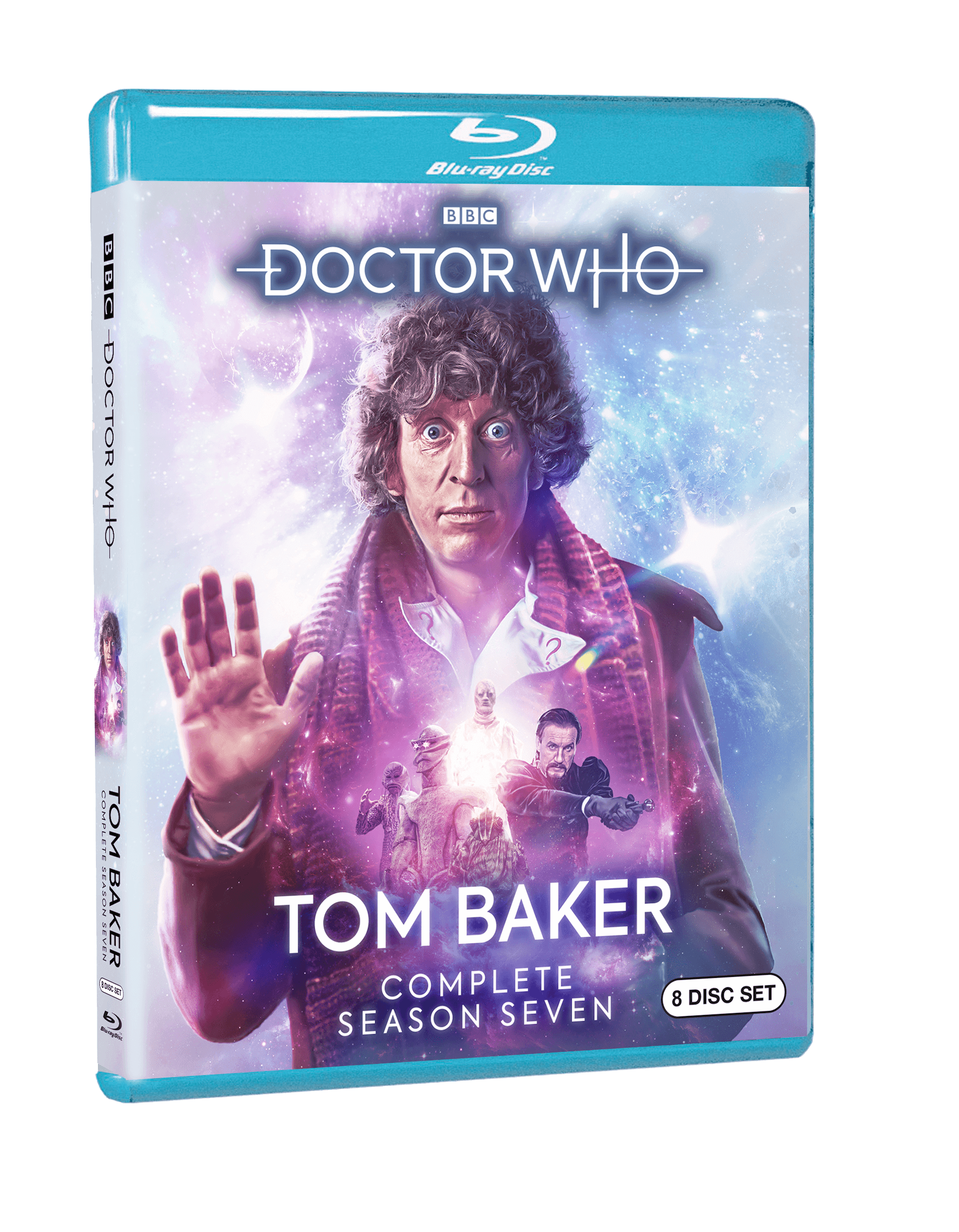 Following the cinema event, Tom Baker's complete final season on Doctor Who comes to Blu-ray on March 19 which can be pre-ordered here.