October 13, 2018
The Thirteenth Doctor and the TARDIS have set up home in an immersive new area at the Madame Tussauds Blackpool, which will give visitors the opportunity to experience many aspects of the Doctor Who universe.
At the new area, which takes inspiration from the TV series, you'll be able to venture into the forest and search for the Doctor's Sonic Screwdriver, before coming face to face with the Doctor and the TARDIS - the very prop used onscreen throughout the new series.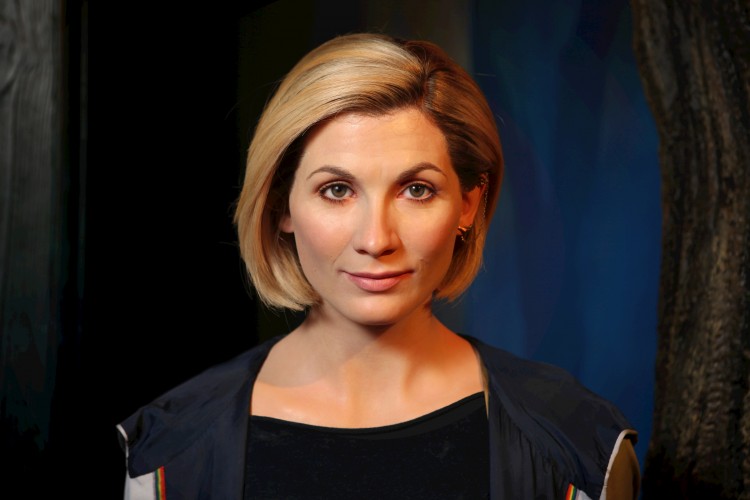 Each detail of the Doctor's signature features has been replicated, with the wax figure's costume commissioned by Doctor Who costume designer Ray Holman including the Doctor's long coat, rainbow t-shirt, striped socks and signature braces.
Jodie has been very involved with the creation of the wax figure, attending a sitting and ensuring every detail had been perfectly replicated.
The Doctor Who area is part of the main Madame Tussauds Blackpool attraction and is included in the ticket price, starting from £13.50 for children and £18.00 for adults (additional 20% discount available when tickets are booked online).