March 17, 2018
Younger Whovians can enjoy two new Doctor Who books released later this year, both featuring the Thirteenth Doctor as portrayed by Jodie Whittaker.
Both titles are available to pre-order now. Here's a bit more information about both and a first look at the covers:
One Doctor, Two Hearts
Learn your 1, 2, 3 across the stars, with the help of the Doctor and friends! One Doctor. Two Hearts. Three Knocks. Four Daleks...
A Doctor Who counting book with a timey-wimey twist on every page! Featuring Doctors, companions and monsters both past and present, kids of all ages will love this Doctor Who numbers book.
In the wonderful style of T is for TARDIS, this includes stunning original illustrations, in a retro style, on every page. This beautiful Doctor Who counting book is a perfect gift for all ages.
One Doctor, Two Hearts is published August 2, 2018.
Pre-order HERE.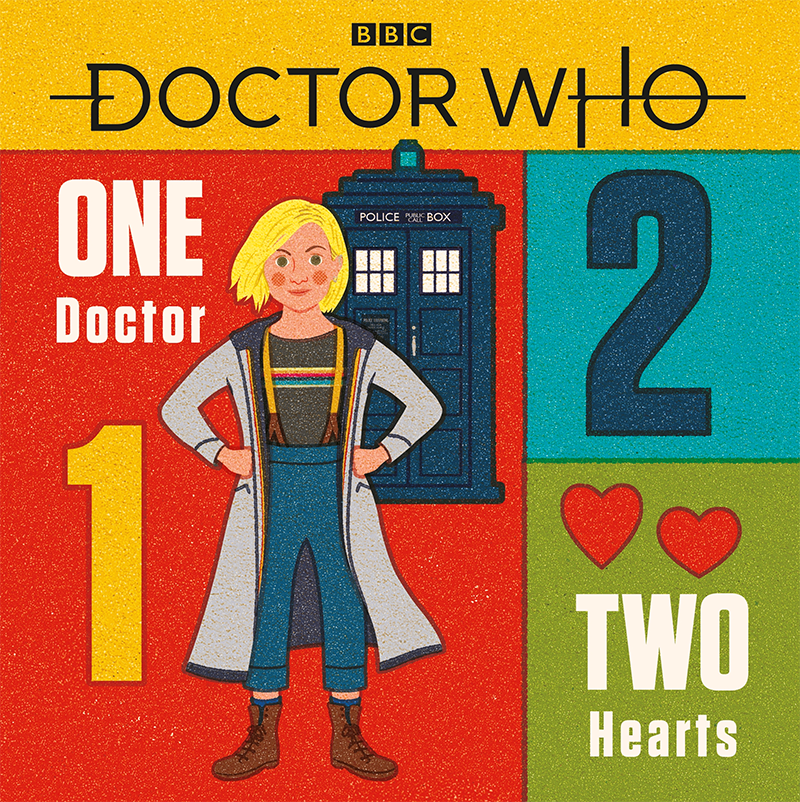 ---
The Secret in Vault 13
This is the first of two new stories featuring the Thirteenth Doctor from author of the best-selling My Brother is a Superhero series, David Solomons.
Entitled The Secret in Vault 13, the story will also feature the Doctor's new friends Graham, Ryan and Yasmin, and will be followed by a second book in autumn 2019.
Written in Solomons' trademark thrilling and funny style, the story follows the group as they embark on an incredible adventure through time and space, racing against an ancient and powerful enemy to infiltrate the Galactic Seed Vault – a treasure trove of plant specimens from across the galaxy, located at the coldest spot in the universe. At its heart lies Vault 13, and a terrible secret. The TARDIS team must reach the Vault before it's too late . . .
Author David Solomons said:
"From an early age I made up my own Doctor Who stories, but I never dreamt that I'd be asked to write a novel set in the Whoniverse. If only the nine-year-old me watching the show from between his fingers could know that the big blue Police Box just paid a visit to his future. I only have one question. How do you describe the sound of the TARDIS – is it 'whoop' or more of a 'vworp'?"
The Secret in Vault 13 is published Nov 1, 2018
Pre-order HERE.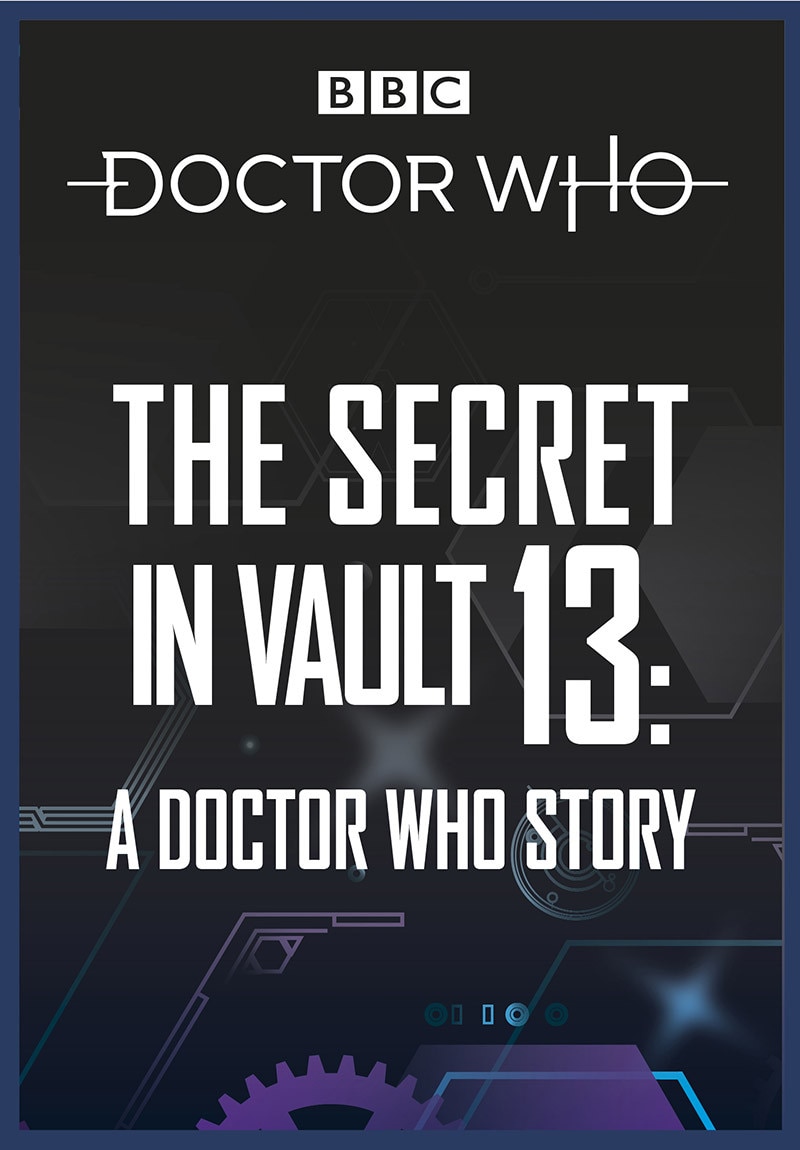 (Please note: not final cover.)