October 03, 2017
We have the next four books in the series mashing up and celebrating two global icons - Doctor Who and the World of Hargreaves, known for Mr Men and Little Miss.
Guide to Who's Who in the Dr. Men Series
These storybook mash-ups, written and illustrated by Adam Hargreaves, combine the iconic storytelling of Doctor Who with the whimsical humour and design made famous by his father, Roger Hargreaves – in his Mr. Men books.
Already available in the series are:
Dr. First, Dr. Fourth, Dr. Eleventh and Dr. Twelfth (more details here)
Dr. Second, Dr. Seventh, Dr. Eighth and Dr. Ninth (more details here)
Included below is the artwork and pre-order links for the next four titles, coming in Feburary 2018.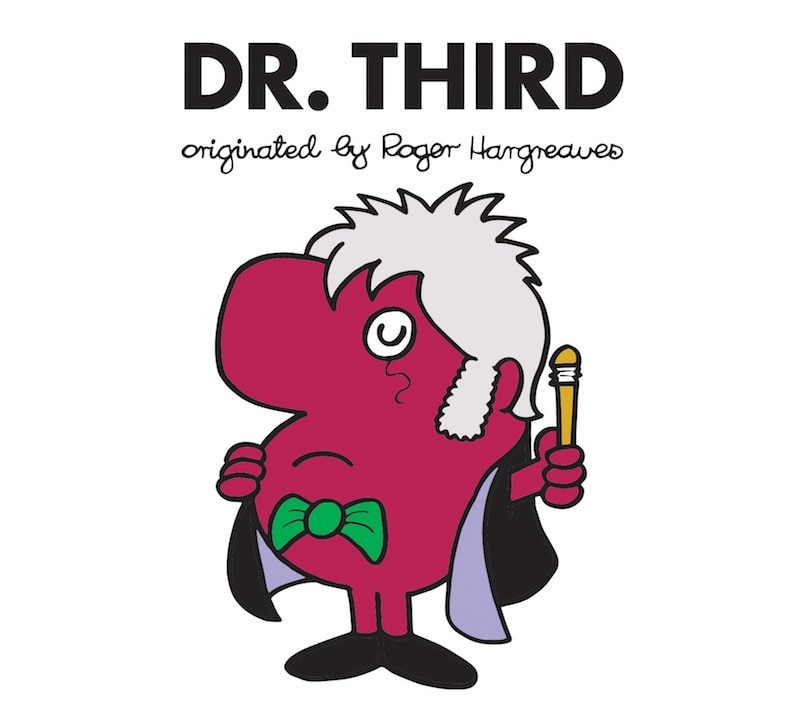 Dr. Third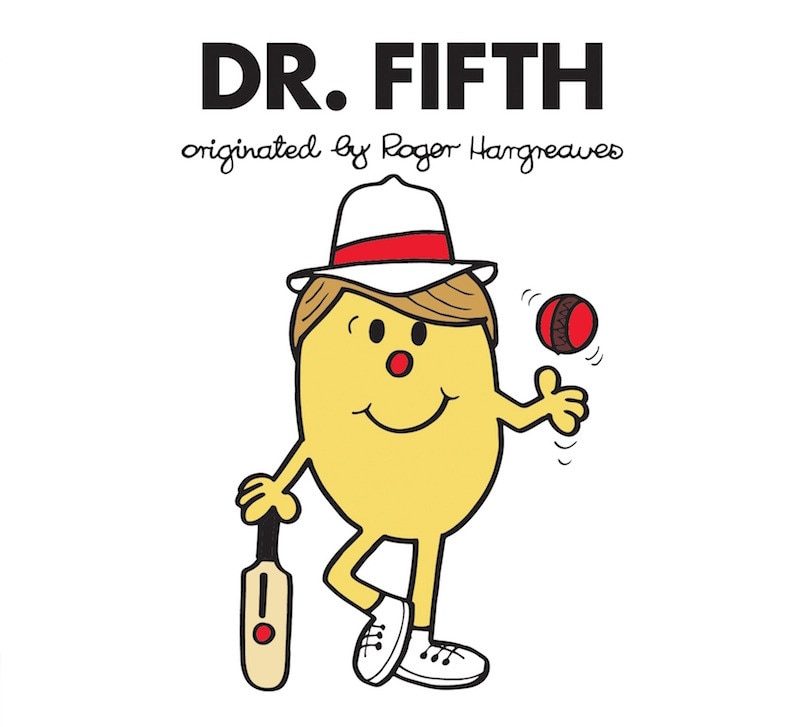 Dr. Fifth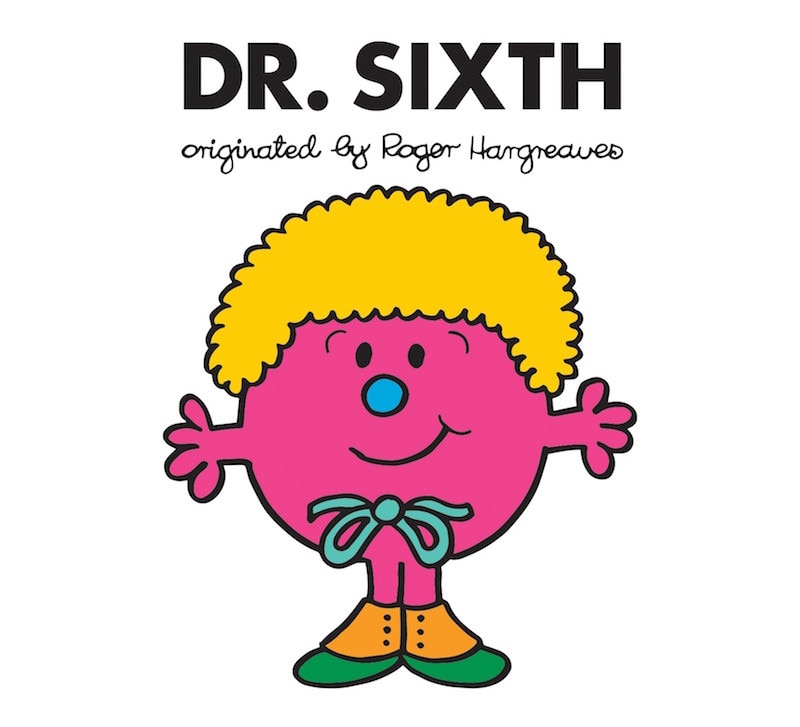 Dr. Sixth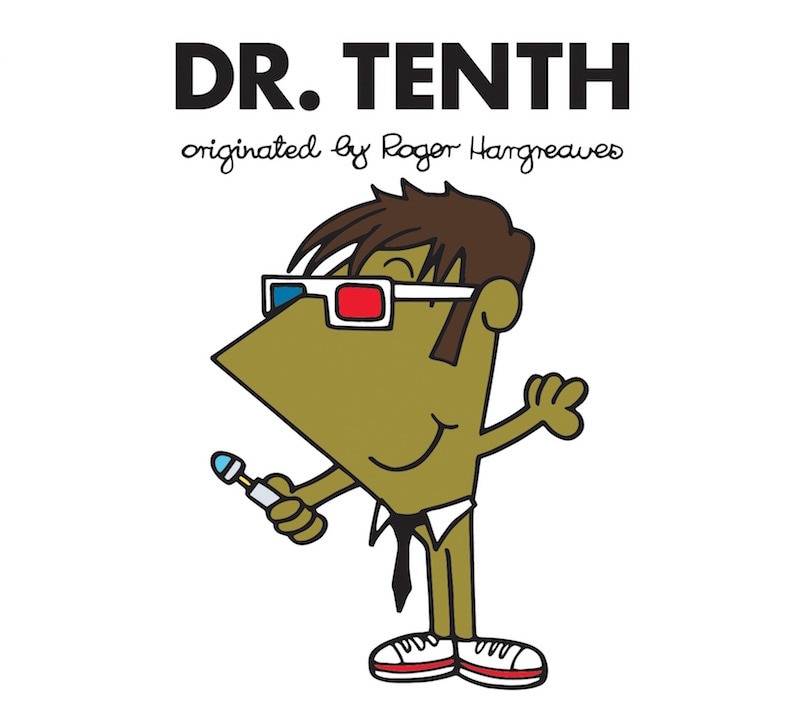 Dr. Tenth