December 02, 2018
December sees the release of a range of brand new audio adventures from Big Finish,including the return of the War Master, a Victorian horror story with Mel and the Seventh Doctor and a Scandi-Noir thriller with the Sixth Doctor! Plus, don't miss our exclusive monthly subscribers discount (scroll down for details).
Here's a roundup of what's available to buy on CD and download this month.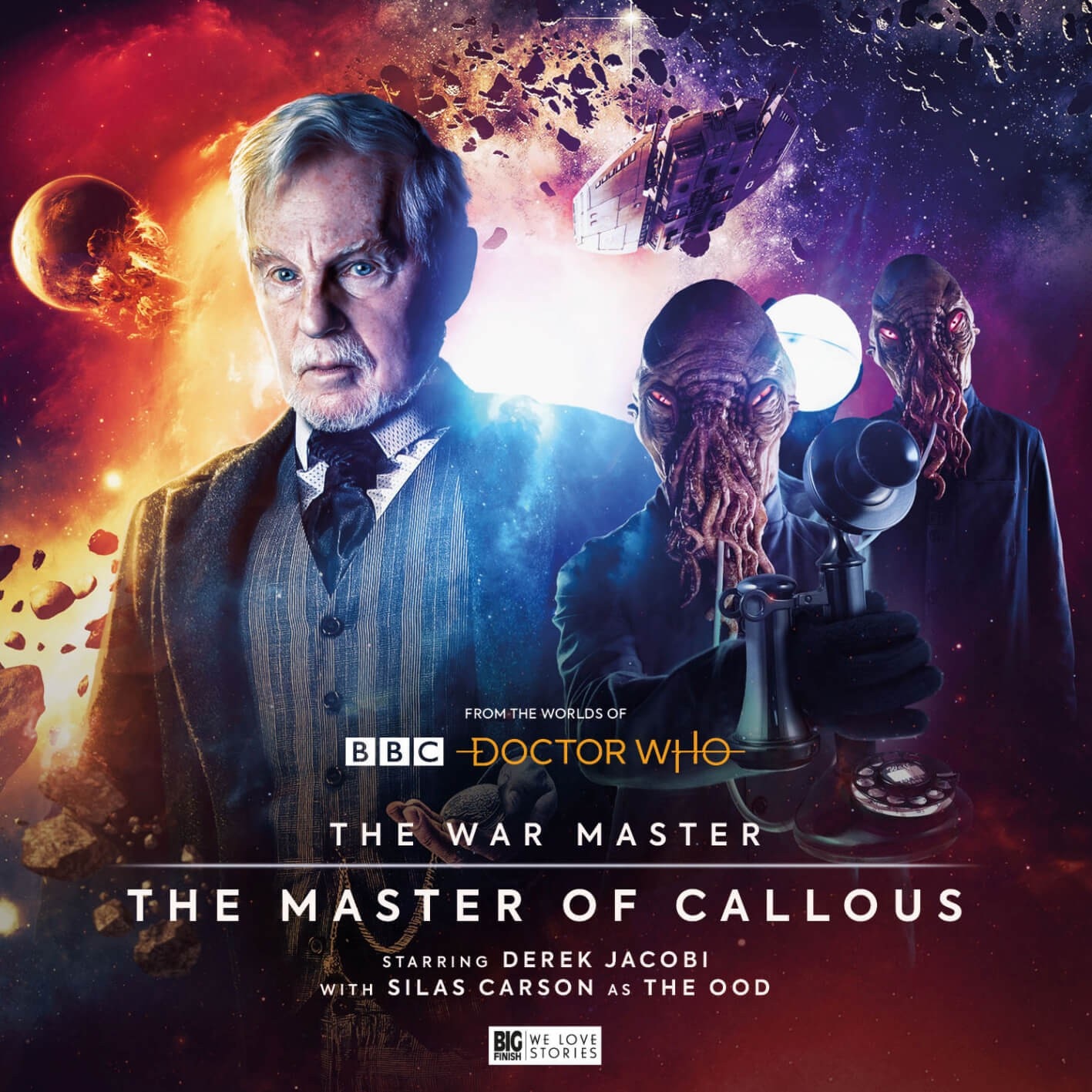 The War Master returns in The Master of Callous
In this next box set of adventures we'll find out what the Master got up to in the Time War, and how this Time Lord earned the title of the Master….
Order The War Master: The Master of Callous from Big Finish
---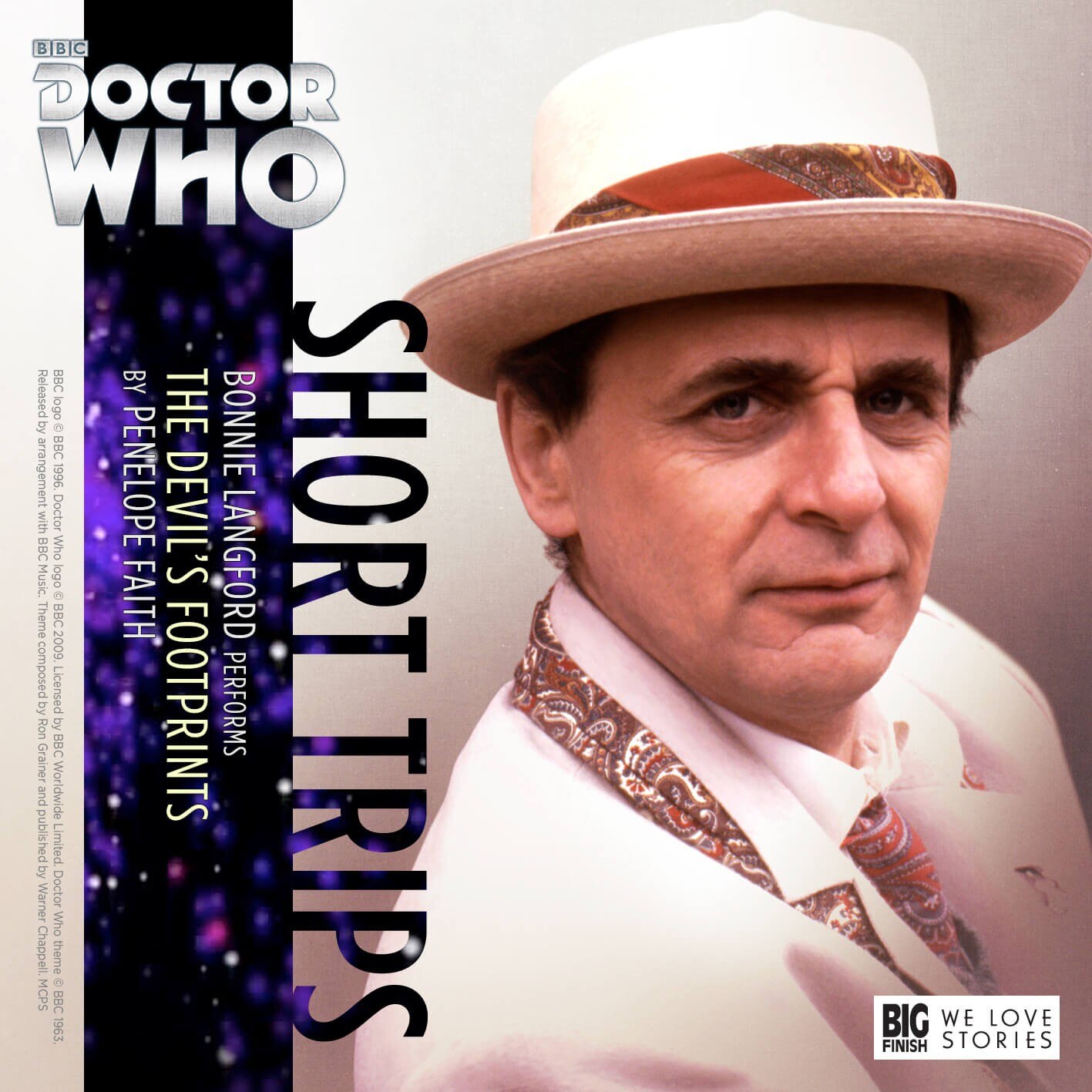 Mel turns detective in a Doctor Who Short Trip
A quick Victorian horror story with a Doctor Who twist is available from Big Finish this December. Mel and the Seventh Doctor pay a visit to an old friend, but they discover unidentified footprints, suspicion and something far more sinister in this small Victorian village.
Order Short Trips: The Devil's Footprints from Big Finish
---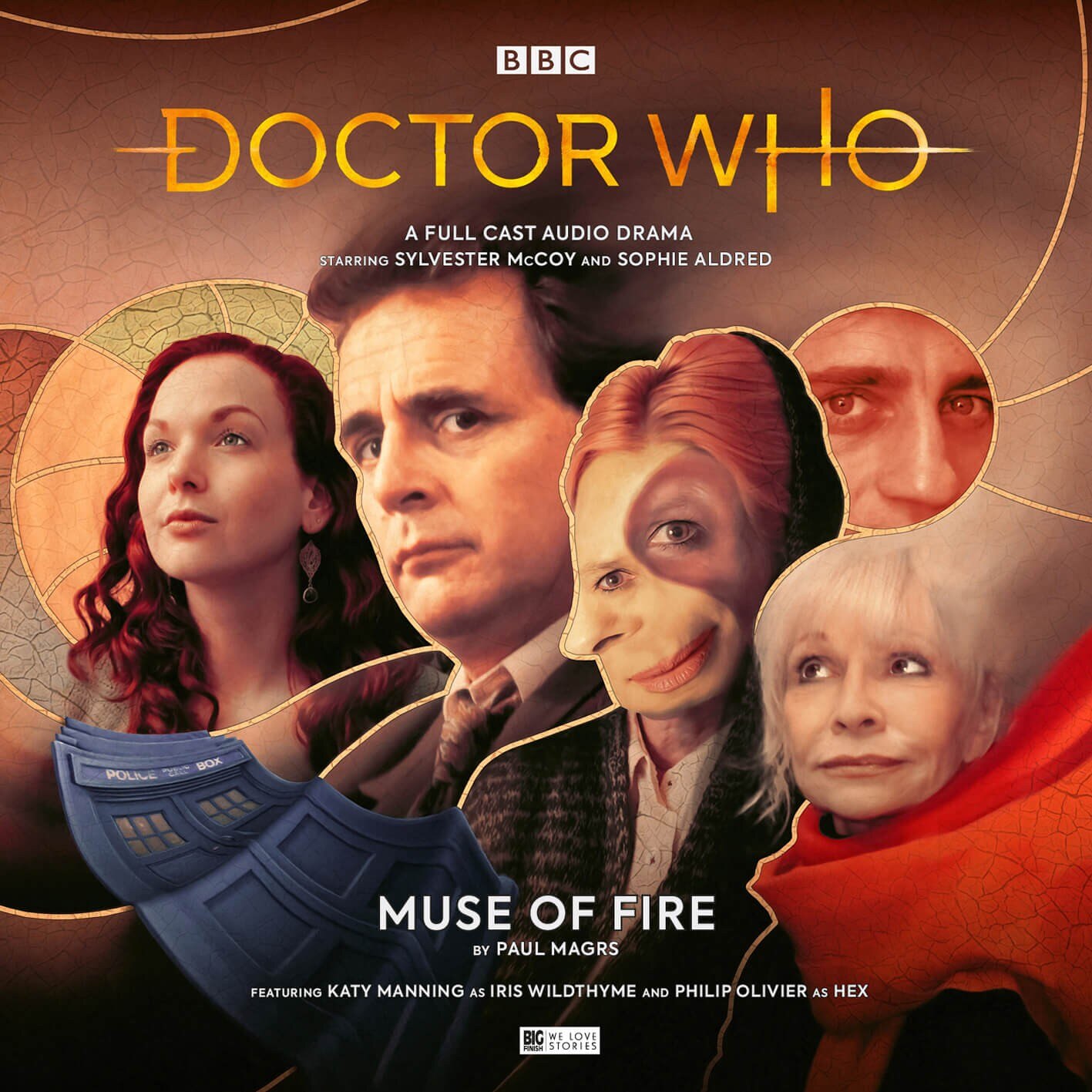 The Seventh Doctor goes surreal in Muse of Fire
The Seventh Doctor, Ace and Hex are about to be reunited with Iris Wildthyme, transtemporal adventuress and her talking Panda friend! They're both in 1920s Paris, everyone's flocking to Iris's salon, and things are about to get surreal…
Order Doctor Who: Muse of Firent from Big Finish
---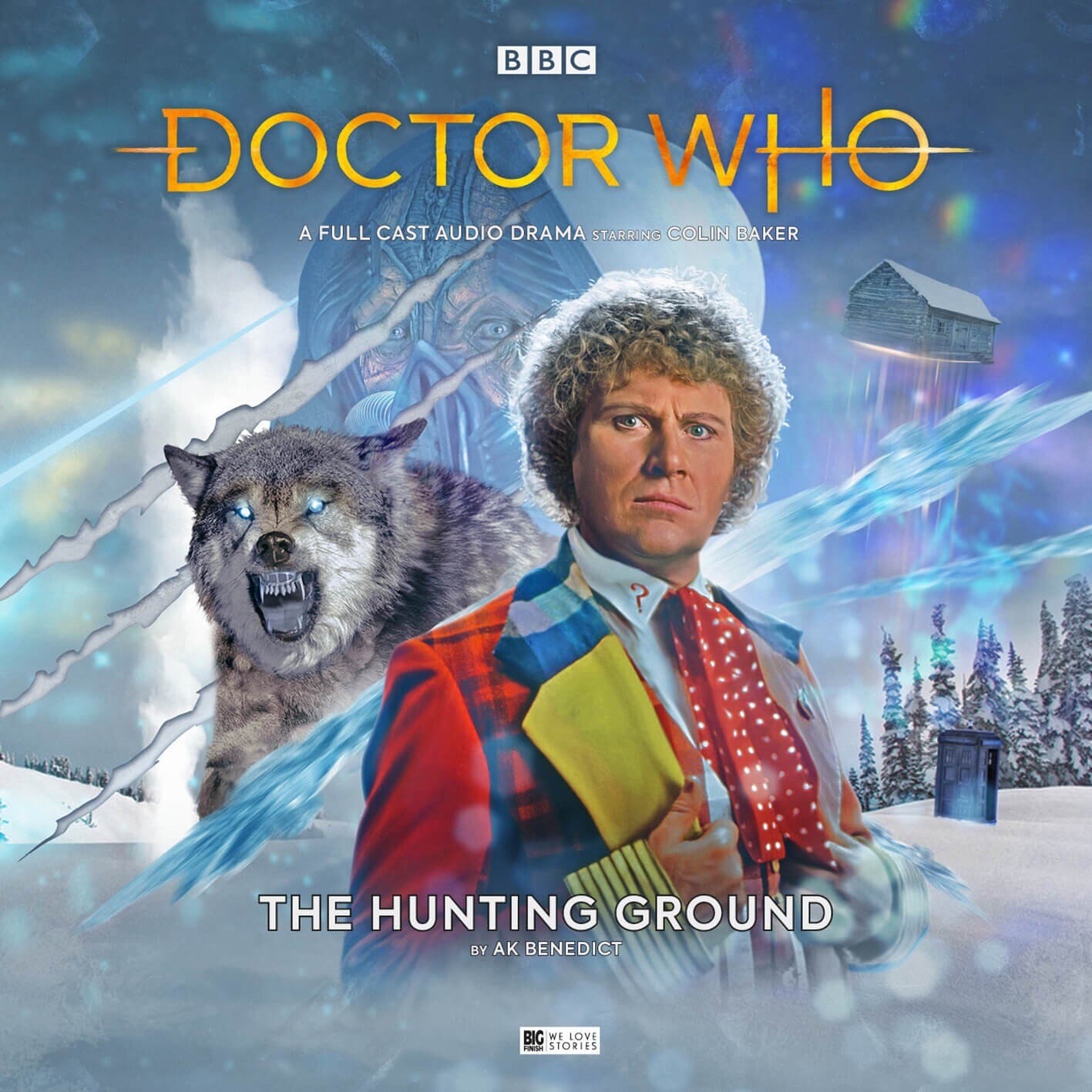 The Sixth Doctor in a Scandi-Noir thriller
The Sixth Doctor receives a frosty reception in present day Iceland when he becomes the chief suspect in a murder enquiry. But the Doctor knows that the real killer is of extraterrestrial origin...
Order Doctor Who: The Hunting Ground from Big Finish
---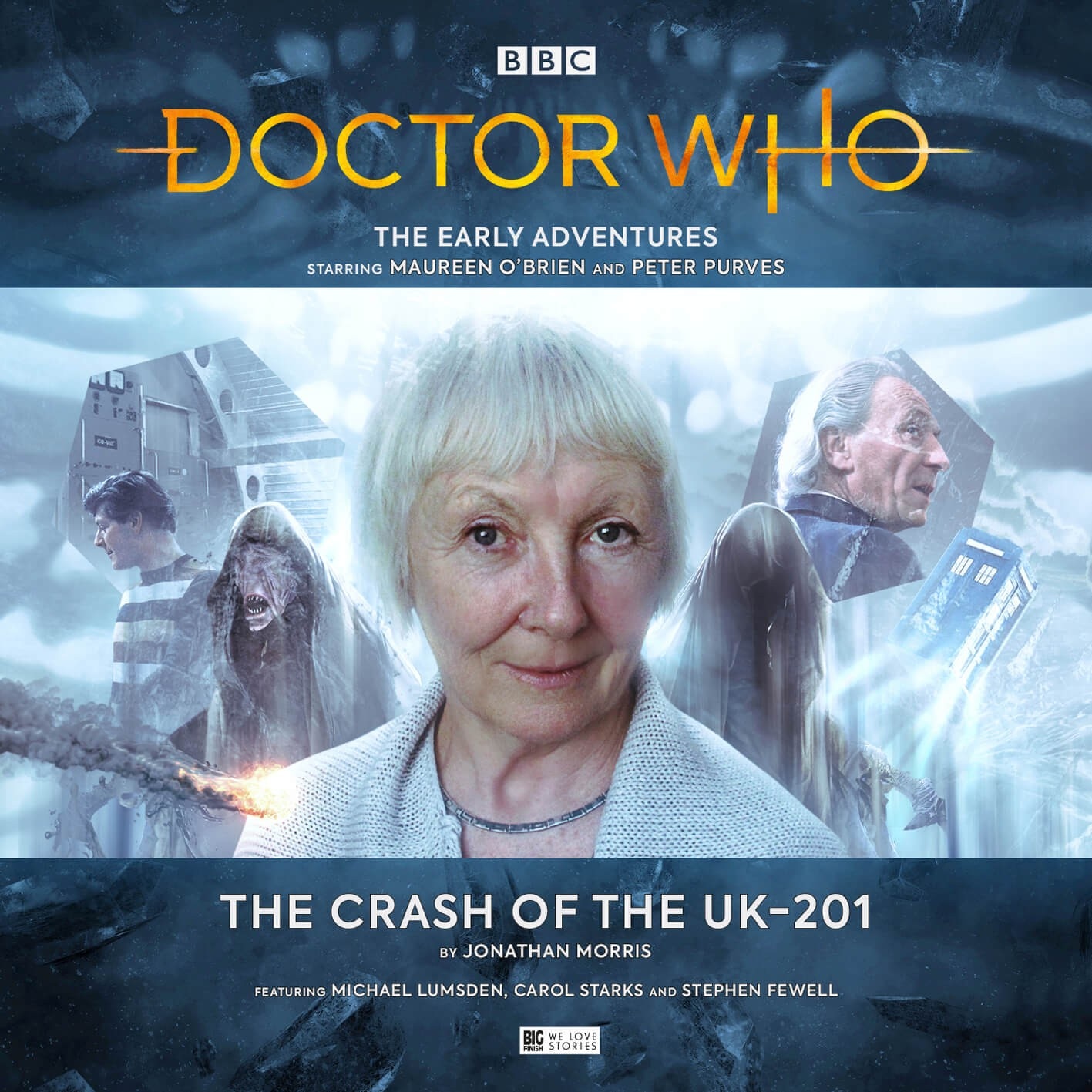 An early Doctor Who adventure rewrites time
You can't change the past, every time traveller knows that. So when Vicki suddenly wakes up in her cabin on the UK-201 again, a few days before meeting the Doctor, she's faced with a stark choice... Can she stop the crash from happening? And if she can, should she?
Order The Early Adventures: The Crash of the UK-201 from Big Finish
---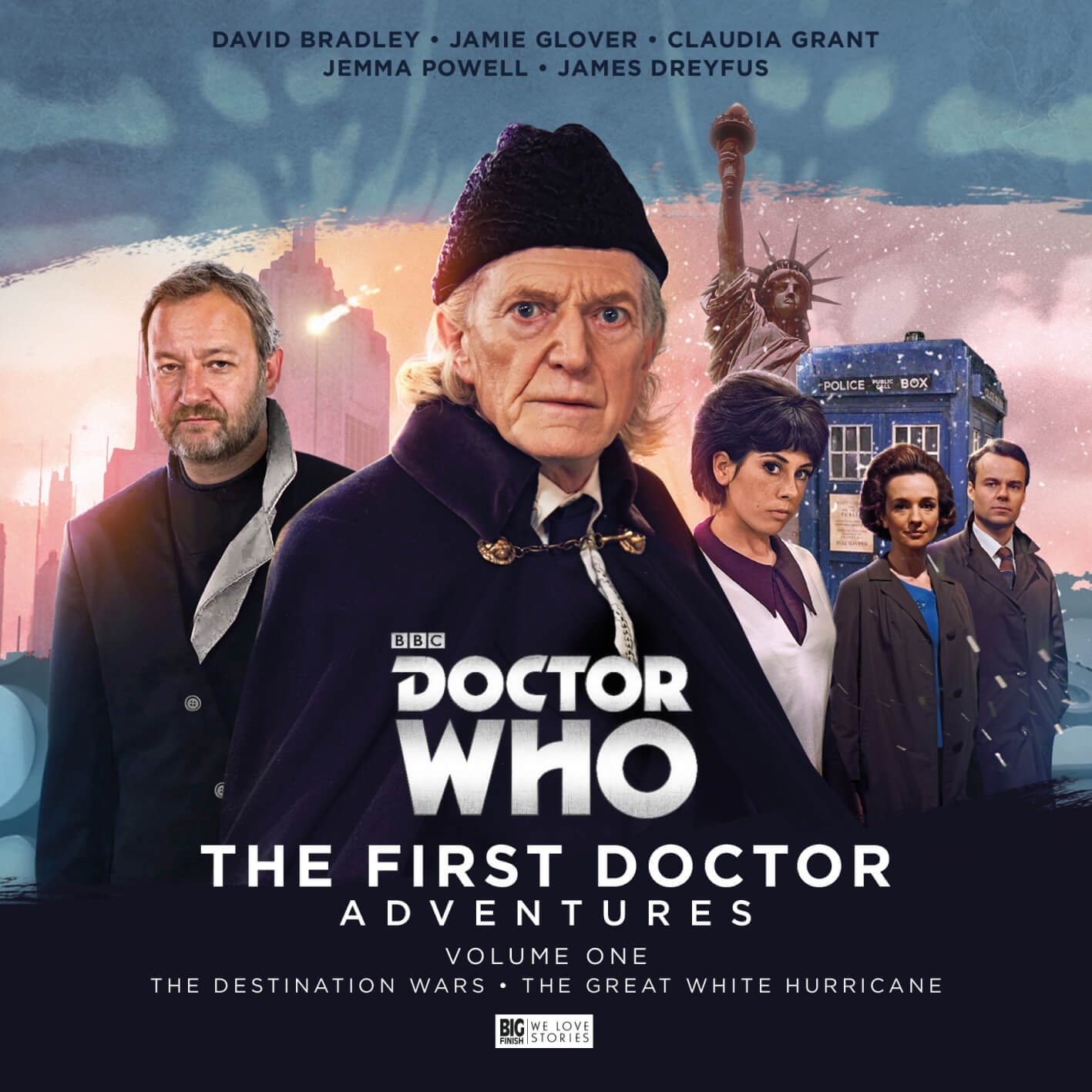 Why not travel from the beginning with the First Doctor? Exclusive monthly subscribers discount!
Every month, newsletter subscribers can get a discount on a download purchase of an audio from Big Finish. This month, get two adventures with the First Doctor, played by David Bradley, with 30% off on download! The First Doctor, Ian, Barbara and Susan go on a historical journey and face an encounter with the Master in the First Doctor Adventures Volume 1. Sign-up to our newsletter before Sunday 9th December to access. Offer ends 23:59 GMT December 31st. 
All titles are initially available exclusively from the Big Finish website in December. Check back here next month for a roundup of their January.