February 11, 2020
February sees the release of a range of brand-new audio adventures from Big Finish. Here's a roundup of what's available to buy on CD and download this month.
---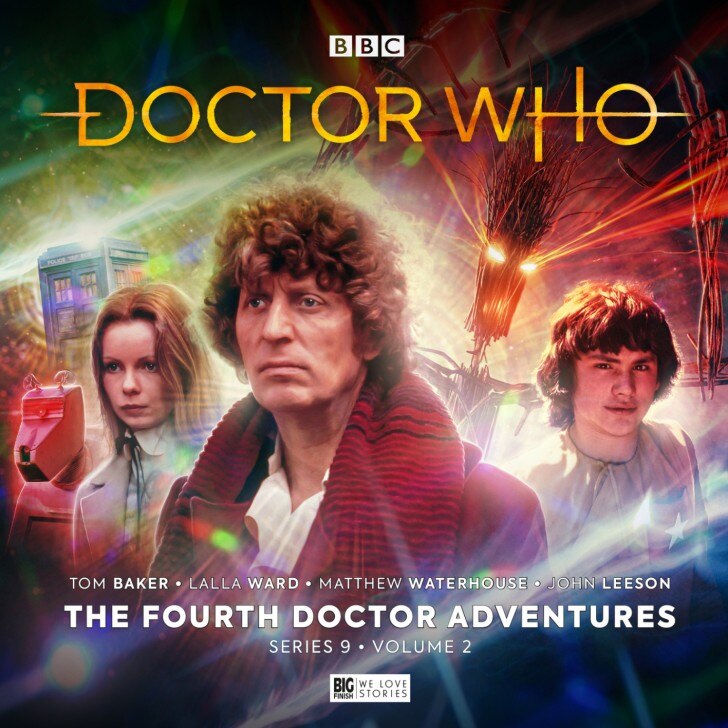 The E-Space trilogy expands, with a planet of Witches and a mysterious Engineer!
The Fourth Doctor, Romana, Adric and K-9 explore E-Space in two more exciting adventures on two new planets. The first is home to some sinister witches, the second has a constantly changing jigsaw surface...
Order Doctor Who - The 4th Doctor Adventures - Series 9 Volume 2 from Big Finish
---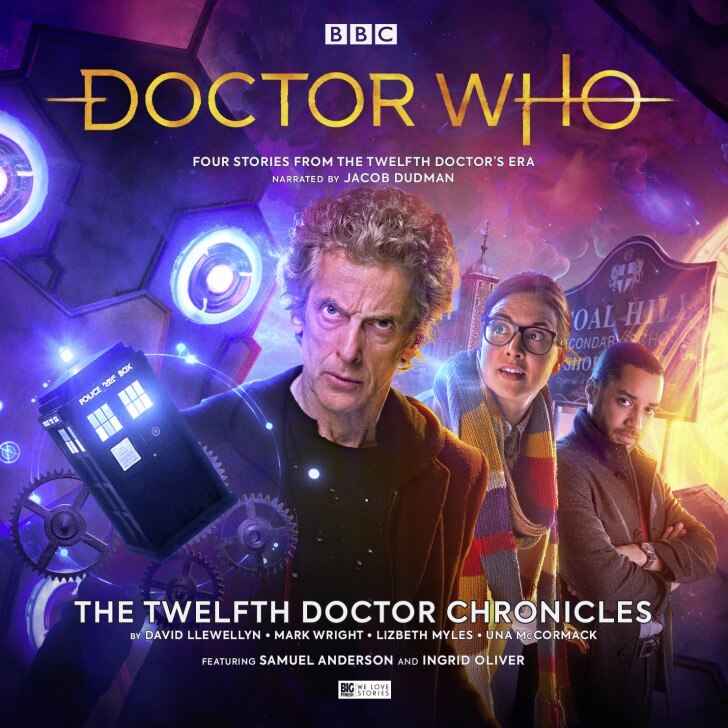 Jacob Dudman brings the Twelfth Doctor to audio
The Twelfth Doctor is reunited with Osgood and Danny Pink, in four fabulous stories utilising the amazing talents of actor and impressionist, Jacob Dudman, alongside Ingrid Oliver and Samuel Anderson.
Order The Twelfth Doctor Chronicles from Big Finish
---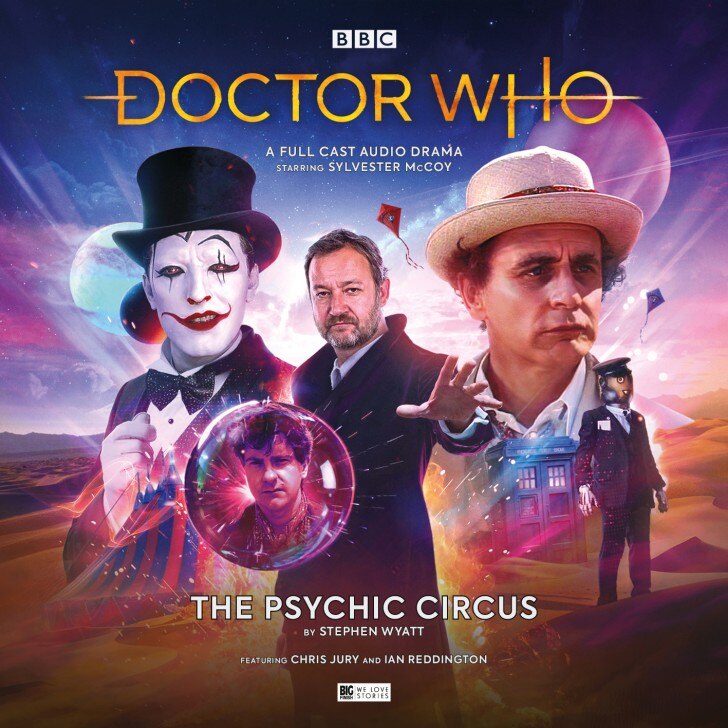 The Doctor returns to the Psychic Circus
When a robot invades the TARDIS, the Doctor gets led down a familiar path, in this prequel to The Greatest Show in the Galaxy. The Doctor's past and Kingpin's future are entangled by malevolent forces.
The Psychic Circus is just beginning: it may lack clowns, but it already has a Master...
Order The Psychic Circus from Big Finish
---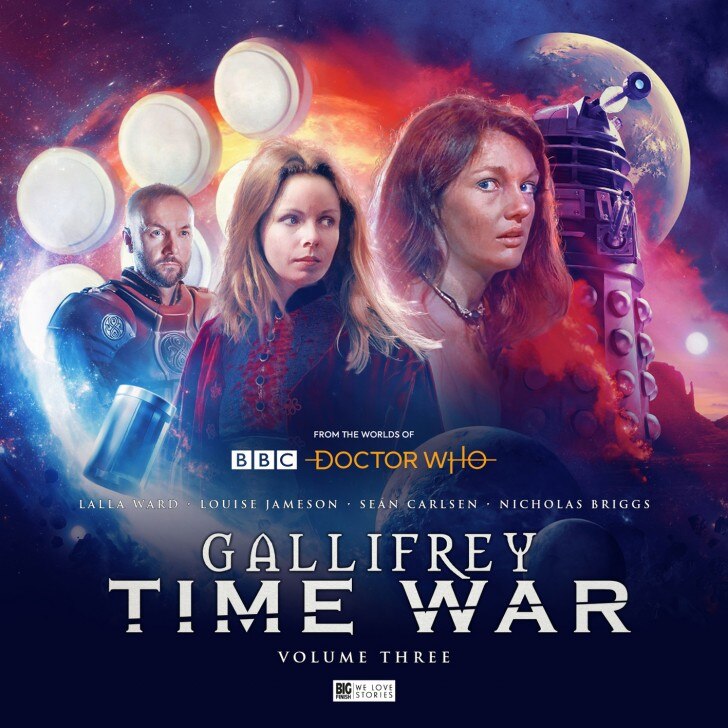 The hunt for Leela begins…
Romana and Narvin are exiles, driven from Gallifrey by Rassilon's regime and cut adrift amid the horrors of the Time War. Their one remaining hope is that they can find their friend Leela was also lost in the maelstrom of battle but is fighting to survive...
Order Gallifrey Time War 3 from Big Finish
---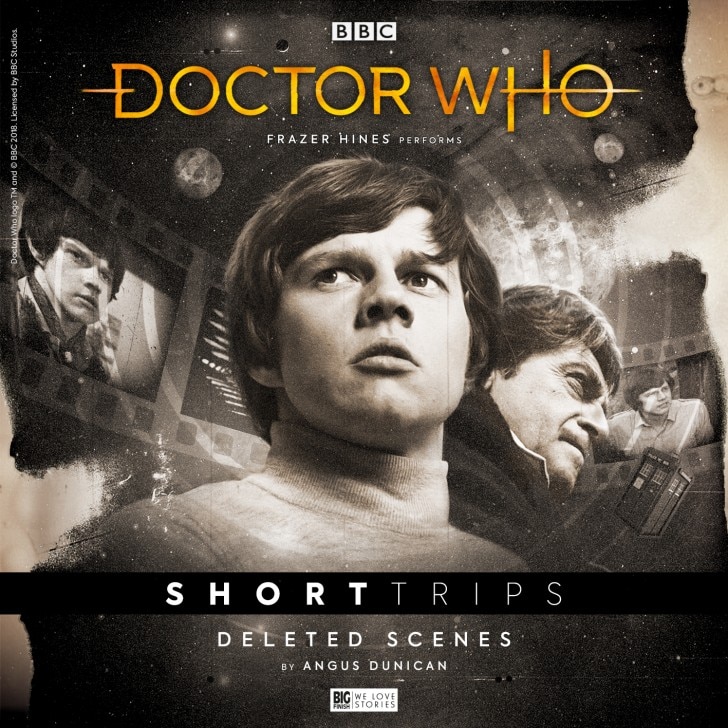 Jamie McCrimmon: film star!
During a Parisian holiday in 1908, Jamie and the Doctor are taken in by film director Céline Tessier and soon find themselves immersed in the world of the silver screen. This Short Trip is narrated by Frazer Hines, who played Jamie on screen.
Order Short Trips - Deleted Scenes from Big Finish
---
All titles are initially available exclusively from the Big Finish website in February. Check back here next month for a roundup of next month's releases!