October 08, 2021
October sees the release of a range of brand-new audio adventures from Big Finish. Here's a roundup of what's available to buy on CD and download this month.
Once more into the Dalek Universe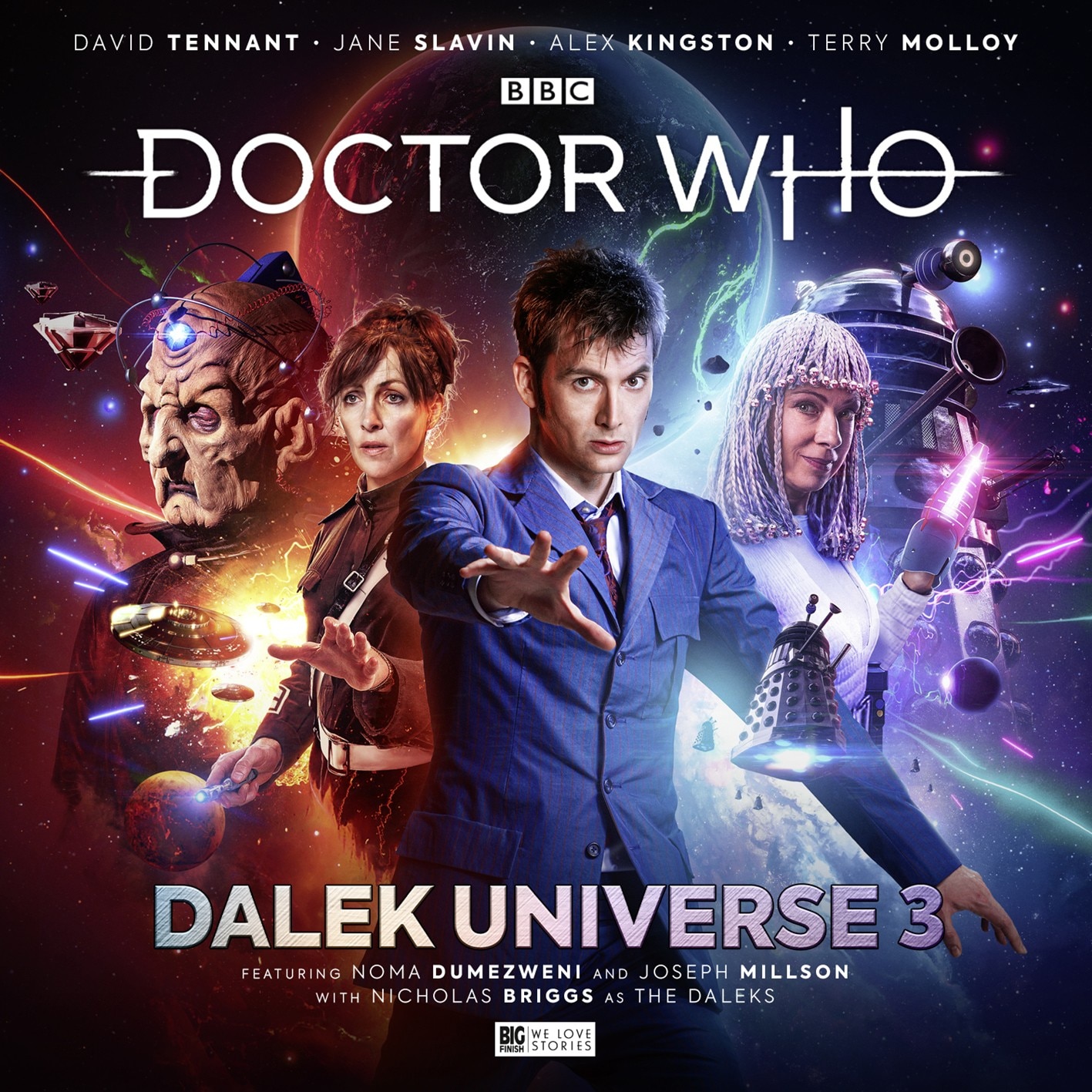 Lost in a universe before the Time War, the Doctor is still struggling to find a way back home, but has found himself in the middle of another war. A very familiar war, involving his oldest enemies - and their malevolent creator.
Get Dalek Universe 3 here
Professor River Song reporting for duty!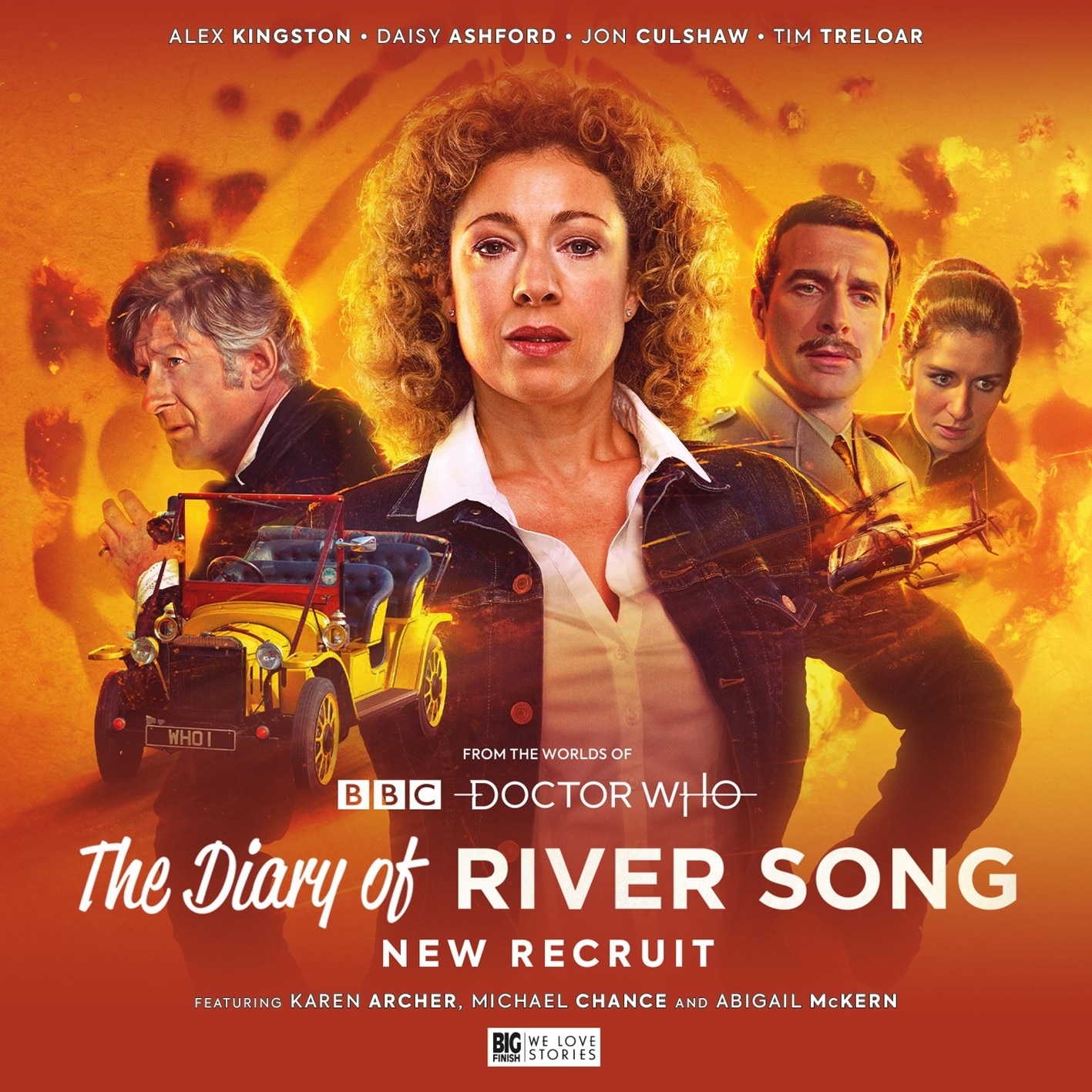 Professor River Song joins UNIT, teaming up with Brigadier Lethbridge-Stewart and Dr Liz Shaw in four new adventures featuring spooky folklore, ambitious scientists, and an alien invasion...
Get The Diary of River Song Series 09 - New Recruit here
Draconians and Devonians for the Third Doctor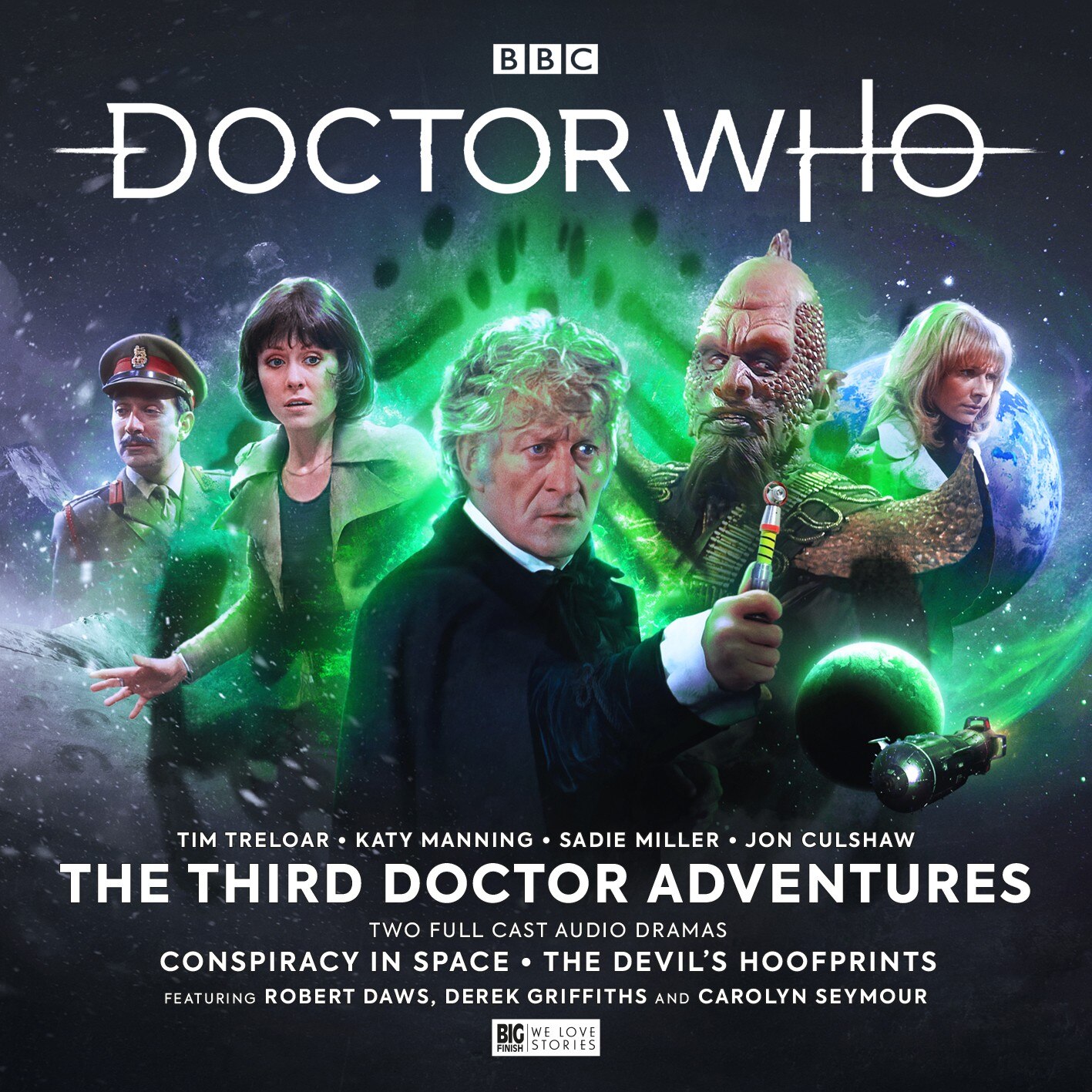 Two brand new adventures for the Third Doctor, Jo Grant and Sarah Jane Smith: Conspiracy in Space by Alan Barnes and The Devil's Hoofprints by Robert Valentine.
Get The Third Doctor Adventures Volume 08 here
All stories are initially available exclusively from the Big Finish website in October. Check back here next month for a roundup of next month's releases!