November 04, 2020
November sees the release of a range of brand-new audio adventures from Big Finish. Here's a roundup of what's available to buy on CD and download this month.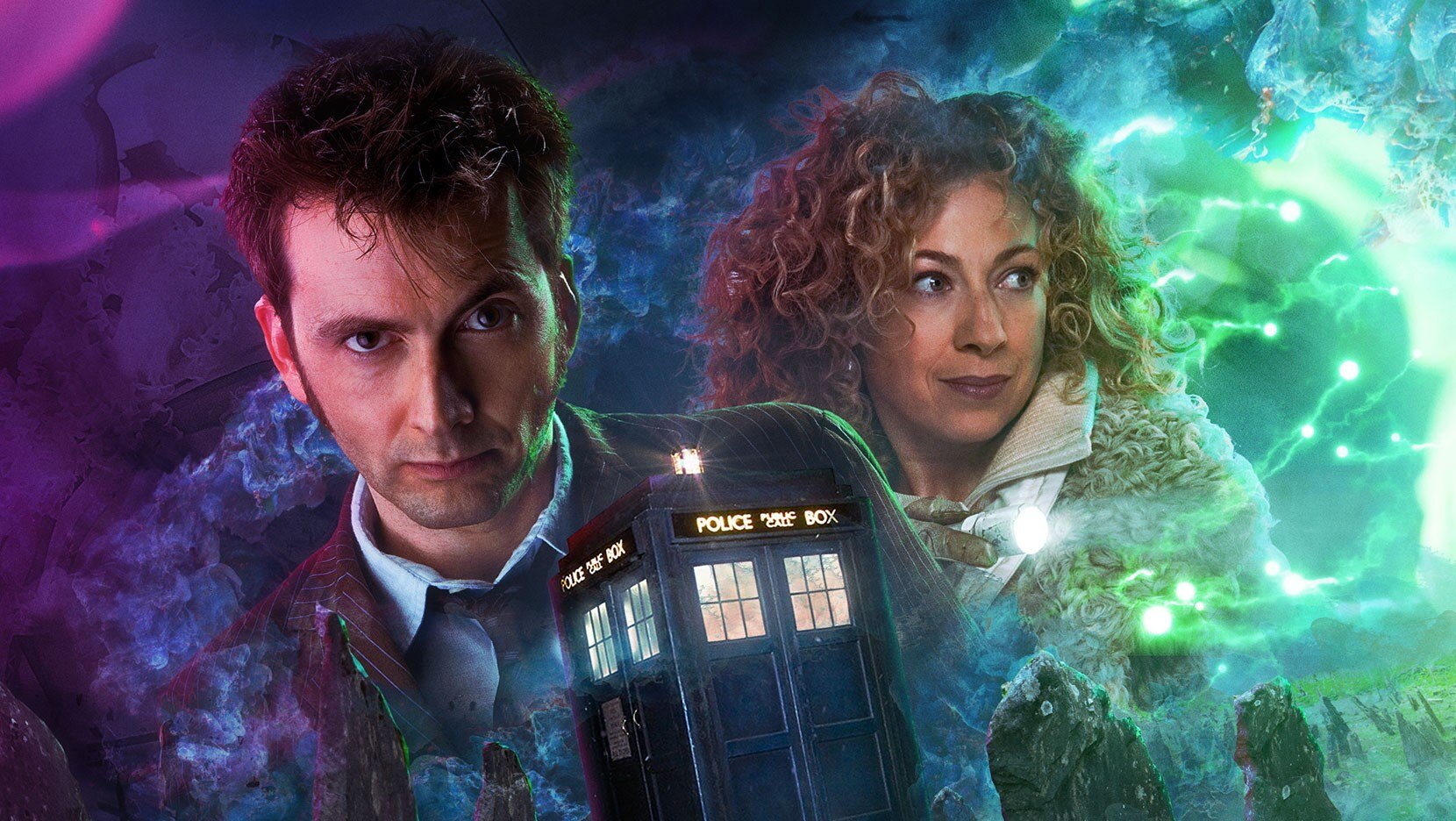 ---
River and the Tenth Doctor reunite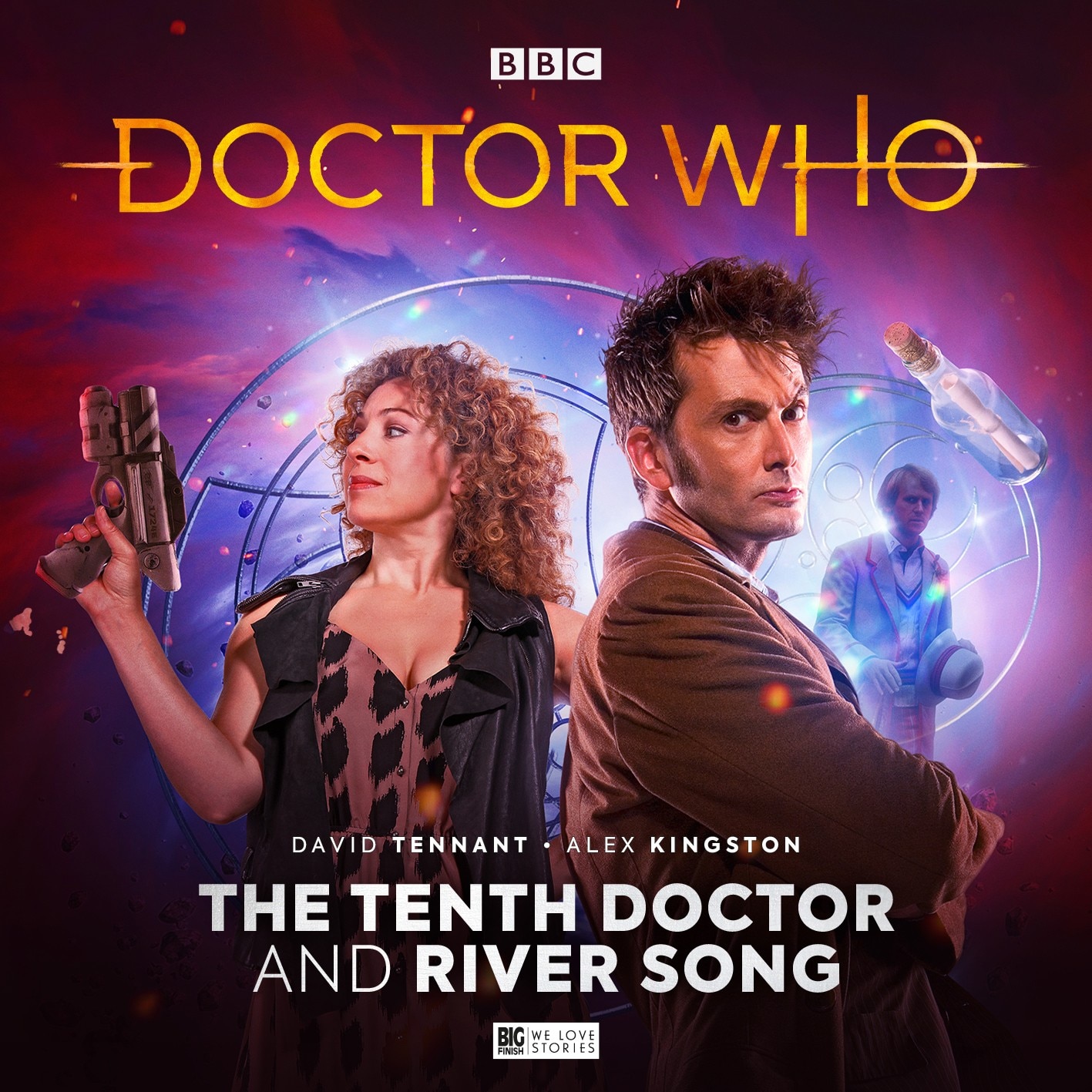 The Doctor knows that River Song is a part of his future. A maddening, intriguing, but inevitable part. Their lives are becoming inextricably intertwined, but in these early days – for the Doctor at least – they must navigate their relationship without too many spoilers. Whatever her past, and the Doctor's future, holds, River will make sure that he has fun untangling the mystery...
You can get the trilogy of adventures The Tenth Doctor and River Song here
---
Daleks and Davison!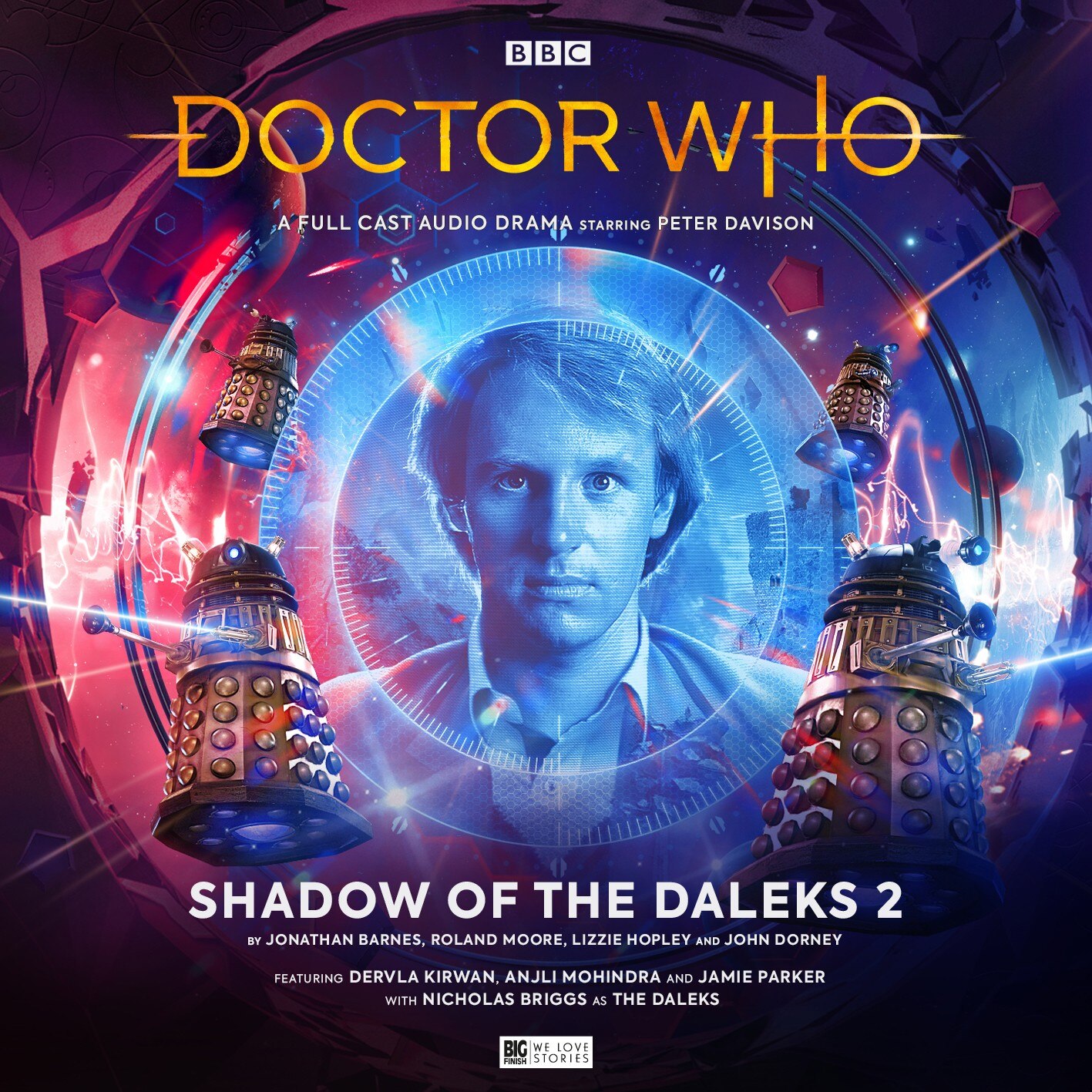 The concluding part of the anthology series. Four more adventures for the Fifth Doctor as he edges ever closer to a confrontation with the source of his troubles in the Time Vortex, the Daleks!
You can order Shadow of the Daleks 2 here
---
The Eighth Doctor's Time Lord Victorious odyssey continues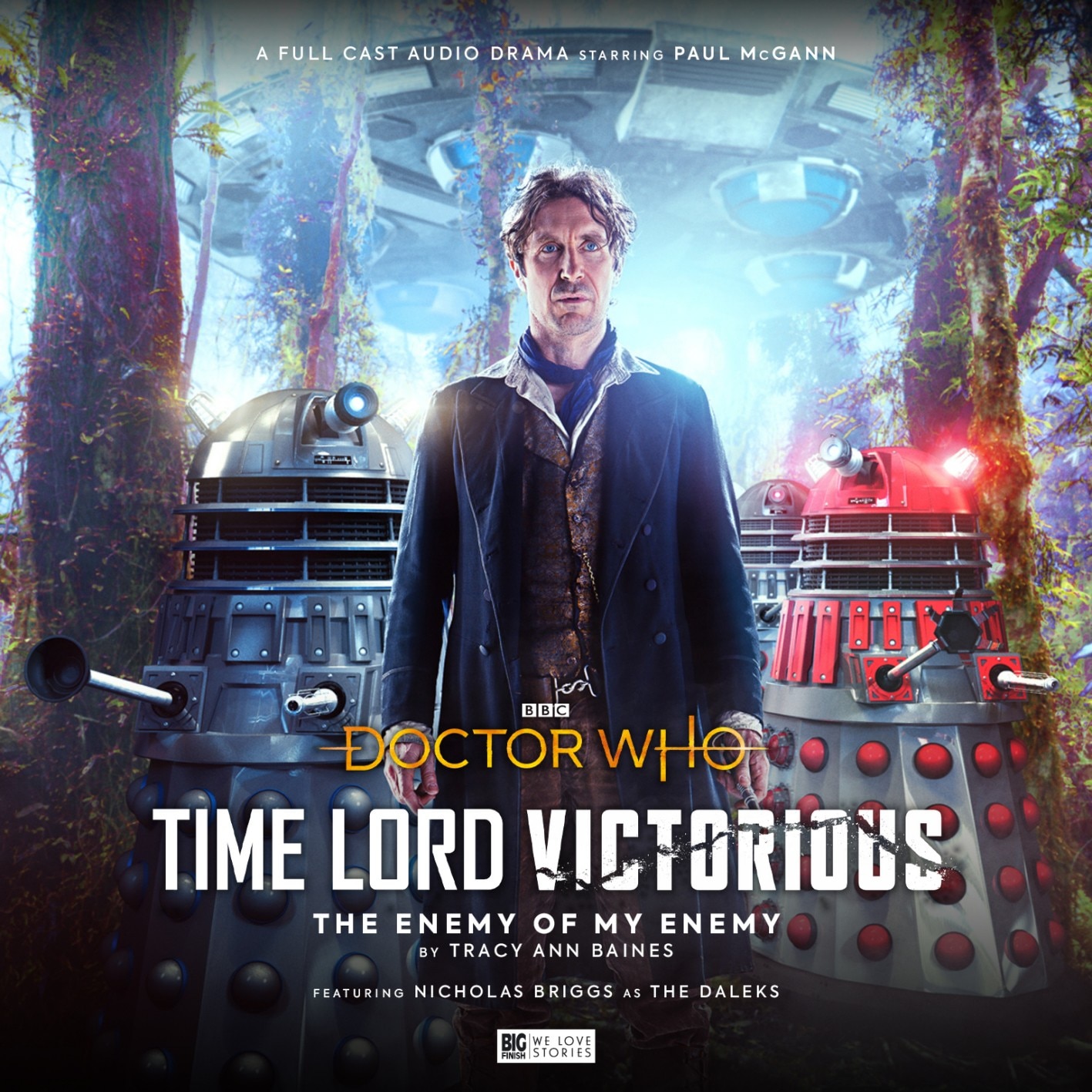 The people of Wrax are happy to begin peaceful negotiations with the Dalek Empire. The two species are preparing to engage in an alliance that will last throughout the ages. The only one who seems to object to this happy union is the Doctor. He knows that you can never trust the Daleks. But more than that, he knows that the Wraxians should never have existed…
You can order Time Lord Victorious – The Enemy of My Enemy here
---
Old friends of the Fifth Doctor return...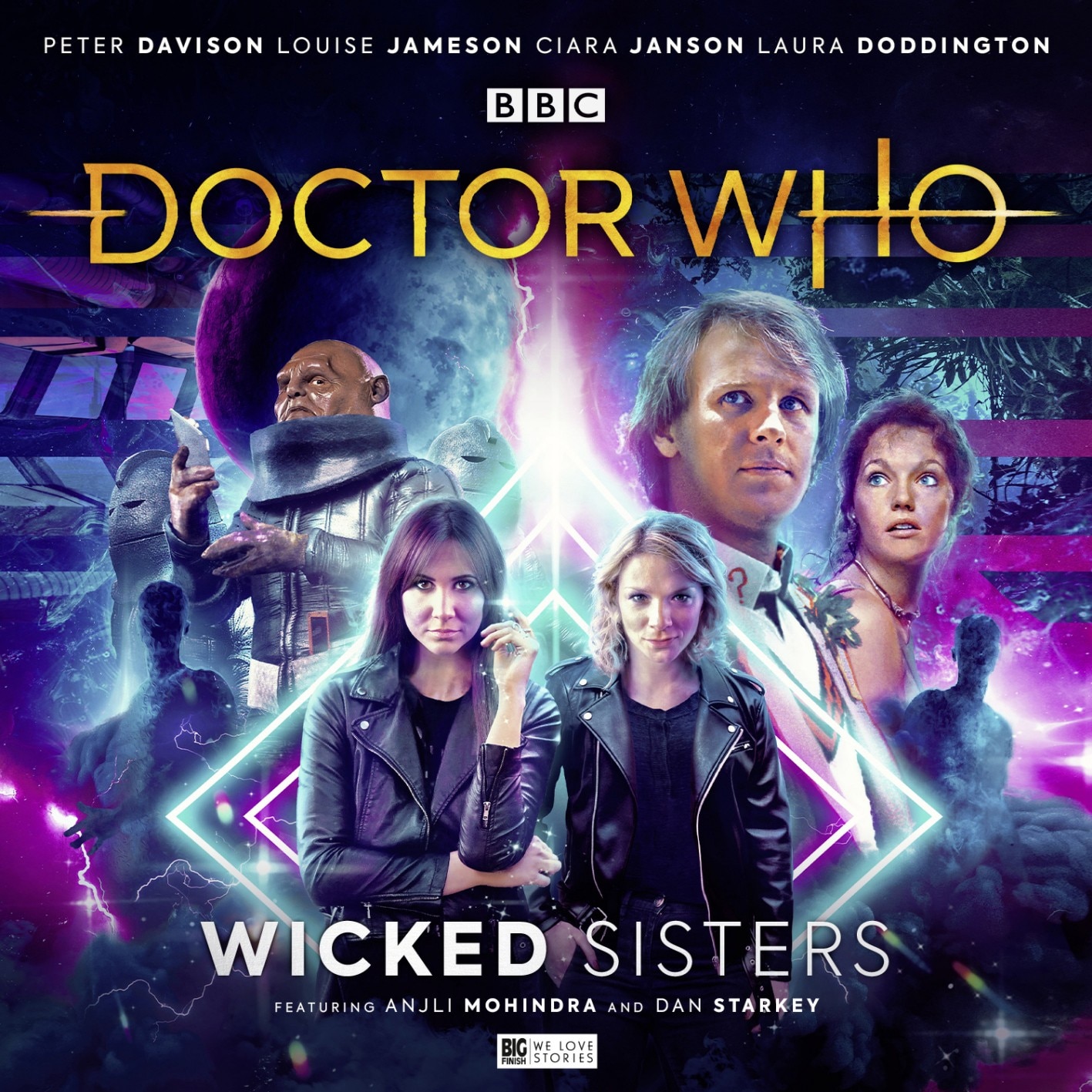 The Doctor is recruited by Leela for a vital mission on behalf of the Time Lords. Together, they must track down and destroy two god-like beings whose extraordinary powers now threaten all of space and time. These beings are already known to the Doctor. Their names are Abby and Zara...
You can order Wicked Sisters here
---
The Third Doctor phreaks out!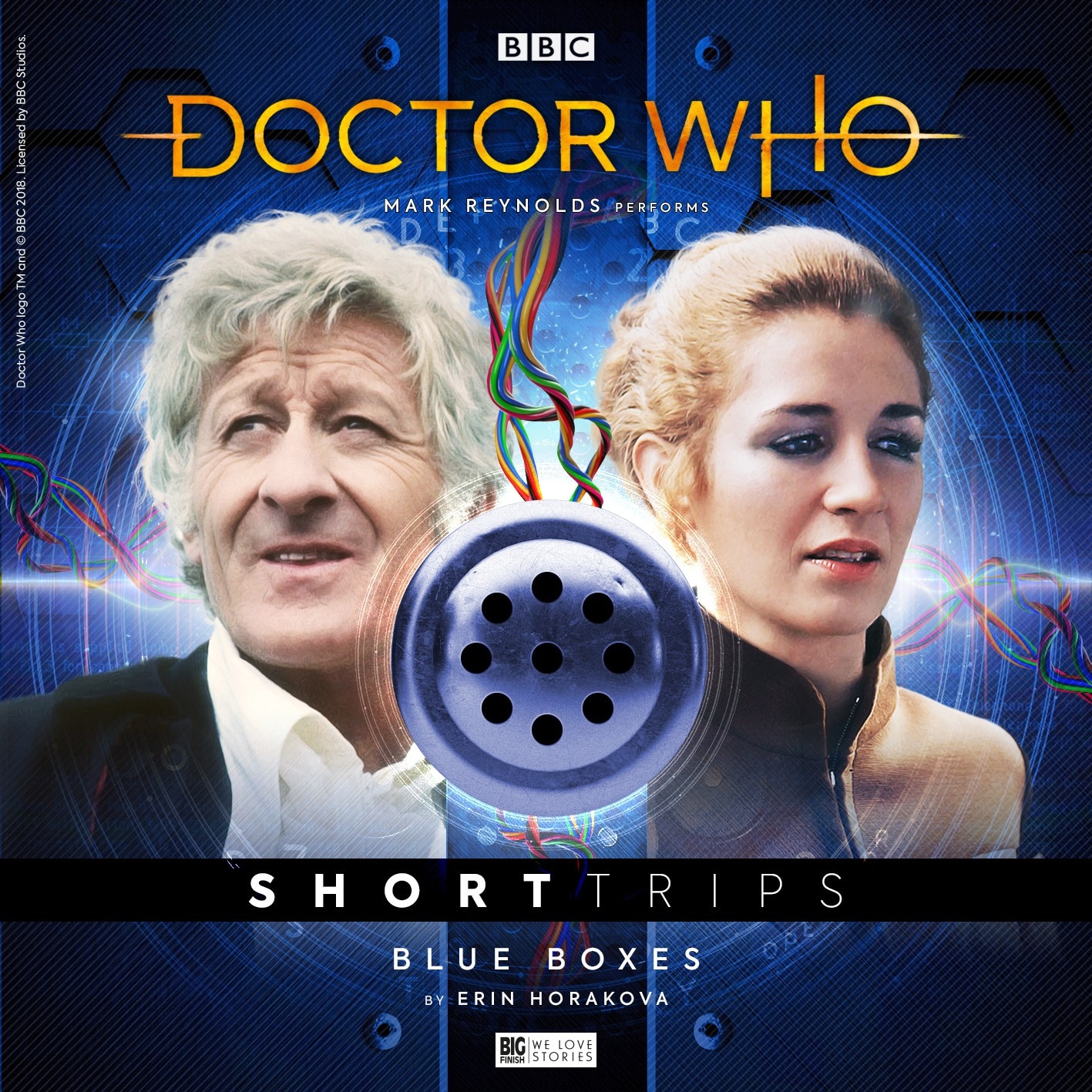 Death stalks the phone lines. UNIT's been inundated with prank calls. Bored, the Doctor agrees to help Liz investigate. Quickly immersed in the world of phone line hackers, it is revealed that they're being killed, one-by-one. With the death toll rising, the Doctor will have to use all his cunning and wits to defeat a foe he can't even talk to. He'll also have to use a blue box. Just not the one you're expecting.
You can order Blue Boxes here
---
All stories are initially available exclusively from the Big Finish website in November. Check back here next month for a roundup of next month's releases!