May 19, 2016
In stores now is a new original Doctor Who novel which goes back to The Tenth Doctor era in Series Four, when his travelling companion was the fastest temp in the universe, Donna Noble.
In The Blood pits the pair together once more and is written by Jenny T Colgan, who has recently written for David Tennant and Catherine Tate in their recent Doctor Who audio adventures from Big Finish
Colgan has also authored the Eleventh Doctor novel *Dark Horizons* and contributed short stories to The Scientific Secrets of Doctor Who, The Legends of River Song, and The Legends of Ashildr.
Check out the cover art and synopsis for In The Blood below.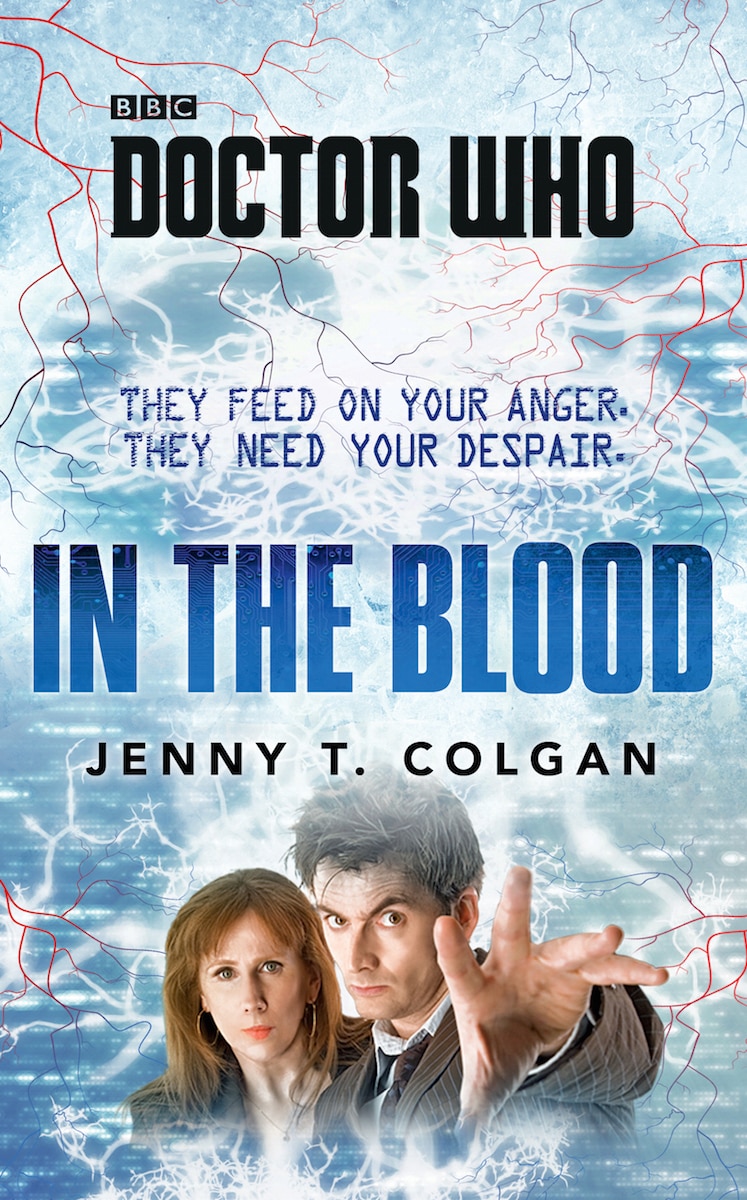 Can the Tenth Doctor and Donna save the world from a mysterious sickness - spreading through the internet - before it's too late?
All over the world, people are venting their fury at one another on social media. Dropping their friends, giving vent to their hatred, and everyone behaving with incredible cruelty. Even Donna has found that her friend Hettie, with her seemingly perfect life and fancy house, has unfriended her. And now, all over the world, internet trolls are dying...
As more and more people give in to this wave of bitterness and aggression, it's clear this is no simple case of modern living. This is unkindness as a plague.
From the streets of London to the web cafes of South Korea and the deepest darkest forests of Rio, can the Doctor and Donna find the cause of this unhappiness before it's too late?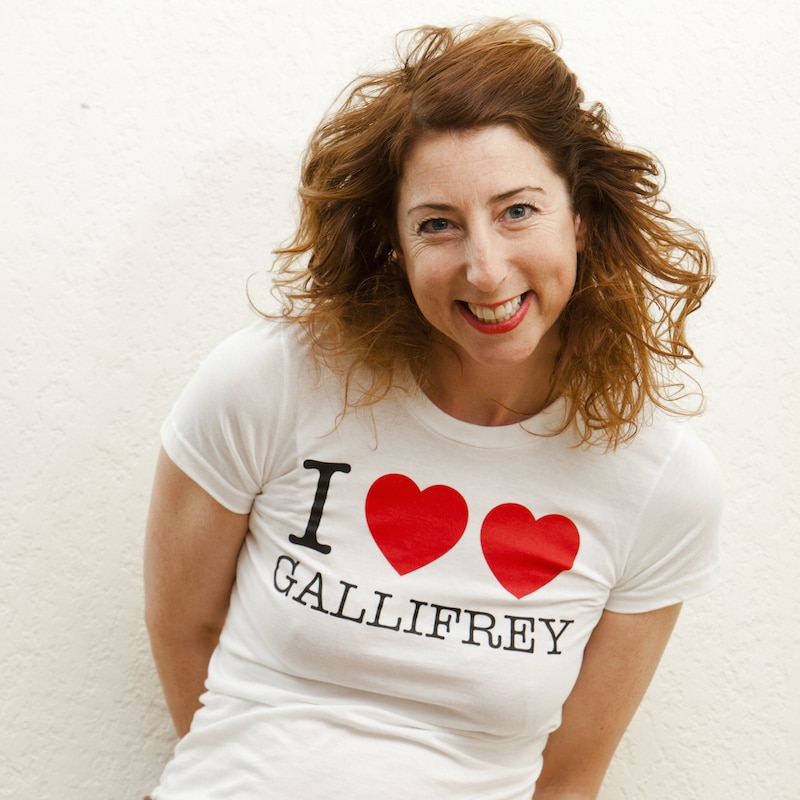 Jenny T. Colgan, pictured above, has written 16 bestselling novels as Jenny Colgan, which have sold over 2.5 million copies worldwide, been translated into 25 languages, and won both the Melissa Nathan Award and Romantic Novel of the Year 2013. Aged 11, she won a national fan competition to meet the Doctor and was mistaken for a boy by Peter Davison.
Colgan told DoctorWho.tv: "Writing In the Blood has been an absolute treat, I basically put myself in Donna's shoes and have been bouncing around the world with the Doctor for months, fighting internet trolls. It's been ace. My family are furious with me. Anyway, hopefully you can see how much I enjoyed writing it when you read it."
Doctor Who: In The Blood is available to buy on hardback now