April 30, 2019
Following the sell-out success of Big Finish Productions' limited edition Doctor Who stories on vinyl records last year, the audio company has announced another exclusive collaboration with UK supermarket, ASDA.
ASDA will launch Doctor Who: The Creeping Death starring David Tennant and Catherine Tate on Friday 24th May 2019. It will be released as a limited edition of 1,000 copies on neon 'slime' green vinyl – only available in the UK.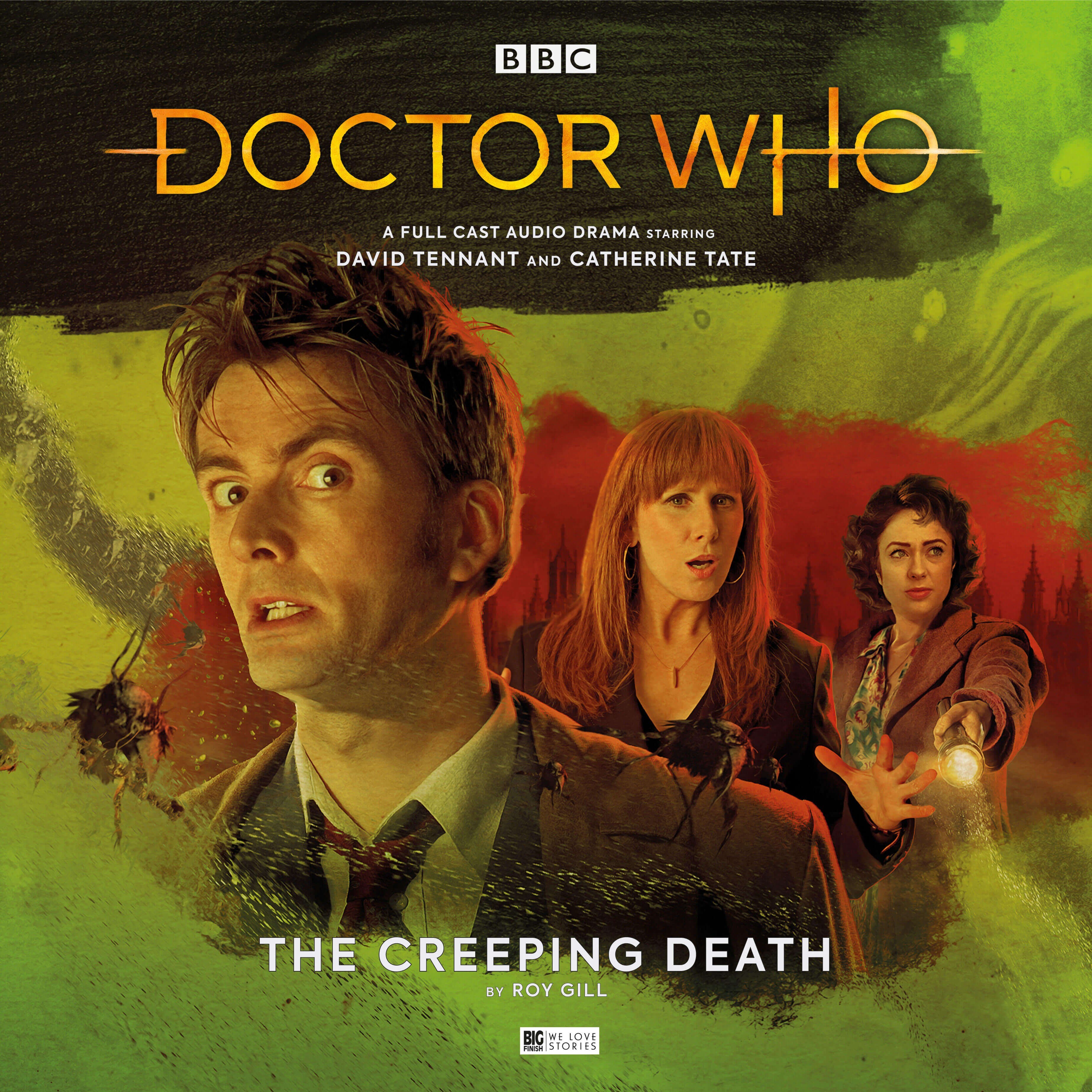 London, 1952, and a deadly smog envelops the capital. But something even more dangerous – and alien – is hiding within the mists. When the Doctor and Donna get lost in the fog, they find a motley group of Londoners trying to make their way home. Soon the stakes are raised as death creeps along fume-choked streets, and not everyone will make it out alive...
David Tennant portrayed the Tenth Doctor on screen from 2005 until January 2010, returning to star alongside Matt Smith and John Hurt in the 50th Anniversary Special, The Day of the Doctor, in 2013.
Catherine Tate made her debut as Donna Noble in December 2006, and after a series and two Christmas specials, she made her last appearance alongside David on the 1st January 2010. Their on-screen partnership is generally regarded as one of the great high-points of the enduring Doctor Who phenomenon.
The Creeping Death, written by Roy Gill, is one of three stories in the latest volume of the Tenth Doctor's audio adventures which is also being released in May.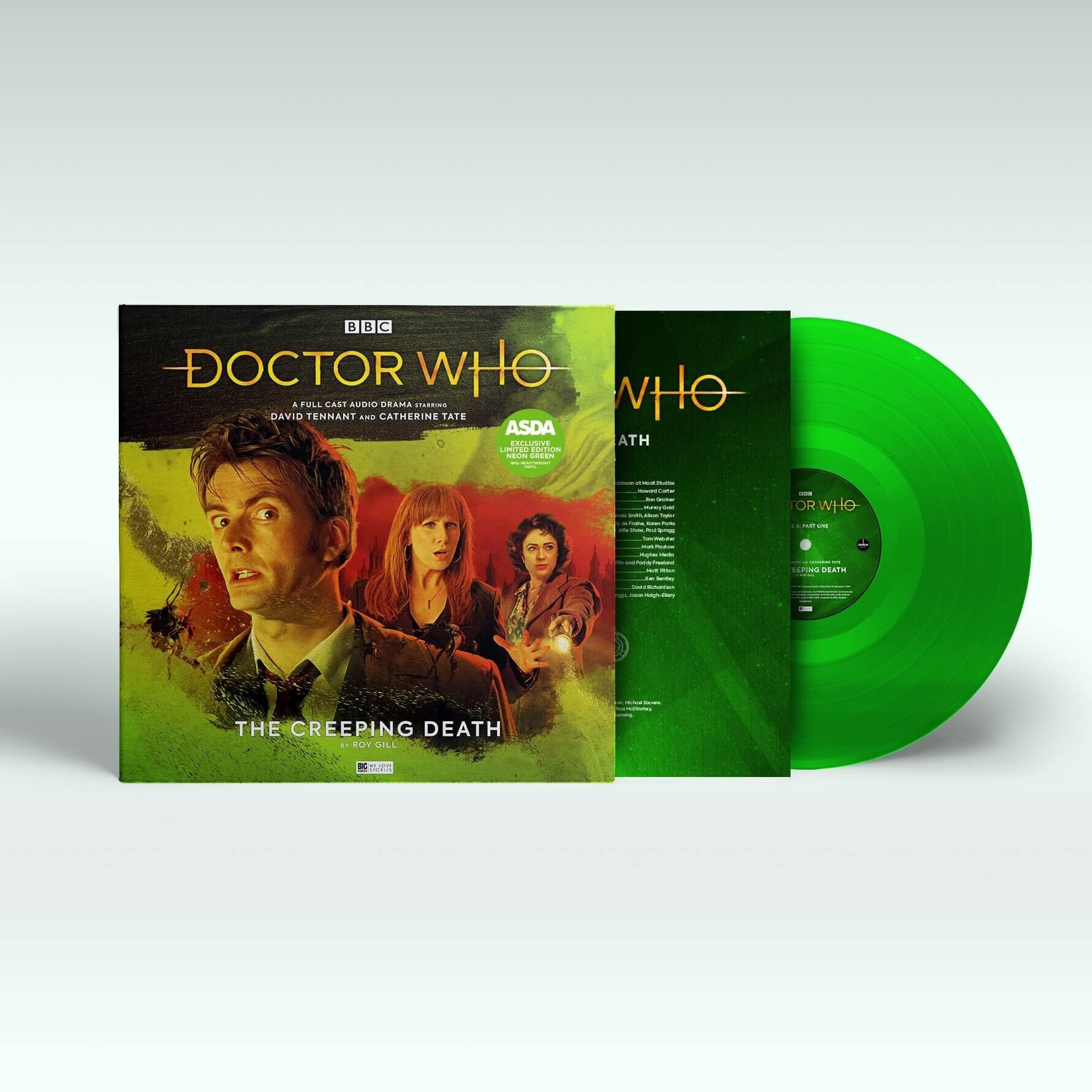 Doctor Who: The Creeping Death will be available from ASDA in the UK from Friday 24th May 2019.
Doctor Who: The Tenth Doctor Adventures Volume 3 is available for pre-order now from Big Finish as a five-disc CD collector's edition (limited to 5,000 copies) in deluxe bookset packaging for £35, with the download version for £25 (available on release).